Jasvinder Singh (@jc1581) believes that the world is beautiful. Although he is new to PicsArt, he has realized our mission of beautifying the world through images for over a decade. He has done so by relying on his love for travel and his eye for beautiful moments. He has spent a good part of the last decade roaming the world capturing people, landscape and cultures and the result is wonderful.
When I asked Jasvinder what he would like to pass on to PicsArtists as far as travel photography, he shared the following quote by Ken Rockwell, "Photography is the power of observation, not the application of technology."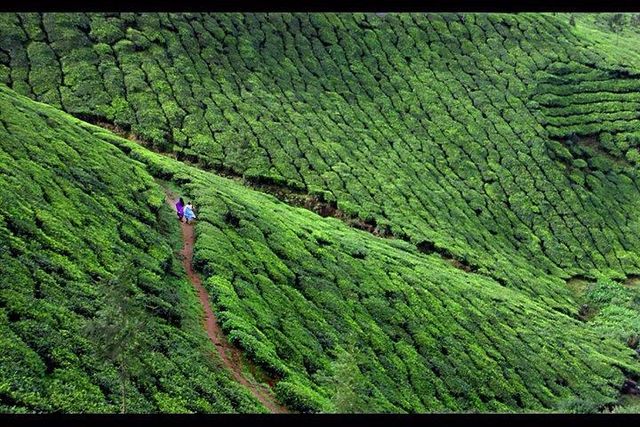 Jasvinder goes further to state that photography is the art of communicating passion. He believes the type of camera is irrelevant in comparison to how one sees the world and the passion that they have towards what they capture.
Jasvinder continues "My best shots are the result of my noticing something cool. Once I have taken note of something I want to capture, taking the picture is easy," he shares. The passion is what moves him, whether it is love for nature, an encounter during a trip or the scene of a magnificent cityscape.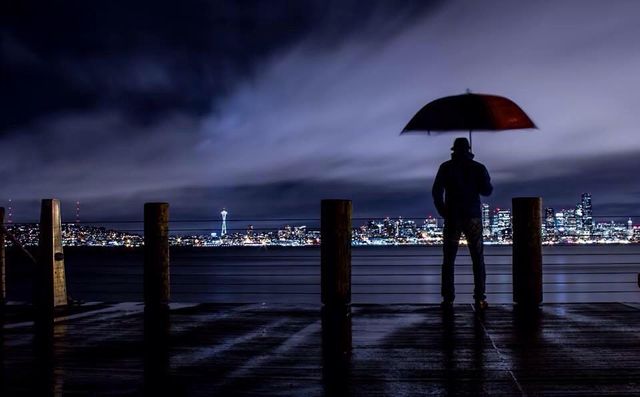 Jasvinder's love for exploring and adventure is apparent in his images. "I immerse myself in the world of beautiful, strange, colorful and occasionally chaotic travel." He camps or stays with locals and takes local transportation when he can. "I have a vague idea of where I want to go, but I let the journey take me there."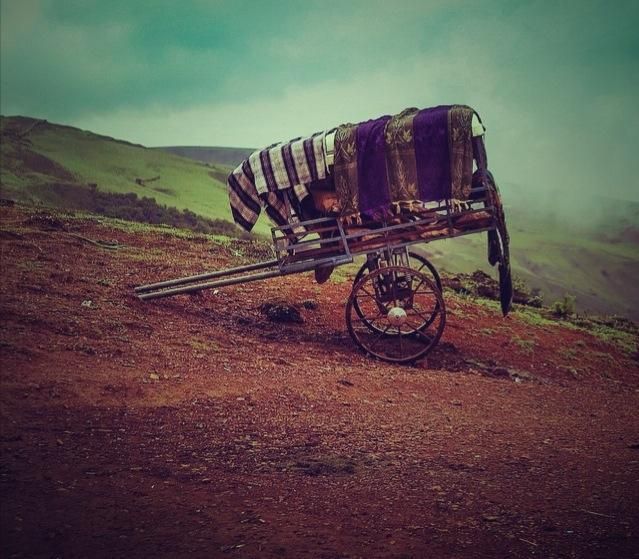 He realizes that he is not alone in his passion for travel. "I have friends that have dreamt of climbing and trekking in the Himalayas or have other travel wishes that are difficult to realize. "I try to share the majesty, intimacy and timelessness of these places in my photographs so that they may also feel and cherish the experience."
He hopes that his photographs inspire others to follow their own dreams and take their own journeys. They allow us to escape to the wonders of this world and explore our own dreams. Whether we view his take of the Himalayas or feel the warmth of his La Jolla beach shot, his images capture the wonder this world holds. And it is beautiful.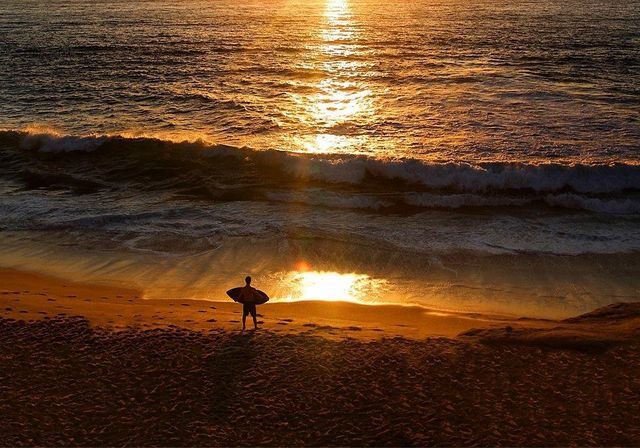 This story was prepared by PicsArt's Community Editor, Madlene @madlene_pa. If you have a PicsArt story to share, we would love to read it. Please send an email to [email protected]