Jaynish P. lives in Mumbai, a city known for its dense population and its diverse and vibrant culture. The city provides a colorful and exciting backdrop as Jaynish navigates through a Masters Degree in Chartered Accountancy and completes a Company Secretary Course.
While studying, Jaynish is also fostering his creative side. When this 23 year old is not studying or creating on PicsArt, he loves to spend time with his parents and younger brother, or play cricket, football and table tennis with friends. Music and movies also take up some of his time.
He discovered his inner artist when he was seven as he noticed his father sketching a lion on a piece of tissue. "I was fascinated, so I also began to sketch. At first I wasn't too good, but if I find something interesting, I do not settle until I have learned how to do it."
Photography came into the picture a decade later when he got his first camera phone. Fusing his passion for sketching and photography, Jaynish began to research interesting edits.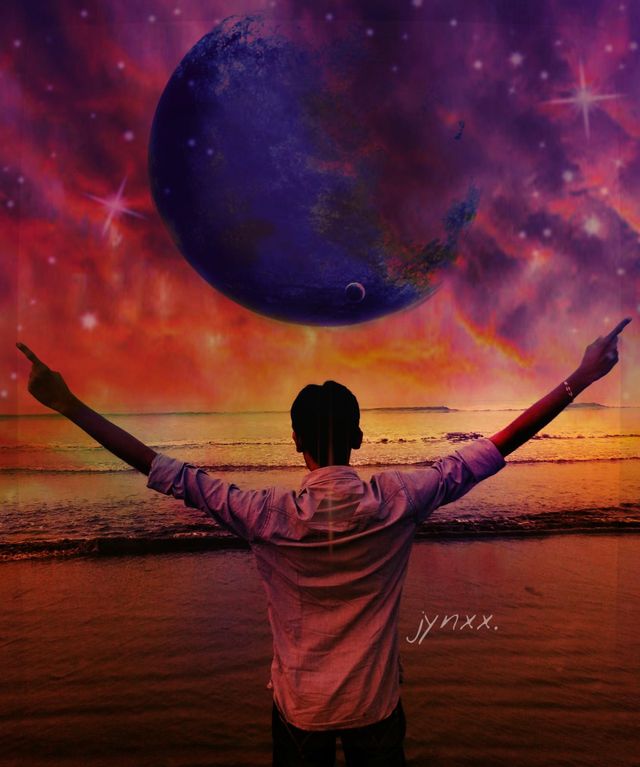 A few months ago, a friend asked Jaynish to create an interesting profile picture for him. He began watching photo-editing tutorials on YouTube and came across PicsArt Guru Paolo Morucci's (@paolomore) tutorials on editing with PicsArt. Inspired, Jaynish wanted to learn how to create such images. When he noticed that PicsArt was the Editor's Choice on the Google Play Store, he thought to give it a try.
He began experimenting with PicsArt and learning from other wonderful PicsArtists as well. The response from the community was great, so he was further encouraged. In reading a new release note, Jaynish made an important discovery. "I found out that PicsArt supports GIFS and that was it, it was like a Pandora's Box opened for me."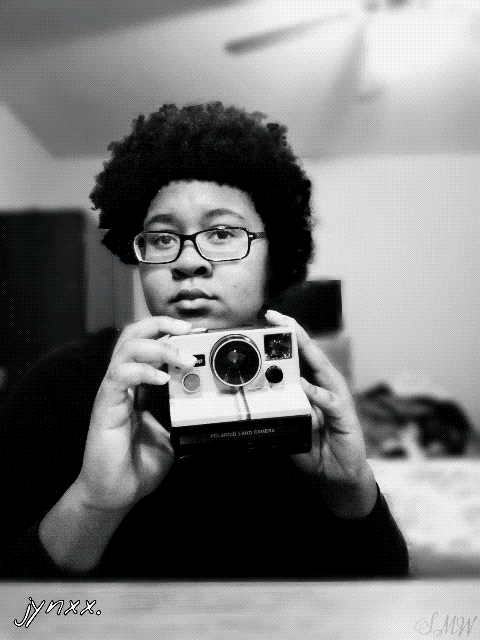 Jaynish was inspired to test it out. He selected a friend's  #freetoedit shot and created 20 frames using the free crop, selection and drawing tools. "Each frame had one incremental change from the previous one. He then merged them with a GIF making app. "It was magical and so my idea to give life to photos was officially born."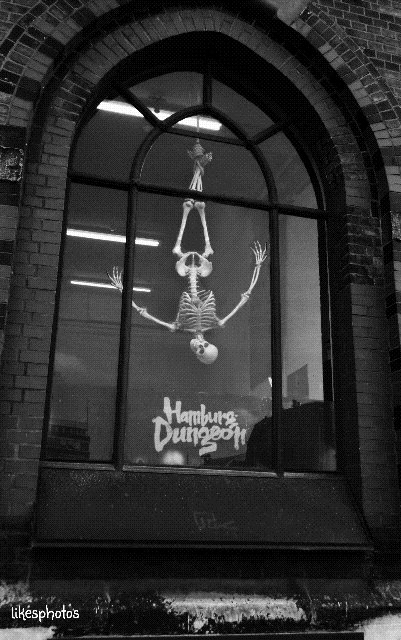 The collaborative element inspires Jaynish most. "I know that when a photographer clicks a photo, s/he is telling a story. It is fun to create another story out of that same photo. So, I use #freetoedit images from friends (who are now like family) and try to bring their photos to life. Their reactions give me great joy."
To find out how Jaynish creates the GIFs, explore some quick tips he has created in his membox My Tutorials then check out his YouTube Channel. Although they take upwards of five hours to create, the results are just fantastic. When following Jaynish it is fun to check in to see what he has created next, there is always a great story there or a special treat like this 3d image.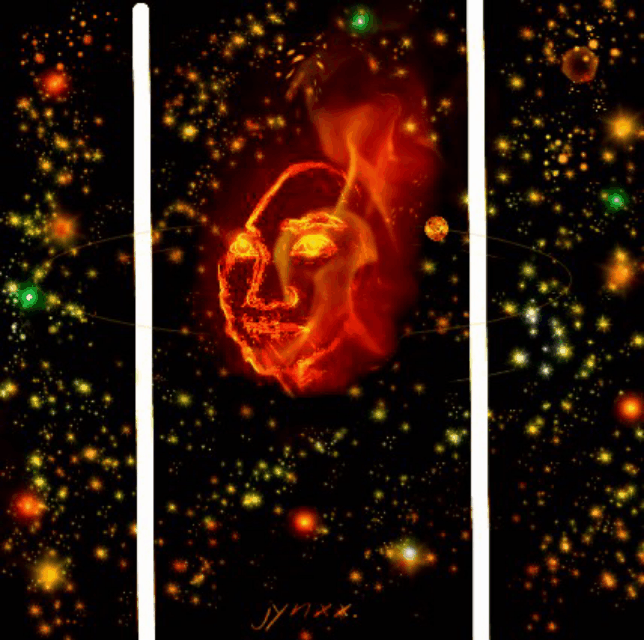 Jaynish will soon graduate and continue full speed ahead in commerce> He also plans to keep PicsArting. "I've never enjoyed a social networking this much! There are so many amazing artists here and I like to learn from them and also share my talent. I have come to know so many techniques and categories of art that I never knew existed." He has also added to this wonderful myriad of images and styles, bringing so many wonderful photos to life.
This story was prepared by PicsArt's Community Editor, Madlene @madlene_pa. If you have a PicsArt story to share, we would love to read it. Please send an email to [email protected]