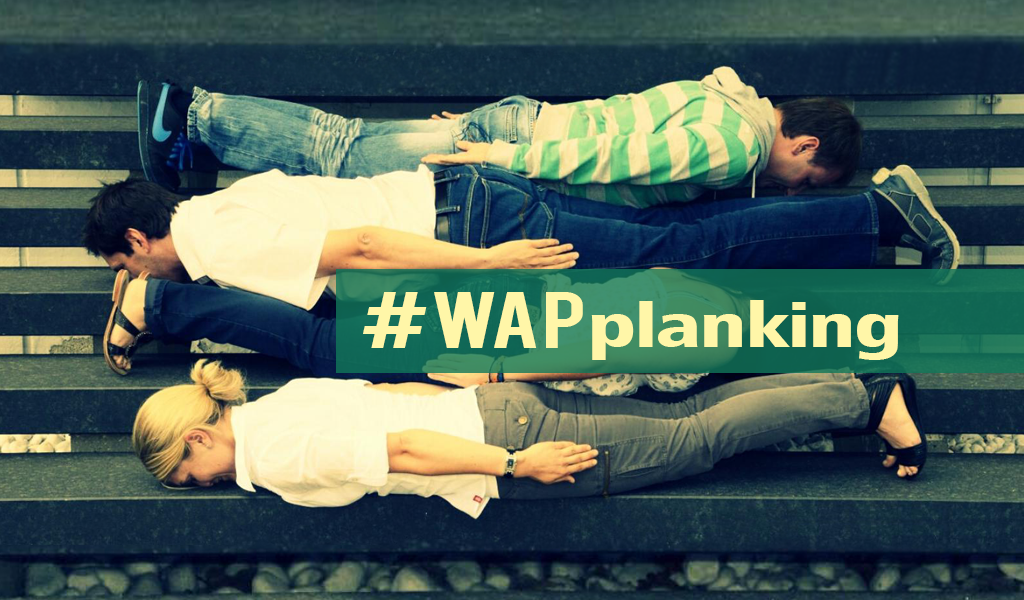 For this Weekend Art Project, prepare yourself by stretching out your back, because you will be spending your weekend as stiff as a board. It's the Planking Weekend Art Project!
Planking is the art of being photographed lying face down, hands at your side, and nose touching the ground. It is not particular sensical, it is a little odd and completely ridiculous, but for some reason it is also hilarious and tons of fun. The trick is not so much how you plank but where you plank. The challenge is to find the most unusual or amazing place to plank that you can think of. This is where your creativity will be tested, so try and think of a planking photo that will either drop jaws, provoke laughter, or leave people scratching their heads.
To be the top planker of the week, you'll need to think hard about your photo, as hard as board! This weekend, give your back one last turn and a final stretch, march out there, and plank like there is no tomorrow!
How to Participate
Tag your images with #WAPplanking or submit them directly in the contest section. Submit no more than a maximum of two photos.
How to Vote
Contest Winners will be selected based on user votes, so be active, follow the contest and vote! Vote in the 'Contest' section in the app or else visit the 'Contest' section on our website to vote!
Contest Deadlines
All entries must be submitted by Sunday at midnight, September 29th (San Francisco time).
Voting ends Monday midnight, September 30th (San Francisco time).