On December 17, 1903, exactly 112 years and one month ago, the Wright brothers took to the sky. A fifty-nine-second flight changed the world forever. Their innovation provided people with the freedom to travel at unimaginable speeds.
PicsArt wants to change the world too. We want to give freedom to our creativity and make the world a more beautiful place to live in. We are inspired to inspire people to create amazing artwork, which inspires others to create amazing artwork, which sets forth an inspire-create loop that we hope never ends. Imagine, how wonderful it will be when our world is filled with beauty created and shared by billions of people, just like you and me. We believe that art can change people, making them kinder and tolerant – erasing borders and spreading happiness. This is a big journey and we are happy that millions of PicsArtists have joined it.
PicsArt started as a very special creative tool. I have a daughter whose passion is to draw. As her father, I wanted her to always be able to unleash her creativity. Regardless of the time and place, when the inspiration hit, I wanted to make sure that she was equipped to meet it. I believe there are many people like her. Actually, everyone is creative and we all have an artist in us waiting to be revealed. This is why we started PicsArt, an all-in-one app to explore different ways of being creative anytime and anywhere.
PicsArt is building the largest community of creatives, to allow creativity to virally flow across borders. PicsArt's community is a fun place where people inspire each other, help each other, collaborate and grow together while enriching the world! Everyone needs inspiration from peers, just like students need teachers and art needs viewers. PicsArt community gives us that confidence to be creative.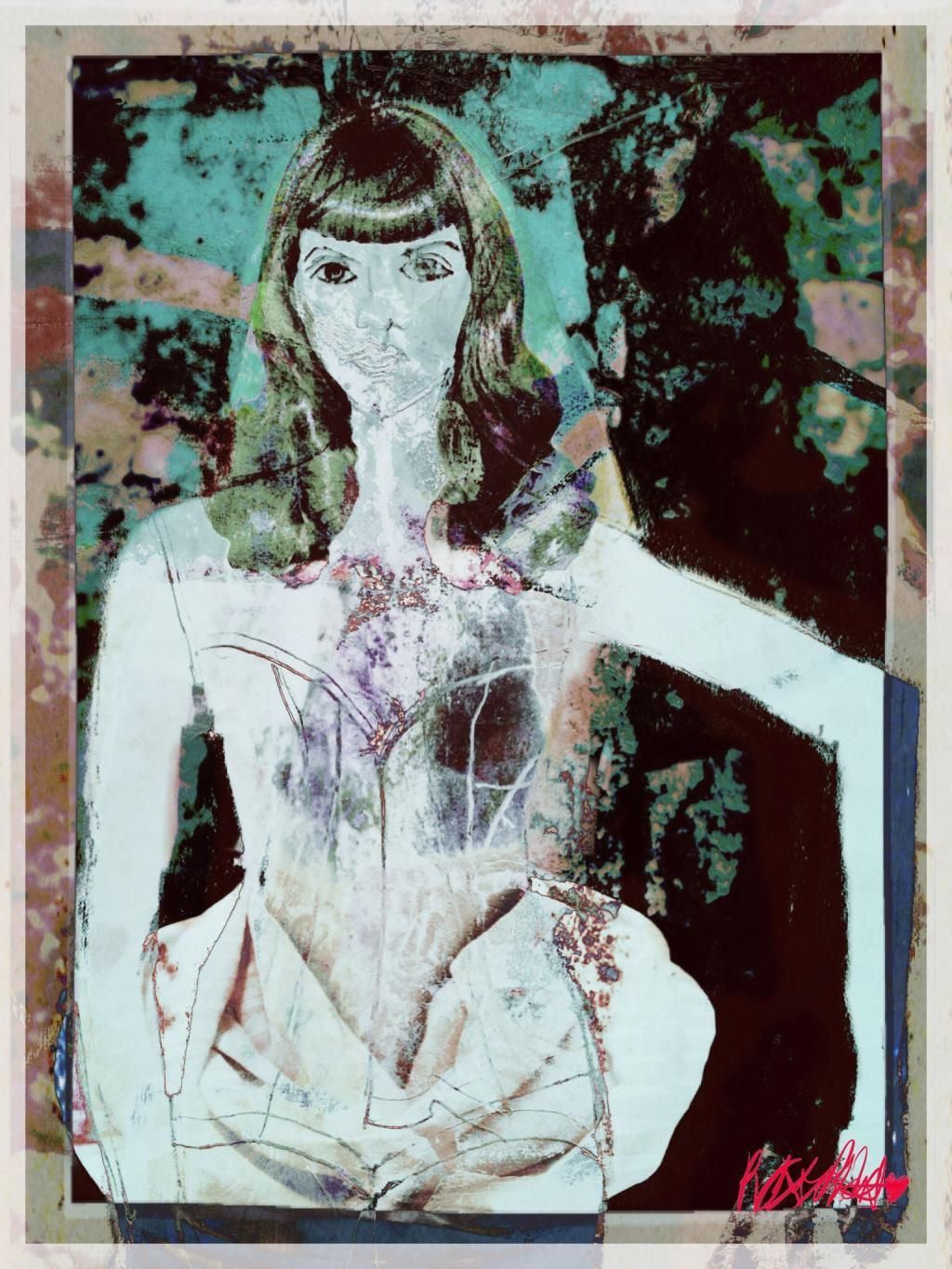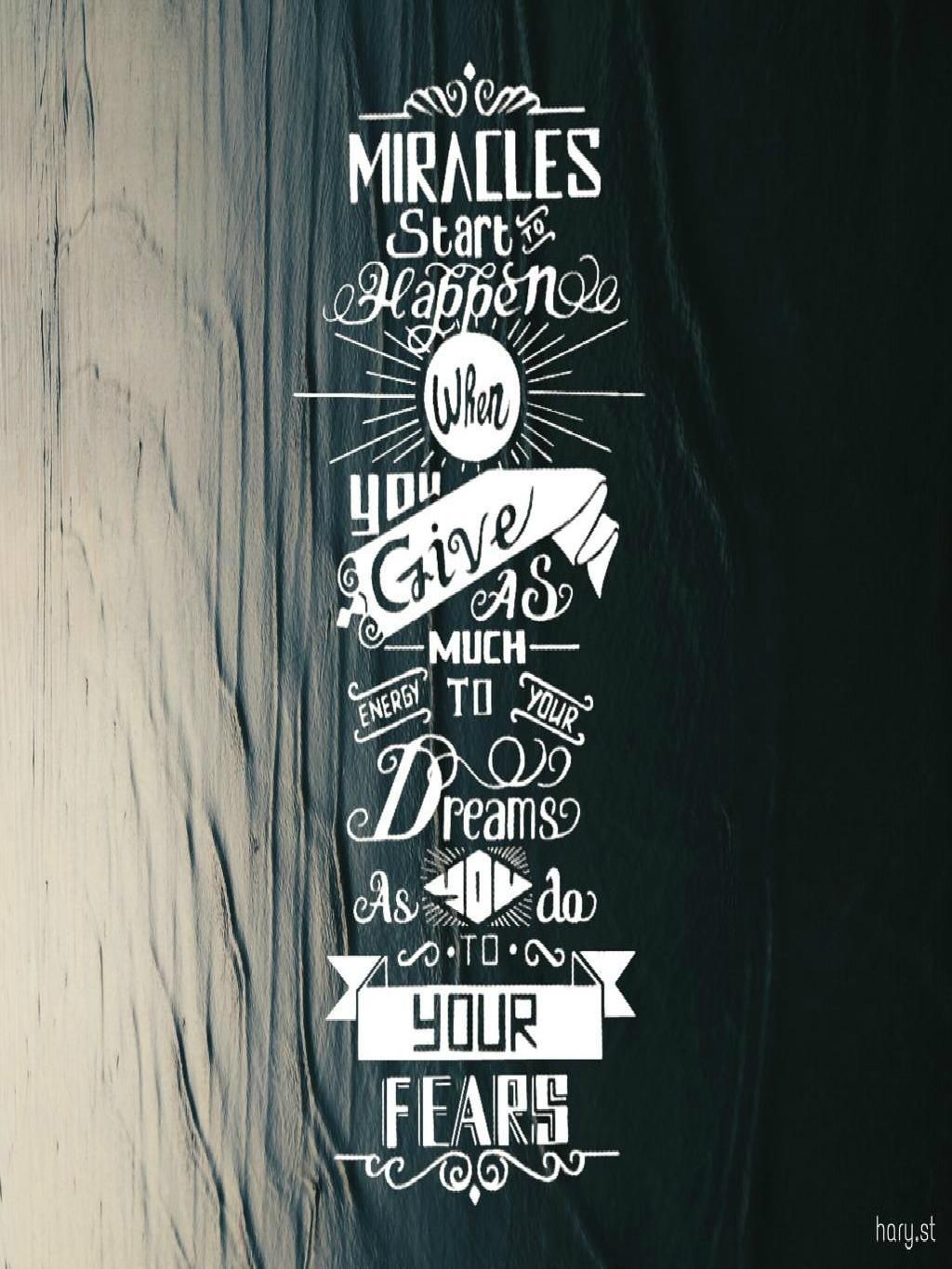 PicsArt is becoming an open creativity platform. Co-creation is the key for any enlightened community of creatives. We respect and protect intellectual rights while encouraging people to join together in creating collaborative art with collective ownership. To encourage this movement, we promote 'open source' pictures through our #freetoedit tag, seamlessly integrating it in our tools.
By doing all this, we are making the world richer with more artwork and artists. We want to make art a part of everyone's life, to make the world a greater place where talents are revealed and appreciated. We want to spread the creativity virus far and wide, reaching billions. This mission will drive our product development and strategy in 2015.
I am sure we can do this work together, so join us and help us make the world more beautiful and have fun doing so!
PicsArt Founder and CEO
Hovhannes Avoyan