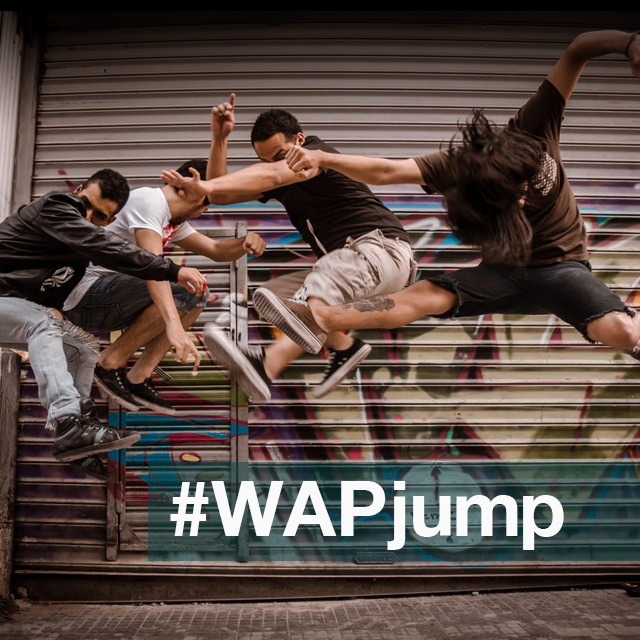 We are giving the Weekend Art Project a jolt this week and asking users to capture photos of people jumping in mid-air. The photos can be of you, your friends, your family, or complete strangers, but whoever is in the picture cannot under any circumstances have their feet on the ground.
When we jump, we temporarily break away from the earth and hurl ourselves towards the sky. Jumping is freedom, it is energy, joy, and excitement. The best part is that with a camera, no one needs to come back down, everyone stays where they are, floating in the air.
You can take the assignment directly or try and surprise everyone with a creative approach, but this weekend, take some killer pictures of jumping people and see how they stack up against the rest.
How to submit your photos
Tag your images with #WAPjump or submit them directly in the contest section. Submit no more than a maximum of two photos.
How to Vote
Winners will be selected based on user votes, so be active, follow the contest and vote! Vote in the 'Contest' section in the app or else visit the 'Contest' section on our website to vote!
Deadlines
All entries must be submitted by Sunday, August 18, at midnight (PST).
Voting ends on Monday, August 19 (PST).