We all love a good meme, and PicsArt, your favorite all-in-one photo editing app, has now made it easier for you to make them!
Our new Cutout Tool helps you cut out any image with only a flick of your finger and a quick outline. And our Meme Backgrounds and Funny Memes sticker packs give you ready-to-use backgrounds and texts to help you generate a quick meme on the go! What better way to respond to your friend's texts or a current mood than being able to whip up a quick meme to share anywhere!?
Need a bit of inspiration? Here are a few of our favorites, #MadeWithPicsArt. And if you'd like to learn how to make your own, check out our Funny Meme Tutorial.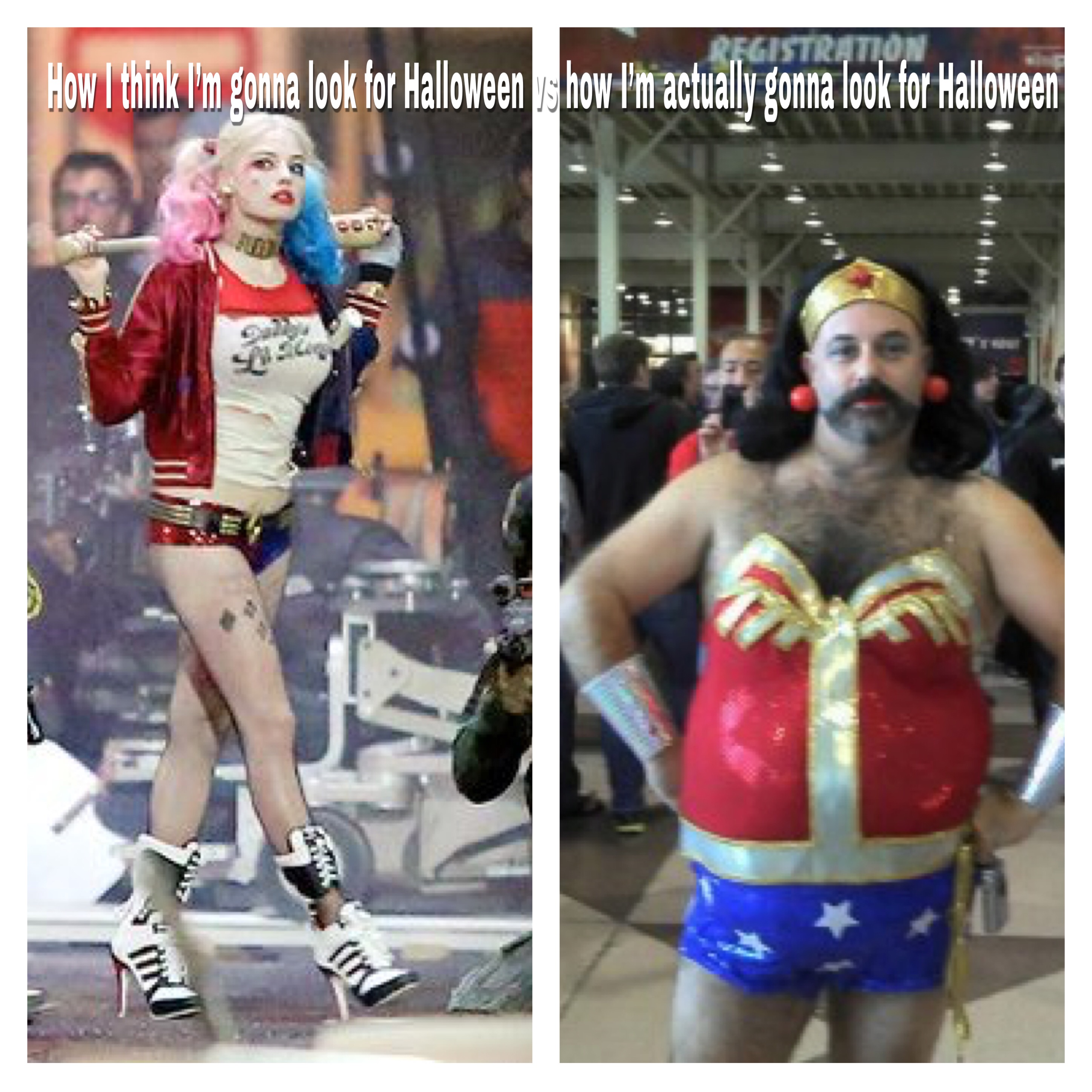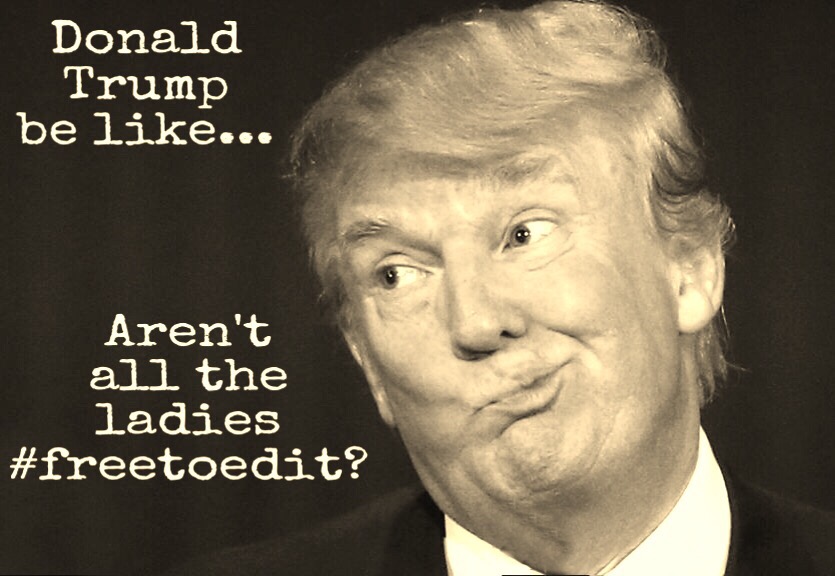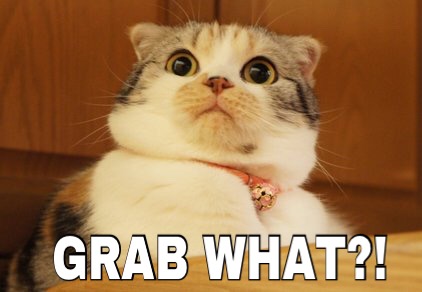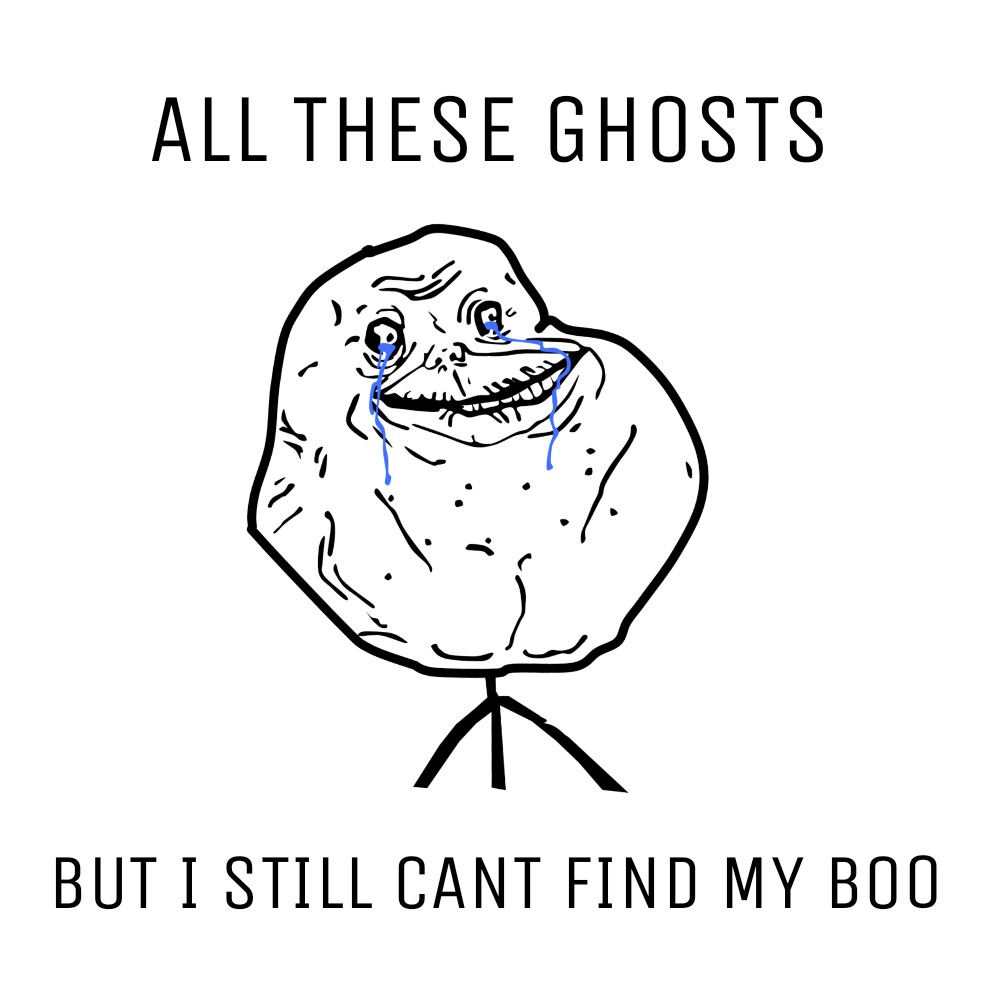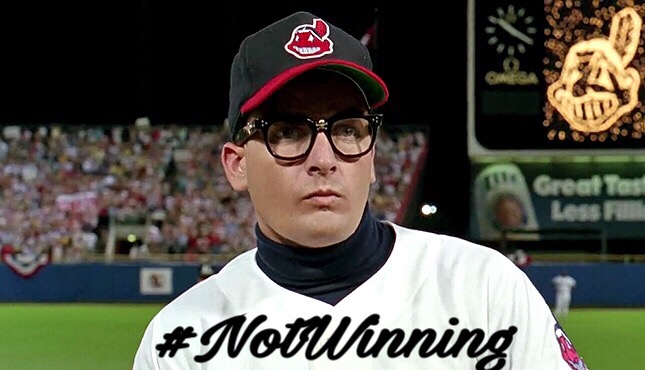 Share your meme with us on PicsArts with the hashtag #meme! We'll look for our favorites to post on social and in app!