It may be a little early to tell but, Katy Perry's upcoming album "Witness" is shaping up to be one of the most talked-about albums of the summer.
Between the candy-colored dystopia of "Chained to the Rhythm," the four-minute food metaphor that was "Bon Appétit," the thinly-veiled shade that is "Swish Swish," and of course, that slightly cringeworthy album art, Katy Perry's getting weird. And we're totally into it.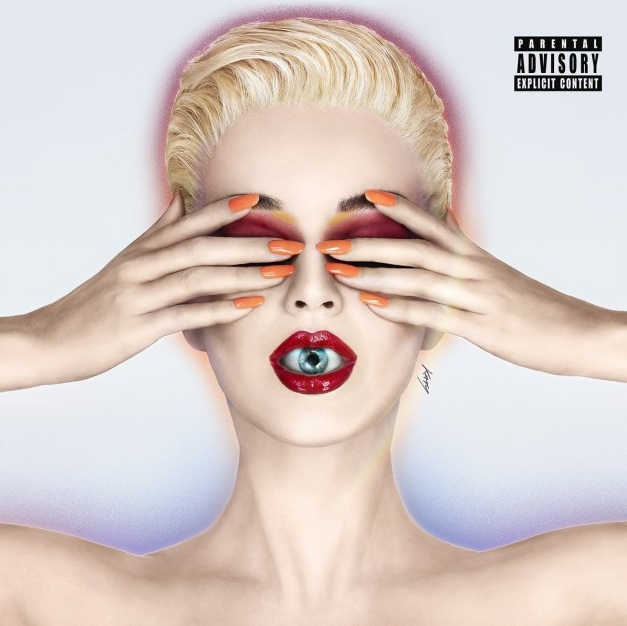 It sounds like you guys are too, because we've been getting requests for how to recreate the album art with PicsArt, and you guessed it — it's super easy with custom stickers. So without further ado, here's an easy photo editing tutorial on how to make your own Katy Perry-inspired album art.
Download PicsArt photo editor and collage maker for iOS, Android, or Windows.

Open your picture in the photo editor.

If you're not using a photo of someone with their mouth open, you can fake it using the Stretch Tool. To do so, tap on Tools > Stretch > Warp and switch to a small brush size with low power. Use your finger to pull open the mouth a little and tap on "Apply."

Tap on the Stickers icon and search for "eyeball." Tap on a sticker to select it. Adjust the size and place it in the mouth.

Tap on the eraser at the top of the screen and erase the edges of the sticker. Tap on the check mark to confirm, then tap on "Apply."

Save your edit and share it on PicsArt with the hashtag #Witness!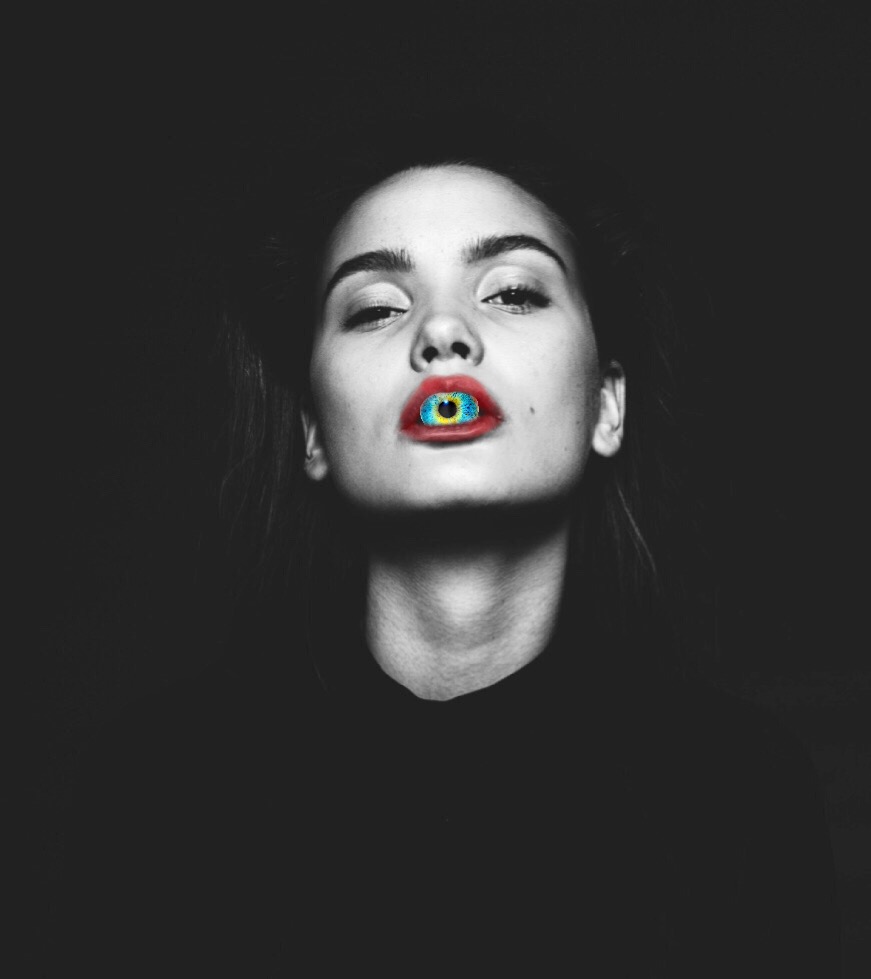 via PicsArt
PicsArt photo editor, collage maker and sticker maker is all about you. If you haven't tried it, you're missing out! Remix free-to-edit pictures into awesome collages and memes. Download the app to get in on the action.