China's story is one of ancient roots and modern success, blended together side by side everywhere you go. China has stood for over 3,600 years, from the days of Imperial Dynasties to the economic miracle that has built some of the world's tallest and largest cities in just a few decades.
Get to know China through these 9 essential destinations, complete with amazing photos from our users. Lose yourself in its mega-sized metropolises, visit its ancient palaces and temples, and get awestruck by its breath-taking countryside.
If you've always wanted to visit, but never knew where to begin, this guide will give you a headstart.
Beijing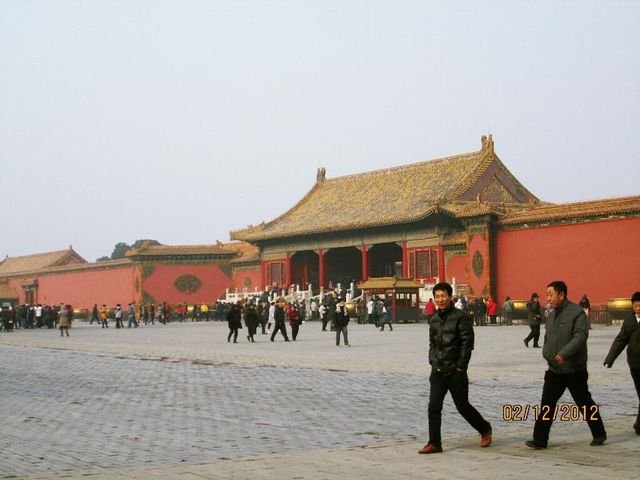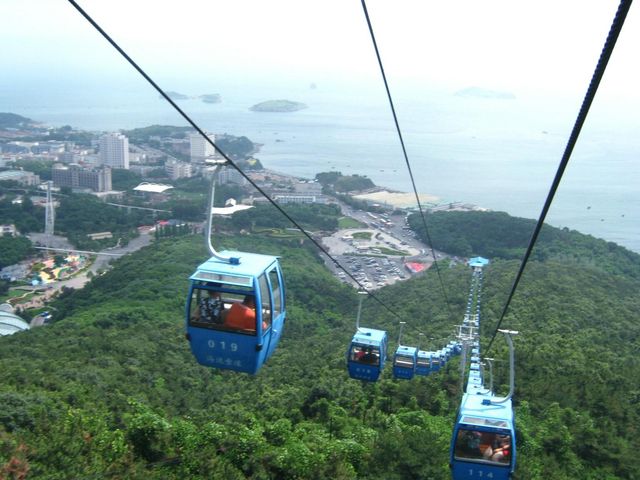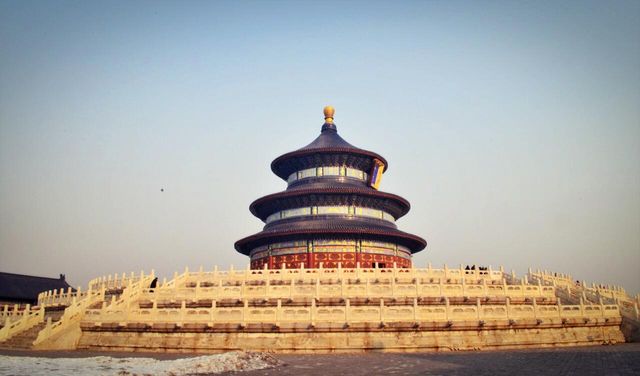 (Photos from top to bottom by @tarhouni, @anyoota, @saihuang)
China's amazing capital of Beijing is home to over 20 million people and goes back to China's earliest days. Temples, monasteries, gardens, towering skyscrapers, universities museums and fortress walls are everywhere in this giant commercial metropolis.
Don't miss the famous Forbidden City, the enormous ancient imperial palace complex in the center, near the equally ancient Temple of Heaven temple complex. You can also visit the Great Wall, or hitch a cable car to take in the city as a whole from a height.
Shanghai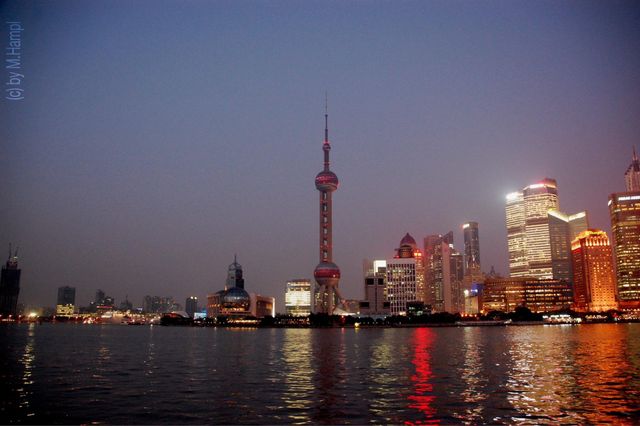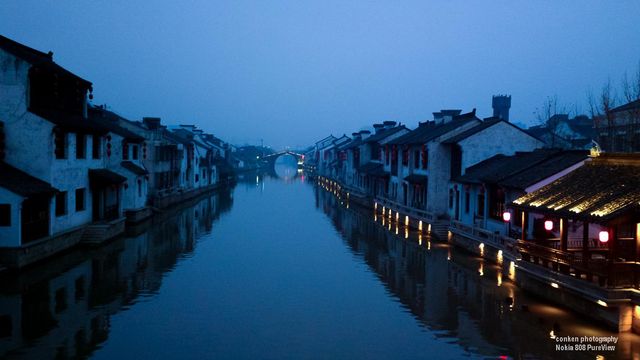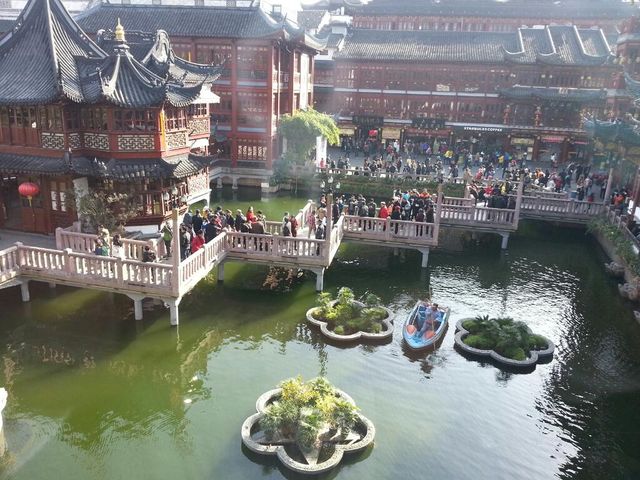 (photos from top to bottom by @mh-nec, @conkken, @samgesan)
Shanghai is the largest city in the world with nearly 25 million people, and is a booming port city that mixes neon skyscrapers, colonial architecture, and imperial monuments.
Downtown is a modern wonderland of commercial skyscrapers. The famous waterfront known as the Bund is lined with colonial buildings, and there is an entire French colonial neighborhood as well. Also famous are the Yu Imperial Gardens and the ancient district of Qibao, a beautiful Old Town built around a romantic canal.
Hong Kong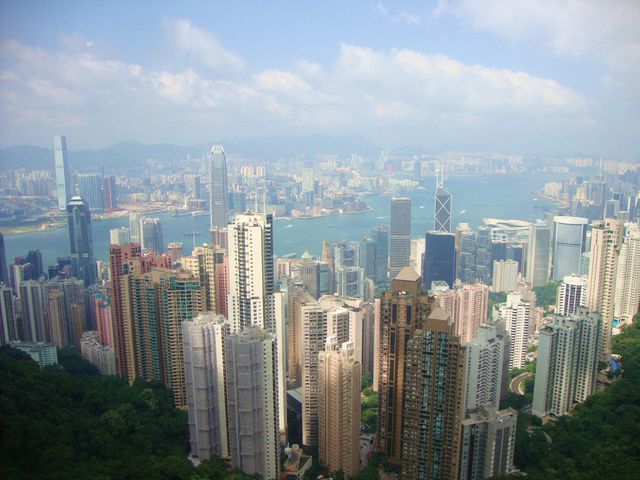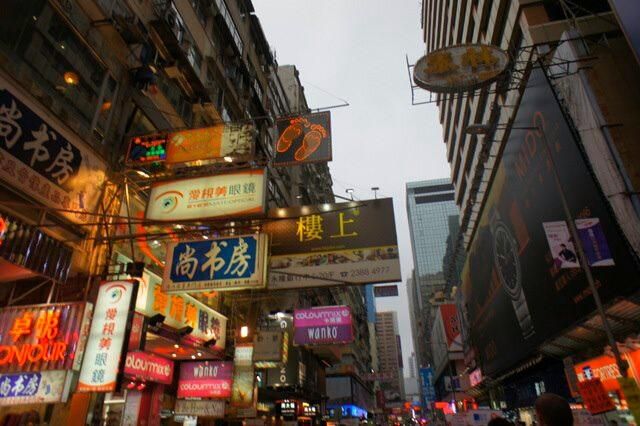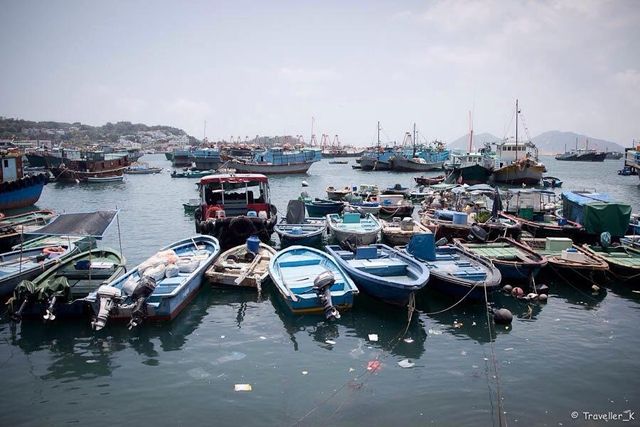 (Photos from top to bottom by @forfirith, @lettybeawesome, @travellerk)
Hong Kong remained under British control longer than the rest of China and remains fiercely independent in culture and government. It is the third largest financial hub in the world, behind only New York and London, and this city always has something going on.
Hong Kong is very densely populated, but in spite of its immense towers and busy port, its neighborhoods span islands, mountains, and many green parks. It is a capital of culture for all of Asia when it comes to art, film festivals, and cuisine. The city exudes colorful and sleepless life around the clock.
Macau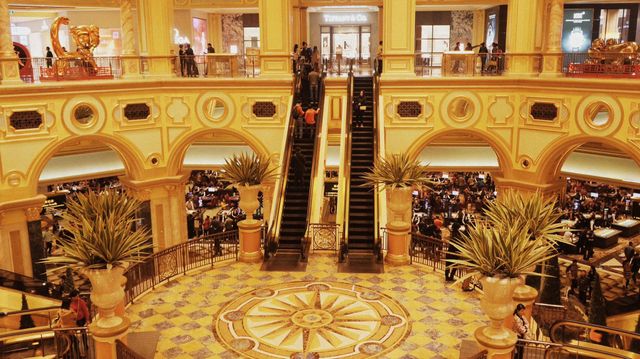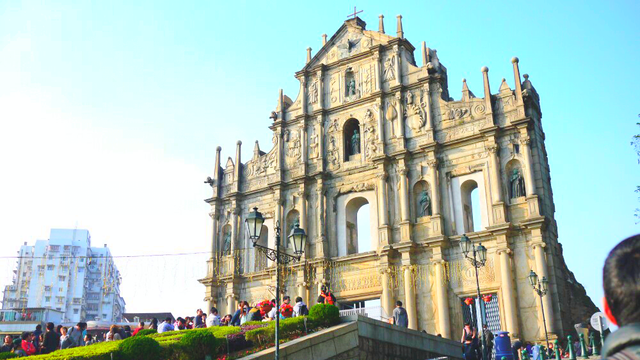 (Photos from top to bottom by @micazhou and @anyoota)
Many people don't know about the unusual marvel that is Macau, which is strange considering that it is the gambling capital of the world, much larger than Las Vegas. Stranger still is that the city looks like Portugal, due to its past as a Portuguese colony. It's like China, Portugal, and Vegas rolled into one wild party with a romantic backdrop.
The Great Wall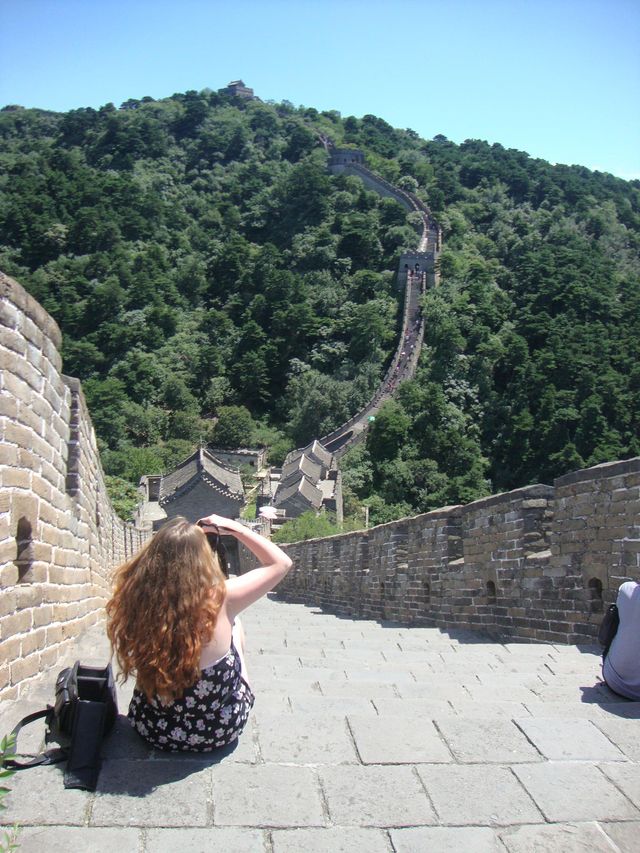 (Photo by @forfirith)
Construction on the Great wall began nearly three thousand years ago, as the ancient Chinese Emperor's needed protection from attacks by the horse riding peoples of the Mongolian steppe to the North. With all of its branches, the wall is over 13 thousand miles long.
Huangshan "Yellow Mountains"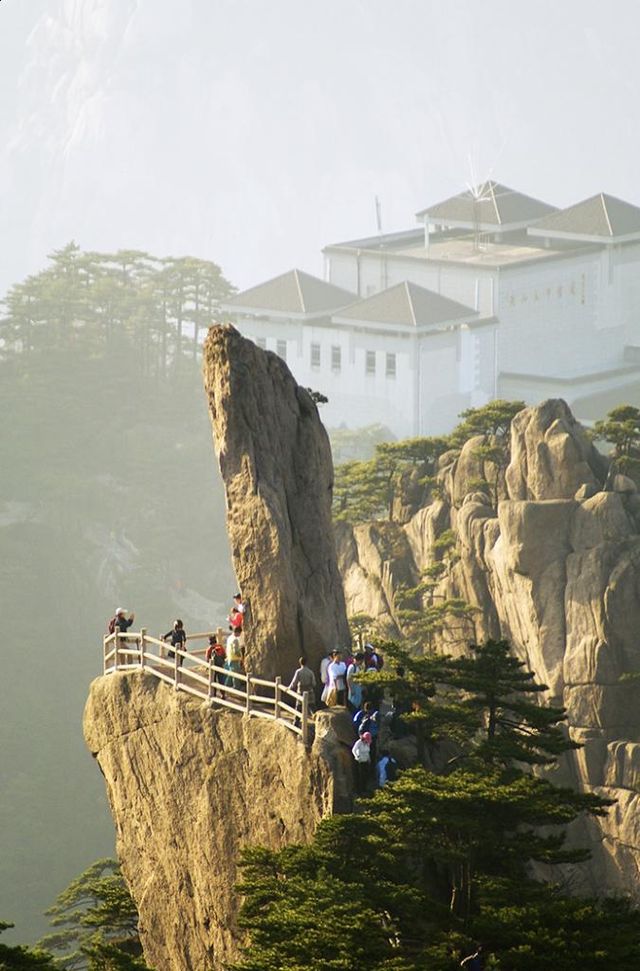 (Photo by @wilson888)
There are few vistas as gorgeous as the yellow mountains of the Huangshan Mountain Range. Their odd vertical formations, elegant pine trees, and views of the clouds from above make the mountains awe-inspiringly beautiful, and they are known for their glorious golden sunsets.
Terracotta Army, Shaanxi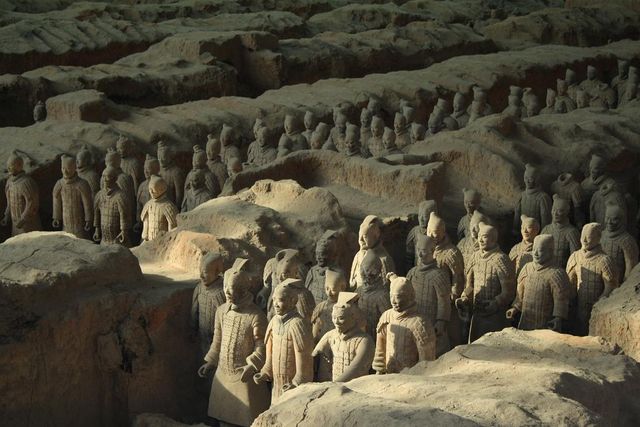 (Photo by @junielle)
In the middle of China, in 1974, farmers near the mausoleum of China's first emperor accidentally came across some terracotta stone sculptures. Further excavation revealed 8,000 stone soldiers, as well as hundreds of stone chariots and horses. The emperor had them buried near him to protect him in the afterlife, and today you can visit his entire stone army.
Waterfront Villages, Zhejiang Province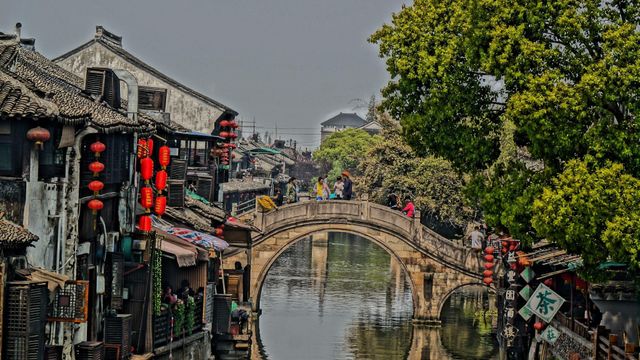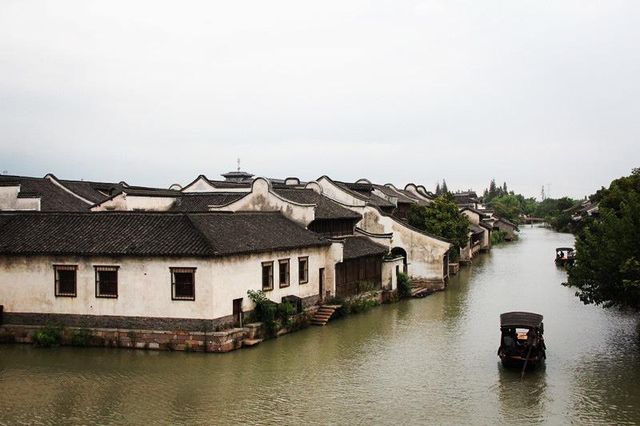 (Photo by @liuli and @snisshang)
In the Marshlands of Eastern China, south of Shanghai, are a slew of ancient waterfront villages, with traditional Chinese lodgings rising out of mazes of canals. Like in Venice, people get around by crossing stone bridges and hitching rides on riverboats. There's no better place to take in the authentic and peaceful life of ancient China. The most popular waterfront village is Wuzhen.
Rice Fields, Yuanyang County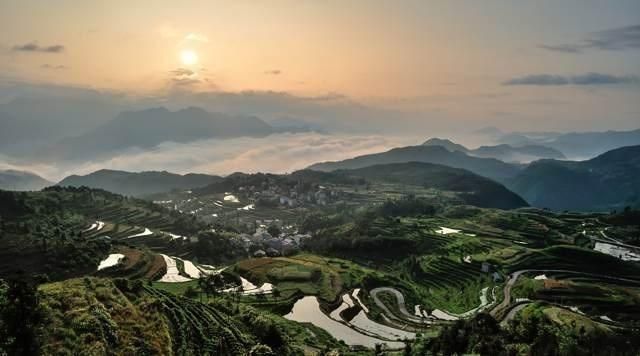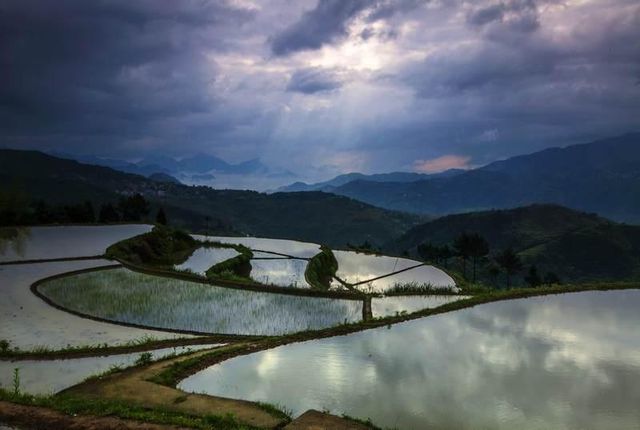 (Photos by @zoesong)
In the wet and subtropical climate of Yuanyang County, in the Yunnan region, at the South end of China near Vietnam, are the most famous rice paddies in China. The Ailao mountains have been chopped into layers of rice paddies, whose reflective pools of waters make the landscape glisten.