Paris is a city of such beauty, that in spite of its global fame, few are prepared for just how much there is here. There are no short lists of things to see in Paris, but here are 14 places you mustn't pass up if you ever make it to the French capital, complete with photos captured by our very own PicsArtists.
What makes Paris unique, is that it bears the fruits of a society that holds beauty at its very heart. Histories most powerful kings, wealthiest aristocrats, finest artists and greatest intellectuals have ensured that no corner of the city be without its palaces, sculptures, gardens, and monuments.
Underlying the grandeur of the upper crust, French commoners have more than done their part by developing uncommonly exquisite traditions of daily life, which continue on to this day in kitchens and bedrooms all over France.
All of this means that when you arrive in Paris, the city can work its magic on you in a thousand ways as your life starts to mirror the romance of the place. Ride a bike along the river Seine, line up with the locals for freshly baked bread, smile back at the Mona Lisa before catching a late dinner with friends, or share an even later night kiss in a musical back alley.
The 14 places on this list are emblematic of France's greatest cultural achievements and most endearing traditions. If you ever get a chance to make it to all of them, Paris will give you enough memories to make you swoon for a lifetime.
The Louvre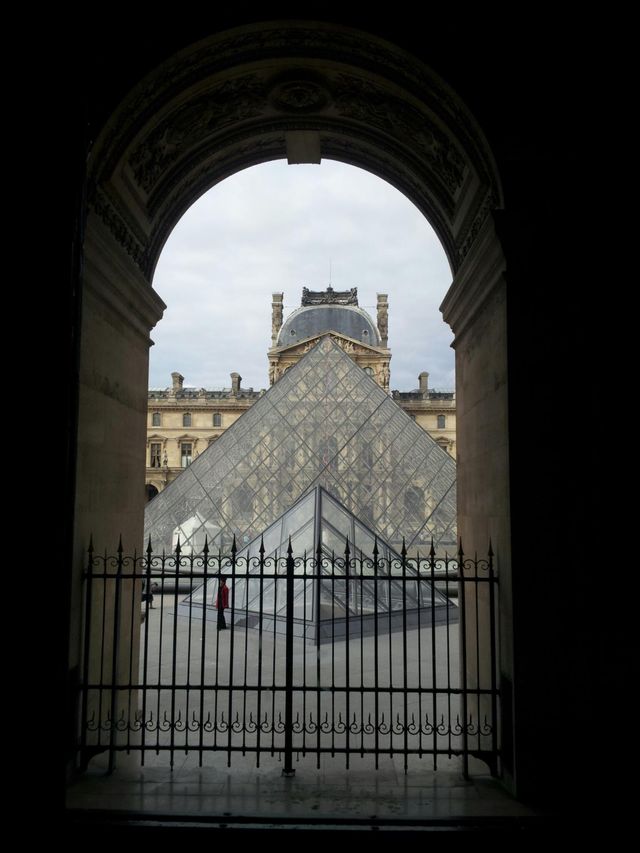 Elodie (@riiplay)
As the most visited museum in the world, the Louvre is miraculous in too many ways to count. Built in the 12th century on the right bank of the Seine, the museum was the king's palace for centuries and expanded many times. The enormous palace is a work of art in itself from its cavernous halls to its green gardens, and inside is one of the world's greatest collections of arts, housing everything from the Mona Lisa to the treasures of Ancient Egypt.
Notre Dame de Paris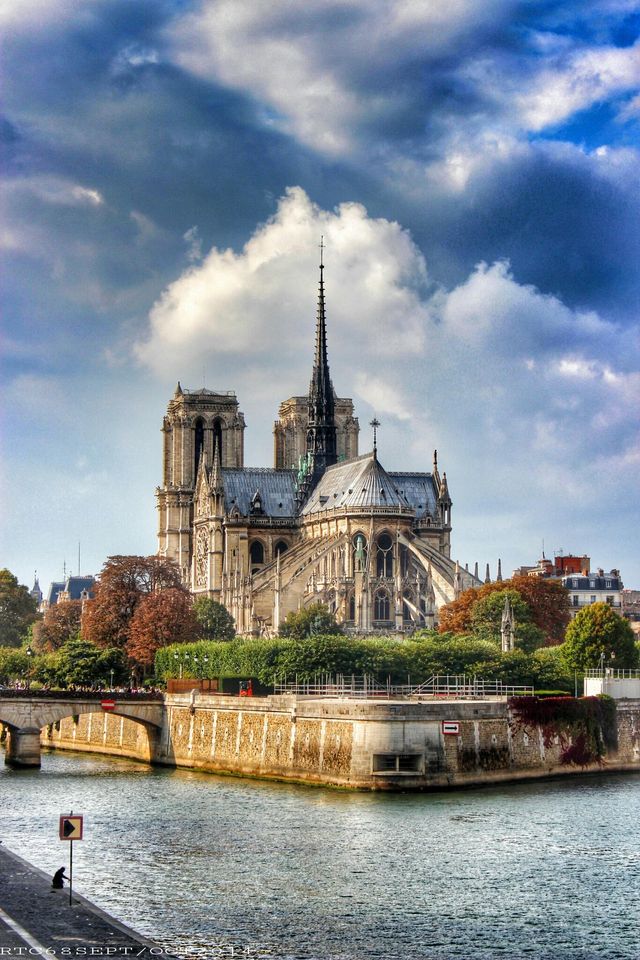 RTC68 (@rtc68)
Completed in 1345 after nearly 200 years of construction, Notre Dame is one of France's oldest and most iconic monuments. Built on an island in the middle of the Seine river, the Cathedral's gothic style was a departure from the Roman architecture that preceded it. From the crusades to royal weddings, Joan of Arc to Napoleon, its bells have rung for some of France's greatest historical moments.
Cozy Bookshops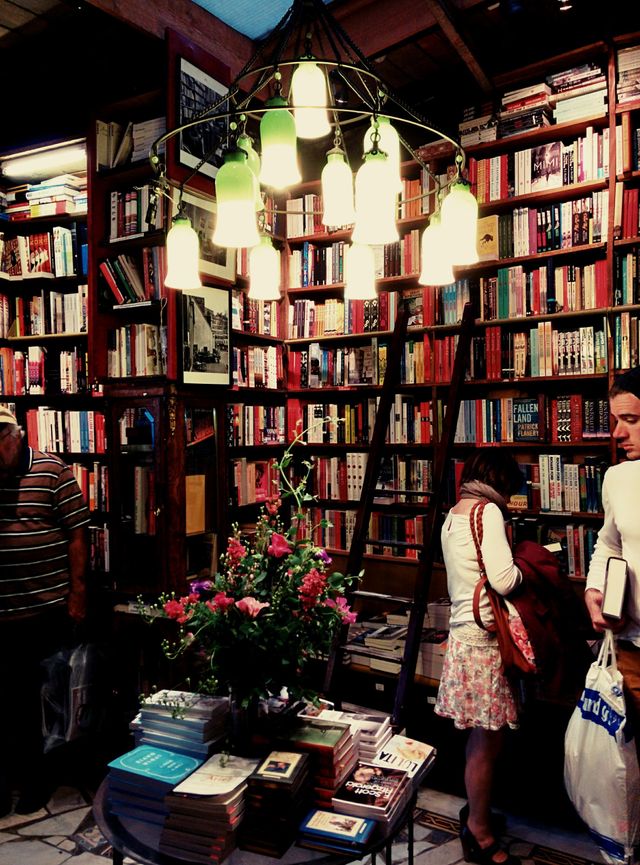 Just No (@justno)
France is one of the few places in the world where bookshops are alive and well, and you cannot leave Paris without popping into at least a few of them. France's laws protect small bookstores from big chains and online providers, and this has let the charm of tiny bookshops thrive. Their whimsically cramped wooden shelves, cozy seating areas, and sliding ladders are a delight.
Moulin Rouge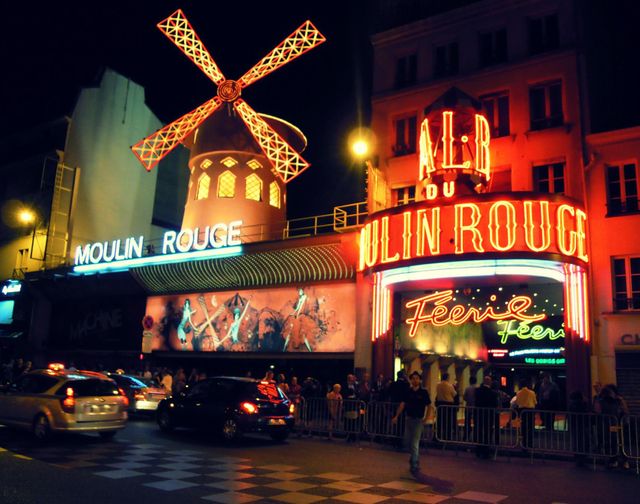 Sandra jabalera (@thesolaris)
Founded in 1889, the Moulin Rouge was the birthplace of Cabaret theater and Can Can dancing. The theater bears a trademark giant red windmill, and was once the pinnacle of seductive entertainment and the unofficial headquarters of Paris's redlight district. The ticket office is still open after all these years, if you want to catch a show.

Musée Rodin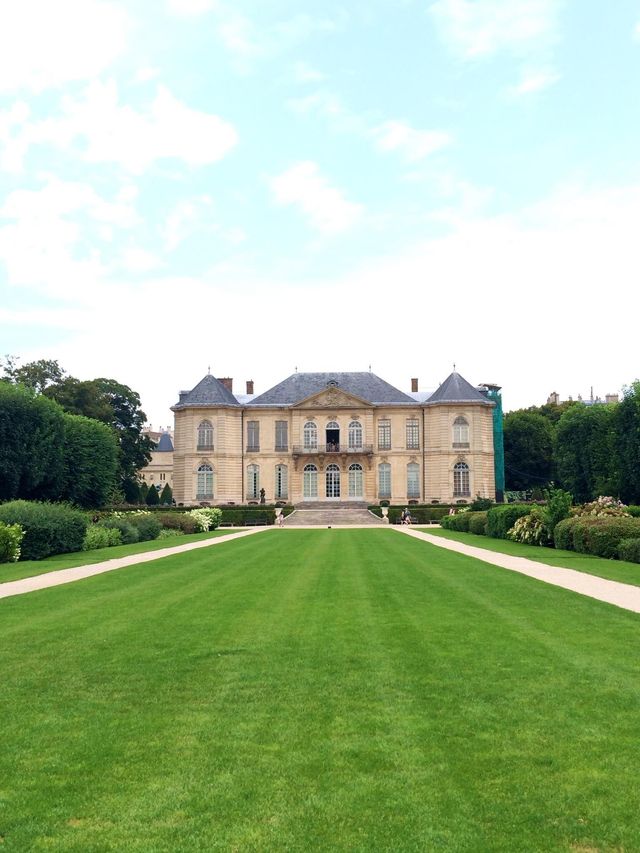 Takuyeah Nozaki (@takuyeah_nozaki)
Paris houses a rare amount of timeless museums, but its Musée Rodin is one of the cities true artistic jewels. The museum is dedicated to famous French sculptor Auguste Rodin, and houses his most famous piece, The Thinker, in its collection of 6,600 sculptures. Inside are also paintings by Van Gogh, Monet, and Renoir, and the outside gardens also exhibit famous sculptures among their hedges and lawns.
Artisanal Foods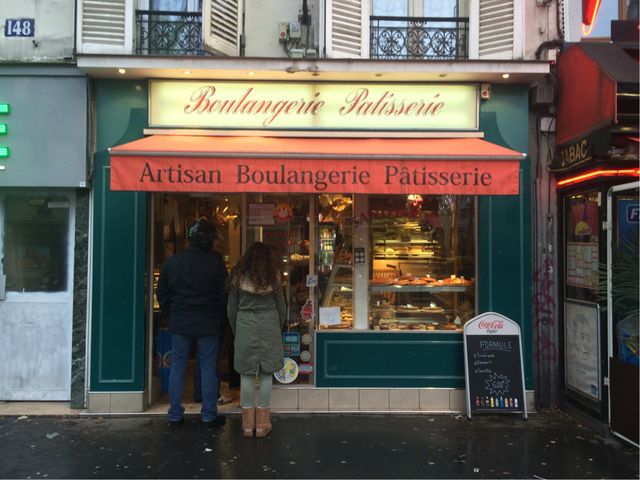 Markus (@markusjuliuscaesar)
In Paris, you will constantly find yourself drooling in front of a window piled high with sumptuous artisan foods. The boulangeries (bakeries) are legendary for their croissants, baguettes, and pastries, but the savory windows can be just as tempting. A window full of the world's best cheeses? Yes please.
Sacré Cœur Basilica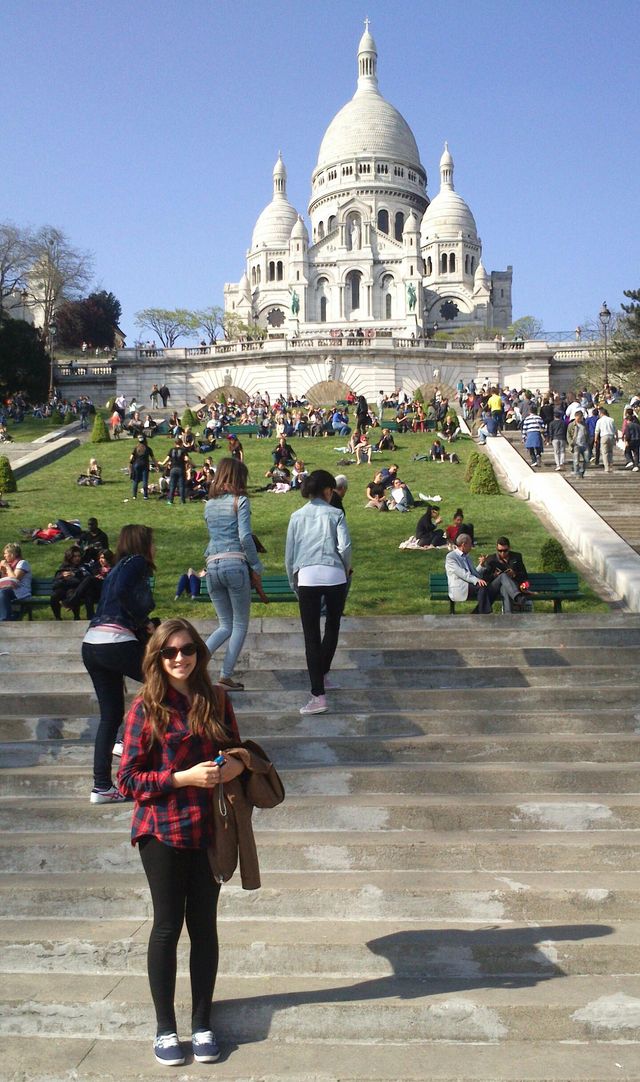 Marta González (@miniglez)
Seated at the summit of Pari's highest hill in the Montmartre district, Sacré Cœur Basilica presides over the whole of Paris in pearly white grandeur. The overlook at the church's entrance is the best view in Paris, letting you take in the whole city at once. The surrounding neighborhood is packed with stylish bistros, and once housed the most prominent artists of Paris, including Picasso, Dali, Van Gogh and Monet.
Le Marais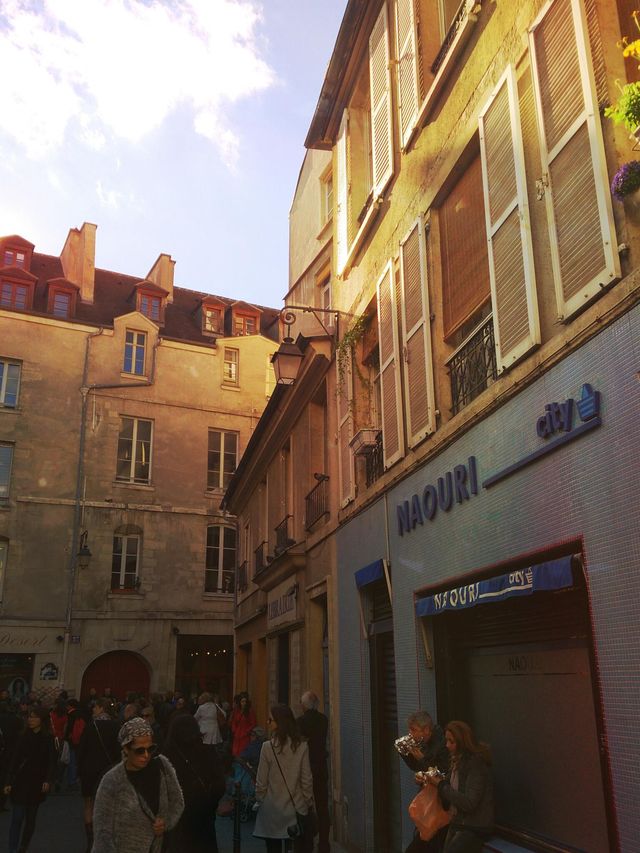 Aurélien Théry (@thery-aurelien)
Located in the center of Paris on the Northern bank of the Seine, le Marais is one of Paris's most charming districts. This old quarter, known often as the Jewish quarter, hosts some of Paris's most exciting restaurants, boutiques, cafes and restaurants. Its narrow historic streets are a labyrinth of eclectic wonders, populated by musicians, artists, tourists, and eccentric local characters.
L'Arc De Triomphe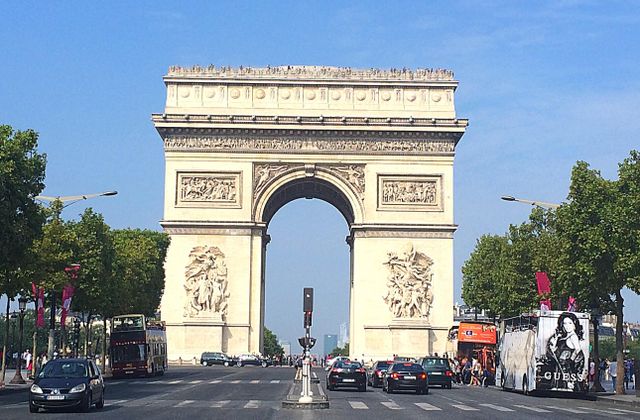 undefined (@cristinaippolito52)
At the Western end of the grand Champs Elysees boulevarde is L'Arc de Triomphe (the Arch of Triumph), one of the cities most famous monuments. The Arch was built in 1806 by Emperor Napoleon to commemorate France's victories as well as those who had died during the preceding revolution and Napoleonic Wars..
Place de la Bastille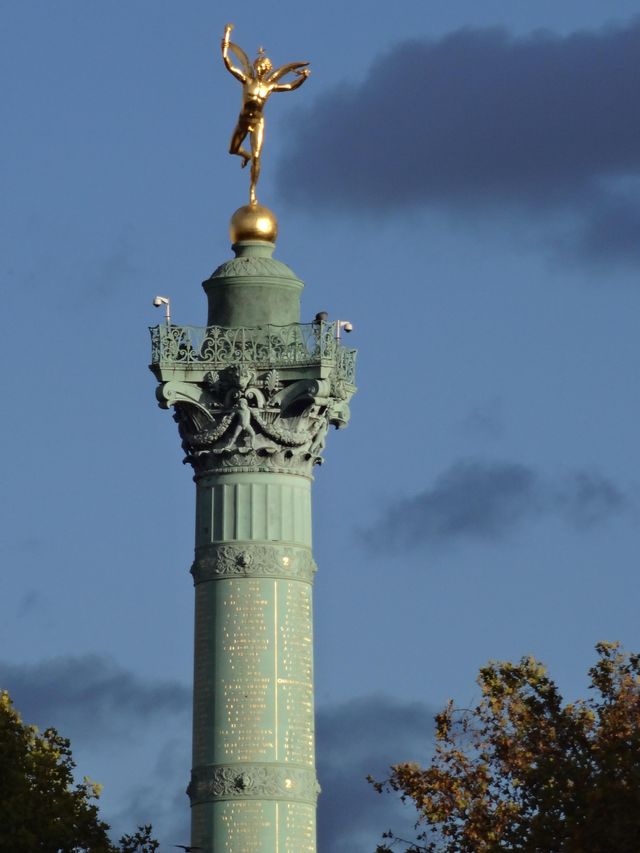 Sarrabella (@sarrabella)
If you're looking to have fun, Bastille is the place to be after dark. Bastille gets its name for the prison that once stood there, before it was destroyed in the uprisings of the revolution. Now, a giant column commemorating the revolution stands at the center of an immense square anchored by an opera house. Mention Bastille to the locals, however, and people will naturally assume you're out to party. The streets around Bastille come to life late at night, as party goers flock to the best pubs, clubs, and music shows in the city.
Bistro Terraces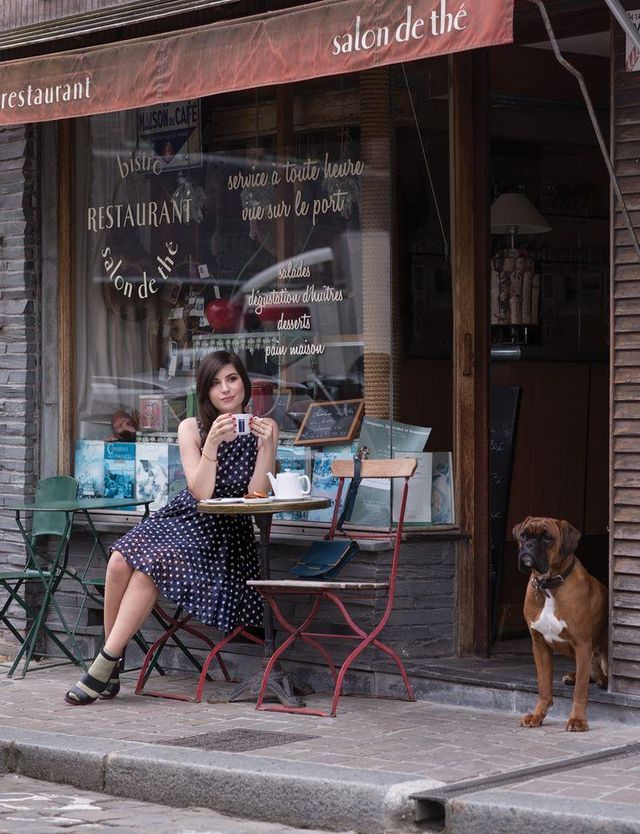 betty_autier (@betty_autier)
The terraces of Paris's bistros and cafes are legendary. Pari's sidewalks are littered with little round tables, as Parisians can really pack it in when it comes to the matter of slowly sipping away an afternoon over a hot coffee or tea. Stop as often as possible, and take as much time as you need to read, people watch, or chat. This is one of Paris's most loved traditions that should probably be exported across the world.
Jardin Luxembourg
Marion Masson (@marionmovergames)
Marie de' Medici, the widow of king Henry IV of France, built the Luxembourg gardens 400 years ago for her new palace, which currently serves as a meeting place for the senate. To this day, these palace gardens are one of the most picturesque strolls in the entire city, with quiet lawns, colorful flower beds, and of course, the famous Medici fountain.
The Eiffel Tower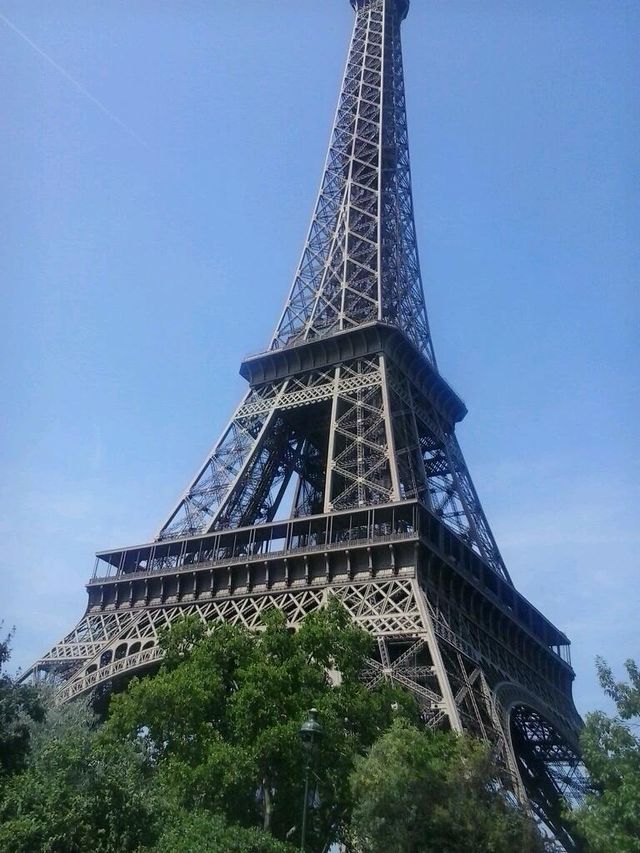 Celina H (@regenbogenpups)
What is there to say? You go to Paris, you want to see the Eiffel Tower. The tower's iconic status as the symbol of Paris is undeniable. It's taller than everything else around it by a long shot, so you can't miss it.
Best Day Trip: Le Chateau de Versaille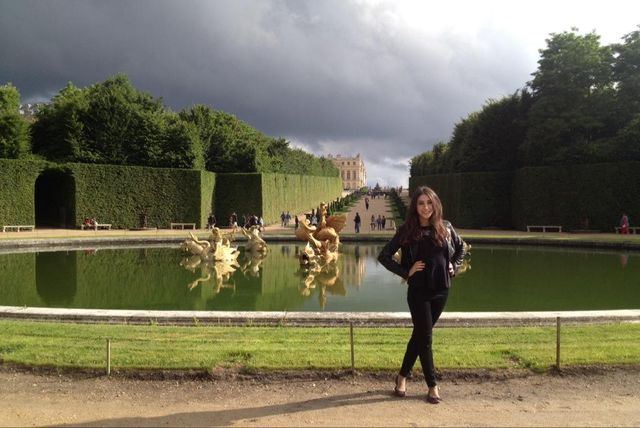 Larisa Adamyan (@larisa-adamyan)
Widely considered to be one of the most beautiful palaces in the world, le Chateau de Versaille was expanded into its current form by Louis XIV, when he officially moved the royal residence there from the former palace of the Louvre. Its extravagant halls and breath-taking gardens were the envy of Europe for years. 12 miles outside of Paris, the palace is easily accessible by a train from the city center.