PicsArt Design Tools are the perfect tool for creating a Valentine's Day Card for your sweetheart. PicsArt is loaded with all kinds of special Valentine's Day clipart and frames, as well as the tools you need to design a great looking card without breaking a sweat. Don't buy a card from the store when you can do better yourself and send a message straight from your heart. This tutorial will break down how to create the most special card this year in the blink of an eye right from your smartphone or tablet. It's fun, it's easy, and it's a creative new way of saying "I love you"!
Step 1: Open Photo
From the Photo section of the main menu, open a romantic photo to act as the foundation of your Valentine's Day Card.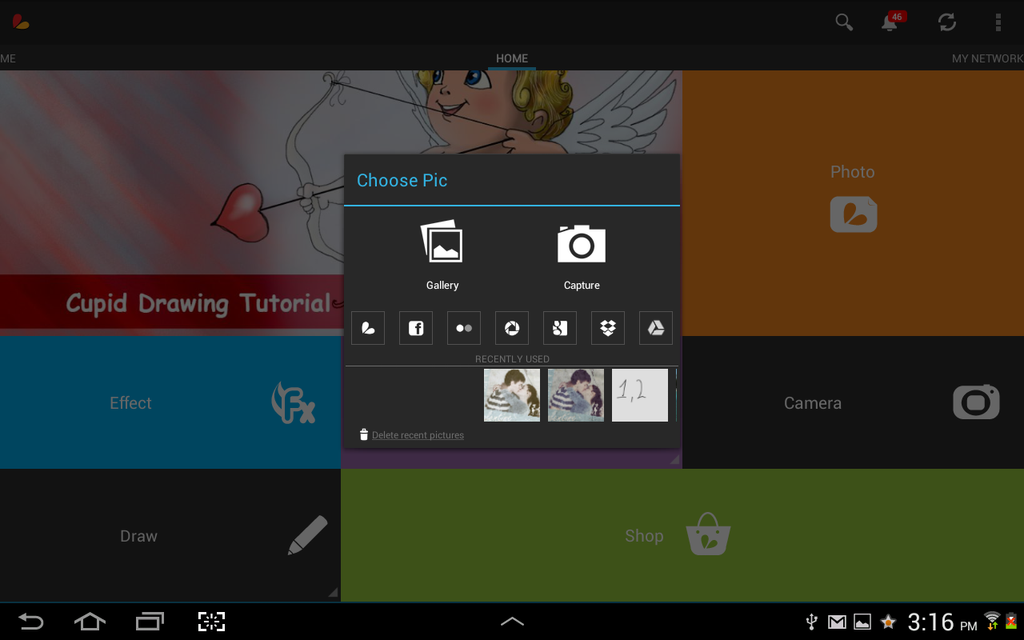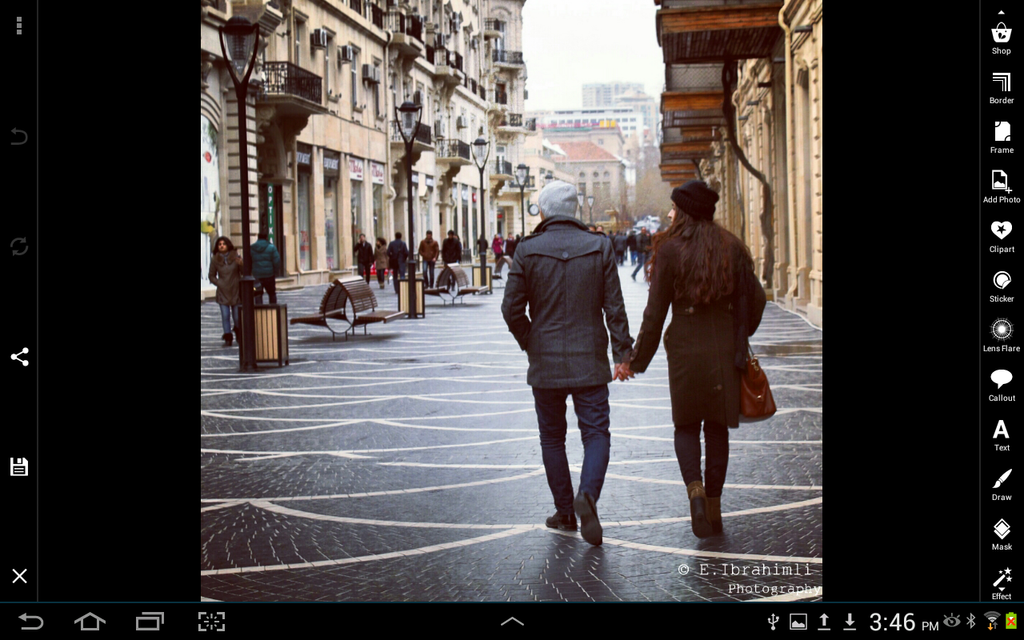 Step 2: Frame
Select the Frame icon from the menu bar, and choose a frame from the the Valentine's 2013 package in the succeeding pop-up menu.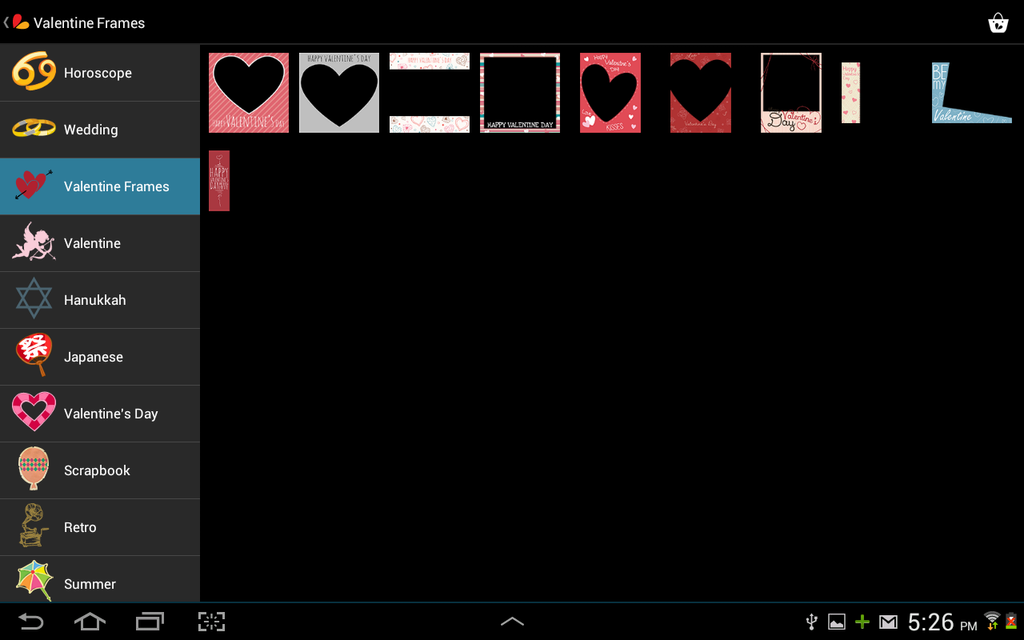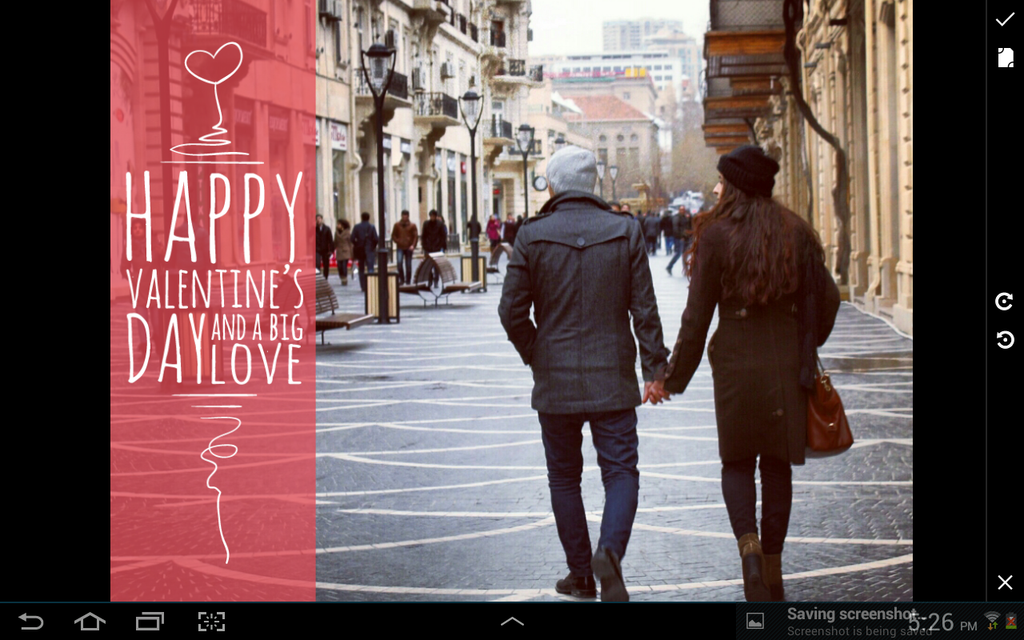 Step 3: Clipart
Decorate your card with a romantic theme, and access the Valentine's 2013 clipart package by pressing the Clipart Icon on the bottom of the screen. Customize it by size, placement and color.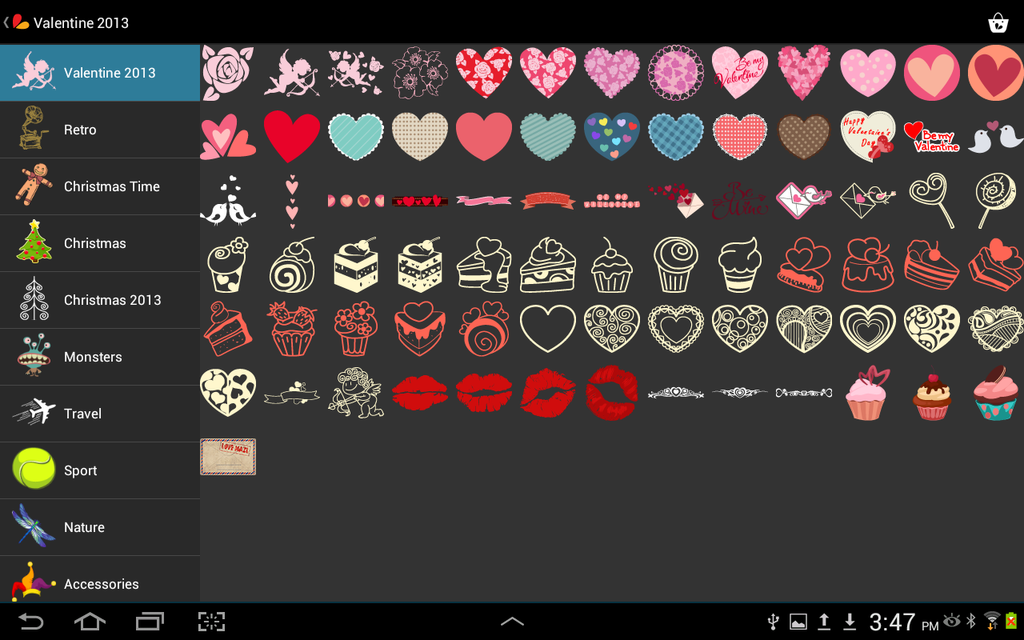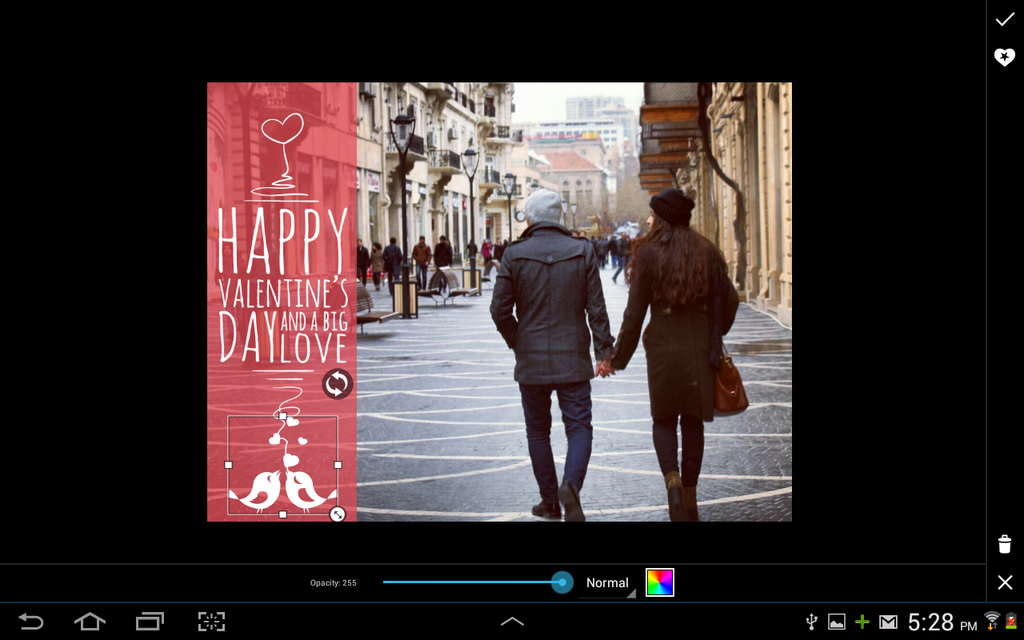 Step 6: Send a Message
Select the Text icon from the menu bar, to write, customize, and insert a personal Valentine's Day message from the heart. Change the opacity of certain words for extra style points!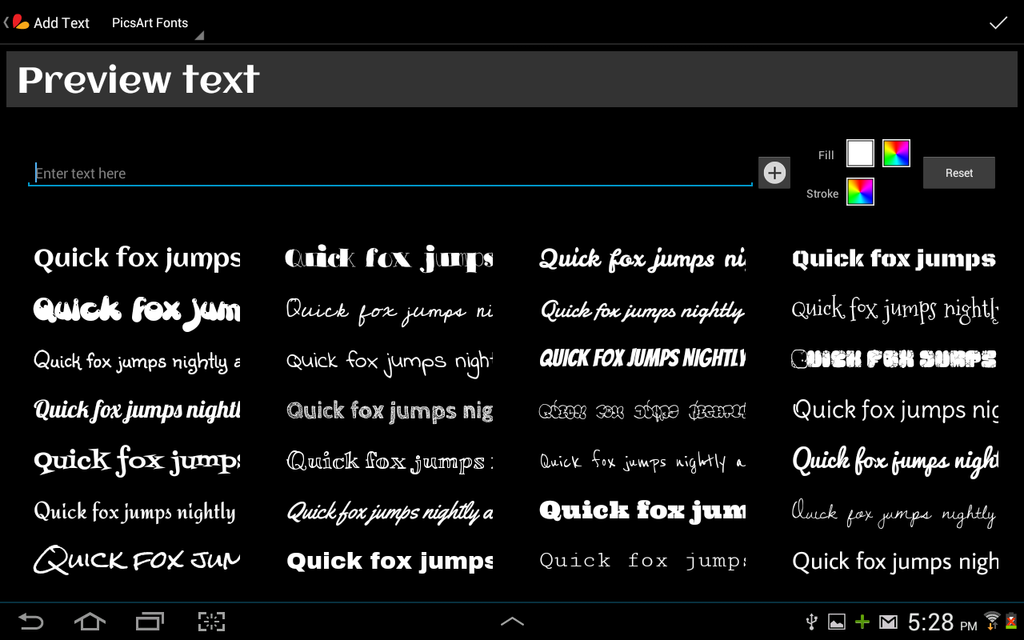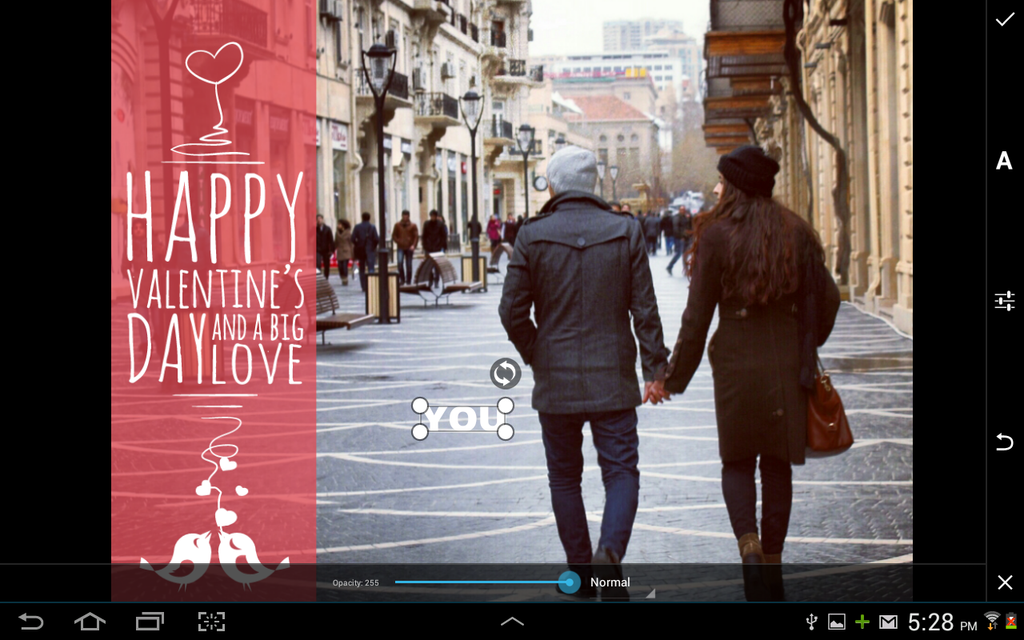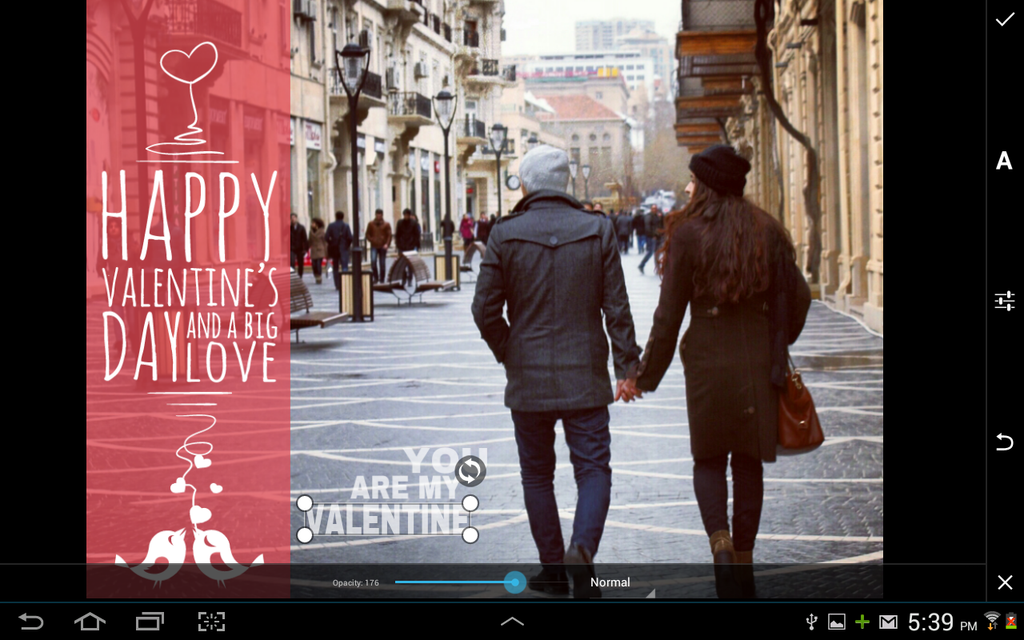 Step 7: Finishing Effect
Select the Effects icon and choose the Cross Process Effect from the Fx section to create a nostalgic romantic hue in your photo. Fade it for a more subtle final touch.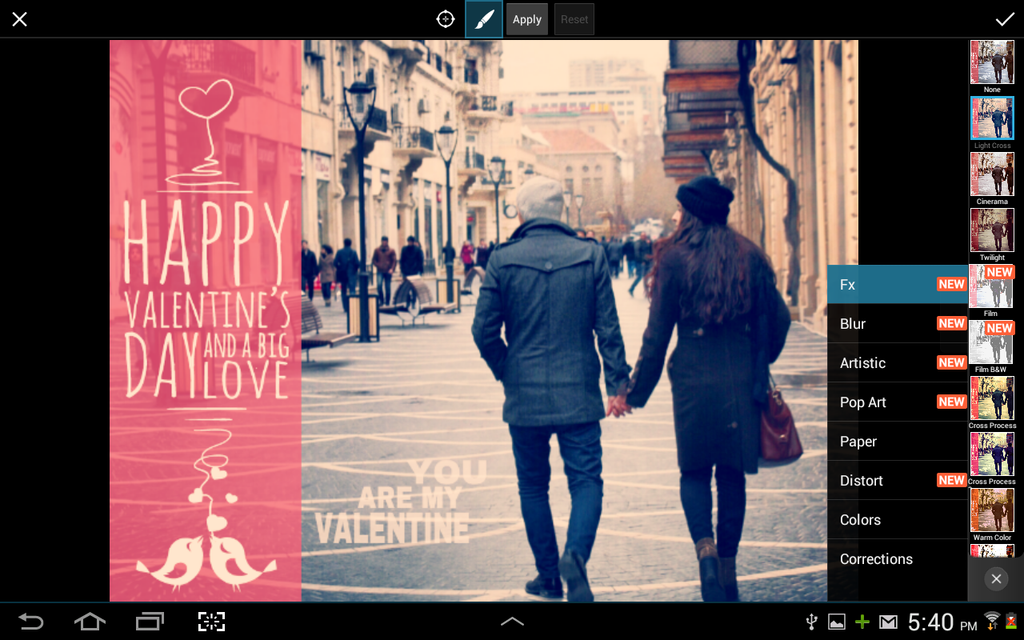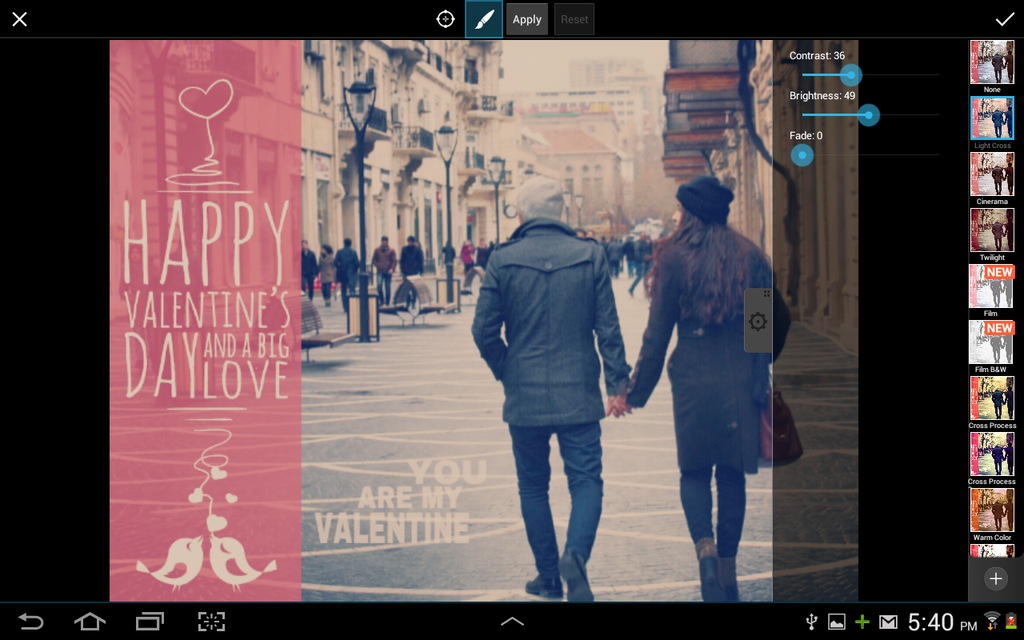 You now have a polished, artistic, and personal Valentines Day Card, and nothing left to do but hand it off to your Valentine and watch his or her glowing smile when they see it for the first time!