Hammer pants are back! Guess whose caricature is this?
Step 1
Start by outlining the shape of the face.
Funny face expression is the key to a successful caricature creation.
Exaggerate the face features to make it look funny.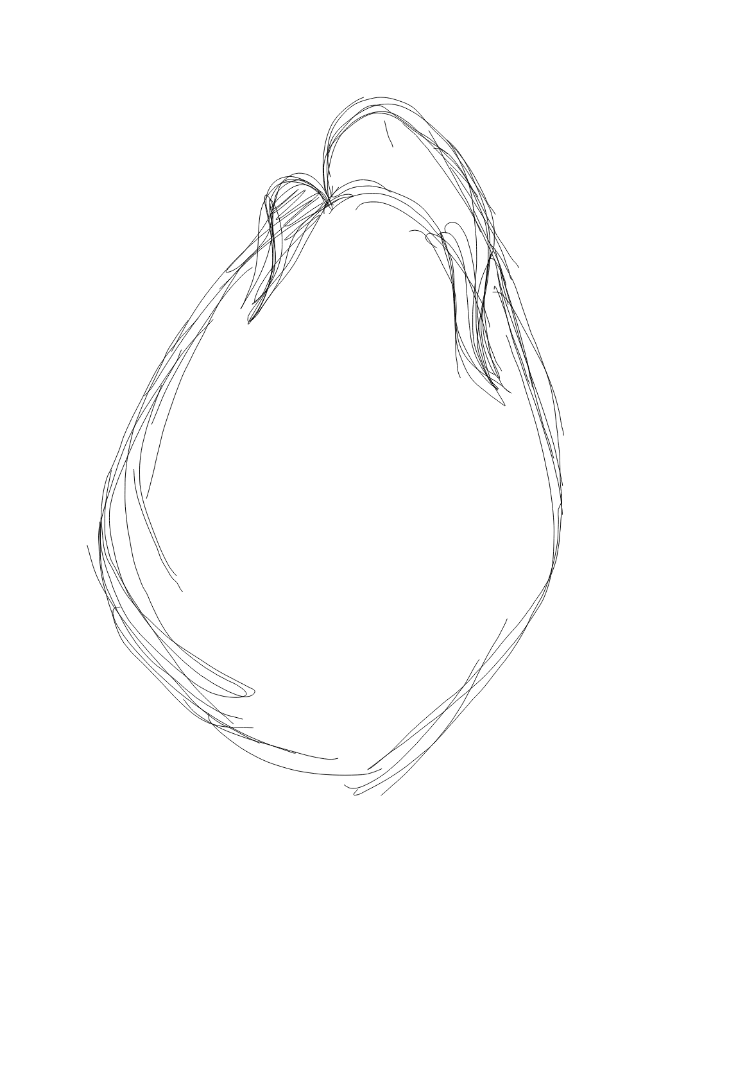 Step 2.
Make the head bigger than the body.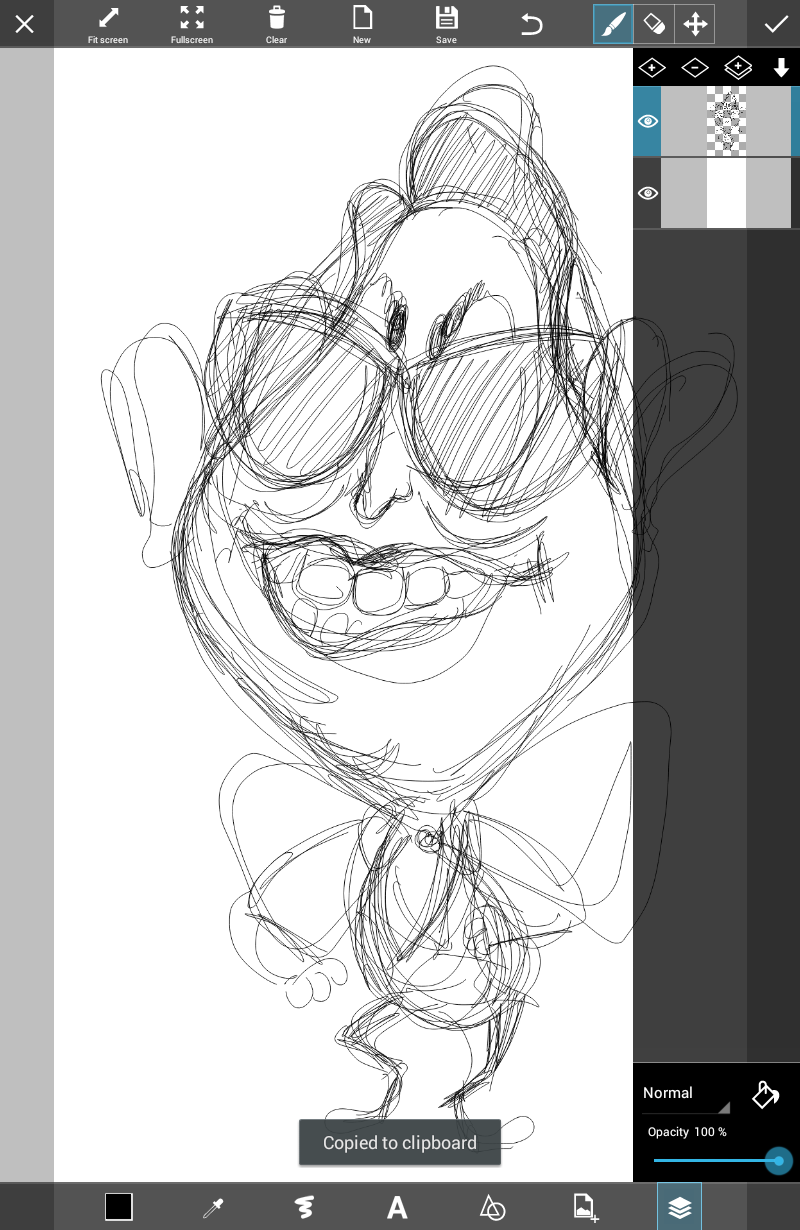 Step 3.
Make outlines very light and thin.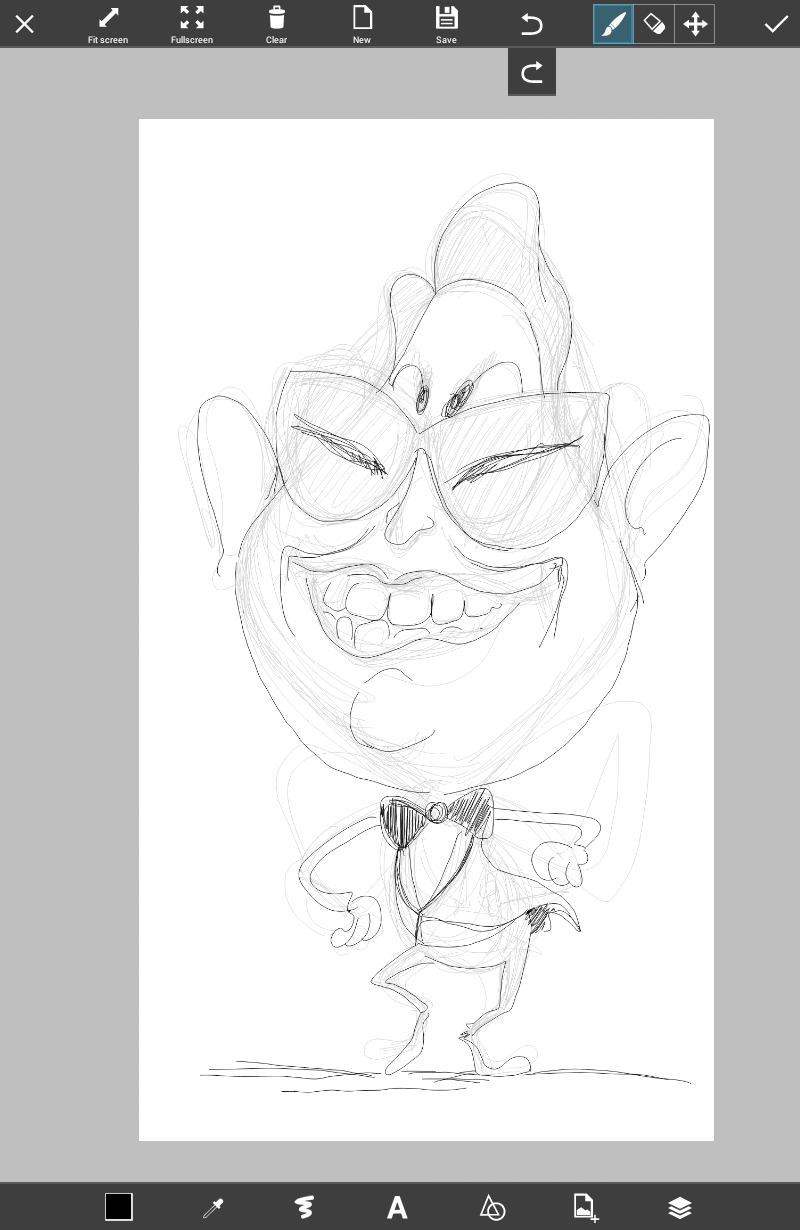 Step 4.
Now add color: start by coloring the face.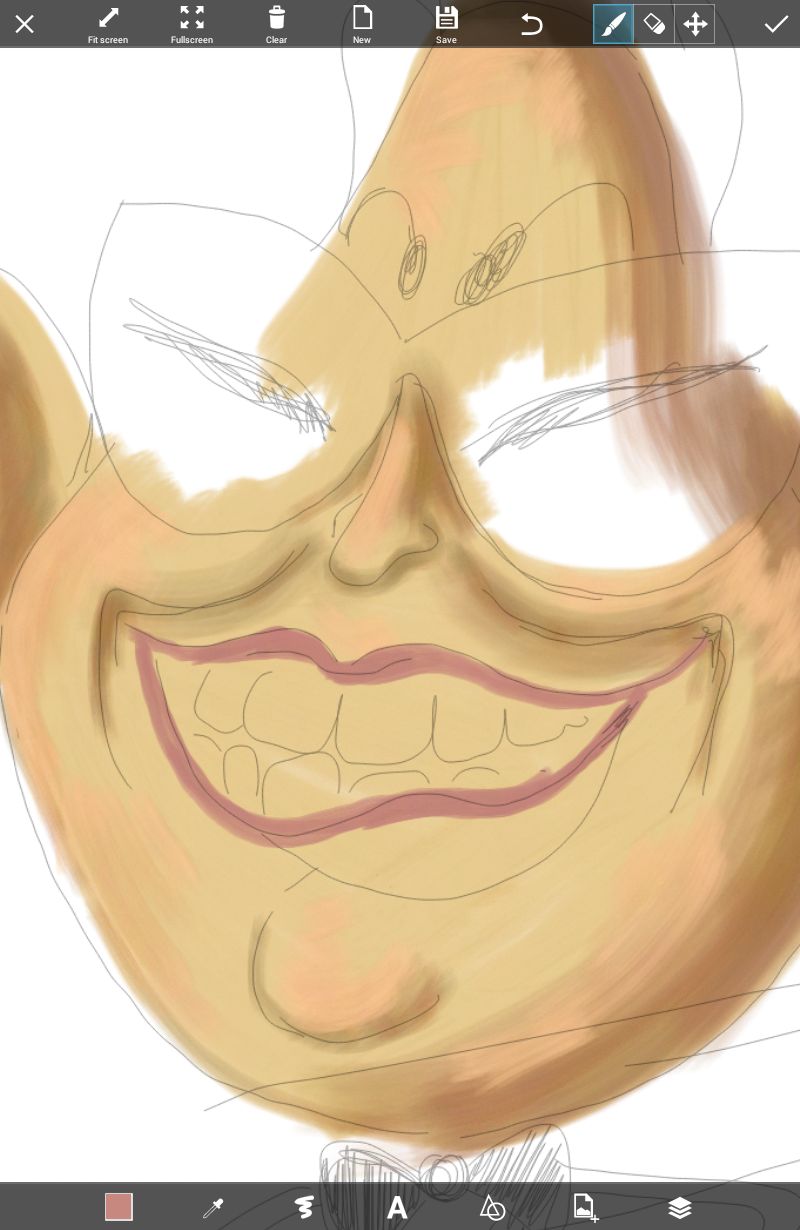 Step 5.
Make the clothes less detailed and brighter in color.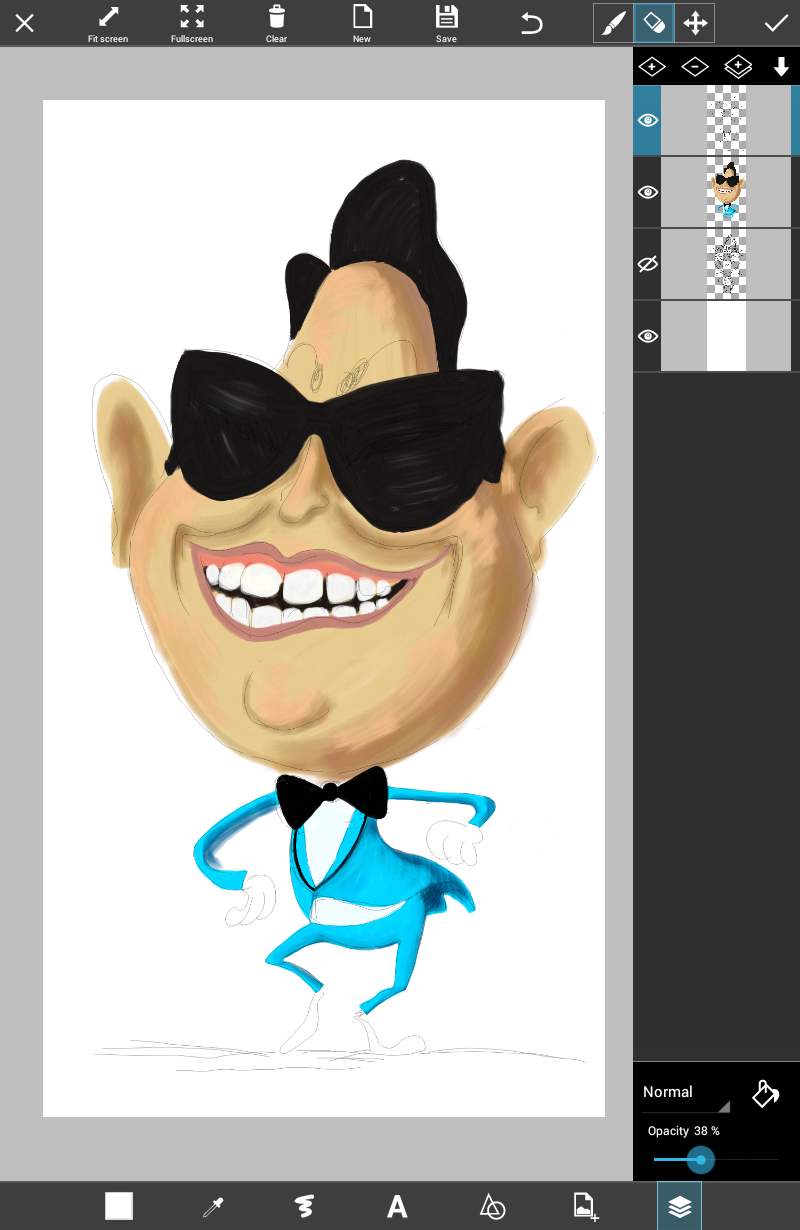 Step6.
Use shadows to add depth and make the caricature more appealing.