The way you view the world will undoubtedly impact your photography. If you're having trouble changing your vision, simply adjust your approach. Rather than thinking like a photographer, consider yourself a visual detective. This forces us to really study the space around us while paying careful attention to details. Through our curiosity, we can uncover moments and photos that most would pass by.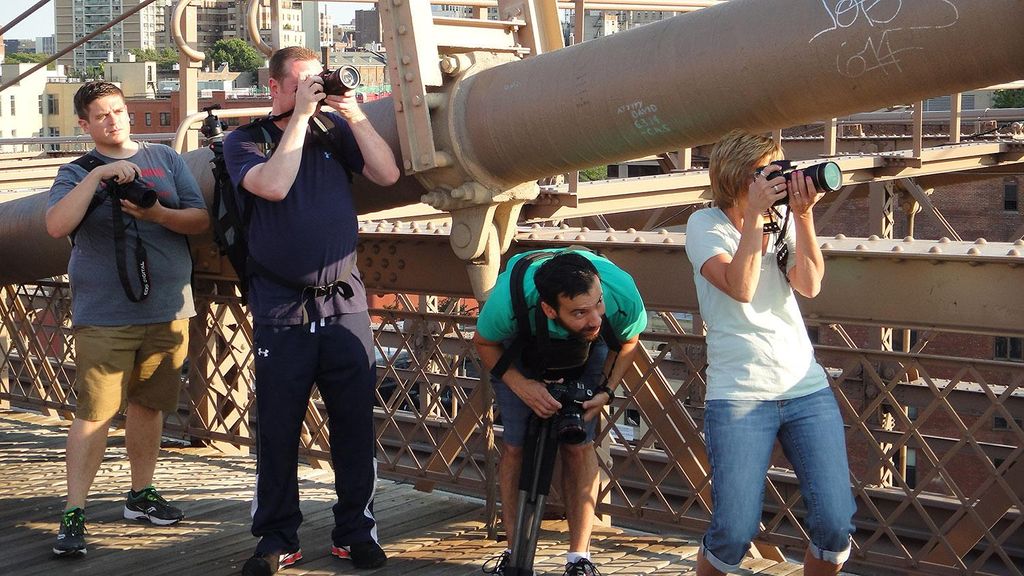 Let's use an ordinary field of beach grass as example one. At first glance, it appears rather plain, and certainly not suitable for a beautiful photo. Yet, I noticed how the strong winds were moving the grasses in a rhythmic pattern. I wondered how it would look with a slow shutter speed, essentially showing the motion. By setting the exposure time to 1/6th of a second, the scene became much more interesting with the grass taking on a painterly quality.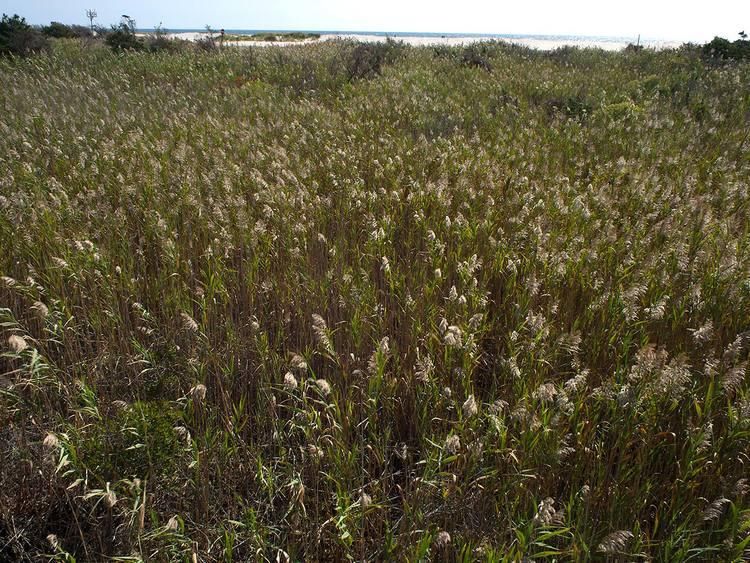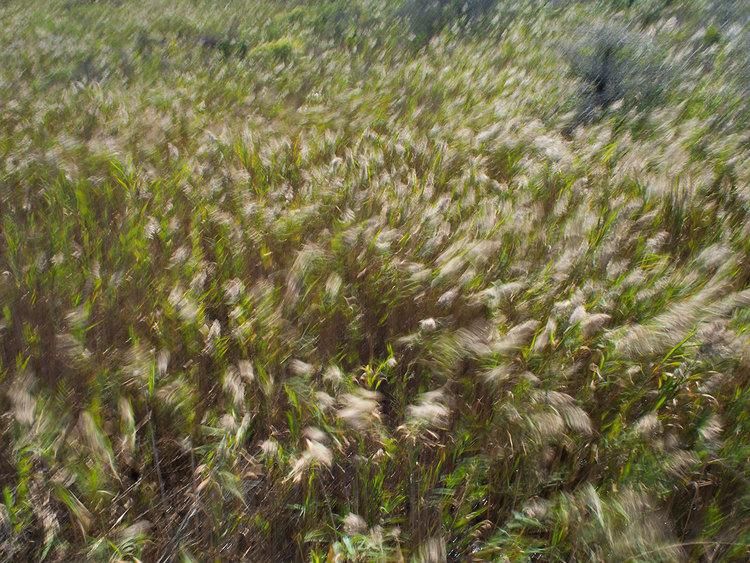 While walking along a Manhattan street, I came across a dumpster that looked rather unremarkable. Yet upon closer inspection, scratched metal, splashes of color, and layers of texture all came together to form a magnificent scene reminiscent of an abstract oil painting. The most obvious reference is to painter Jackson Pollock who is most known for his expressionist pieces that defied traditional methods. It was Pollock who said: "It doesn't make much difference how the paint is put on as long as something has been said. Technique is just a means of arriving at a statement." This concept is partially true with photography as well. The technical details are essential to produce consistent results, but they are only a small portion of the equation. The remainder is determined through your unique vision. Is a dumpster just an object to hold trash, or can it be something beautiful?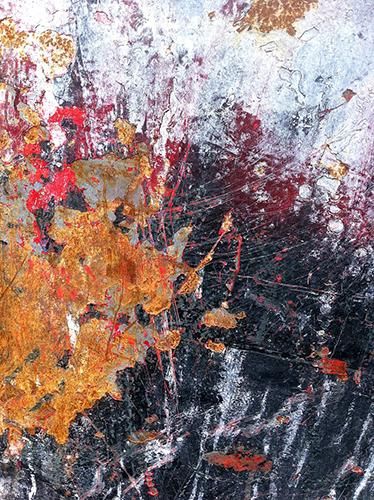 When I stepped off of our ship in Greece, I took a record shot that was rather ordinary. Then, out of curiosity, decided to walk down the boardwalk just about 50 feet or so. This turned out to be a good decision as a new view of the setting sun was revealed. This did not take a great deal of extra effort or camera know-how, just a willingness to explore.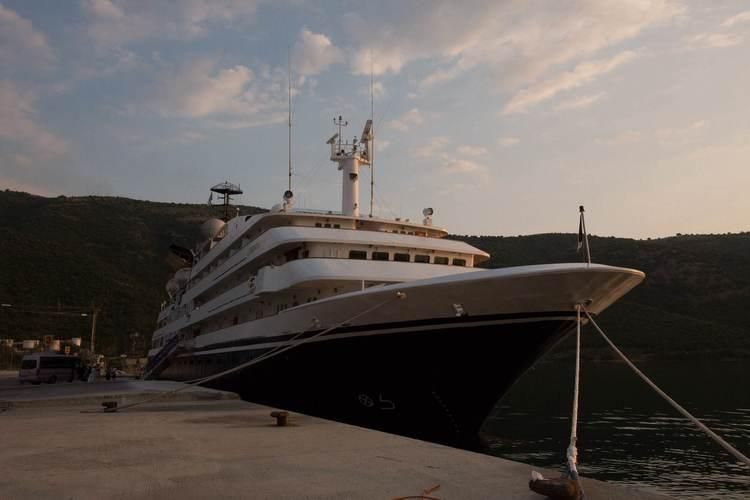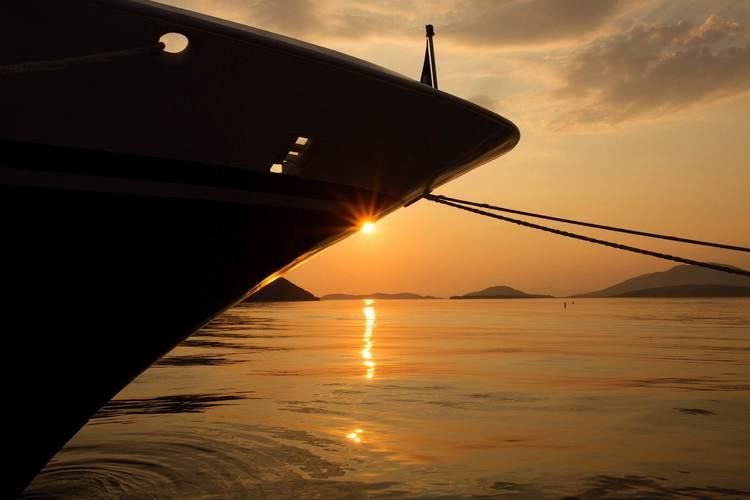 You can pre-visualize how a scene will look if you follow the clues. For example, at the Belvedere Castle in Central Park, I noticed large flood lights pointed towards the towers. Although the sun was still high in the sky, these artificial lights were a good indication of what would take place at dusk. The idea of a well lit castle beneath a colorful sky was exciting, so I waited until it shifted to a wonderful pinkish hue. As expected, the structure was fully illuminated, reflecting beautifully into the crystal clear pond below.
Photos and Text by Chris Corradino