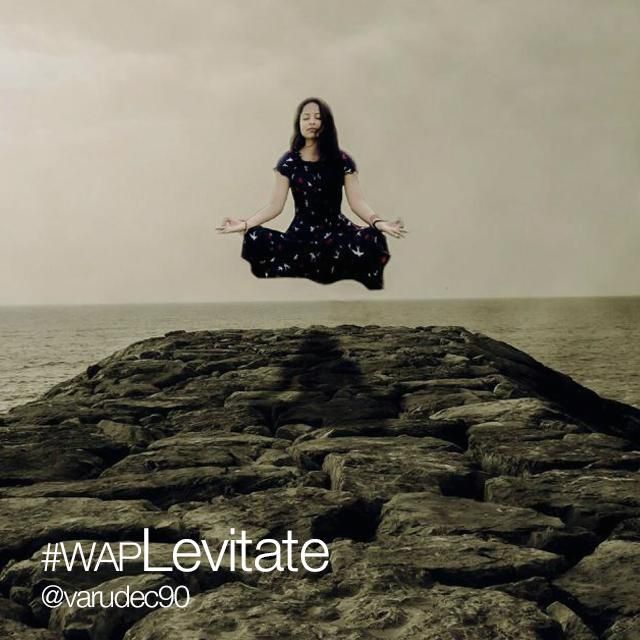 This weekend, we're defying gravity! Experiment with levitation photography and submit your creations to the Levitate Weekend Art Project.
Do you ever come across an image where a person seems to be floating and wonder, "how can I do that?" Luckily, with PicsArt it's easy to create a gravity-defying masterpiece. Follow along with our step-by-step tutorial to learn how to do it, and then try it out for yourself.
What would you create if gravity wasn't an obstacle? This is an opportunity to conjure up some truly magical images. Send someone flying through the treetops, swimming among skyscrapers, or floating through the sky with a bunch of balloons. Once you've got your shot, submit it in the Contests section of the app or with the hashtag #wapLevitate.
How to Enter the Contest
Submit an entry by tagging it with #wapLevitate or by submitting it in the Contests section of the app. Submit a maximum of two photos between today and 23:59 PDT on Monday, September 21st.
How to Vote
Voting begins on Tuesday, September 22nd at midnight, immediately after the submission period ends, and closes at 23:59 PDT on Sunday, September 27th.
Vote in the Contests section by selecting your favorite entries. All entries in the Contests section will be displayed in random order. No new entries are permitted once voting begins.
Contest Winners
The 10 photos with the most votes win. Our jury will also choose one entry outside of the top 10 to be featured.