After 1976 entries and 4 days of voting, the Poster Weekend Art Project has come to a close. The photo contest this week required users to use PicsArt's Poster effect to transform their images.
When looking at this photo gallery of winning photos, note how the Poster effect has way of changing photos so drastically that in some cases the images leave the realm of photography and enter a broader realm of general art. By blotting out the finer textures and colors, the original image is still recognizable, but yet not the same at all. It doesn't just look different but it feels different. The images no longer feel like they came from our world. Every single one of these images was a real moment lived and captured on digital film, yet somehow, this seems less likely than the possibility that they were not lived but dreamt. Birthed not in a camera but in the imaginations of their creators.
Nacho Rodriguez(@nacho-777) may be one of our youngest PicsArtists to claim the top prize, pulling off 1073 votes for his entry this weekend. For someone fond of Micky Mouse, stuffed animals, and fake mustaches, his work here has earned him some serious recognition from his peers.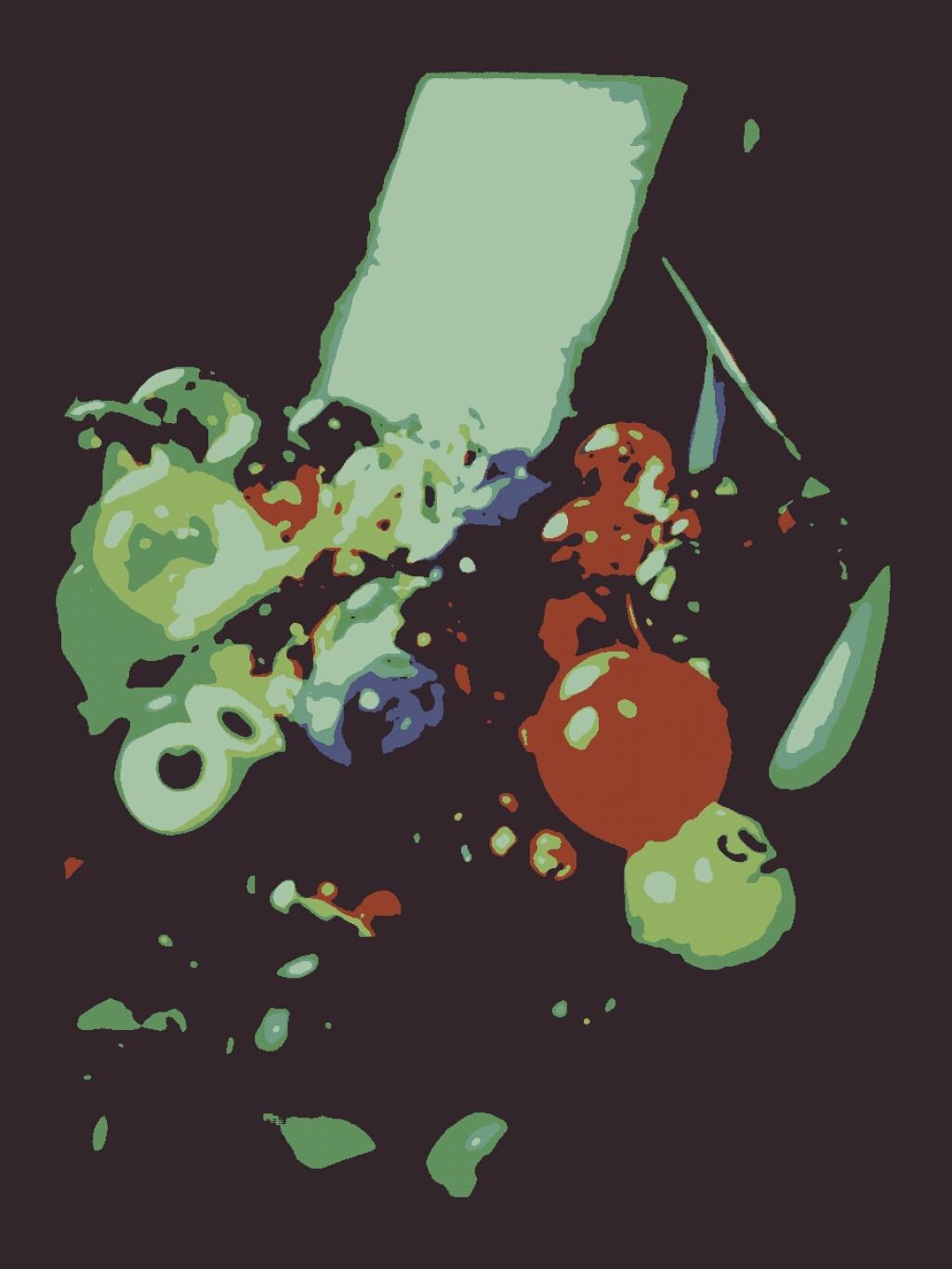 Annie(@anni-j03) placed second with 654 votes for her posterized shot of her and her husband, smiling under a cream colored sky.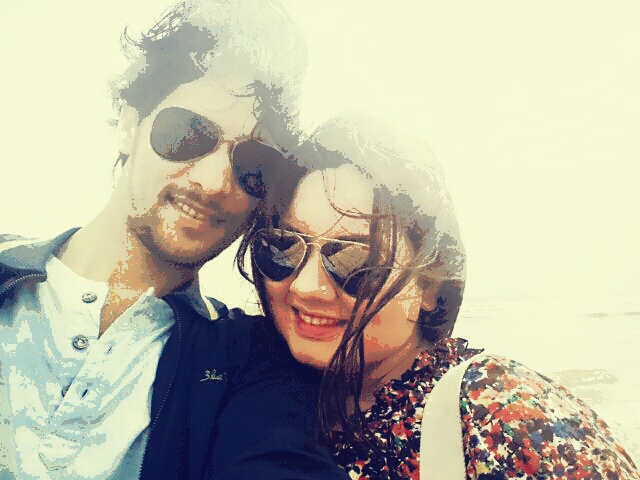 Alguien diferente(@nosoyunaprincesa) earned 422 votes for her portrait of a woman, posterized and rendered in black and white, giving it that classic touch.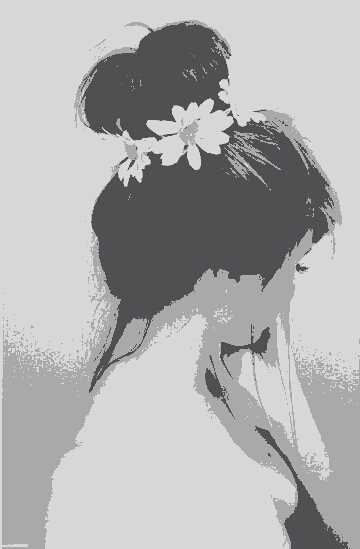 Another notable PicsArtist from this week was Arin(@fly48). Not only did she manage to get both of her entries into the top 10, in case you didn't notice her signature, but she also did a great job blending the Poster effect and original image seamlessly in her photo featuring the young guitarist.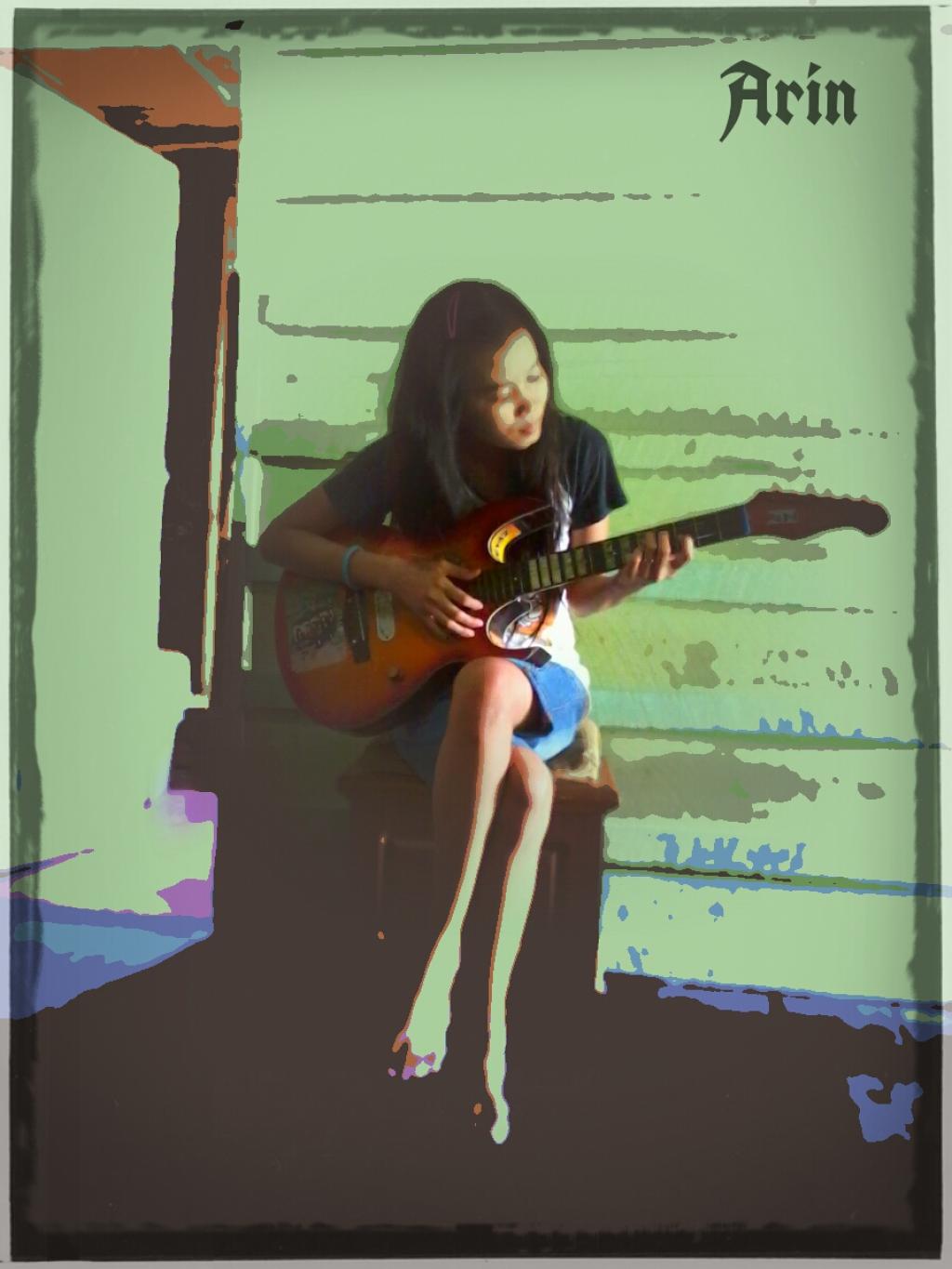 The Weekend Project this week featured plenty of talent, as well as a lot of diversity, so check out the rest of the winning entries below. Thanks to everyone for your participation and see you again for the Art Project next weekend!