King Kylie has done it again.
Yesterday Kylie Jenner graced us with the teaser for her new show "Life of Kylie" (premiering July 6, in 54 days, but who's counting?). There's drama. Intrigue. Diamonds. Lipstick. And it's giving us life.
A first look at my docu-series #LifeofKylie is out now! pic.twitter.com/cQI7upbkrB

— Kylie Jenner (@KylieJenner) May 11, 2017
The visuals are to die for, and we thought it'd make for a really cool photo edit, because 1) Neon, and 2) Kylie. So we put together an easy photo editing tutorial to show you how to use PicsArt to make your own edit inspired by King Kylie. Let's get started, shall we?
Download PicsArt photo editor and collage maker for iOS, Android, or Windows.
Open your picture in the photo editor and tap on Effects > Colors > Colorize.
Tap on the Colorize icon again to open the settings panel and adjust the Amount and Fade sliders. Tap on "Apply."
Tap on Draw in the bottom toolbar. Tap on the paintbrush icon and choose the neon paintbrush option. Set the opacity to 80% and the hardness to 25%.
Tap on the color chooser in the bottom left corner and choose your color.
Draw your crown and tap on "Apply."
Tap on the arrow in the top right corner to finish. Save your edit and share it on PicsArt with the hashtag #InspiredByKylie!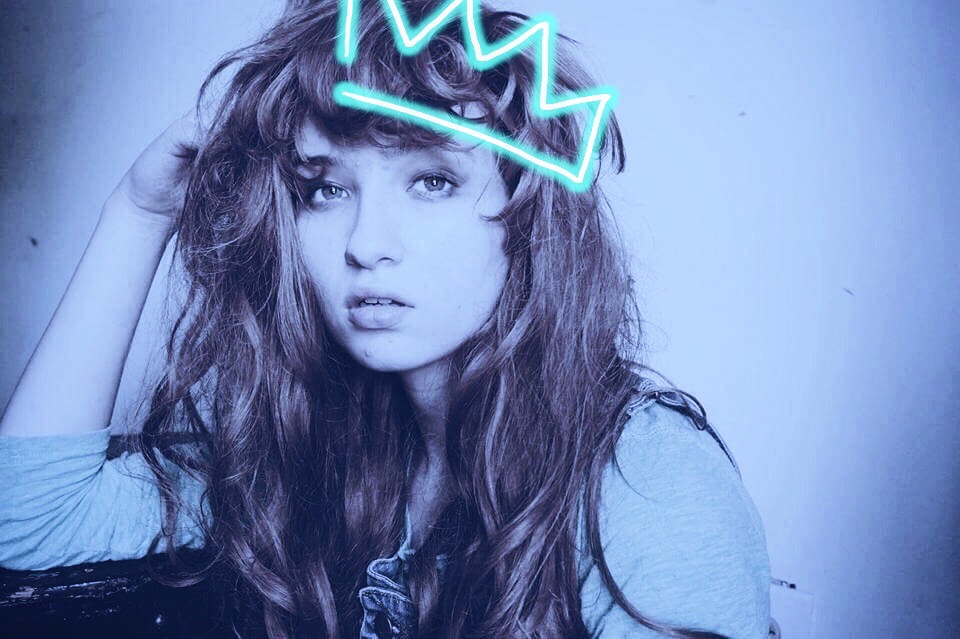 via PicsArt
PicsArt photo editor, collage maker and sticker maker is all about you. If you haven't tried it, you're missing out! Remix free-to-edit pictures into awesome collages and memes. Download the app to get in on the action.