A lifestyle photographer finds ways to make the seemingly ordinary parts of life appear enticing. These kinds of images can be for commercial use, or simply to document one's personal adventures. While we all love to photograph scenic waterfalls, rainbows and mountains, these don't necessarily tell the whole story of our existence.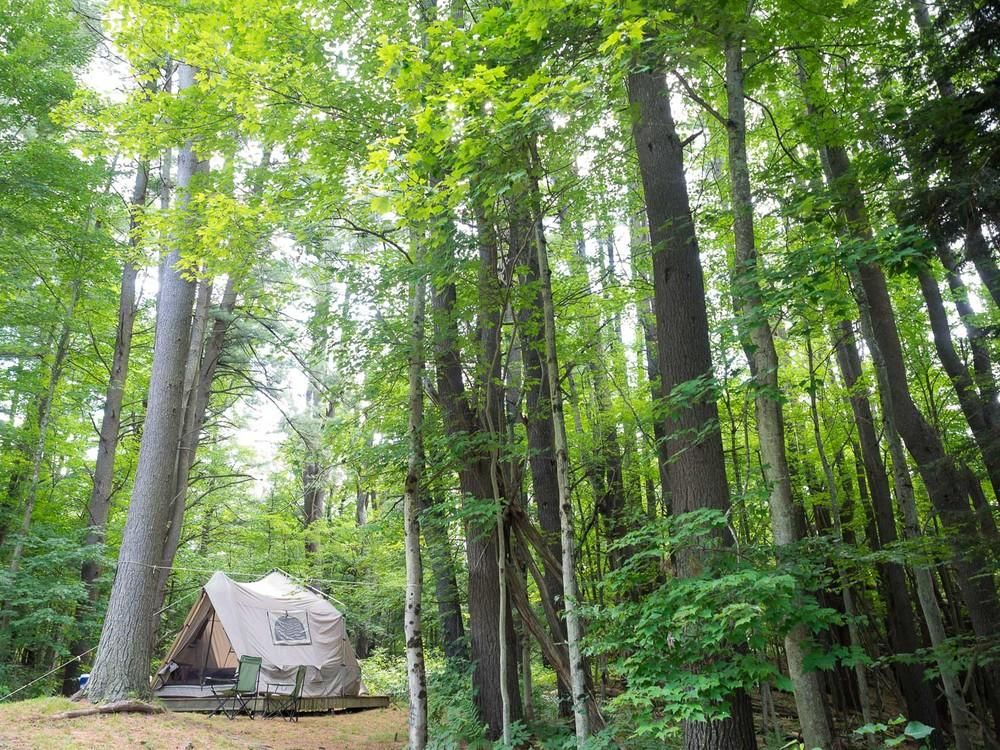 What may seem like a routine moment can actually be ripe with photographic opportunity. As Einsten said, "There are two ways to live: you can live as if nothing is a miracle; you can live as if everything is a miracle." To see in this way requires a different process photographically.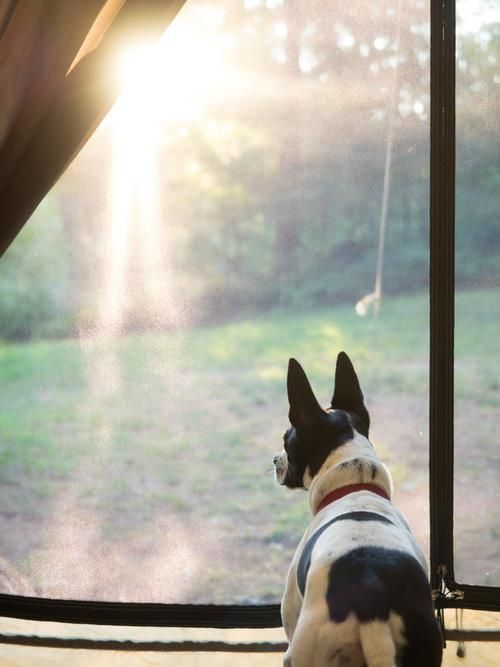 In the past, stock photography sites were filled with perfectly lit subjects on white backgrounds. Today however, many buyers are looking for a more authentic image to advertise their products and services.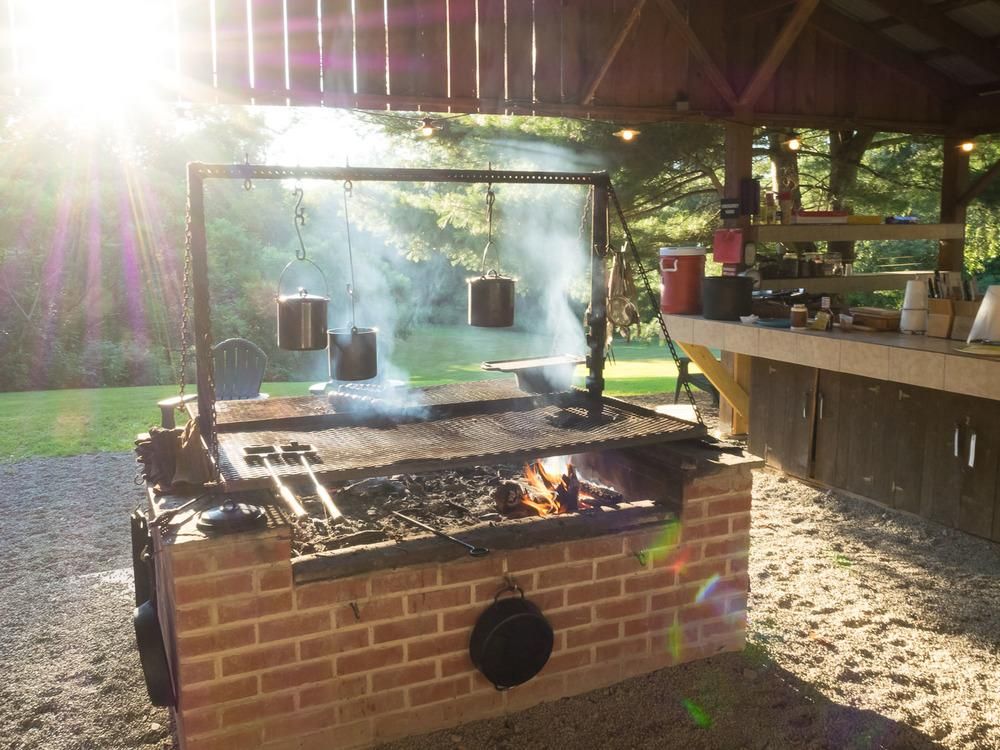 These photos may not be as technically perfect, but they represent a more attainable lifestyle for potential buyers. If you want to do this kind of work commercially, start by researching the current trends. Flip through the pages of any magazine to see the type of images being sold right now.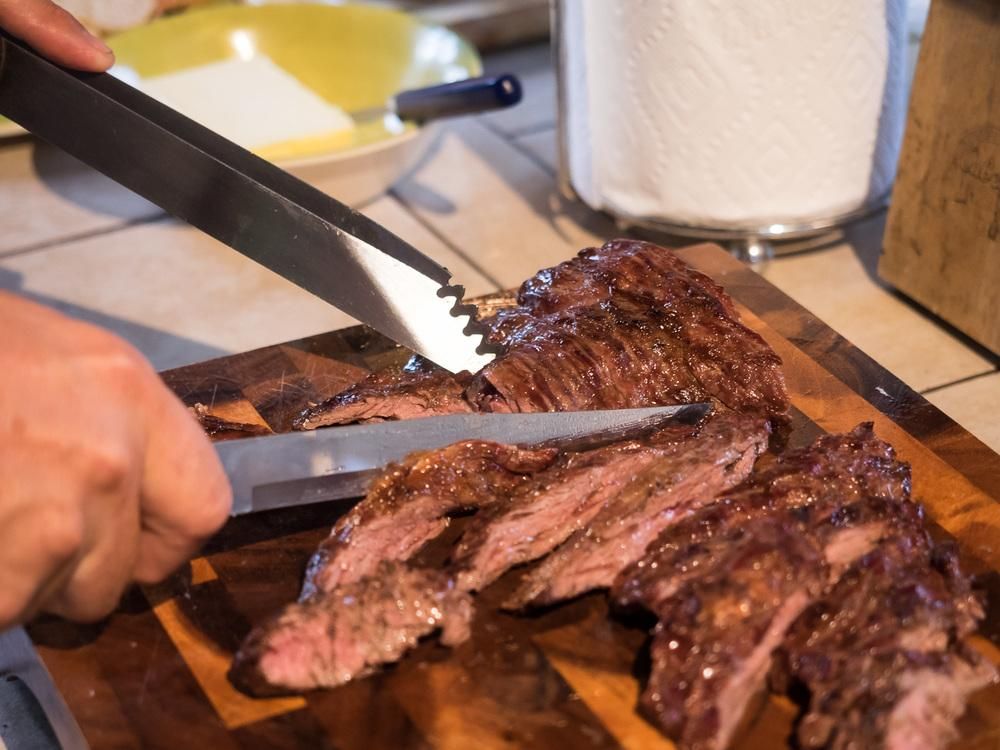 If you enjoy thinking outside of the box, lifestyle photography can be a good fit. In this genre, rules of exposure and composition can be broken and still result in successful captures. For example, rather than showing an entire person at the barbecue, you can just include their hand. This still works to introduce the human element into the frame while focusing attention on the activity. While it may seem counterintuitive at first, showing less of a scene can often make the image stronger.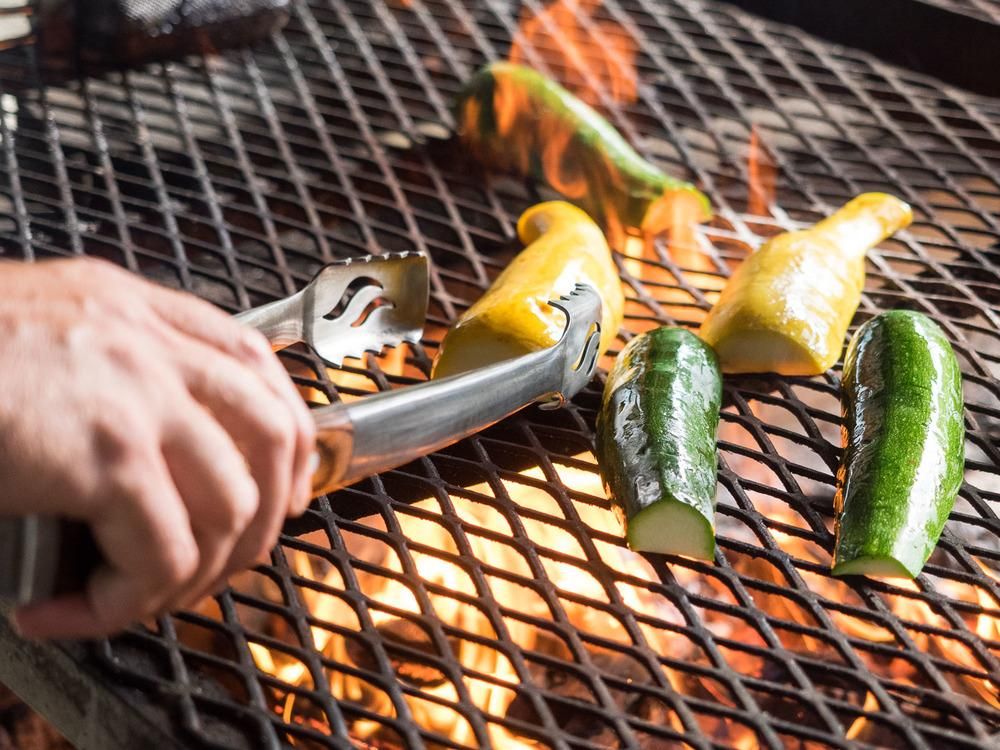 Preventing overexposed skies is a major concern in traditional landscape photography. Yet, in lifestyle work, bright white skies have become quite trendy. These types of airy compositions give the buyer enough space to overlay text, logos and social media icons. Still, for those who have developed one type of style in their own work, it can take time to embrace these changes. The best approach is not to dramatically alter your visual signature, but simply add to it by embracing new methods.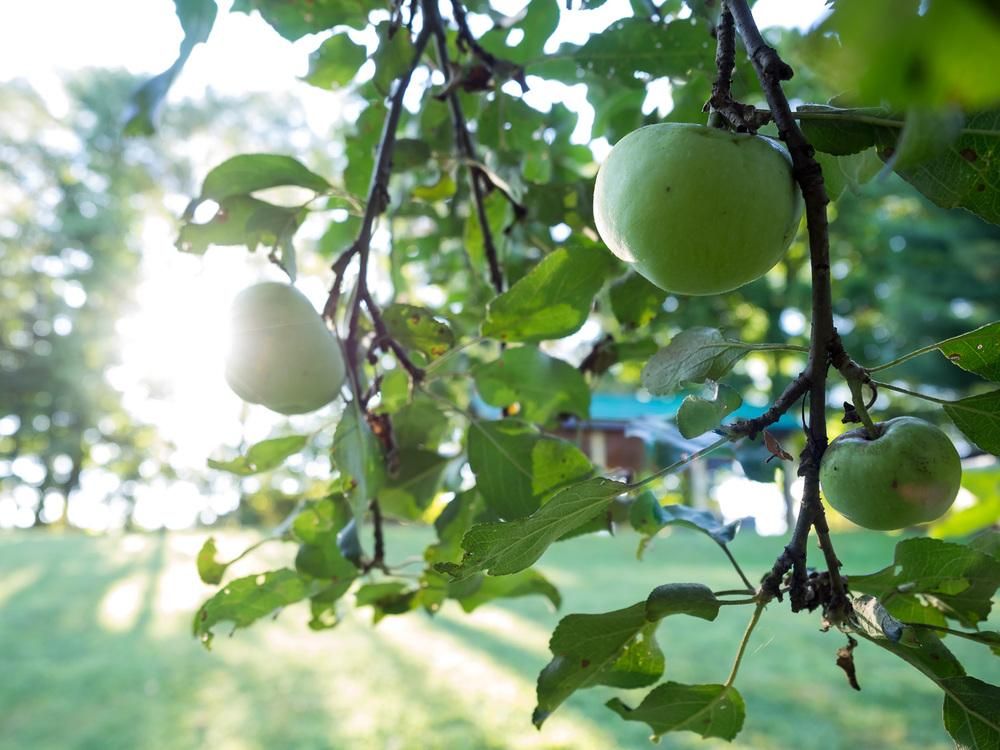 Lifestyle images that feature extremely shallow depth of field are also highly desirable right now. This is characterized by only a small portion of the image in focus while everything else is out of focus. Used correctly, it's an extremely effective technique to bring attention to a subject or product. Yet, wide apertures like f2.8 leave very little room for focusing errors.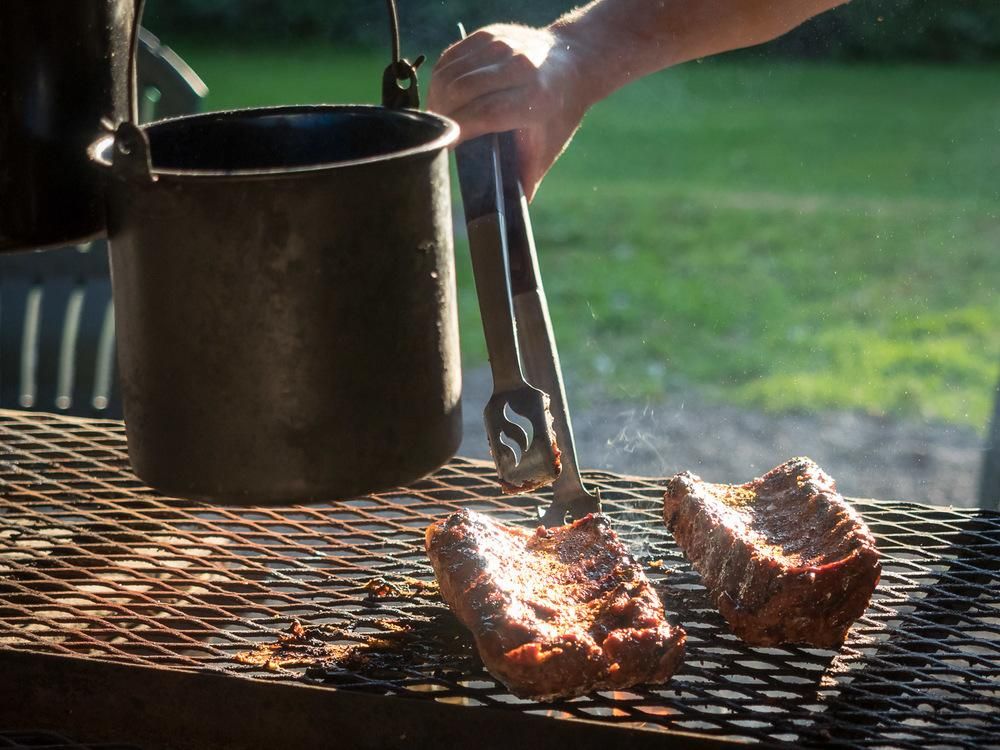 For consistent results, place a single active focus point on the part of the image you want sharpest. Some cameras and phones make this easy to achieve by simply touching the screen. Other models require that you use the joystick to move the focus point. Alternatively you could focus manually, though this approach is much more challenging with moving subjects.