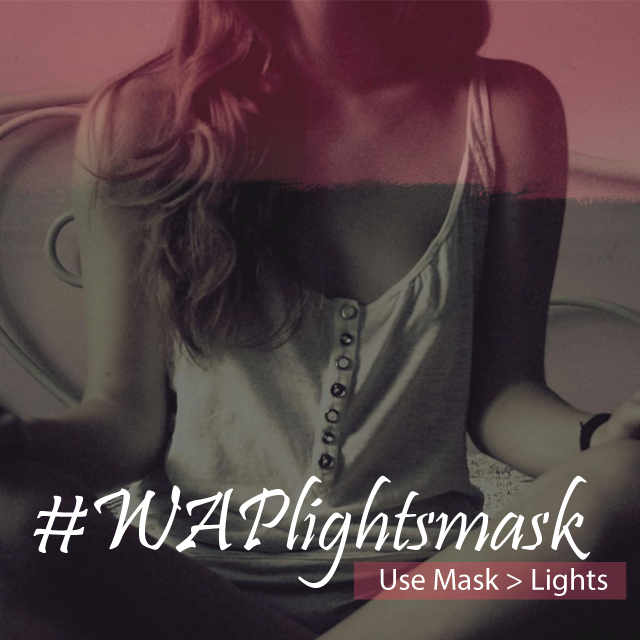 This Weekend Art Project, use PicsArt's Light Masks on your favorite shots, and enter the Weekend Art Project!
Lights are a category in the Mask section. These masks add luminous streaks and bursts of colorful lights over your images, and can really create amazing results. Their glowing lights add a special kind of magical ambience that makes for fantastic shots.
So use our Lights Masks and enter this weekend's competition. Create a shot that will wow viewers, and make a run for the top 10!
How to submit your photos
Tag your images with #WAPlightmasks or submit them directly in the contest section. Submit no more than a maximum of two photos.
How to Vote
Winners will be selected based on user votes, so be active, follow the contest and vote! Vote in the 'Contest' section in the app or else visit the 'Contest' section on our website to vote!
Contest Deadlines
All entries must be submitted by Sunday, December 1, at midnight (PST).
Voting ends on Monday,December 2. (PST).