Last week, we brought the colorful world of Kpop to your PicsArt app with brand new brushes. The two variations we released offered a quick and fun way to bring your Kpop fan-art from ordinary to extraordinary. Since then, we've been amazed by the image edits you have created. That's why we are keeping the audiovisual phenomenon going on PicsArt with new Kpop FLTRs, packs and scenes, ready to turn your images full-Kpop!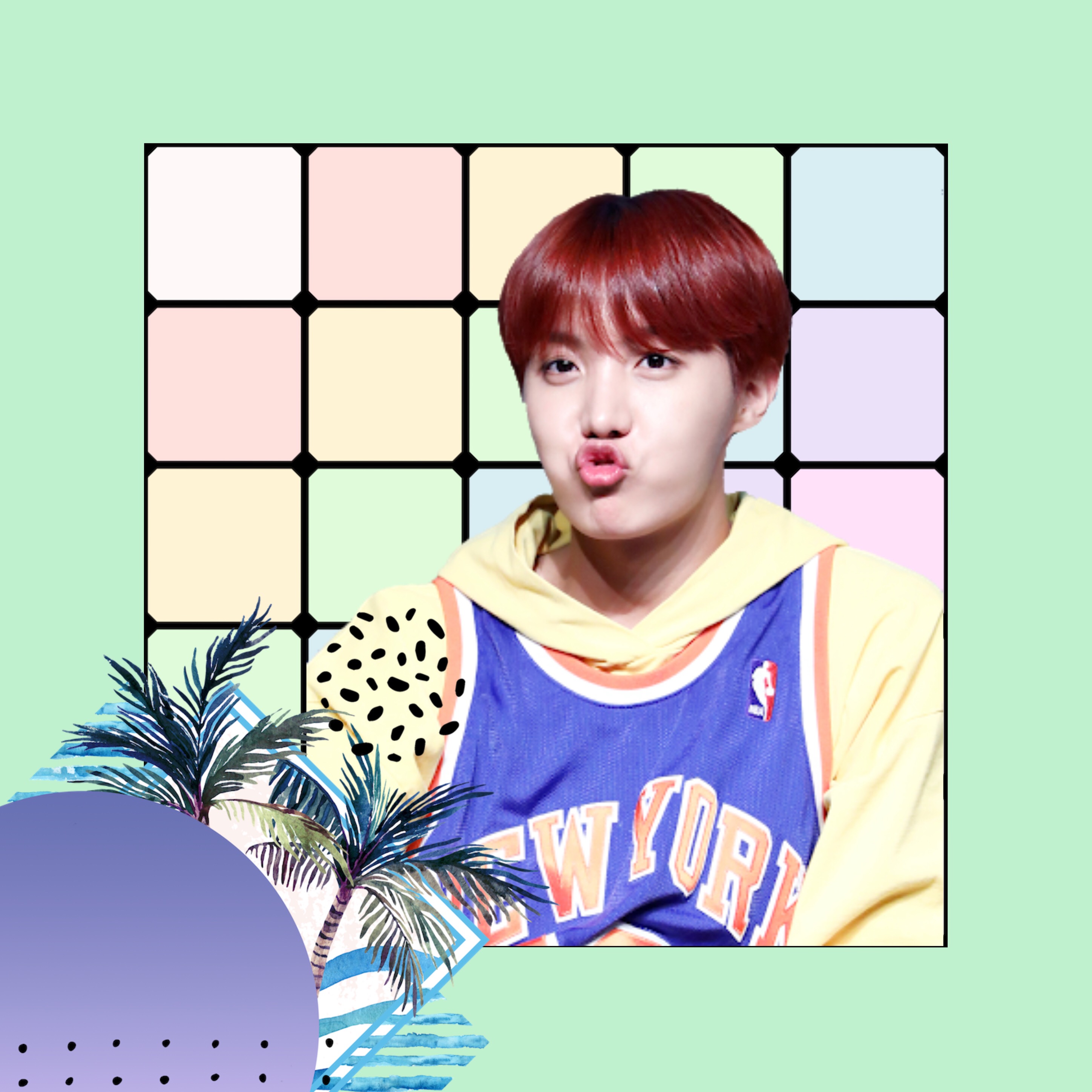 via PicsArt
Why Now?
The bright colors and trendy designs that form some of your favorite Kpop styles are always a big hit on PicsArt. This weekend, we decided to take our Kpop love up a notch to celebrate KCON, the convention of all conventions.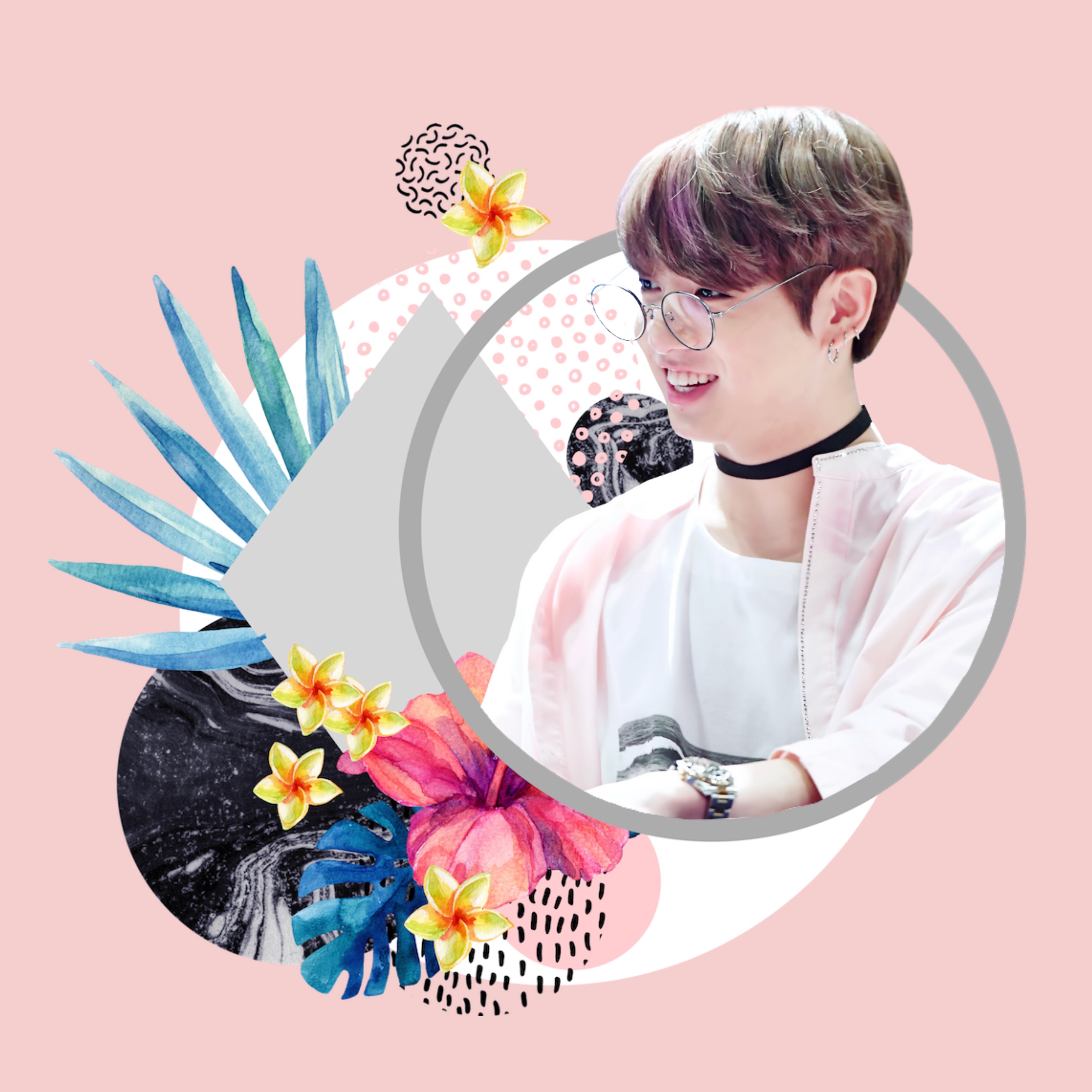 via PicsArt
KCON is the go-to celebration for all things related to Korean pop culture. While Kpop is definitely a central draw for KCON enthusiasts, the convention features Television dramas, music, food and much more. Can't make it this year? Don't worry, we have all of the excitement of KCON waiting right on your PicsArt app. Here's what we have in store.
Kpop FLTRs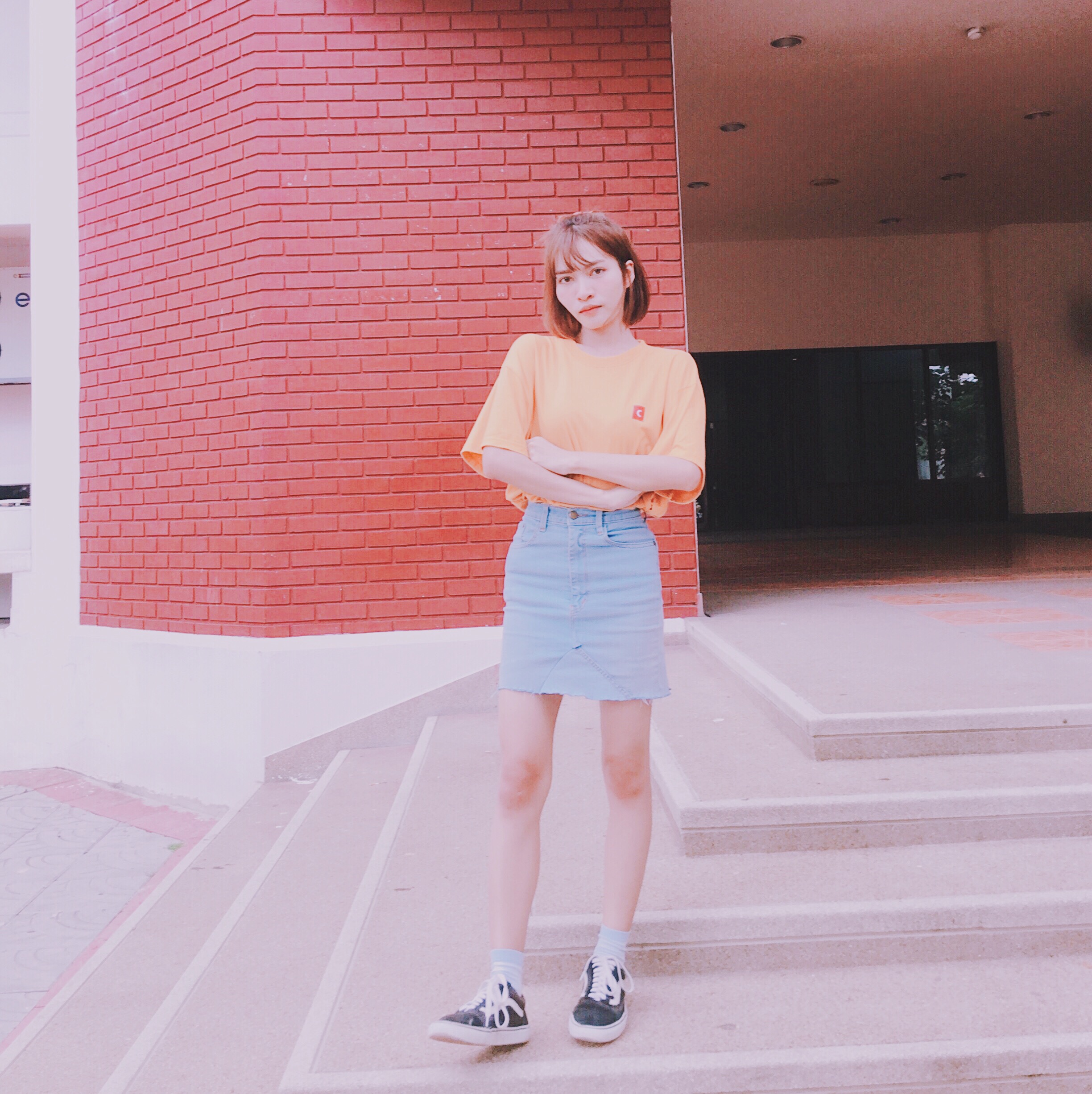 via PicsArt
Our new image filters bring out the true colors laying behind each photo edit. From cool blues to perfect pinks, FLTRs capture the mood behind every image. Now, we have a whole new set of Kpop filters to bring out all of the passion and energy your KCON edits need!
Brand New Packs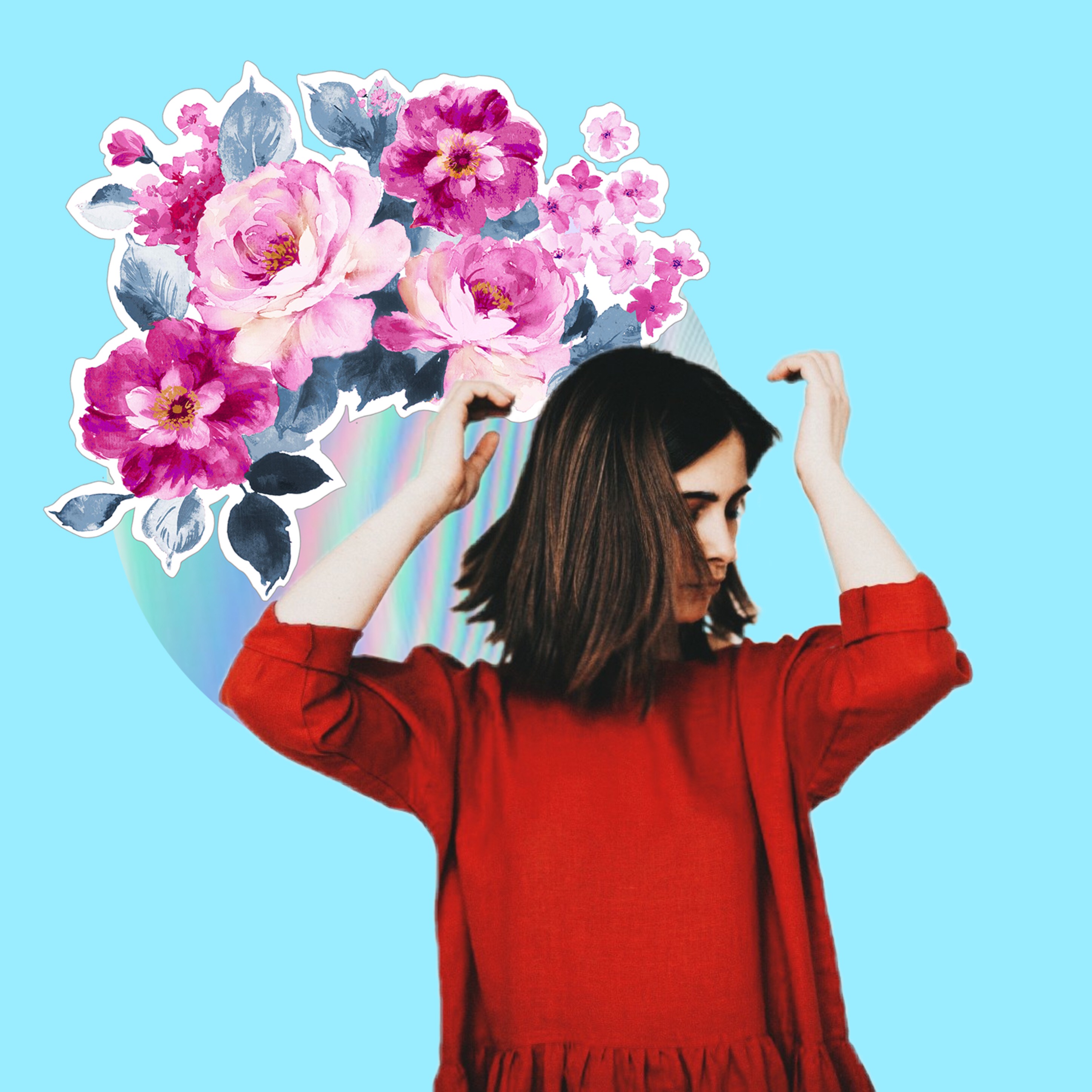 via PicsArt
Nothing makes the perfect KCON edit like our one-of-a-kind Kpop stickers. Choose through our new collection of stickers, waiting to put the finishing touch on your Kpop edits at the PicsArt shop!
A Perfect Kpop Scene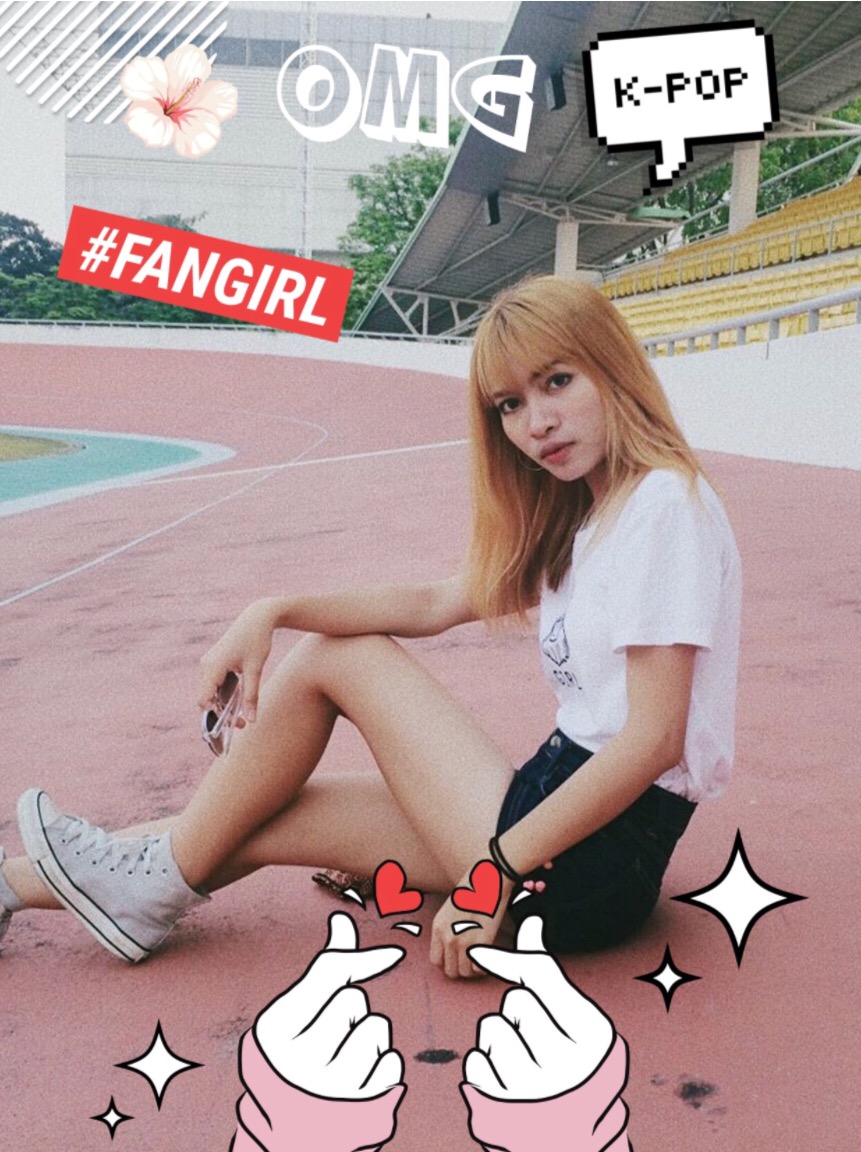 via PicsArt
Throw yourself right into the Kpop excitement with our new camera scene! Simply head over to your camera, scroll over to "scenes," and you'll find some of your favorite Kpop designs. It's almost like you're in the middle of your favorite Red Velvet or SHINee music video.
Get in the KCON spirit with all of our Kpop features today! Looking for faster access to your favorite premium content? All of this and more is available with your PicsArt Gold Subscription. If you are not a subscribed user but like the sound of having first access to all of the Kpop excitement, start your PicsArt Gold journey today!

PicsArt photo editor, collage maker and sticker maker is a totally new kind of creative community, with over 100M+ monthly users. PicsArt has collaborated with brands like Dior, Jared Leto's band Thirty Seconds To Mars and Lindsey Stirling. Supermodels Izabel Goulart, Doutzen Kroes, and Natalia Vodianova have shared PicsArt remixes on their social media. Download the app to get in on the action!