The Caribbean offers so much more than cocktails in coconuts and lounging by the poolside. On a recent journey through the British and American Virgin Islands, I had an opportunity to explore the natural wonders that make this region a photographer's playground. One does not need to wander far from the cruise ship to find interesting creatures, beautiful landscapes, and spectacular underwater activity. Yet, these unique sights are only visible to those who slow down and take the time to look. Here are some of the hidden secrets of the Caribbean as seen through my lens.
When you're on island time, poor weather is typically short lived. In fact, the locals refer to rain as "liquid sunshine". I found out why after an exhilarating hike to the peak of Virgin Gorda. Upon reaching the final observation tower, a soaking rain fell for three minutes. Rather than heading back down the mountain, I kept the camera dry under my shirt and waited. As the dark clouds lifted, a spectacular rainbow stretched through the sky, setting up an idyllic island scene, complete with passing sailboat.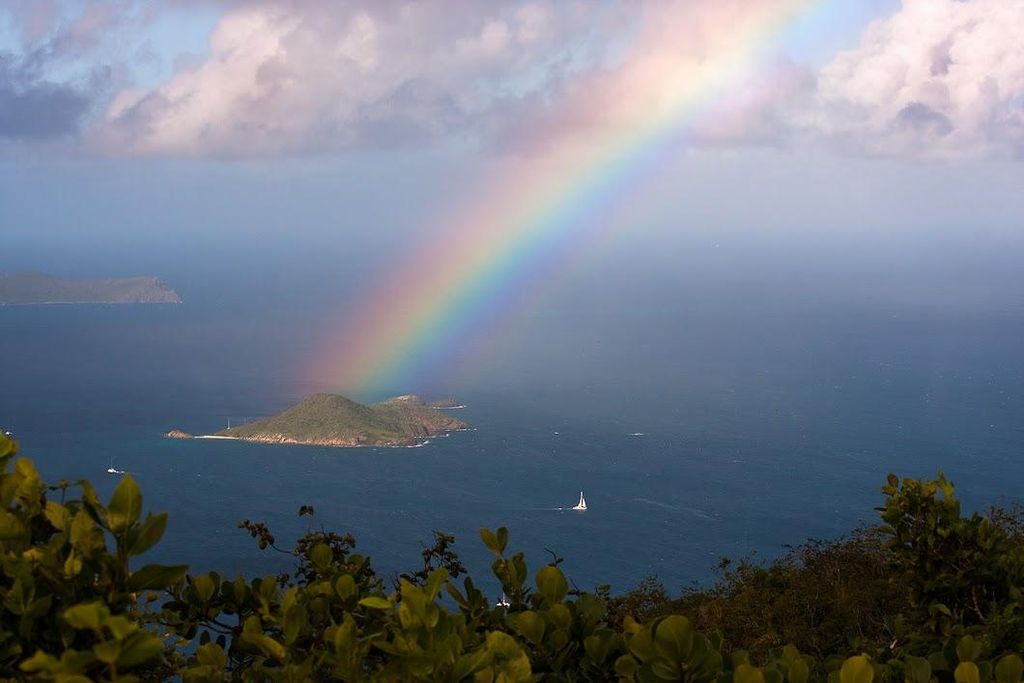 If you're not looking underwater, you are missing half of what makes this area so special. Thankfully, a large financial investment is not necessary to get started with underwater photography. Most of the beaches in this area rent snorkeling gear for a very reasonable fee. In addition, there are many pocket-sized waterproof cameras on the market today. When I came face to face with the endangered Sea Turtle, I was so glad to have something to document the sighting, and filmed it with a GoPro. Swimming alongside this majestic creature was an experience I'll never forget.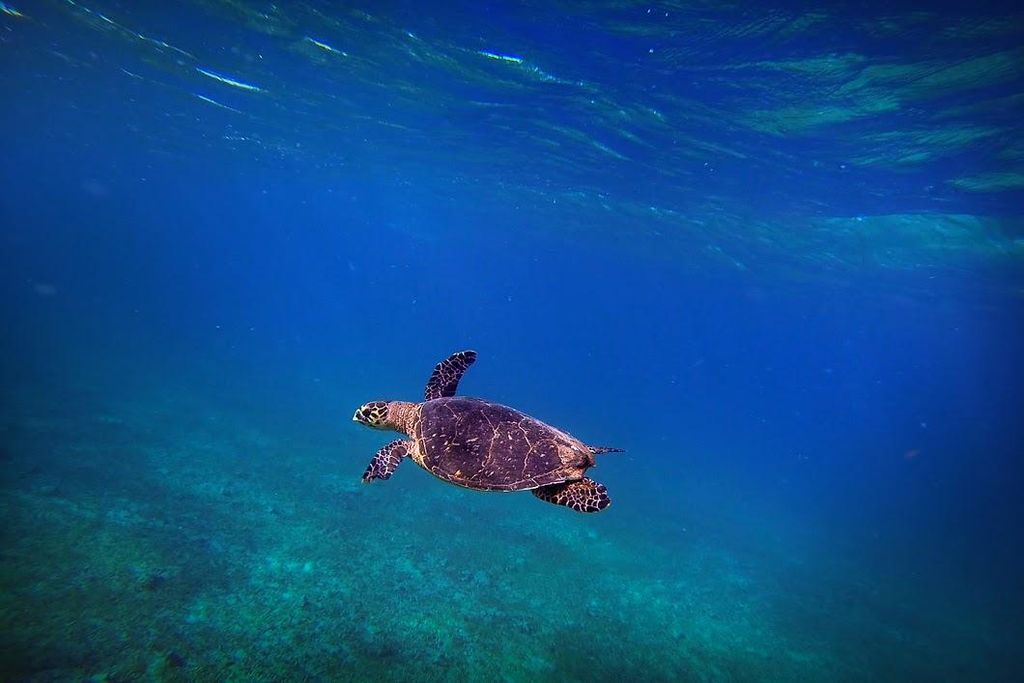 When traveling on a cruise ship, the front of the vessel agitates waters which stir up fish. This creates a feeding frenzy for birds, and a perfect opportunity for wildlife photography. With a medium telephoto lens and a fast shutter speed of 1/1000 of a second, it's possible to freeze the flight of these graceful creatures. As we sailed near Jost Van Dyke, a flock of approximately six Brown Boobies hovered in the skies before diving into the waters below. We watched from the Promenade deck and I photographed them using a 70-200mm lens. Since they were mere feet away, this was more than enough telephoto reach to fill the frame with the beautiful creatures.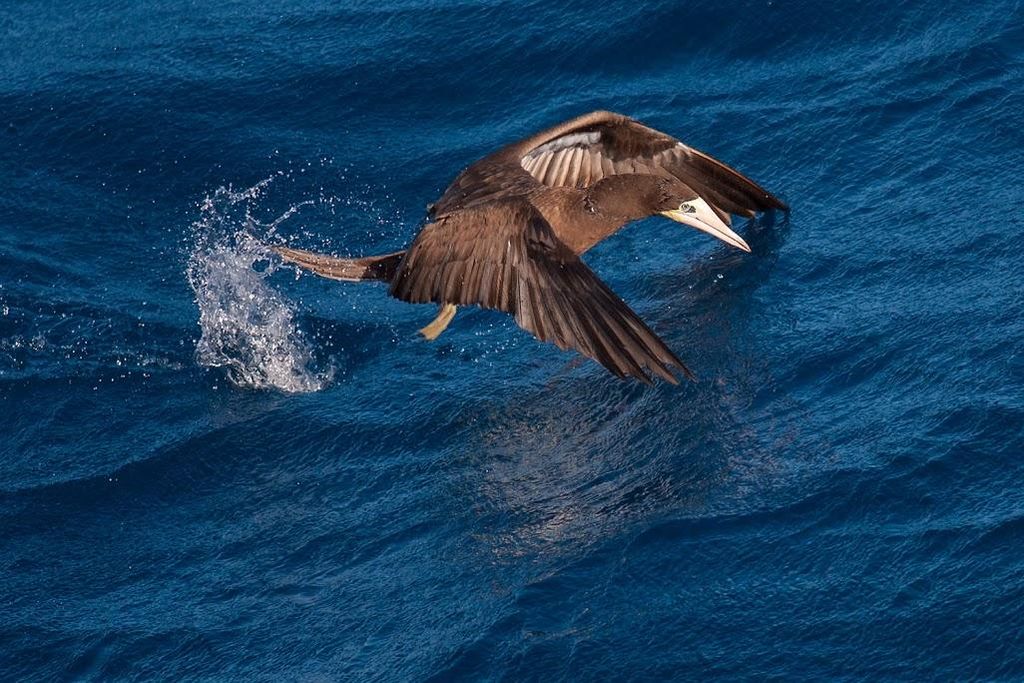 Look closely at the tree tops and foliage and you just may find a prehistoric surprise. Iguanas are commonly seen sunning themselves in mid afternoon. They move very slowly, making it easier to create sharp photographs. With a wide aperture such as f4, you can throw the background out of focus, bringing the viewers attention to the scaly features of this reptile. Be sure to zoom in, eliminating distractions, and simplifying the composition.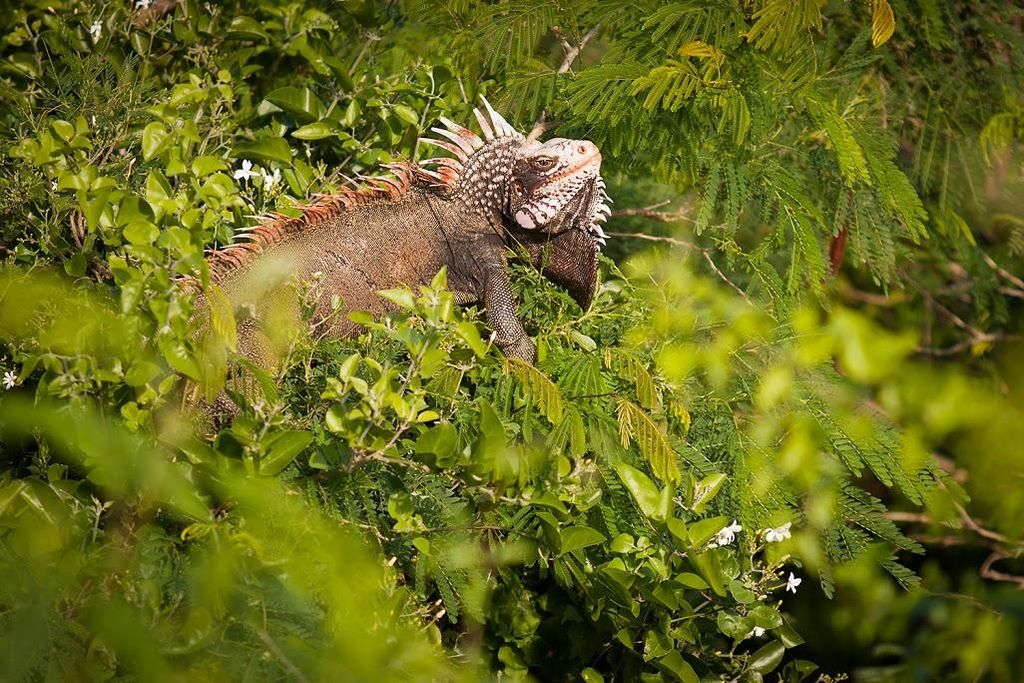 A wide variety of tropical and sub-tropical plants thrive in the forests of the Caribbean. Cactus, agave, and palms all make for interesting closeup photos. Look for patterns, and the way the light and shadows play off of each other. To further accentuate the shapes, fill the entire frame with the subject and compose carefully by looking at each corner of the scene. Also give yourself options by shooting it both in both horizontal and vertical orientation.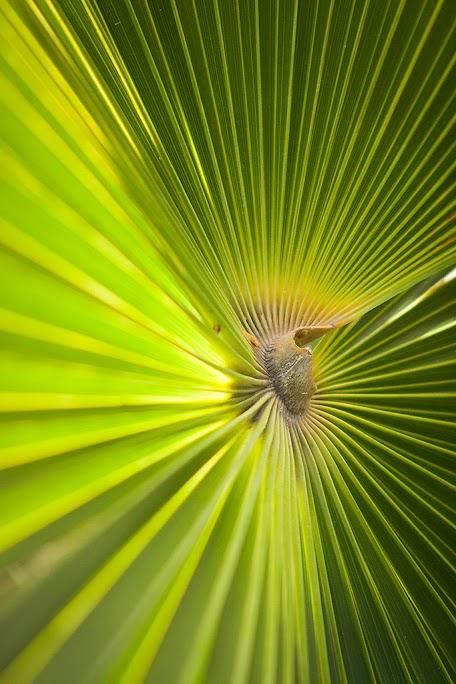 As you can see, this is an ideal travel destination for those looking to experience and photograph nature. Despite ongoing commercial development, much of the land remains untouched. By getting off the beaten path with your camera, you can photograph these hidden treasures, all of which make the Caribbean a secret gem.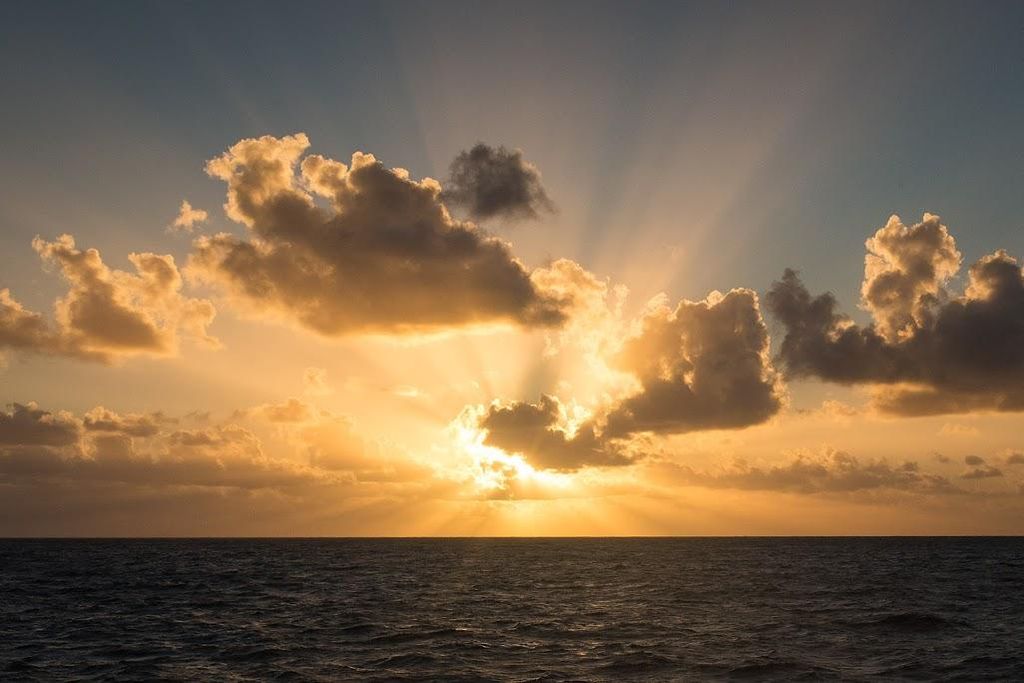 _______________________
Photos and Text by Chris Corradino