Estaba la calaca flaca

Escribiendo su lista de muertes

Gritando muy entusiasmada

Con estos tengo por hoy

Pues ya son más que suficientes.
Few people wouldn't recognize the name, Día de Muertos. The holiday follows Halloween, and usually conjures up images of stunning make-up and dancing skeletons under the translated name, Day of The Dead.
Día de Muertos, however, is so much more than a Halloween afterthought. We dove into our PicsArt community to find photography and artwork that captures the true spirit of a centuries-old Mexican Tradition celebrating life, death and the spirits that travel in between, and the impressions the holiday has left around the world on this extraordinary day.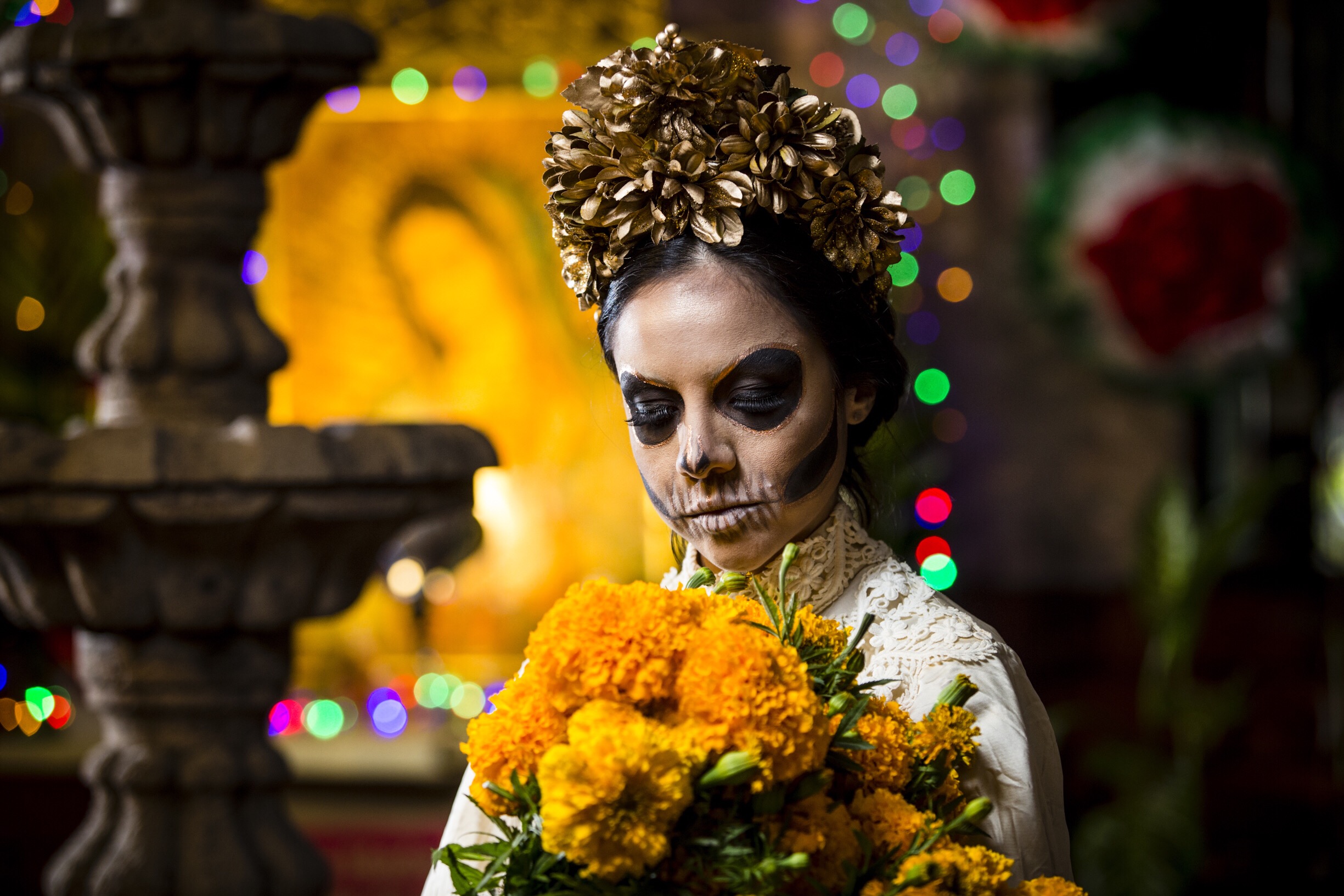 via PicsArt
The Center of the Spirit World
Welcome to Janitzio, Michoacan, a small island in the South of Mexico with a colossal legacy. The only way to reach the town is by the small boats that travel to and from the island each day. Each year on November 2, thousands embark on a pilgrimage to the spiritual center of Día de Muertos in epic fashion.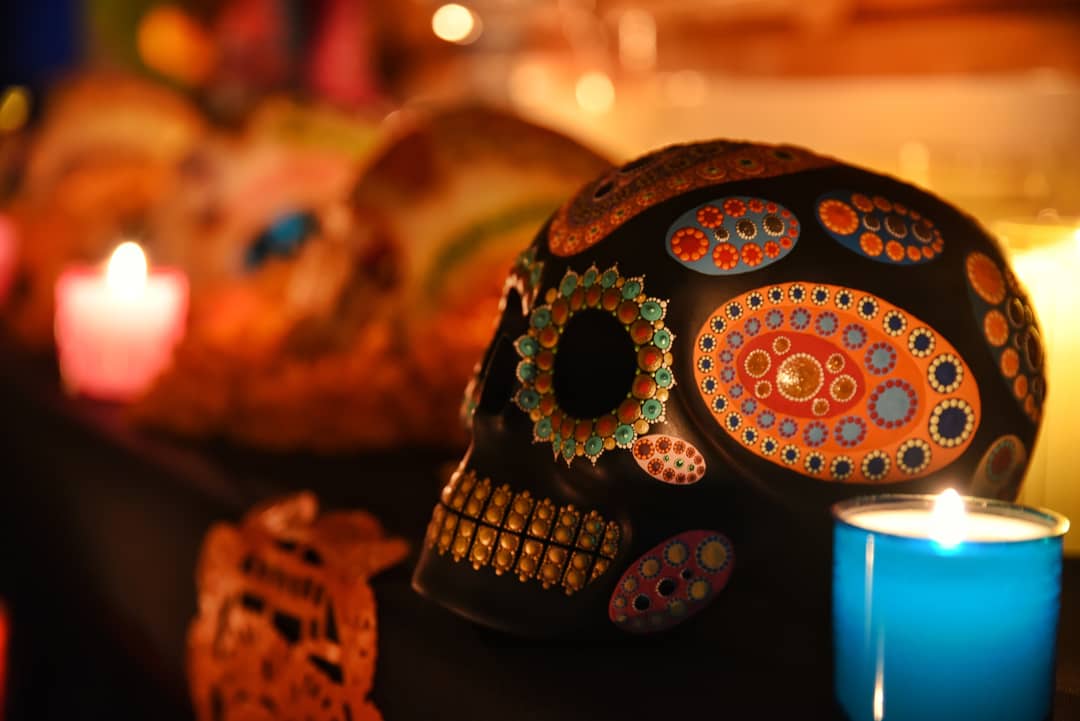 via PicsArt

The concept is universal: there is no life without death, and mortality is not confined to physical existence. When our bodies die, our souls remain. Each year on November second, they travel back to spend time with their loved ones, who gather for rituals rife with symbolic meaning. Extravagant alters are prepared in advance, draped in candles and marigolds, decadent sugar skulls and beautiful shades of purple and orange. Calavera poems are shared, often taking a humorous and light-hearted approach to death.
The multi-day celebration of life and death is an explosion of color and life-affirming joy. The spirits that return back to enjoy their altars and spend time with loved ones are symbolized by la Catrina, the skeleton icon that has inspired so much of the Day of The Dead artwork we see today.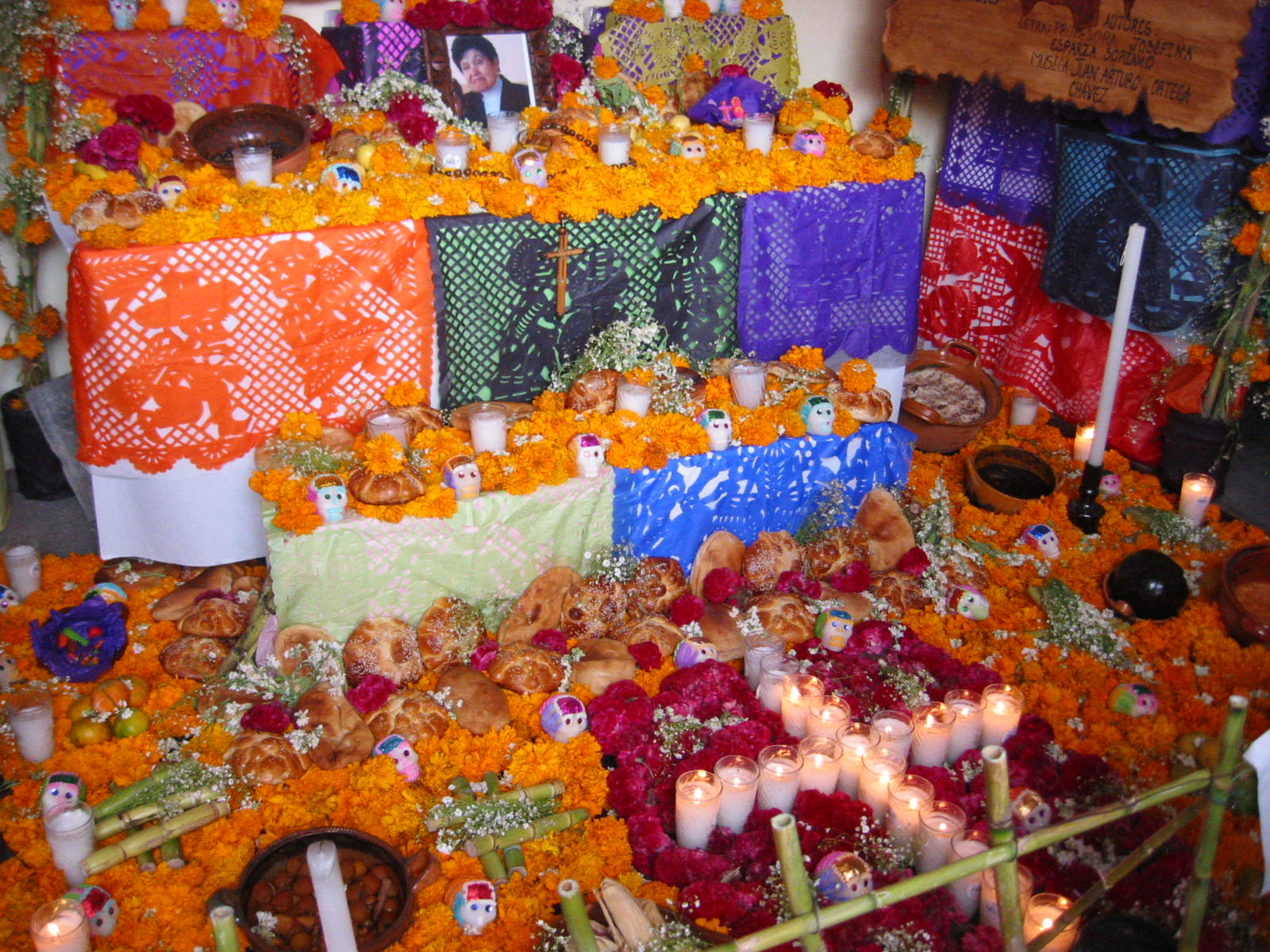 via PicsArt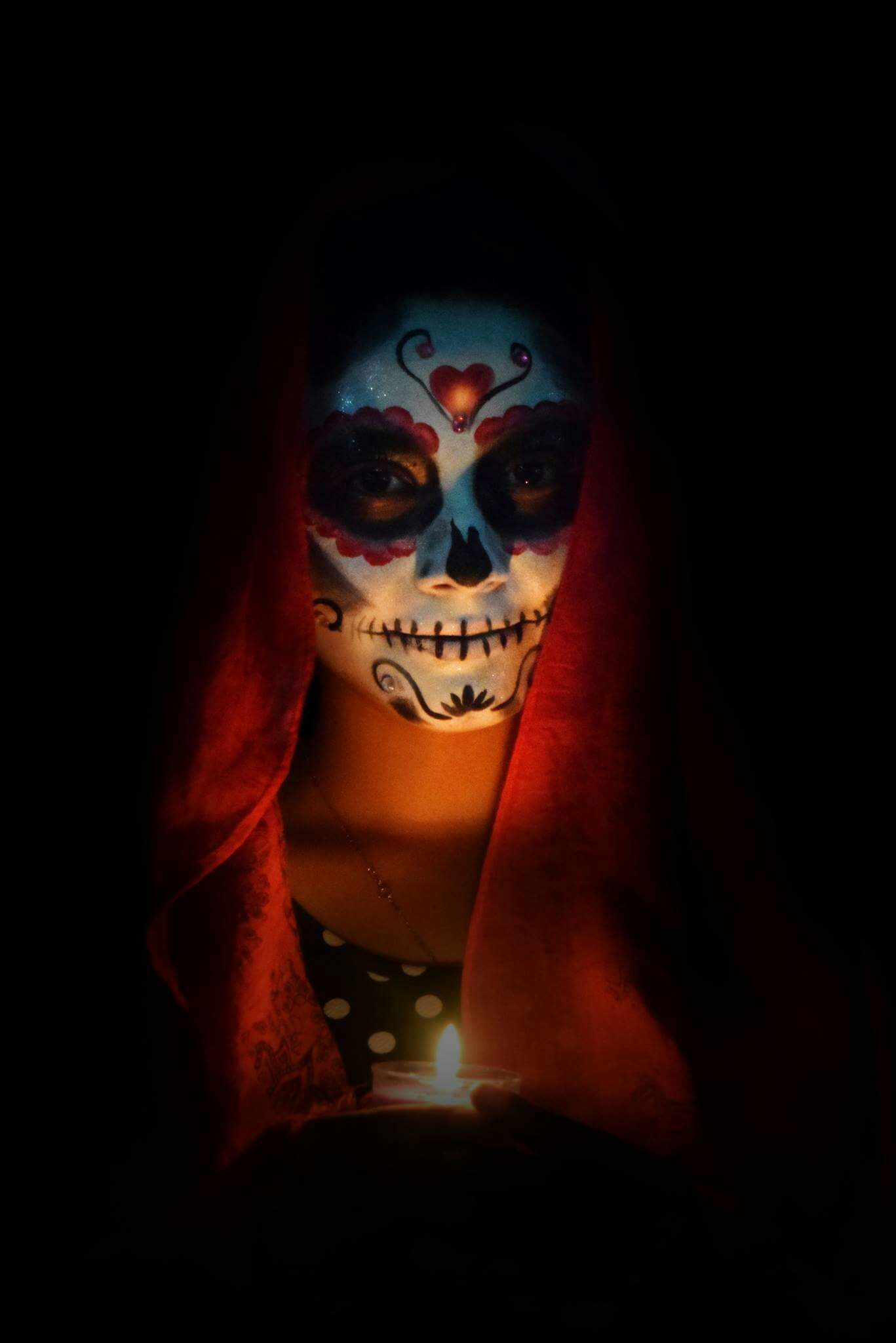 via PicsArt
Our PicsArt photographers have captured incredible moments from Dia de Muertos to show the depth and beauty of the tradition, inspiring so much of the artwork that has proliferated throughout the world to celebrate the holiday.
From photography to editing and drawing, here is how our global community tells their Dia de Muertos stories.
The World Embraces Dia de Muertos
The image of la Catrina has inspired nothing short of an art movement around Day of the Dead. Colorful skulls and dancing skeletons take on a local flair in several celebrations North of the Mexican border, producing stunning artwork inspired by the Mexican celebration of eternal life.
In Fort Lauderdale, Florida, celebrations incorporate alligator skulls and mermaid folklore. In San Diego, parades gravitate around Mexican-American landmarks to celebrate Chicano culture and highlight the community's diversity. Variations of Día de Muertos rituals have popped up everywhere from Texas to Chicago.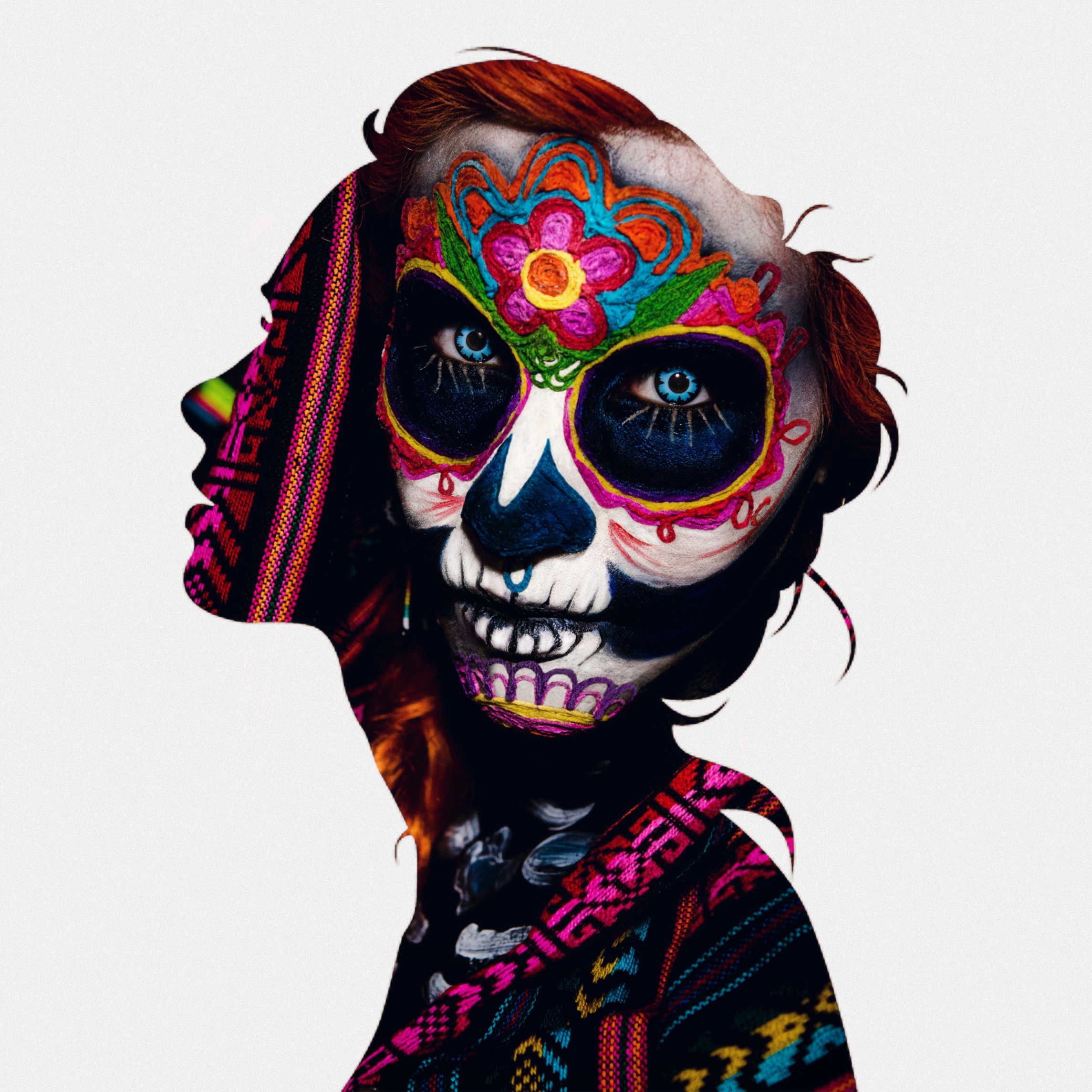 via PicsArt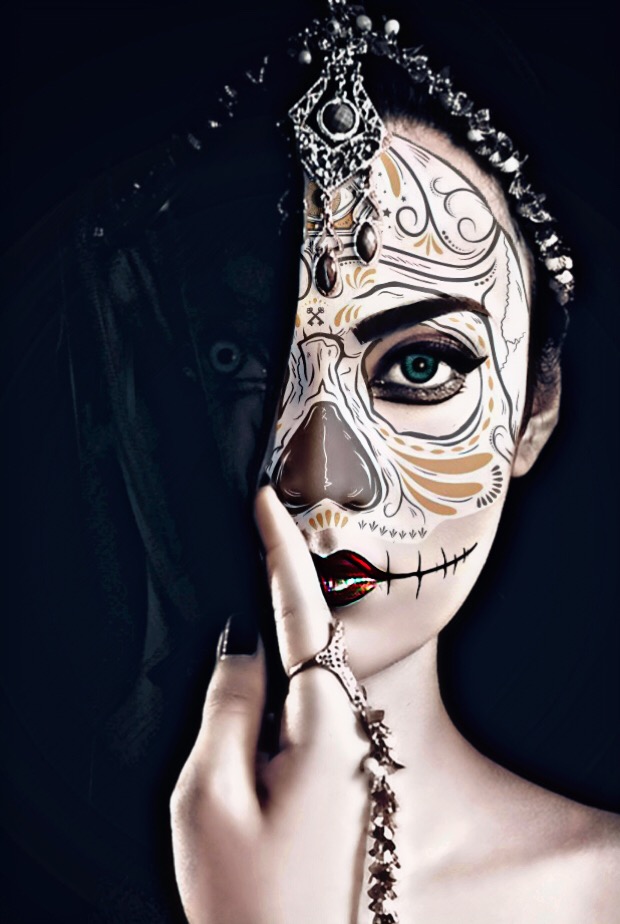 via PicsArt
Most notably, the face makeup celebrating la catrina has made a lasting impact on artistic communities outside of Mexico. Renditions depicting la catrina have taken on new shape as the celebration extends around the world. Here's how our PicsArt community has channeled the spirit of the holiday to inspire their artwork.
via PicsArt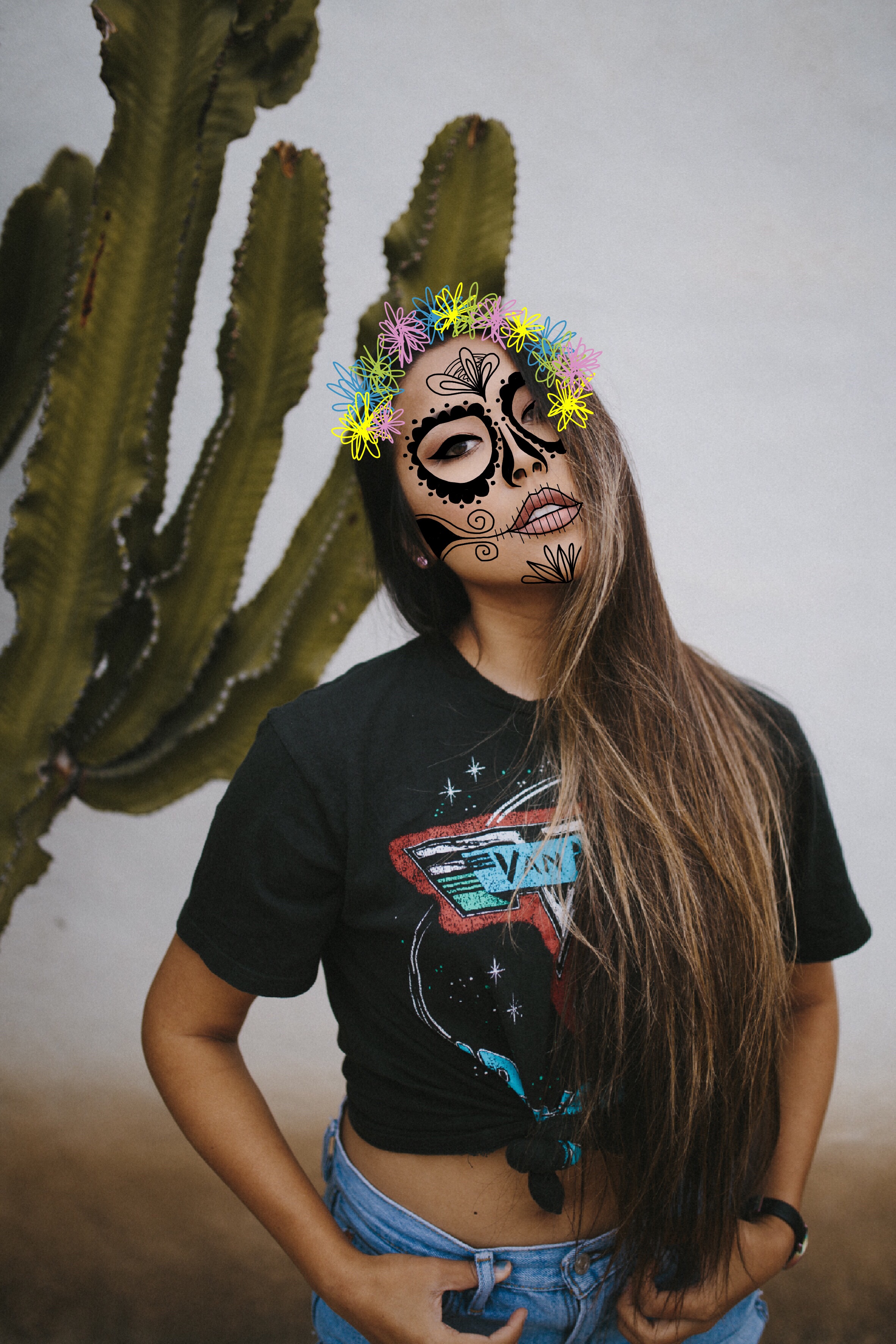 via PicsArt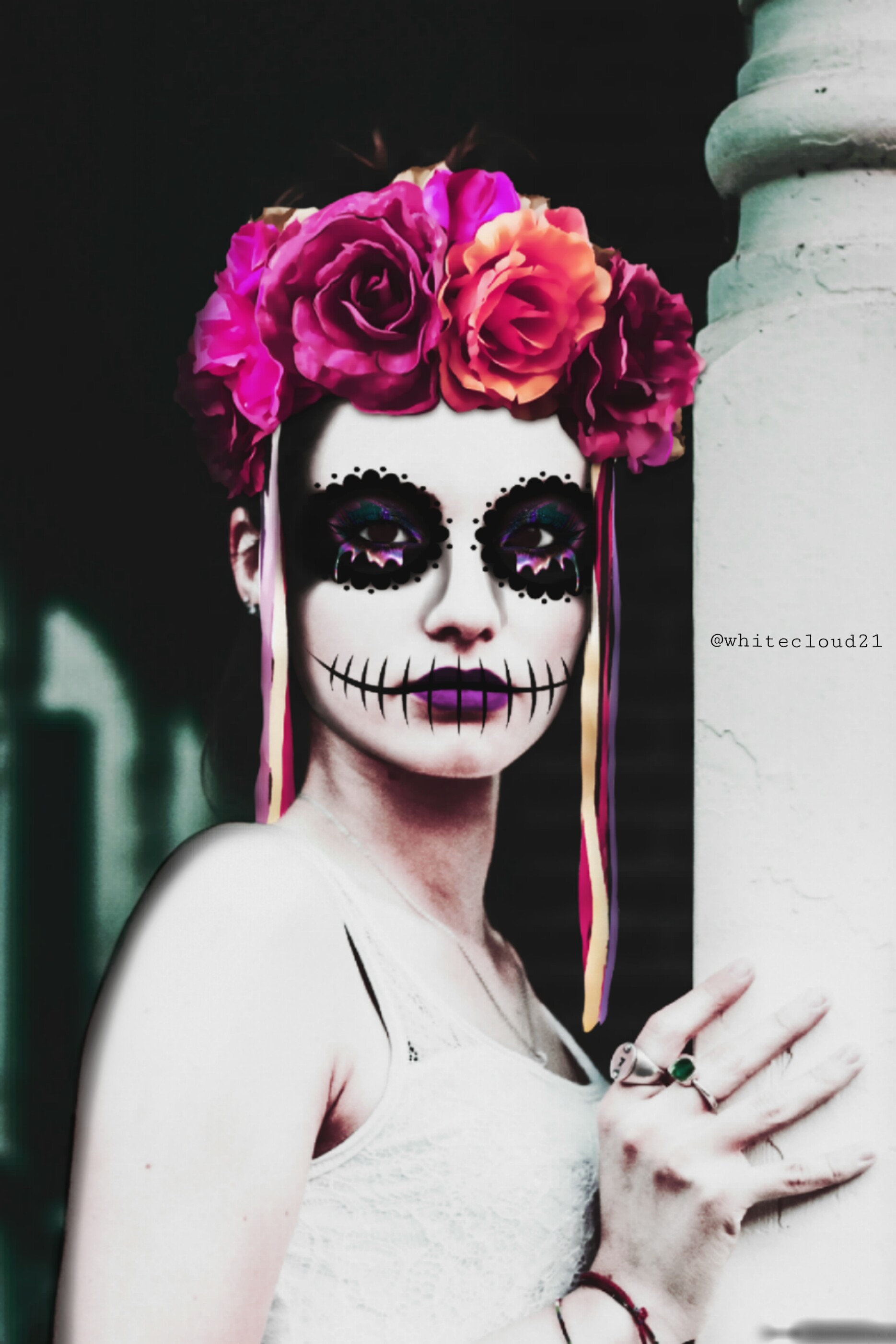 via PicsArt
What We Can Take Away From Día de Muertos
La catrina es terca

no pide ni tamales ni vino

no pide prestado

llega, toma y se va.
At its core, Día de Muertos is a celebration of the universal experiences of life and death. Its bold colors and fantastic images have captured the hearts of art-lovers around the world, and its values have found homes in several communities outside of those that traditionally celebrate the holiday. The impressions the holiday has left on our PicsArt community have inspired artists to explore the vivid themes and colors that come around every November second.
via PicsArt
How will you celebrate Día de Muertos this year? Take some inspiration from these PicsArtists and create your own festive image!
PicsArt photo and video editor, collage and sticker maker is the world's largest creative platform with more than 100 million monthly active users and influencers. PicsArt has collaborated with several brands and artists, including Disney, MTV, Dior, DJ Snake, Gwen Stefani, Maroon 5, 30 Seconds to Mars and more. Step-up your photo editing with thousands of tools, edits, backgrounds, stickers and filters. Awesome starts here! Download the app today, and upgrade to PicsArt Gold to unleash your creativity!