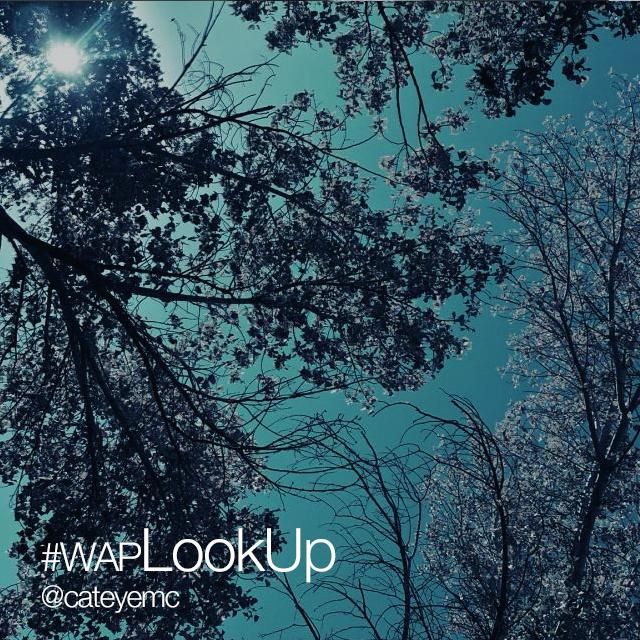 This weekend, we want to see the world above you. Find an interesting perspective, turn your camera to the sky, and show us what you see! Add the hashtag #wapLookUp to enter the contest.
How creative can you get with this assignment? You can snap a shot in all sorts of different scenarios—a walk in the woods, strolling among skyscrapers in a big city, or even lounging around on your porch. You might share a worm's-eye view from underneath a bridge, inside a cathedral, or under a cherry blossom tree. Wherever you find yourself this weekend, show us a new and interesting perspective.
Don't forget to add the hashtag #wapLookUp to participate!
How to Enter the Contest
Submit an entry by tagging it with #wapLookUp or by submitting it in the Contests section. Submit a maximum of two photos between today and 23:59 PDT on Monday, September 7th.
How to Vote
Voting begins on Tuesday, September 8th at midnight, immediately after the submission period ends, and closes at 23:59 PDT on Sunday, September 13th.
Vote in the Contests section by selecting your favorite entries. All entries in the Contests section will be displayed in random order. No new entries are permitted once voting begins.
Contest Winners
The 10 photos with the most votes win. Our jury will also choose one entry outside of the top 10 to be featured.
Have questions? Write to us at contest@picsart.com.