PicsArtist Riris Kelana shared macrophotography 'how to's with us. Being in love with macroshooting, she has learned to take macro photos with her phone and to edit them with PicsArt. Follow her tips and go out for your own macro albums!
Step 1.
Add saturation.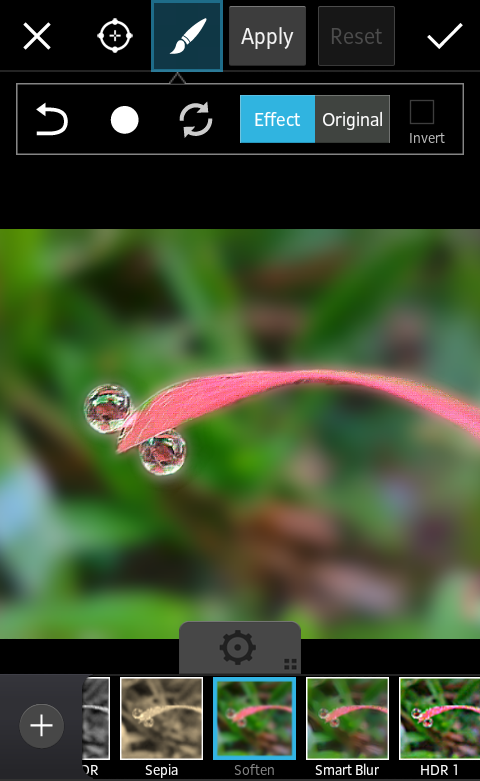 Step 2.
Add sharpen effect.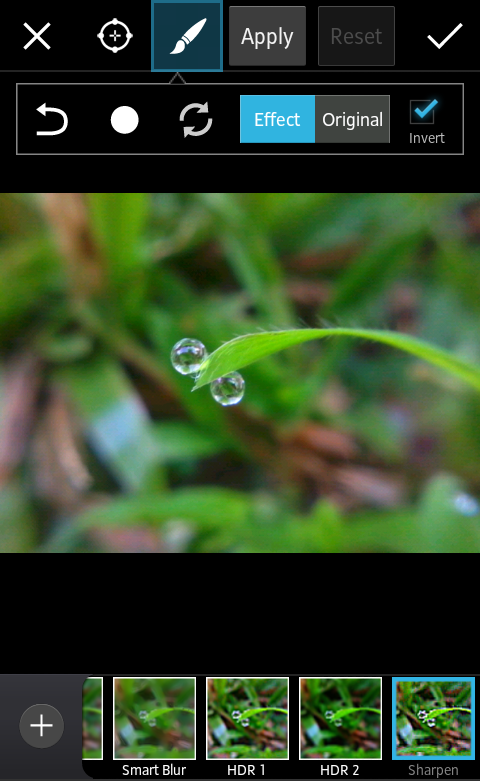 Step 4.
Choose the object you want to sharpen.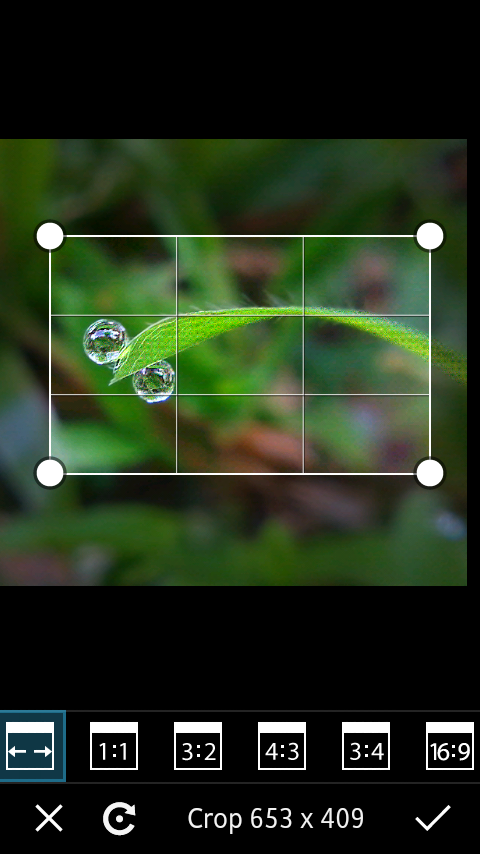 Step 5.
Crop it if the object is too small, zoom it in with two finger.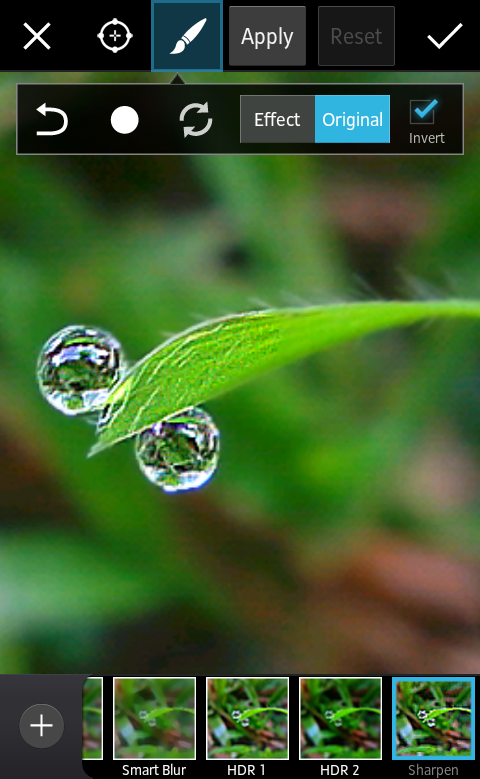 Step 7.
Add hue effect.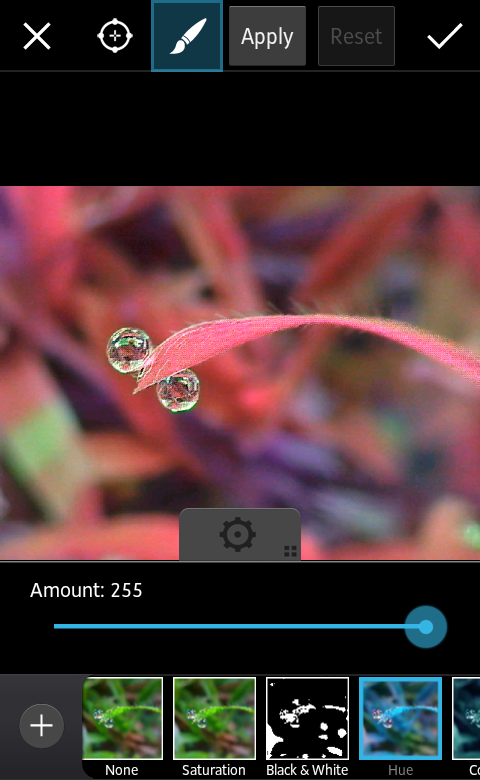 Step 8.
Erase the hue effect from the background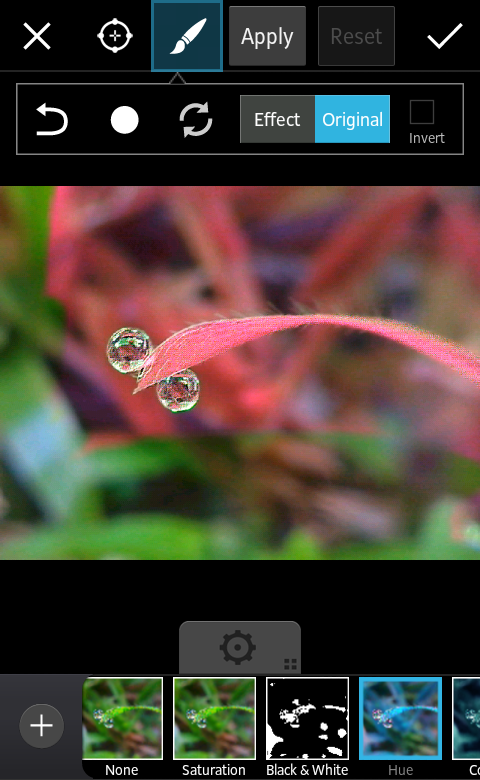 Step 9.
Check if the background is blurry enough effect to the background.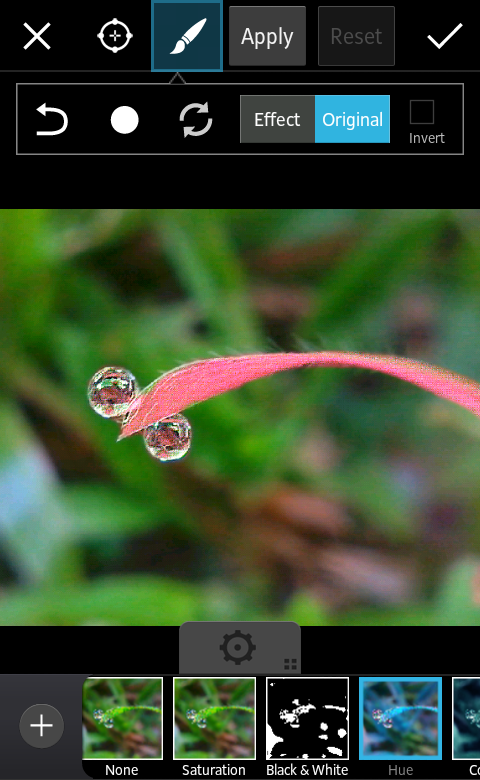 Step10
To make it blurry, add soften to make the main object stand out.