I bet you thought you were prepared for Christmas now that you've finally gotten that last minute shopping done.
Nope. Think again.
You're close, but we know of a few things you might have overlooked in all the holiday mayhem that comes with this season. We'll forgive you, though. In fact, we'll do you one better — we'll provide you with the list. If you're wanting something more than coal in your stocking this year, I would most definitely make sure you have all these things checked off.
A Lovely Girly Burly Beard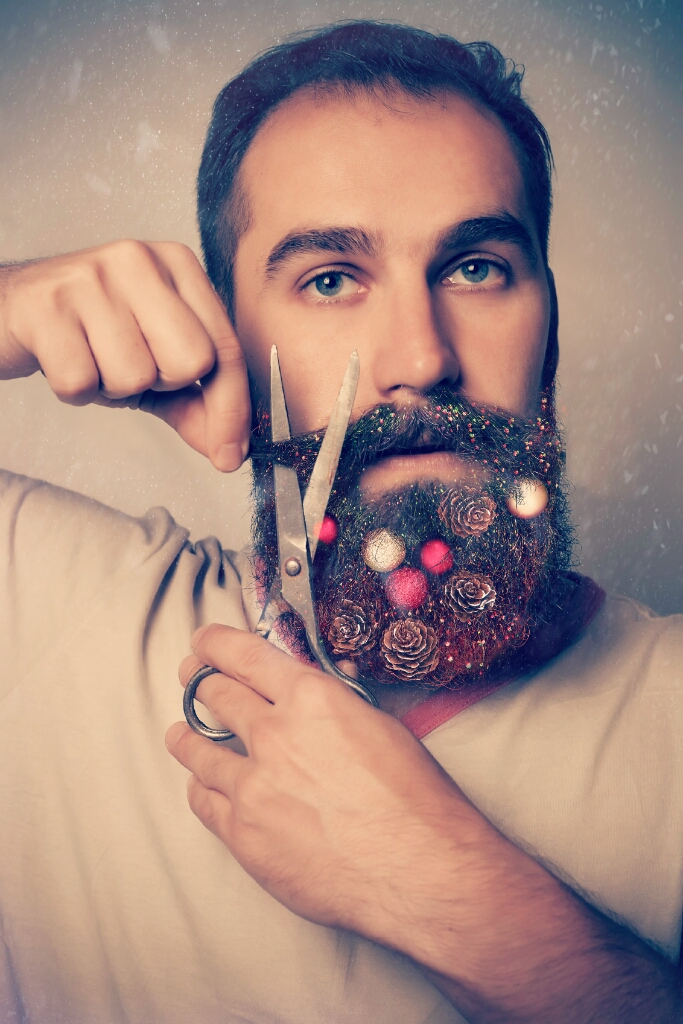 Yeah, we hear you. "But I can't grow a beard!" Oh, but you can. Add a nice, ornament-laden beard to yourself using our Girly Burly Beards pack.
A Grumpy Wreath

It's all good, because a grumpy cat wreath is the perfect gift for that one terrible person in your life. And, you can find more awesome remixes like this if you search for #wreath in the app! For an added bonus, throw some Grumpy Cat stickers on it.
A Local Elf

Look. We already know you're probably going to forget about this list ASAP. So, it might be wise to make finding a local elf your top priority. The other, more fun option is to create your own elf using your imagination, the Christmas Costumes pack and our Cutout Tool.
A Kid Who Is This Amazed By Snow

I mean, kind of self-explanatory. Find him (or her). Be utterly amazed.
And of Course… the Ugly Sweater

If you're struggling to find the perfect sweater for your Christmas pictures, our Ugly Sweater pack has you covered.
Papa Gingerbread Man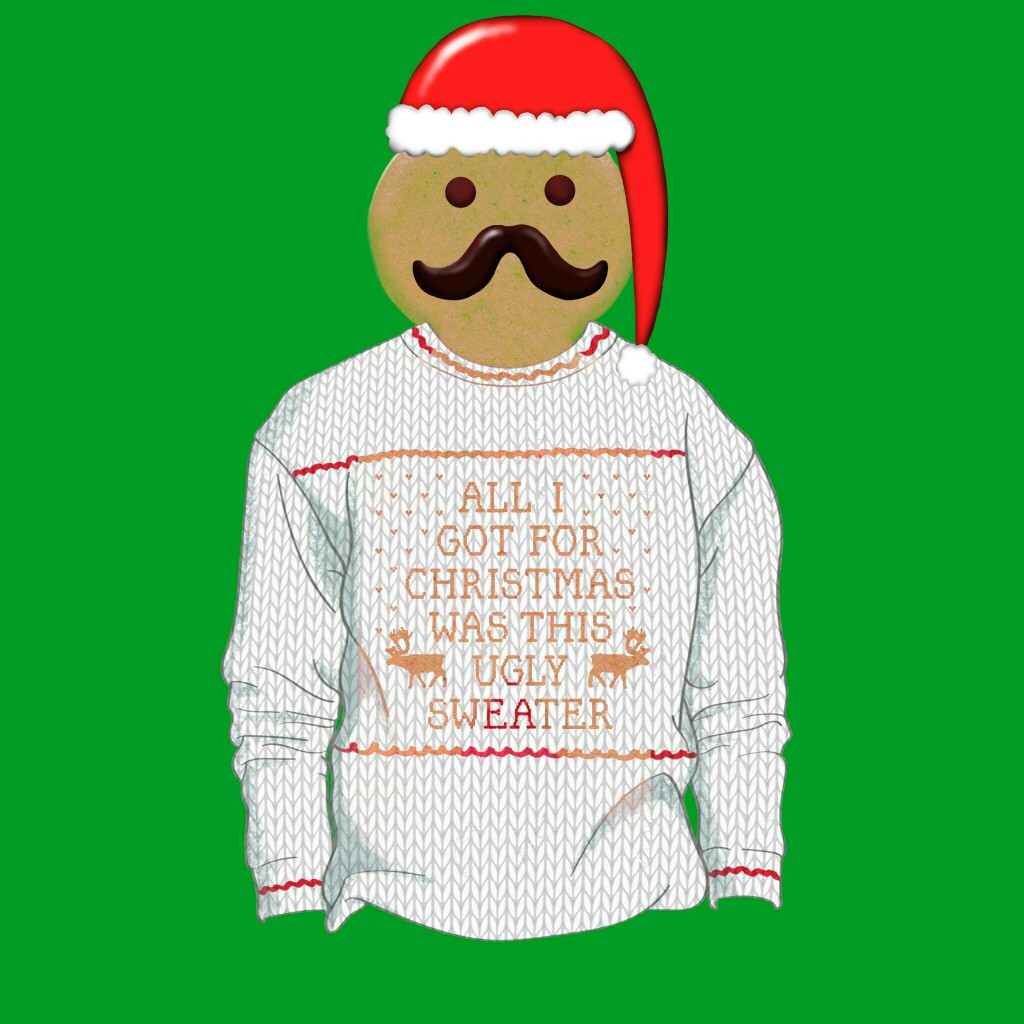 You definitely can't forget about dear old dad. Celebrate him by immortalizing him in all his sweetness using our Gingerbread Kit!
Make all of your Christmas pictures epic! From the Cutout Tool to quote overlays to neon outlines, let us help you make it a merry, merry Christmas!