The community has been buzzin' with awesome photos. I mean, take a moment, pat yourself on the back. You all have been killing the creativity game and we are LOVIN' IT!
And we can't hide it anymore.
We've decided to start a weekly roundup to showcase all of your amazing work. Each week we're going to round up just a few of our favorite pictures and let you get your shine on in front of the whole community. Sound cool? Great. Glad you agree too.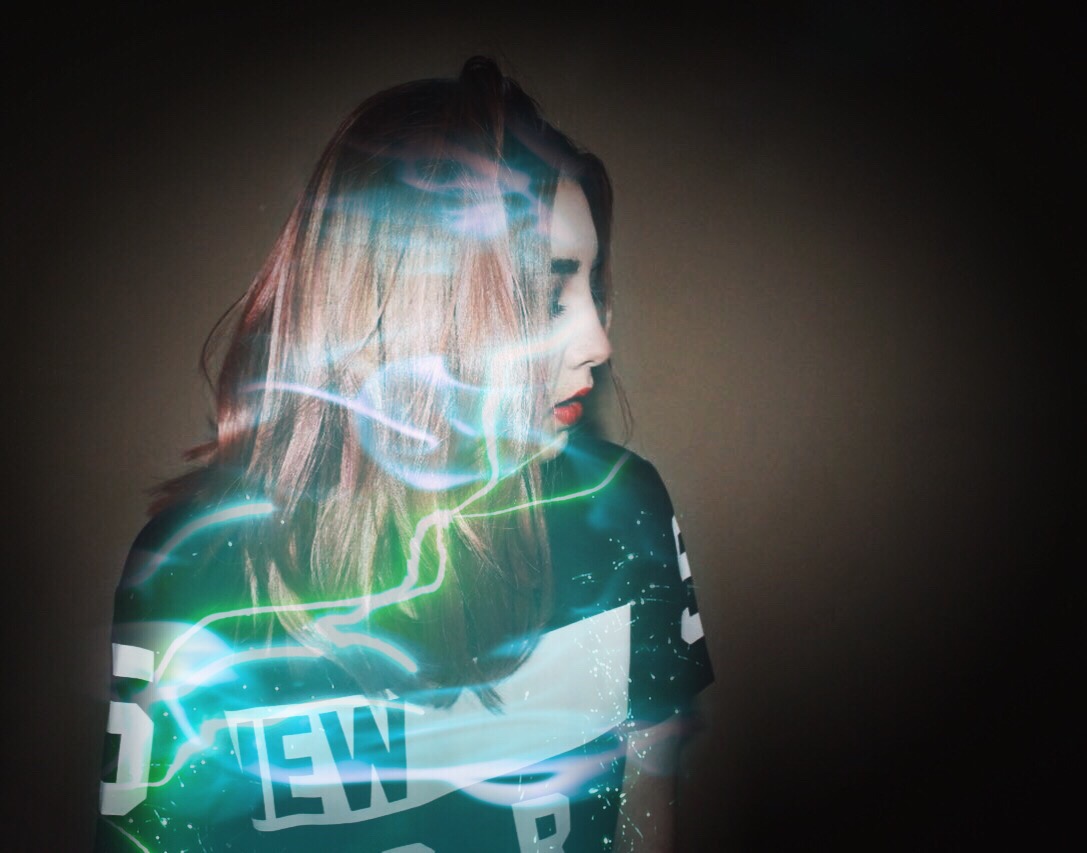 When the creativity is just coursing through you like electricity and you #remix in some #PhotoProjection trendiness to your already dope photo.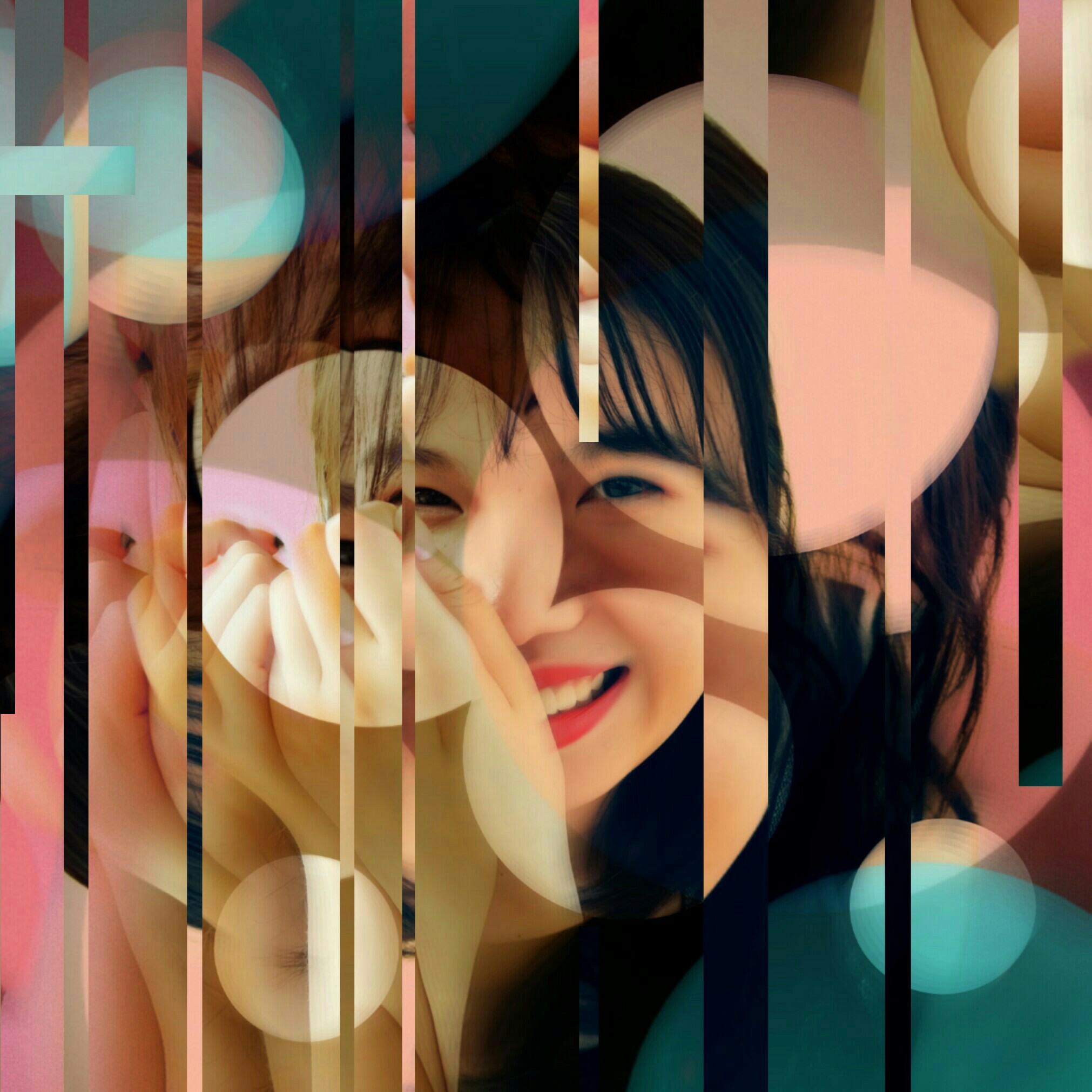 Chop, chop, chop. Someone's slicing game is real strong. Step up your #Sliced game with some tips.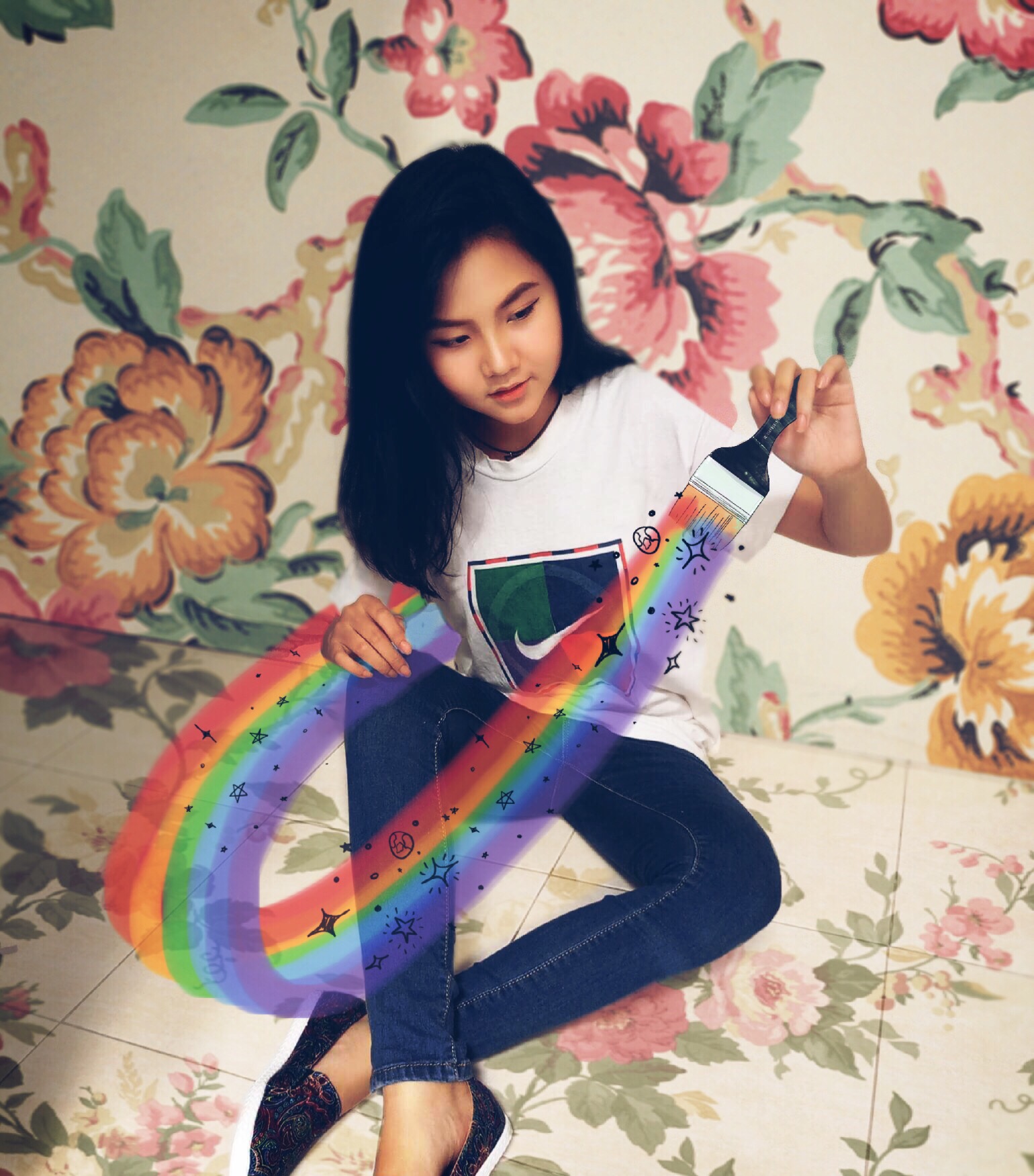 PicsArt (the brush) + your creativity (the paint) = a rainbow of imagination.
Now you know what your cat is actually thinking about when it sees you.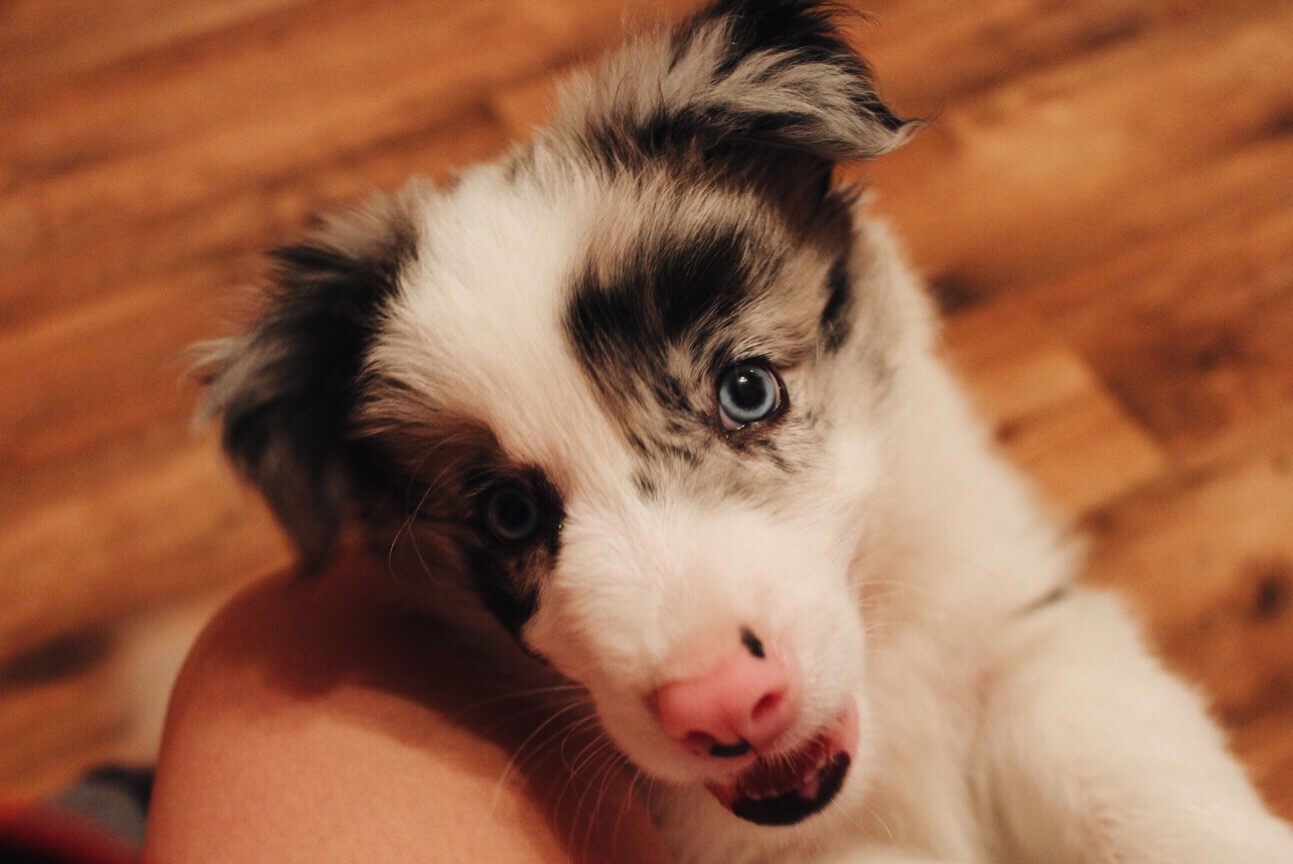 But don't worry. Your dog still loves you.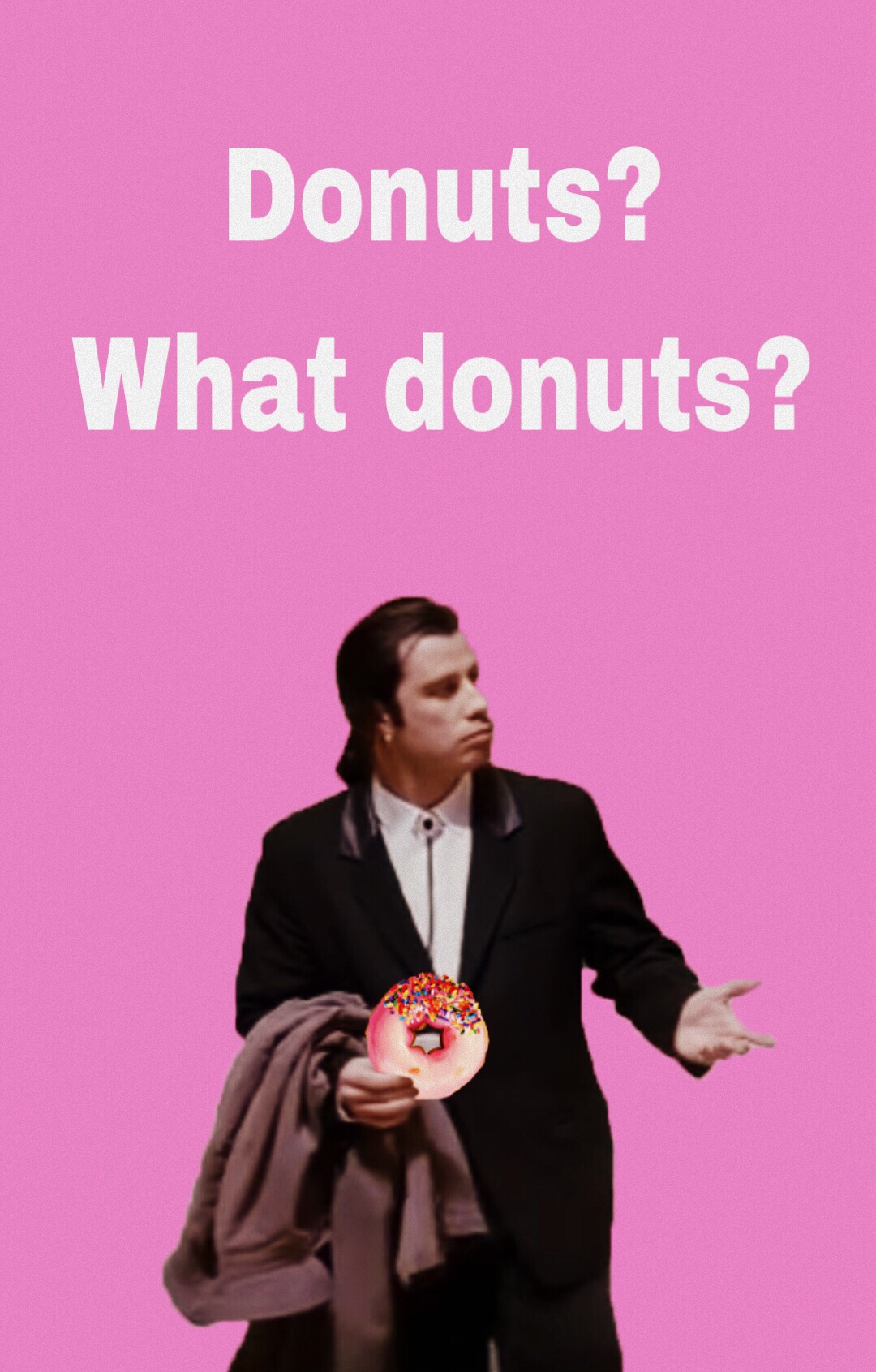 While you're wondering where the donuts, are take a few seconds and celebrate that you can now create your own #Meme on PicsArt. Find out here.
Look out for our next weekly community roundup!