Sometimes you want to just get lost. Be out of this world. See something different and explore other universes. Well, for those moments, we'd like to introduce to Anoosh.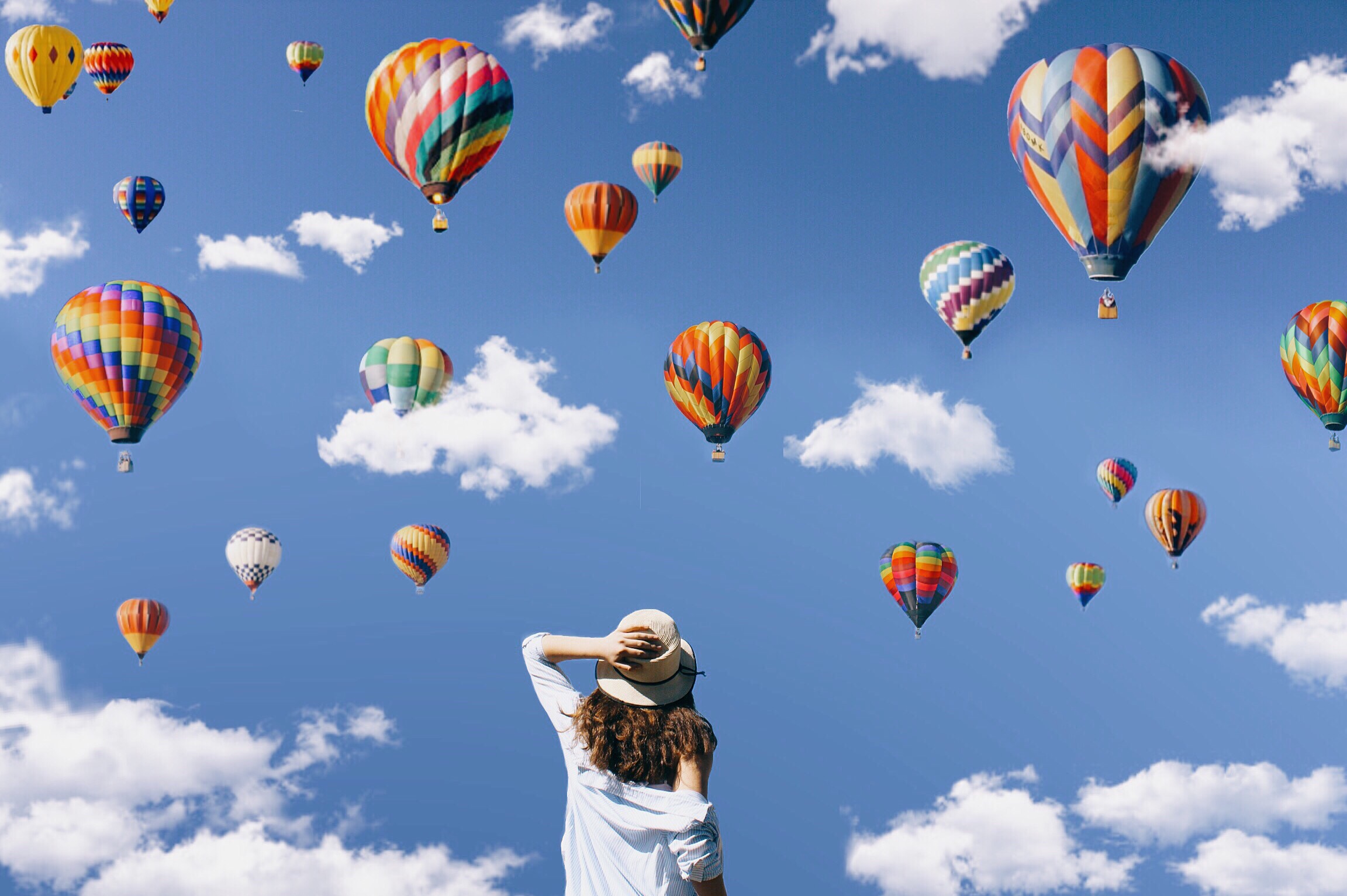 Her profile is a mix of playful and in-depth. Playing mostly with space and time, her edits make our world seem more extraordinary. "I usually get my inspiration from pictures of beautiful galaxies or space movies like Interstellar" she writes us. "It's so beautiful out there, and we don't know so much of it, which is very intriguing to me."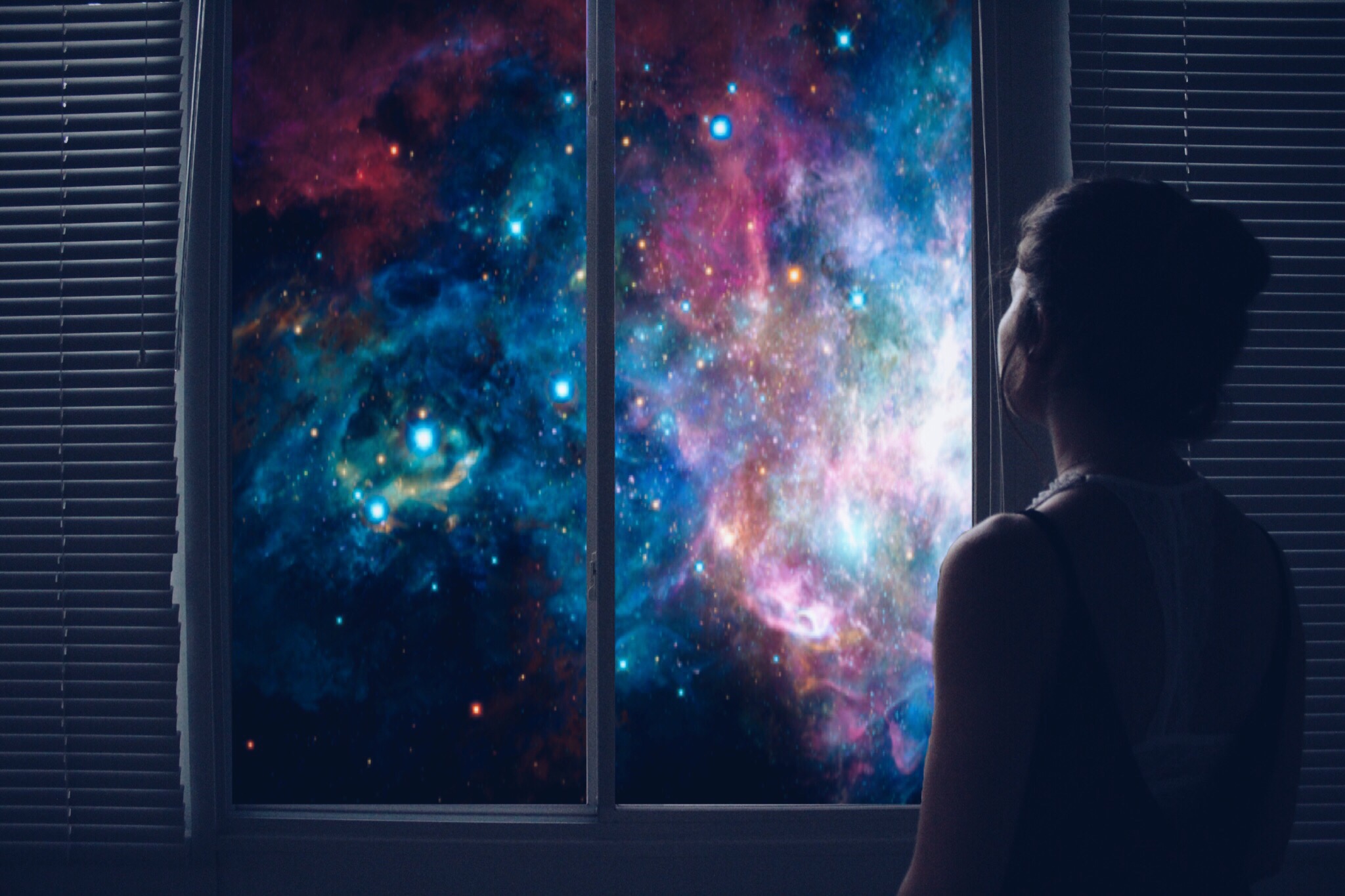 Just like you'd expect a trip to space would, her photos are a process. "I always come up with the edit in my head, or sometimes to a quick sketch of the edit so I won't forget. Then I [set up] and take the picture and edit it."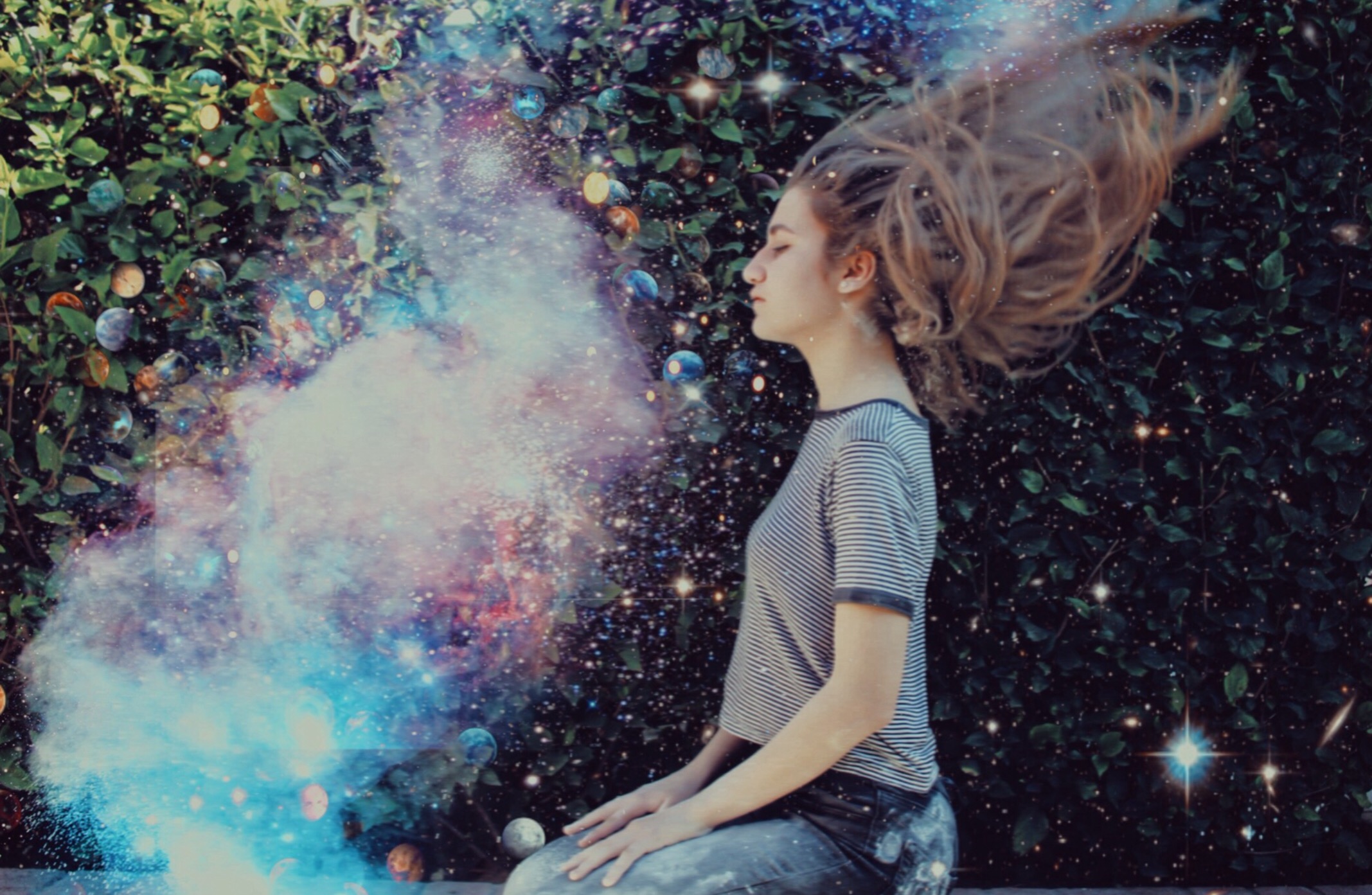 While her main goal is to "inspire people" through her edits and photos, she's also taken it a step further, offering up many of her original photos as #freetoedit for others to use and be creative with. "I like posting some of my pictures as #freetoedit because it's very interesting to see other people's perspectives and ideas on my own photos." (She's even held her first Remix contest for her followers!).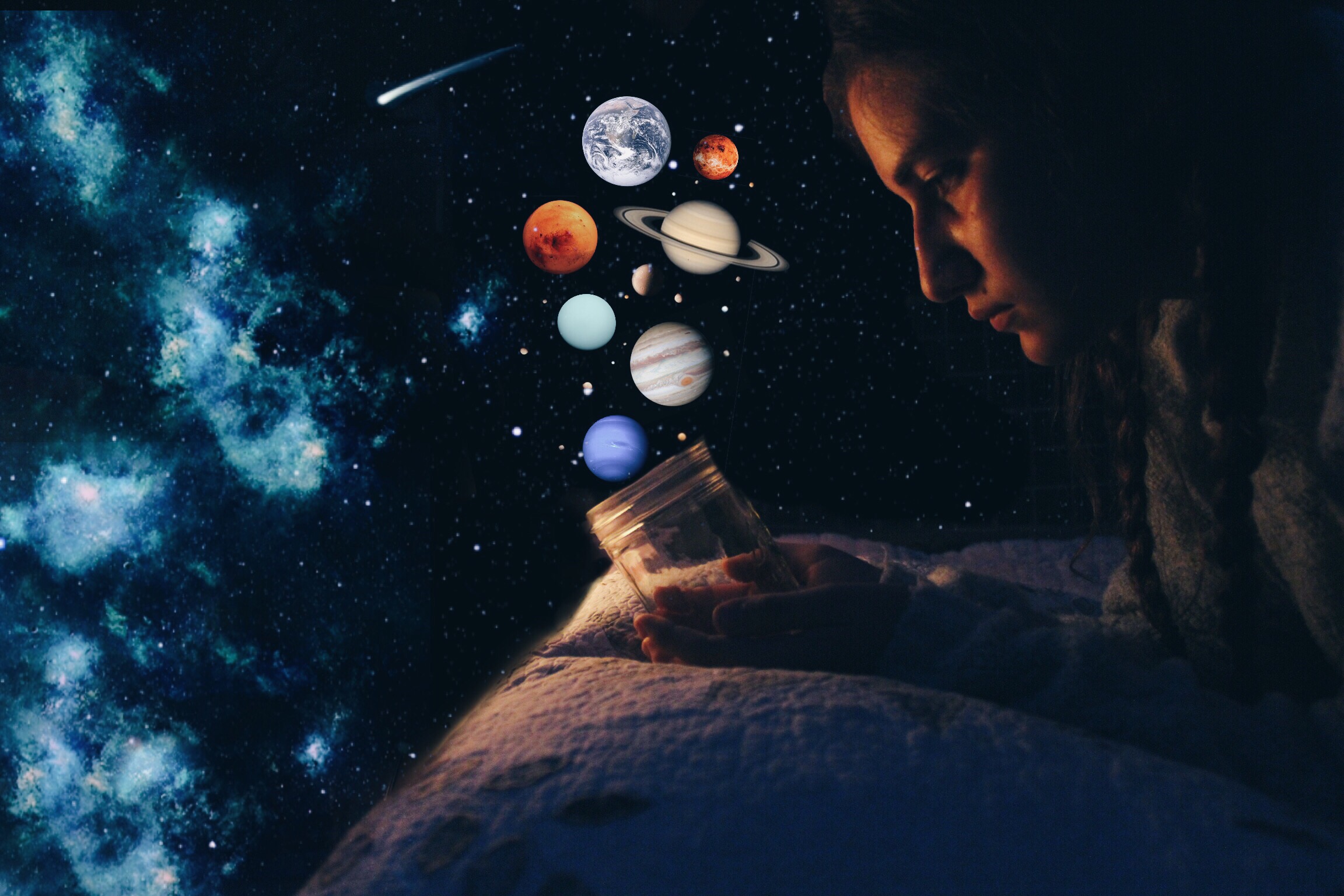 As an aspiring photographer and editor, it seems that the PicsArt app is perfect for her. "I love PicsArt so so so much. I have a lot of favorite [features] on PicsArt such as the bokeh and lights masks, all of the blur effects, the blend features and the ability to change the color and opacity of everything."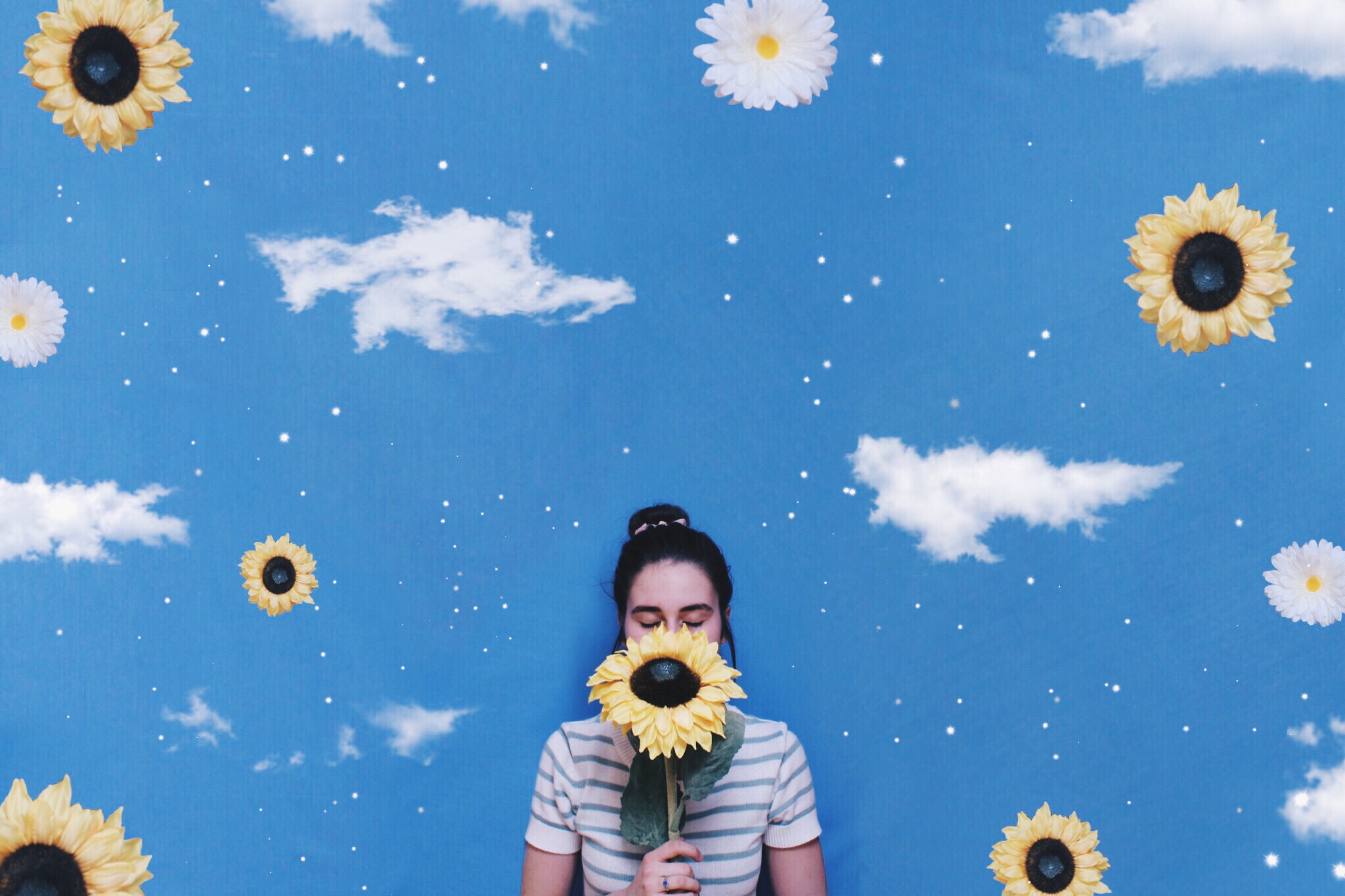 And not all of her photos are intergalactic. The one above was inspired by this music video from Tyler, The Creator.
Can't wait to see what inspires this aspiring young photog, next! Check her out here, and follow along with us.