There is nothing cooler than a collaboration. Chainsmokers and Halsey, Beibs and DJ Snake, Ariana Grande and Nicki Minaj, The Weekend and Daft Punk, G-Eazy and almost everyone… Well, you get the gist. When two artists collaborate, they make our worlds go round. Which is why we get so excited when people in our community share #freetoedit photos and rad remixers remix them.
Cut to @megshooks who takes it to the next level, bringing her fashion line into the mix.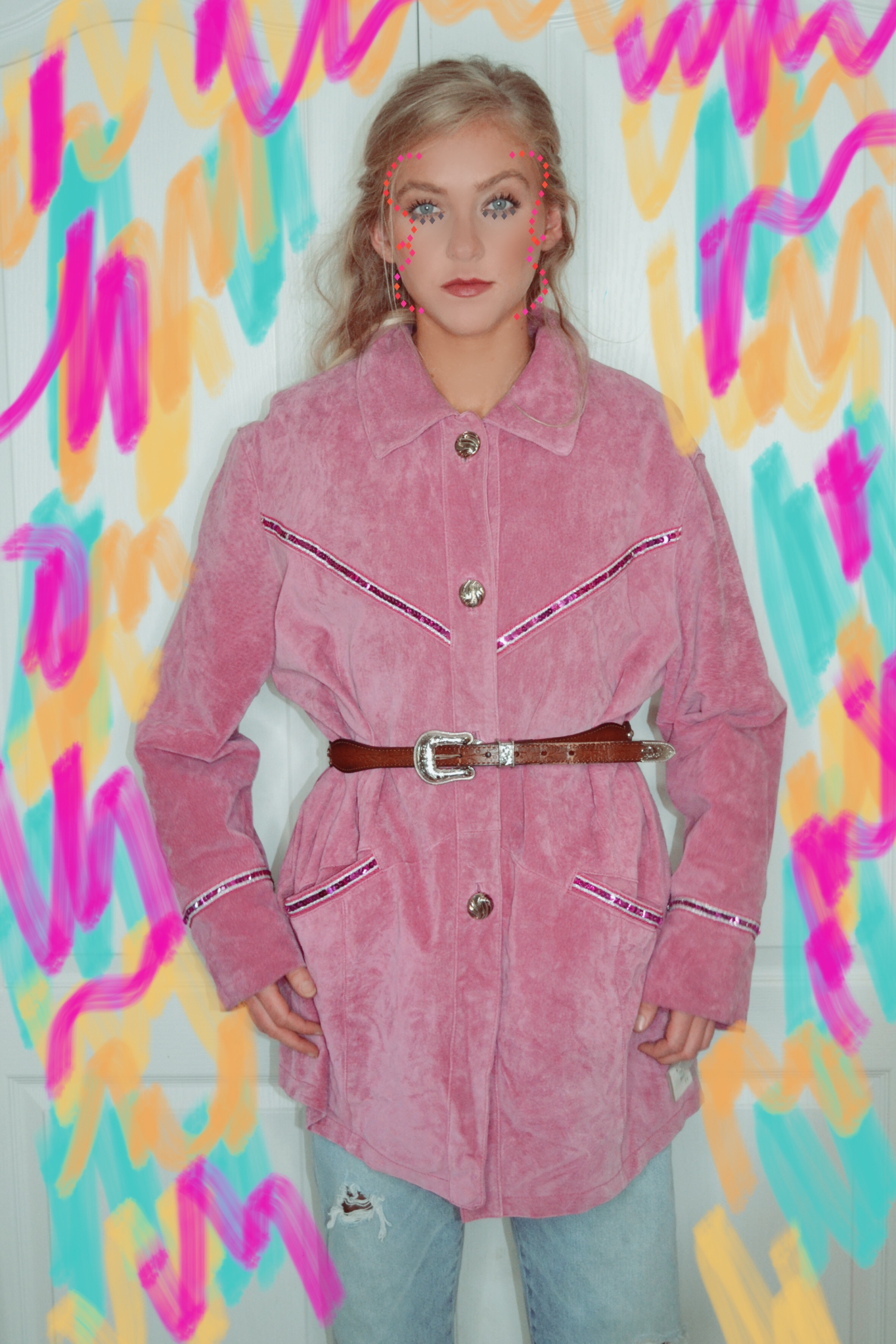 With 95K+ followers, the remixes she gets now are more like fan art, celebrating her chic fashion sense, creativity and overall coolness factor. "I have a lot of product for my shop in front of plain backgrounds, which makes for really awesome potential remixes!" she shared with us.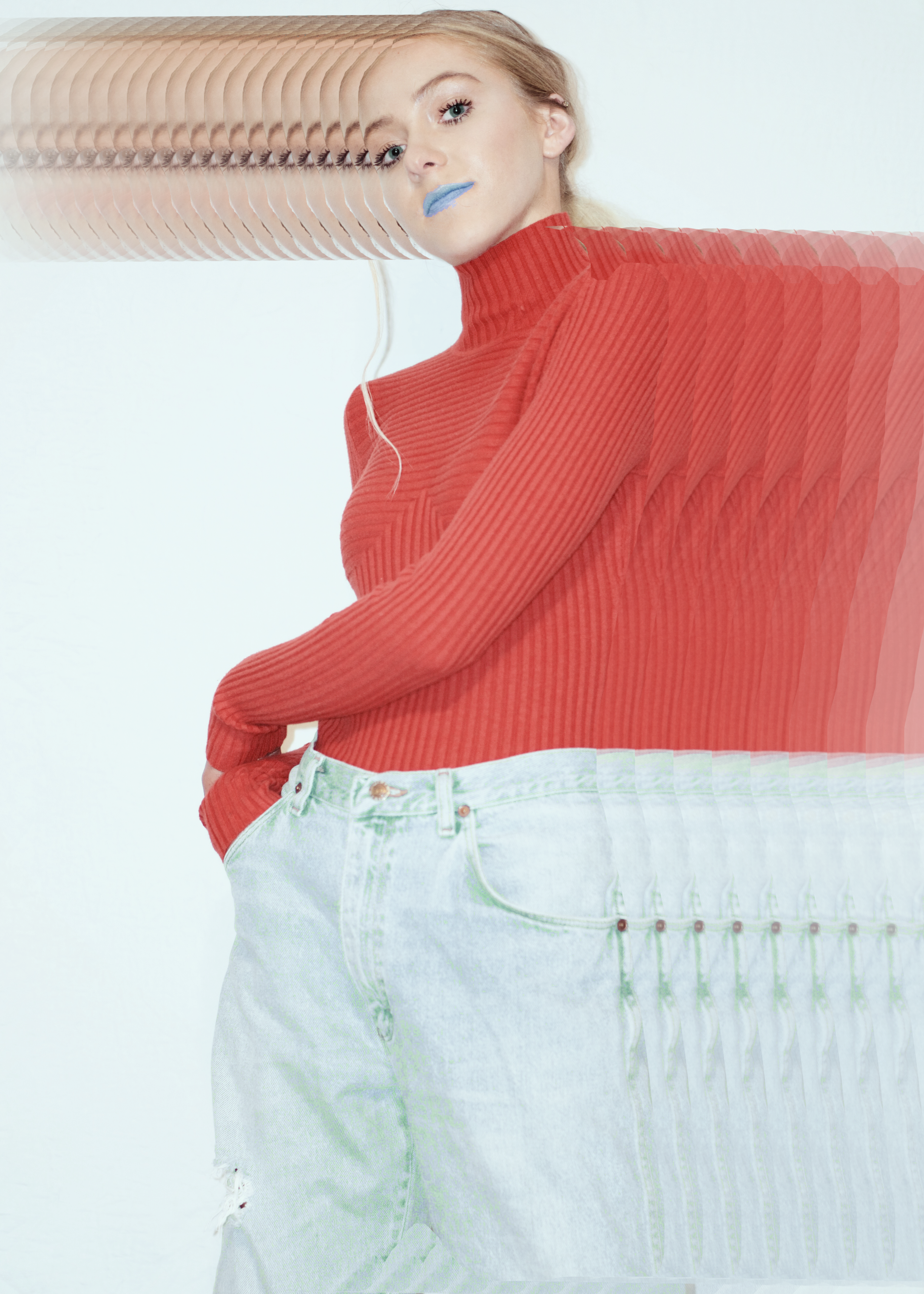 This young fashionista and digital content creator has an amazing photo editing style of her own, but she still finds it fun to see what others can create with her photos: "I love when my photos are remixed! It is so inspiring to see all the creative variations people come up with. PicsArt is full of such talented individuals and everyone has their own style of editing so it's really awesome to see so many unique transformations!"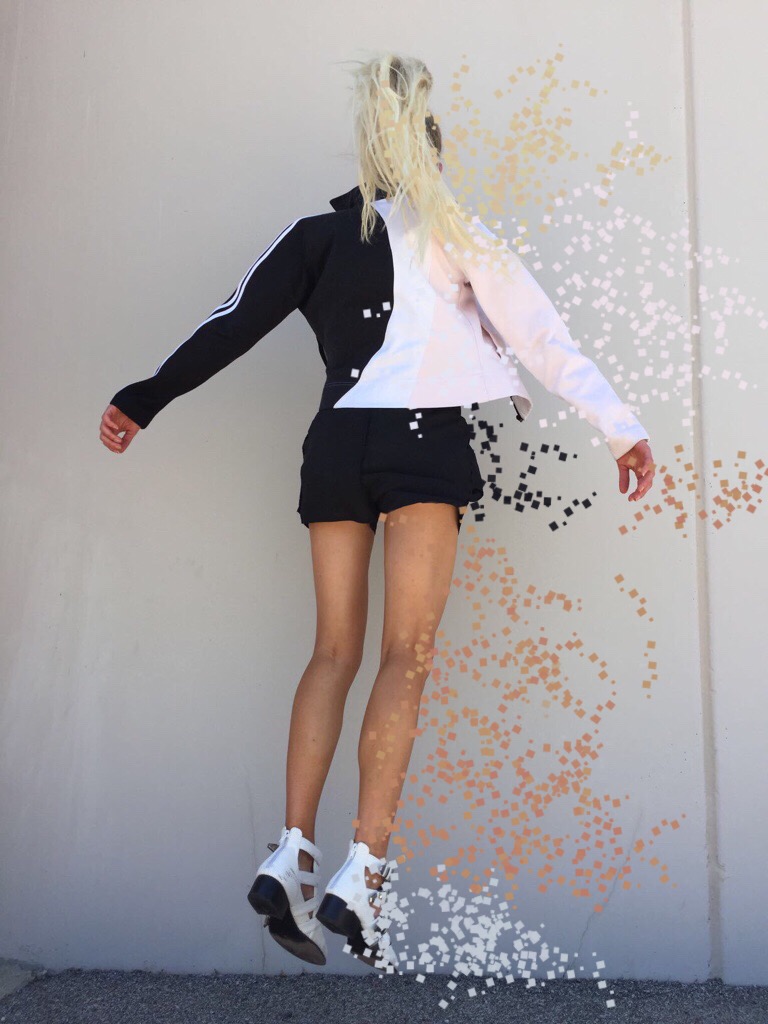 Meg and her twin sister Madeline feature affordable, individualized and conscientious clothing in their e-commerce business by buying vintage items that have come full-circle as trends and reconstructing them in creative ways. Their ASOS marketplace store has helped with growing their brand and has given them business experience, and they tout PicsArt as helping them tremendously with marketing their product in creative ways.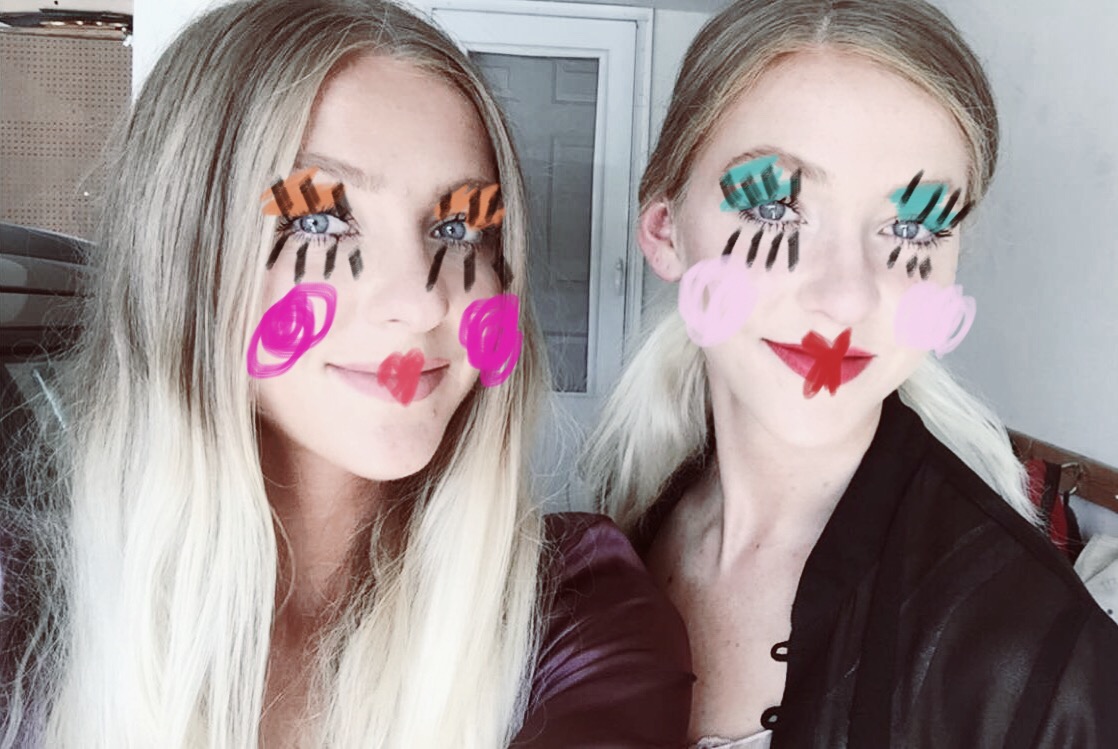 "Being a part of such a creative and innovative community has helped me leverage my brand by giving me inspiration and ideas for different marketing techniques. All of the different edits and remixes give me ideas for how I can make my brand photos really stand out and grab people's attention. I also love posting different edits and seeing which are more favored more by the PicsArt community, and then posting whichever style was most liked on my brand's Instagram (@shookeyetwins) and Facebook page."
And as a very busy young entrepreneur, PicsArt has also become Meg's go-to for all-in-one photo editing for business and pleasure. "I love PicsArt because it allows me to do so many things all in one place, ranging from editing product photos and marketing my brand, to connecting with fellow creatives across the world, and sometimes just creating emoji-like wallpapers of my dog's head for my phone."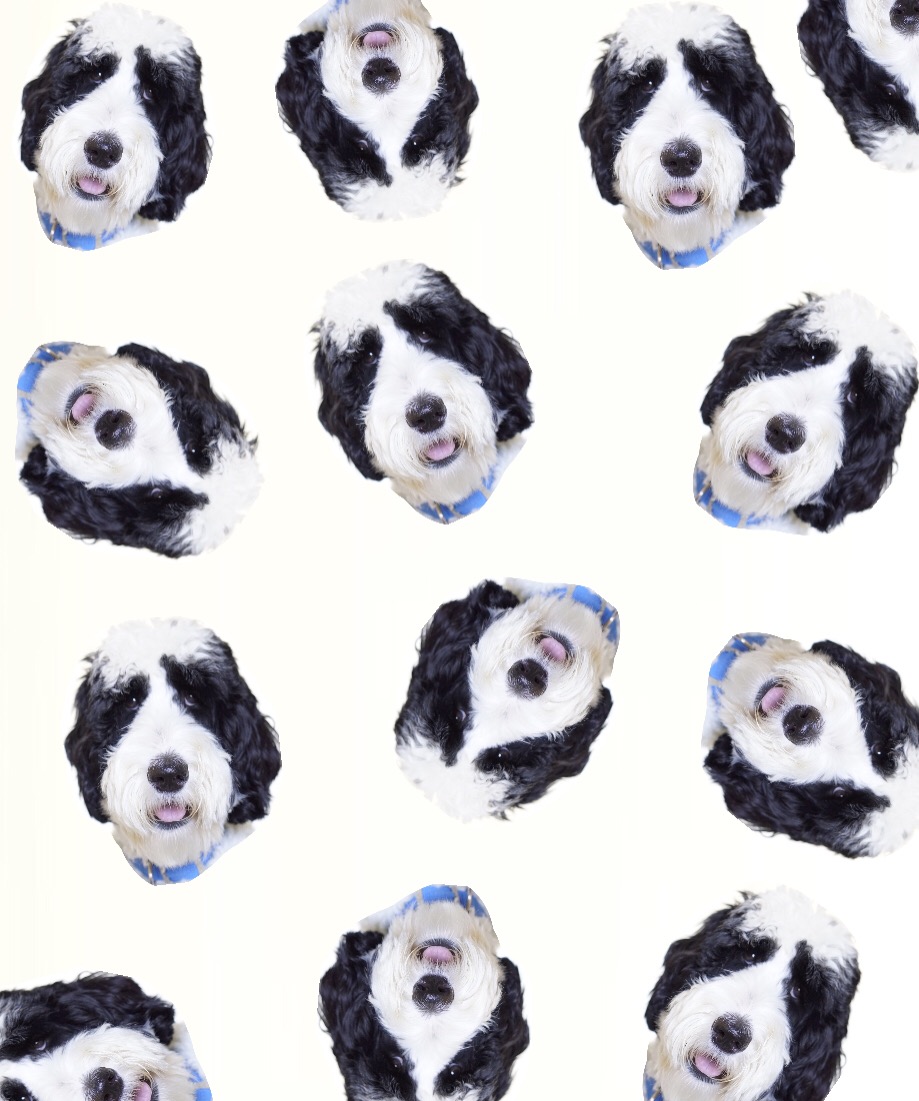 Well we can't wait to see what Meg creates next… and what community collaborations come of them!
Check out Meg's PicsArt profile, ASOS store, and show her some fam love! 
PicsArt photo editor and collage maker is all about you. If you haven't tried it, you're missing out! Remix free-to-edit pictures into awesome collages and memes. Download the app to get in on the action.