Is that a bird? A plane? Nope. The UFOs have arrived and they're coming to take over everything.
If you're feeling like you want to hoax your own UFO sighting, you can find many of these stickers in our Space Case sticker pack! From fiery comets to shooting stars and even a few fun-loving aliens, our Space Case sticker pack will let you give your pictures a more *universal* look.
We come in peace. And, with stickers.
Come for the Weather. Stay for the Pizza.
The Hills Have ETs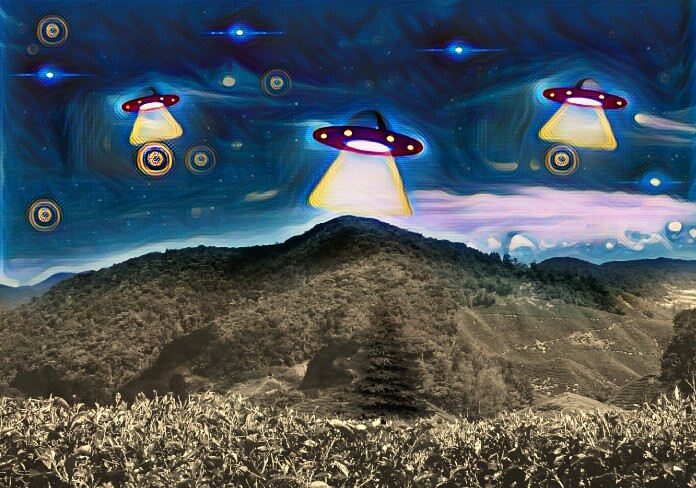 Peace, Love and UFOs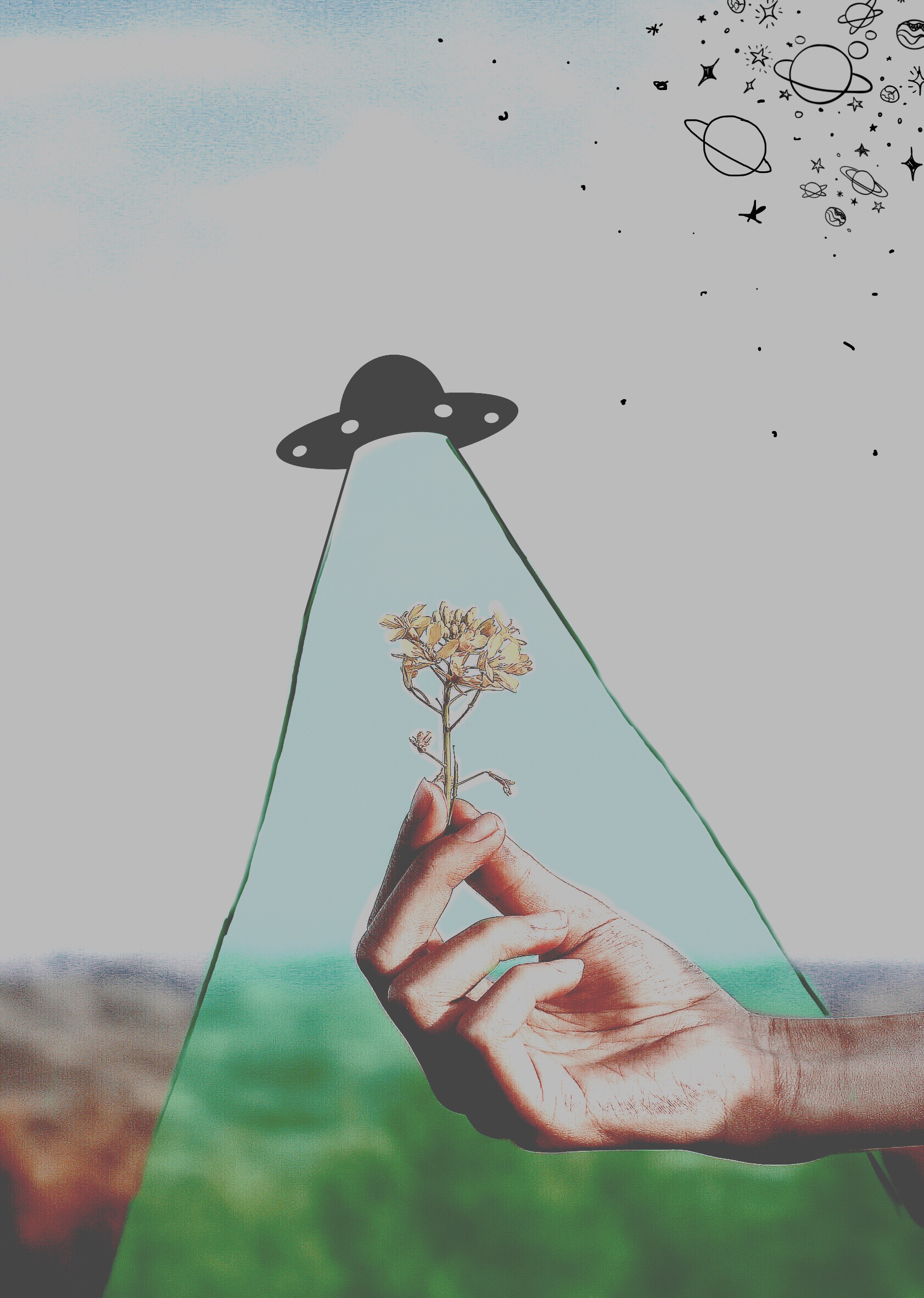 When You Need a Little More Space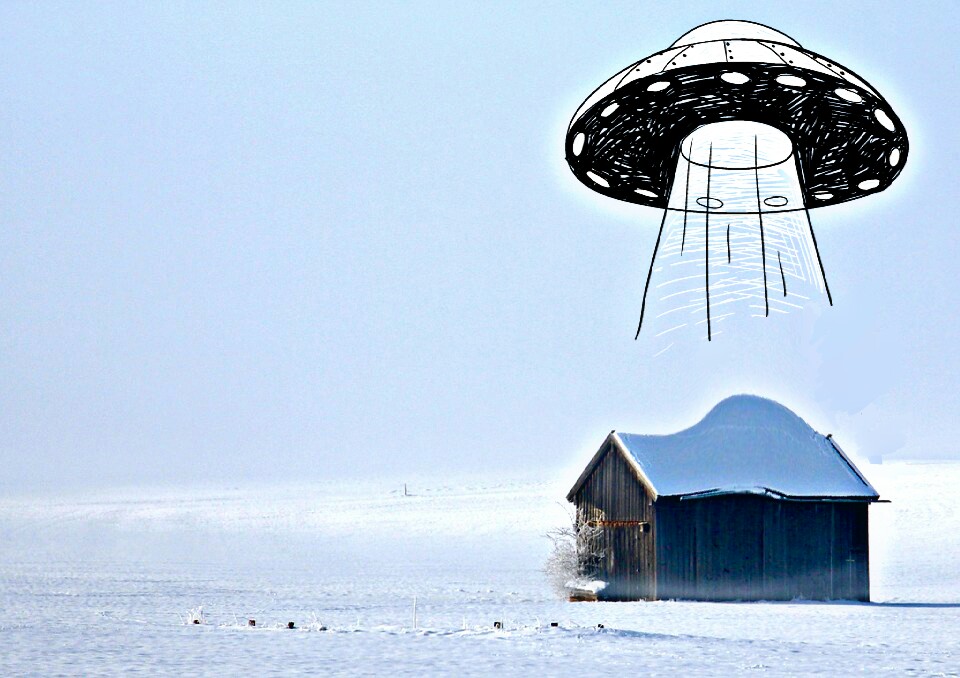 Stranger Things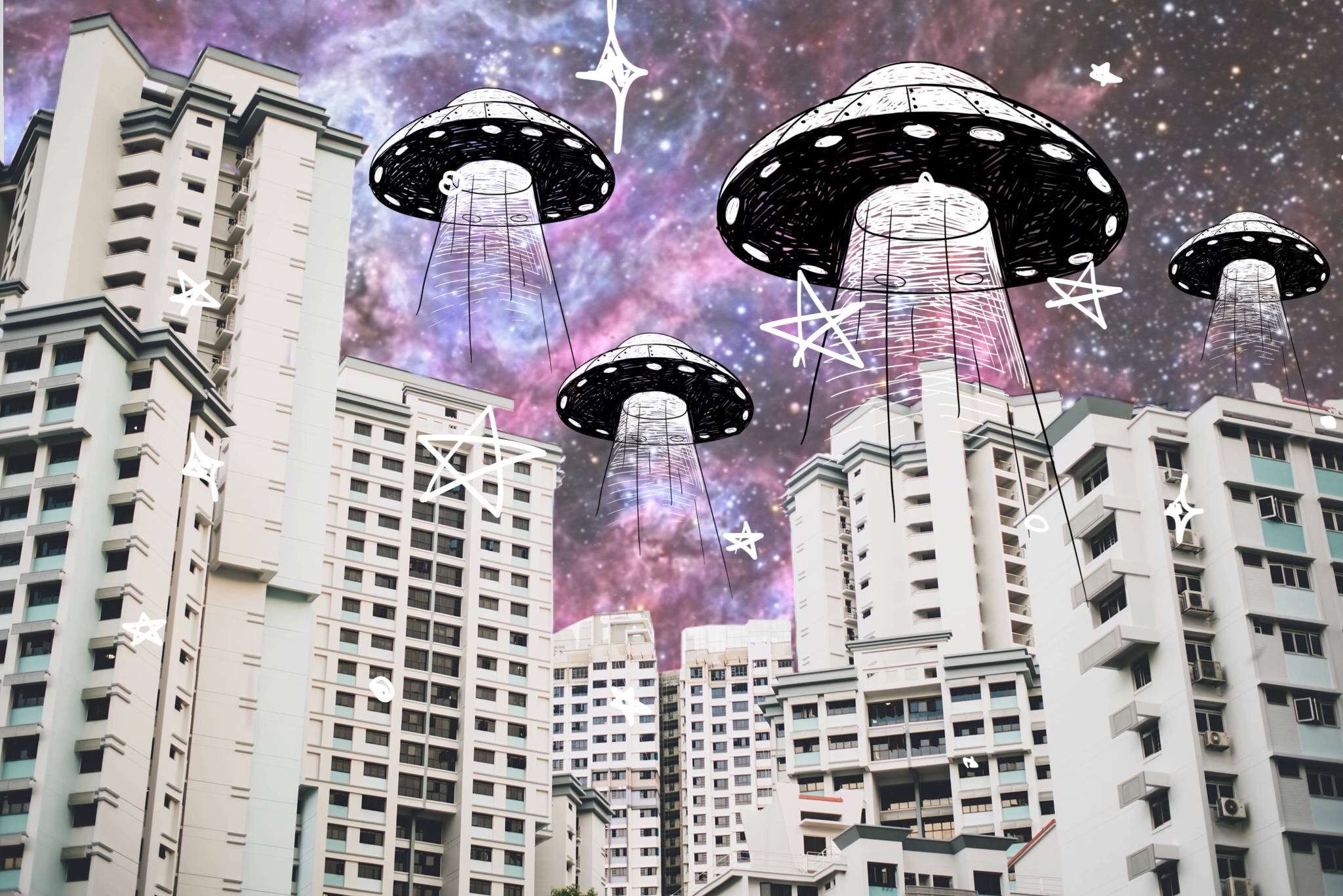 Everybody Loves Taco Tuesday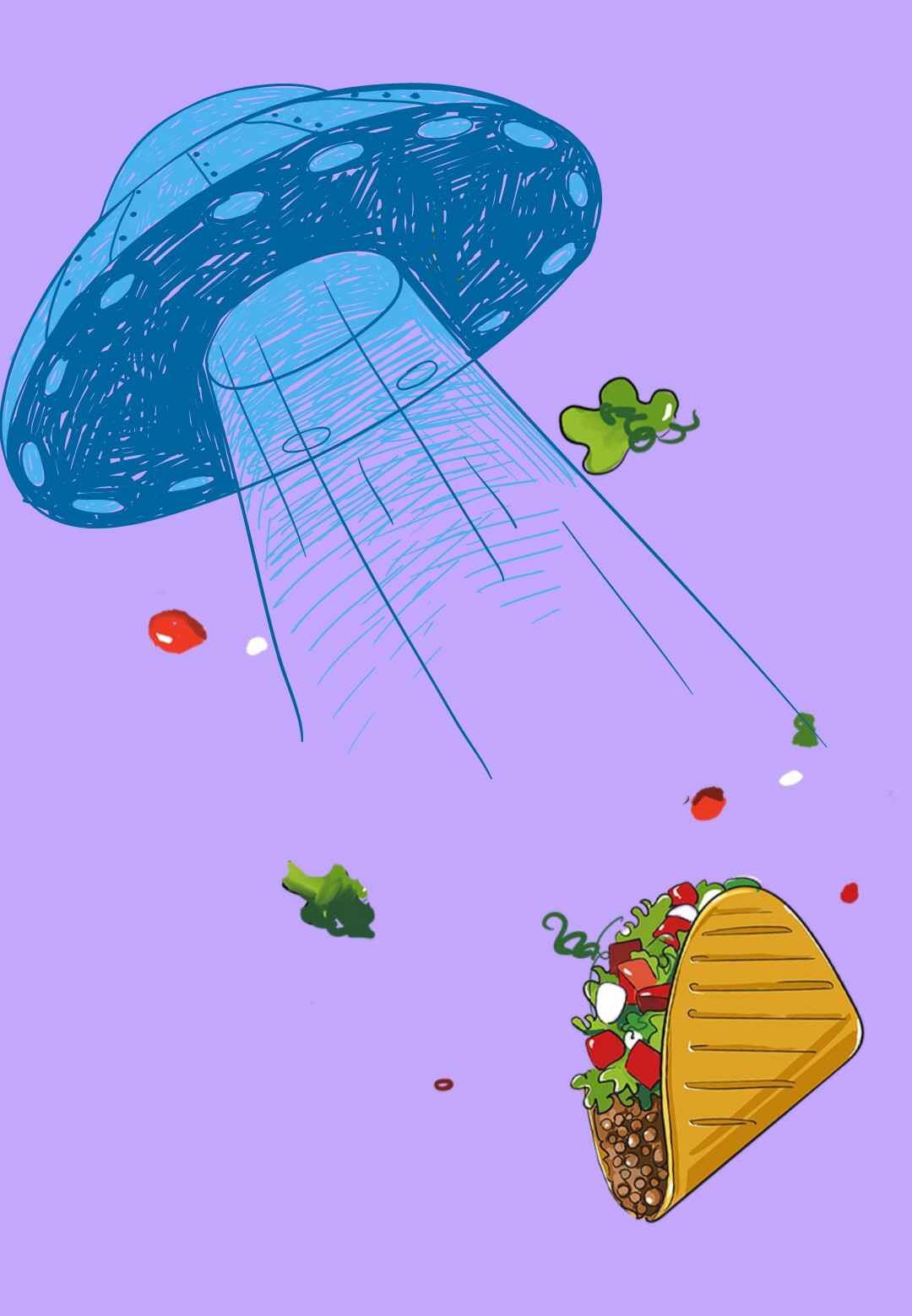 Create your own UFO sighting with PicsArt photo editor and share it with us with the hashtag #UFO. And don't forget to head over to the Challenges section of the app to enter the UFO Edit Challenge!
PicsArt is all about you. If you haven't tried it, you're missing out! Download the app to get in on the action.