Who's that girl? You know, that girl who is always being remixed. Who is always showing up in your feed with the most amazing hair colors, glamorous poses, and striking hazel-green eyes. Well, we found out for you.
Meet @twistedivyy (aka Hannah).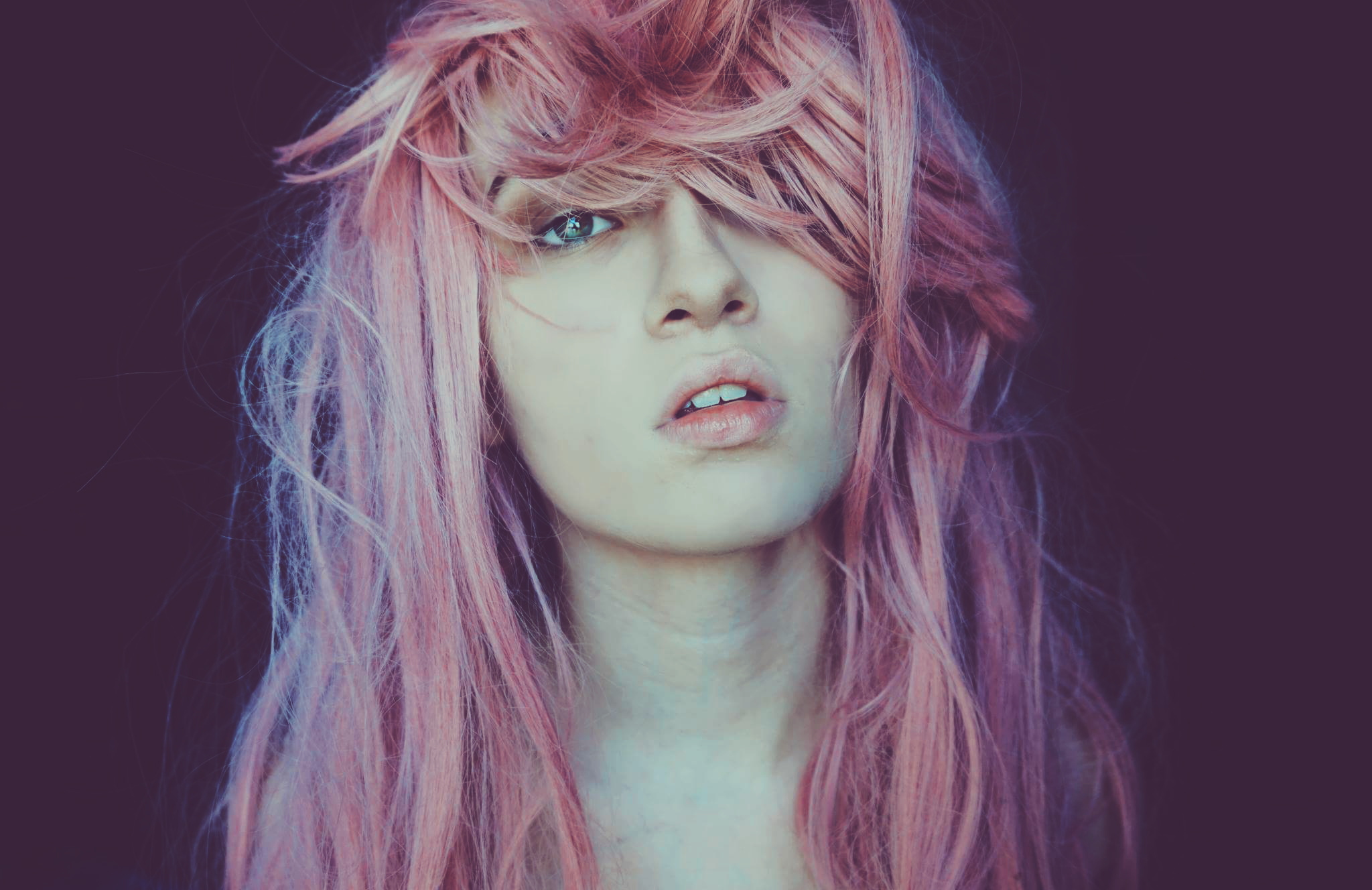 She found PicsArt while searching for an amazing photo editor, and in return, we got one of our favorite in-app models. Hannah, who shares most of her photos as #freetoedit, has become one of the community's top muses. And you all inspire her, too. She started posting #freetoedit photos because "it seemed like a cool idea to see everyone's own style of designs." And now she loves "seeing the different remixes people create [as] they're all so beautiful and unique — they're a great inspiration."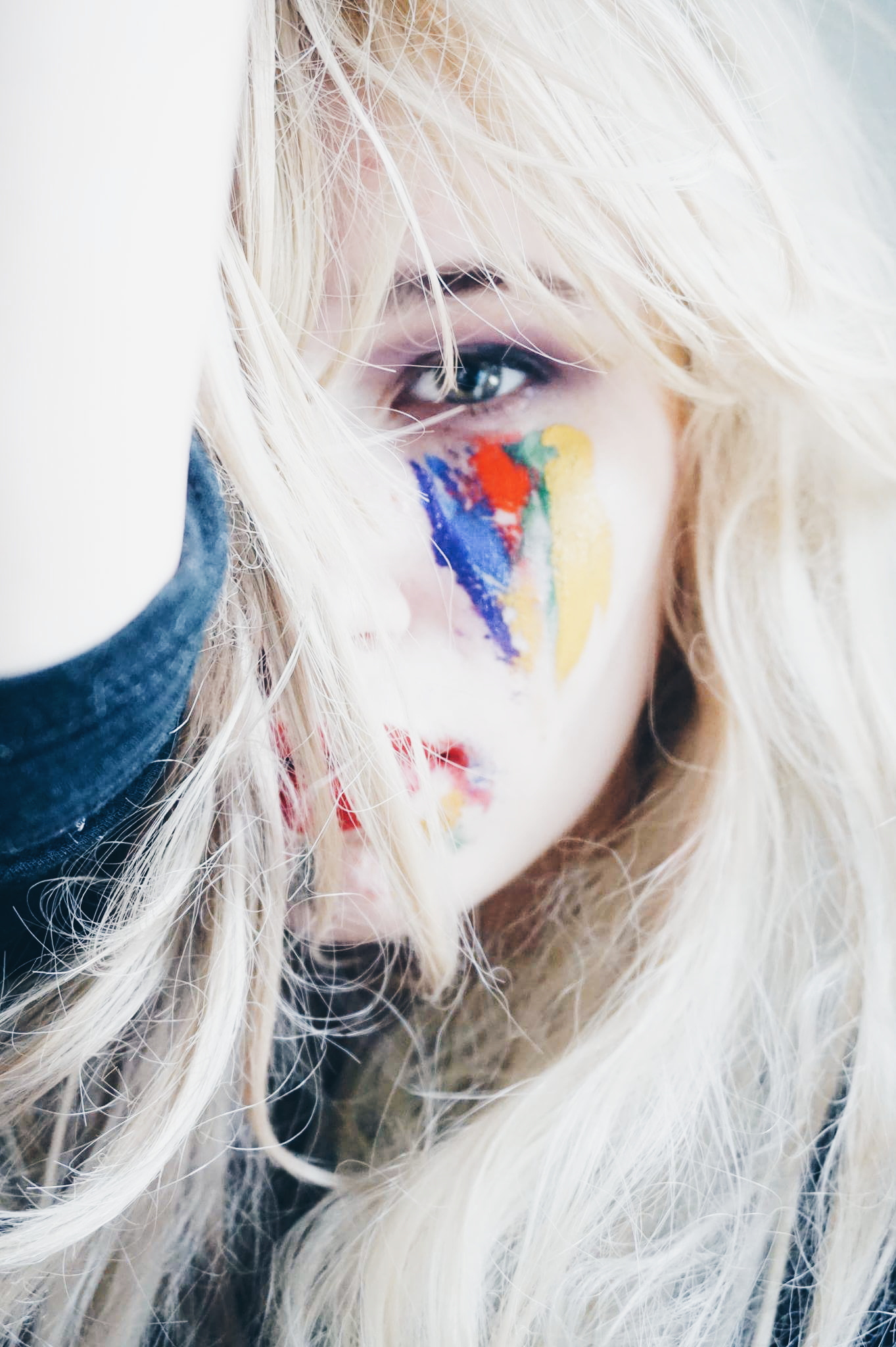 In case you're curious who her manager is… she doesn't even have one (yet)! "I take most [of my photos] by myself or I have my brother push the button for me. I love to capture the moment and create something beautiful with just one photo. I love the different looks you can do and love to dress up!"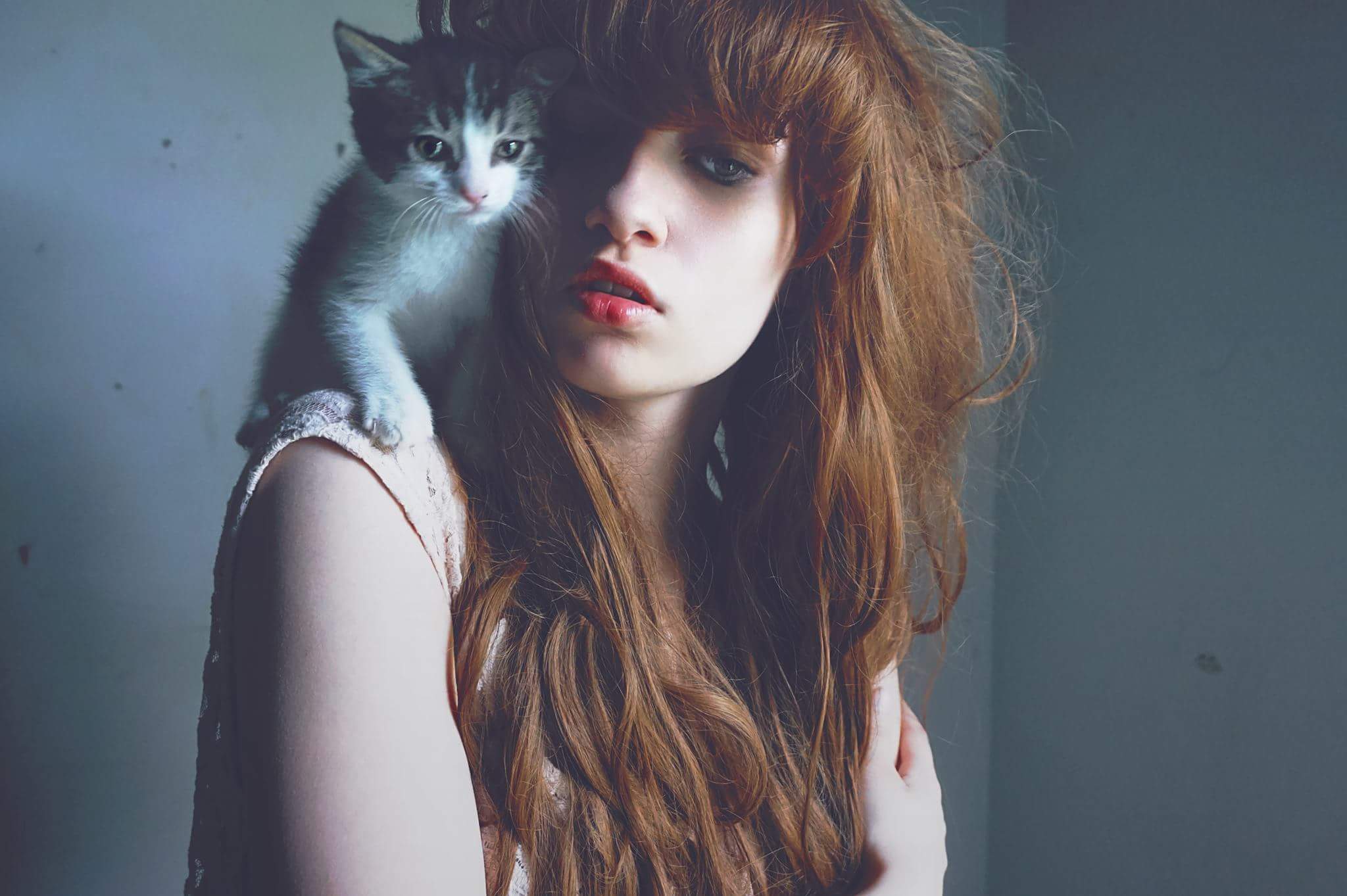 Since coming to PicsArt, she's realized photography is a profession she wants to pursue. And she loves sharing those photos with the community to see what they can create. "I love to show people [the remixes created with my photos]! They are so amazing, it's hard not to."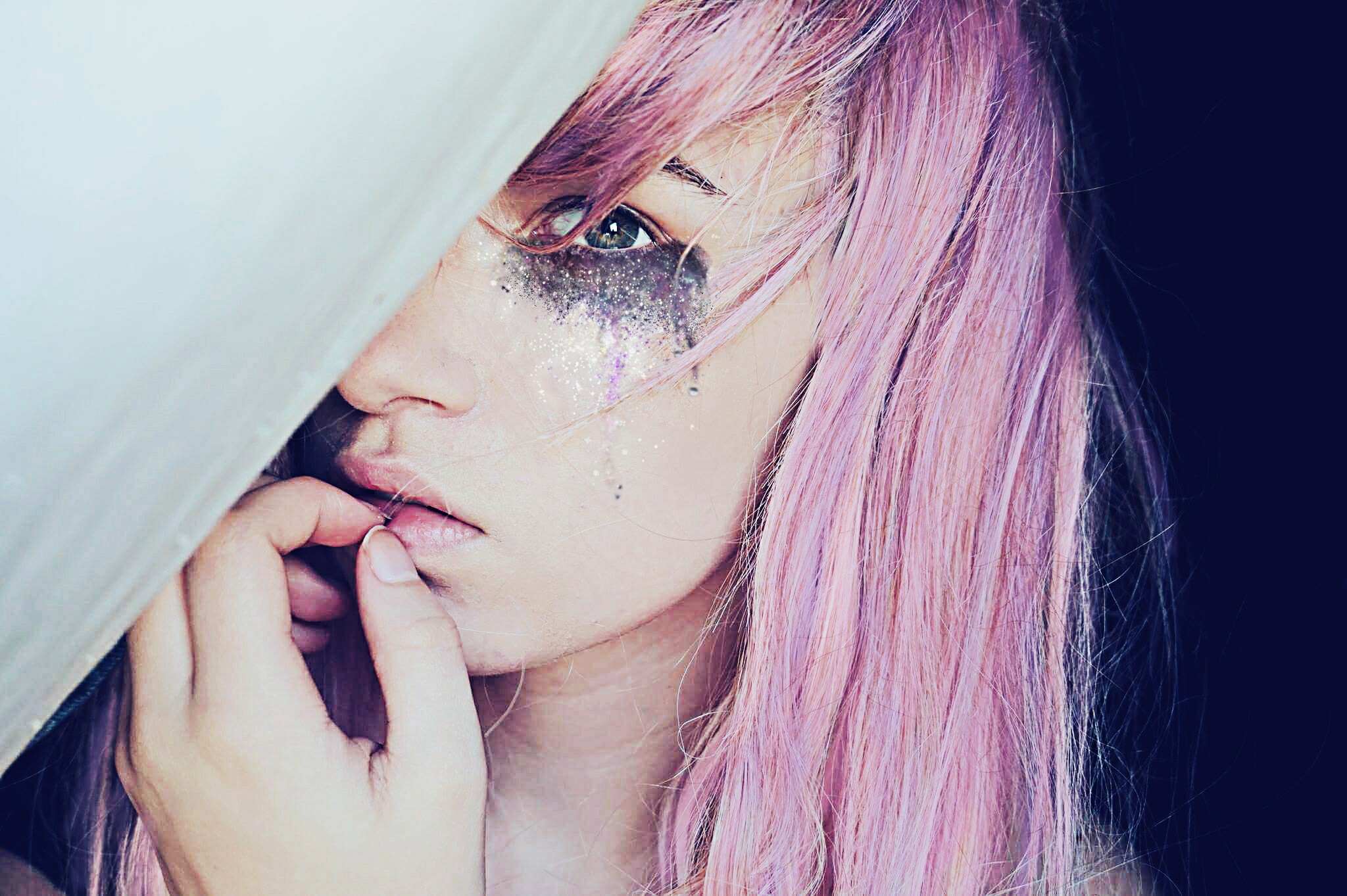 Oh, and in case you were wondering about the hair (we were!): "Most of my hair photos are different wigs, but I do dye my hair a lot as well. I've always been a fan of dressing up and changing style so wigs are a very good thing for that."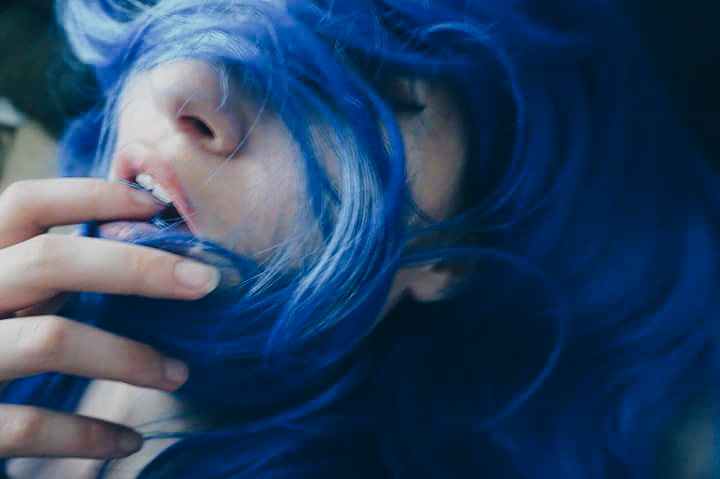 And now you've met your muse. Happy remixing, fam.