Today, we're turning everything into cash with one of our newest Magic Effects, Money. This latest addition to the PicsArt Magic family was inspired by funk/neo-soul San Francisco band Con Brio and their single by the same name. To celebrate Con Brio's new music video, "Money," we created the first AI-powered filter to make photos and videos look like printed dollar bills. Below, we present you with their newest video, jazzed up with PicsArt's Magic Money Effect.
Magic Effects from PicsArt — including Money — are available for photos on PicsArt for iOS and Android and for videos (up to six seconds long) on Magic Video for iOS. When the Money Effect is applied to photos, it looks like this…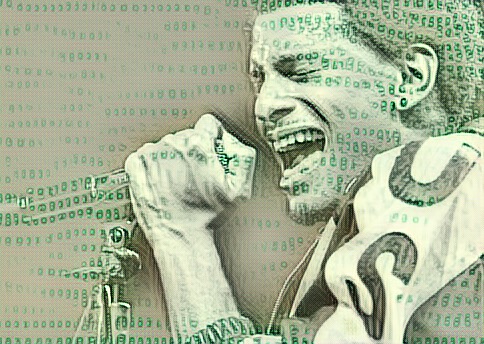 Whether it's a photo taken on your phone, a GIF or a music video, with PicsArt and Magic Video you can transform anything into art. We're excited to continue working with our creative partners like Con Brio to create awesome fan experiences and to harness high-tech to turn any form of self-expression into something new, strange and beautiful.
We can't wait to see your photos with the Magic Money Effect! Share your snaps on PicsArt photo editor with the hashtag #MagicMoney and we'll feature some of our favorites here and on social media. Try the Money effect here on mobile!