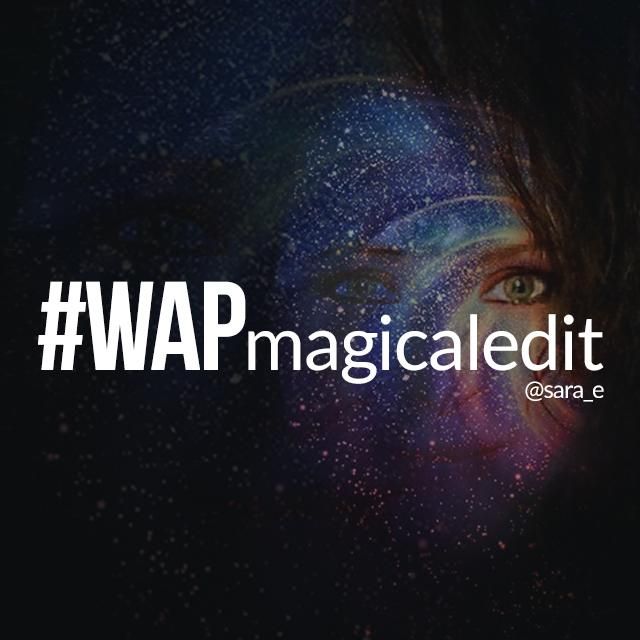 Using a great photo editor is like having a magic wand in the palm of your hand. This weekend, we want you to create startling magical illusions for our art contest.
Whether it's levitation, invisibility, laser vision, unicorns, fairies, or whatever you can think of, this is your chance to conjure up some supernatural images. PicsArt lets you twist, bend, cut, and transform images in countless ways, and your imagination and creativity will lead you to success in the contest.
Use whatever excites you most about magic as a starting point, and then make it a reality using PicsArt. Use any one of our amazing photo editing tutorials to gain some killer tips on the way. Don't forget to tag the final result with #WAPmagicaledit when you're done.
How to Enter the Contest
Submit an entry by tagging it with #WAPmagicaledit or submitting it in the Contests section. Submit a maximum of two photos between Friday, April 3rd (today) and 23:59 PDT Monday, April 6th.
How to Vote
Voting begins Tuesday, April 7th at midnight, immediately after the submission period ends, and closes at 23:59 PDT on Sunday, April 12th.
Vote in the Contests section by selecting your favorite entries. Under new rules, all entries in the Contests section will be displayed in random order. No new entries will be permitted once voting begins.
Contest Winners
The 10 photos with the most votes win. Our jury will also choose one entry outside of the top 10 to be featured.