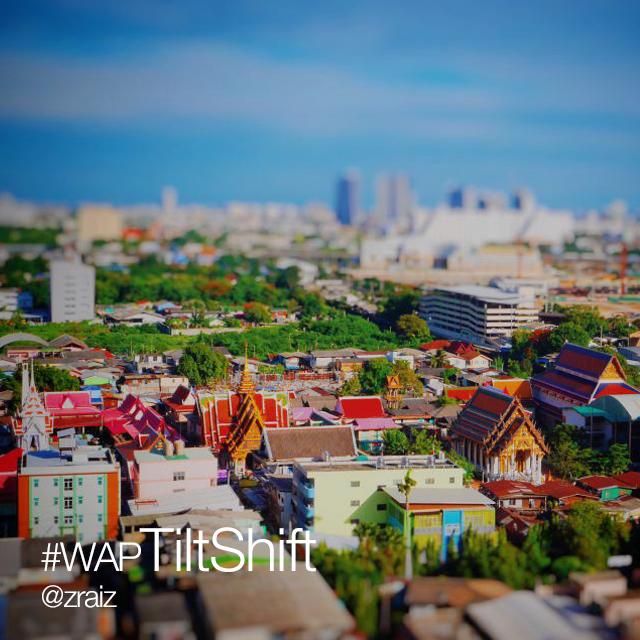 This weekend, use PicsArt's Tilt Shift Tool to create a miniature effect for the Tilt Shift Weekend Art Project!
The Tilt Shift Tool allows you to make the scenes and subjects in your photos appear miniature by applying a blur to the edges. It works great on cityscape shots, making cars, people, and buildings look like toys and figurines—but you can experiment with it on all kinds of images!
This weekend, give it a try, and share your shots with the hashtag #wapTiltShift to enter the Contest!
How to Enter the Contest
Submit an entry by tagging it with #wapTiltShift or by submitting it in the Contests section. Submit a maximum of two photos between today and 23:59 PDT on Monday, October 12th.
How to Vote
Voting begins on Tuesday, October 13th at midnight, immediately after the submission period ends, and closes at 23:59 PDT on Sunday, October 18th.
Vote in the Contests section by selecting your favorite entries. All entries in the Contests section will be displayed in random order. No new entries are permitted once voting begins.
Contest Winners
The 10 photos with the most votes win. Our jury will also choose one entry outside of the top 10 to be featured.
Have questions? Write to us at contest@picsart.com.