Meet Victoria Bisel, an 18 year old from Jacksonville, FL, who took up editing recently. She is obsessed with the ocean, and loves to catch a wave whenever she gets the chance. For her, it's not only important to create memories, but to save them for a lifetime. That's why Victoria began creating bold, colorful edits of her favorite memories with friends and family. Her followers quickly became her fans and soon enough, Victoria became one of the first users on PicsArt to sell her artwork – scroll down – you'll see why!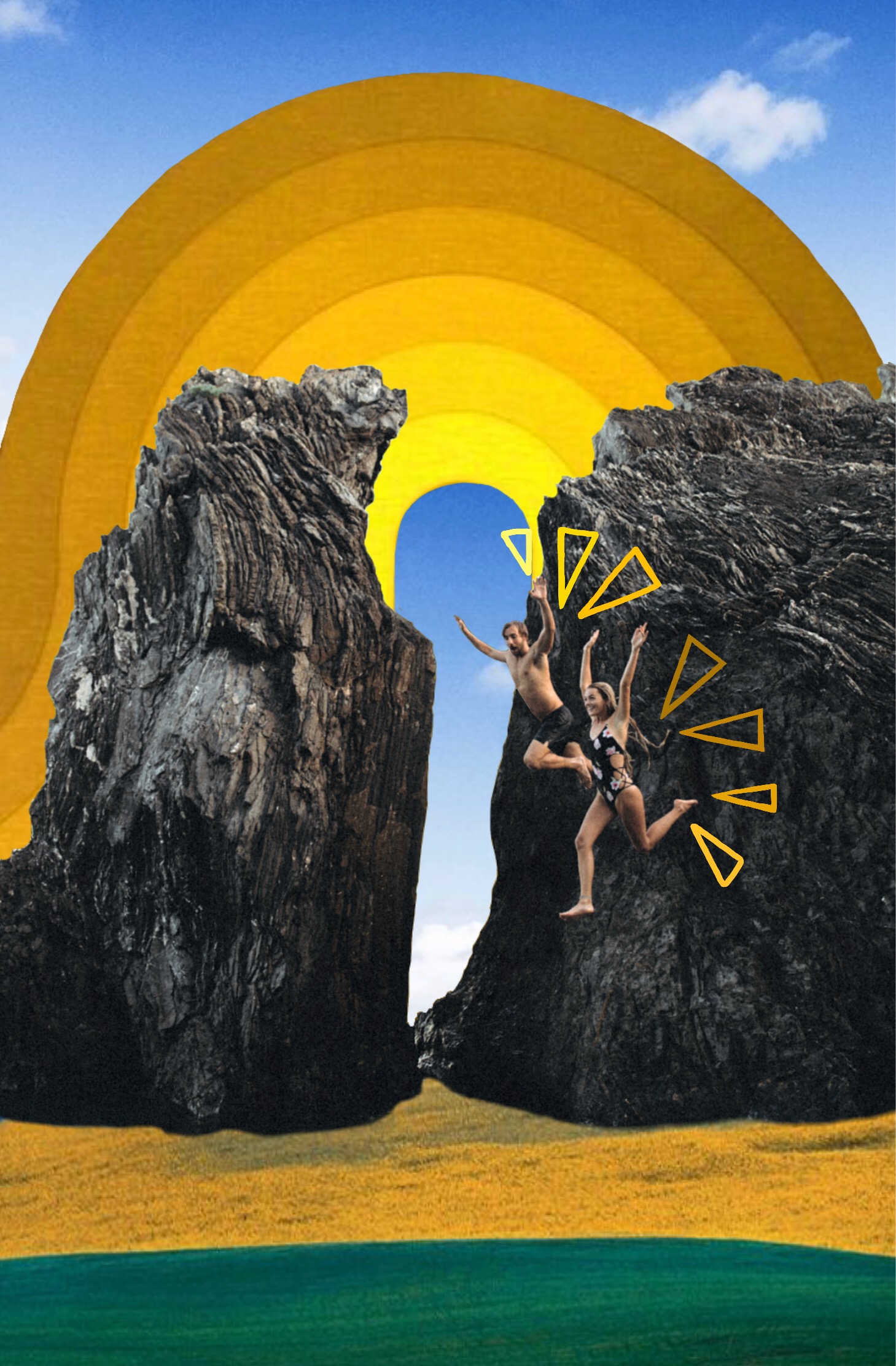 via PicsArt
When and why did you start creating digital art?
I started doing this kind of artwork on May 11th of this year mostly because it was a fun thing to do for me and my friends.
You have a very distinct style in your editing, are there any artists who inspired you to create in this style?
Even though his style isn't anything like mine, Egon Schiele's less explicit stuff (flower studies among other works) have been a huge inspiration to me.  I'm also very interested in works done by Egons mentor, Klimt.
If you had to describe your editing style in three words, what would they be?
Memories equal art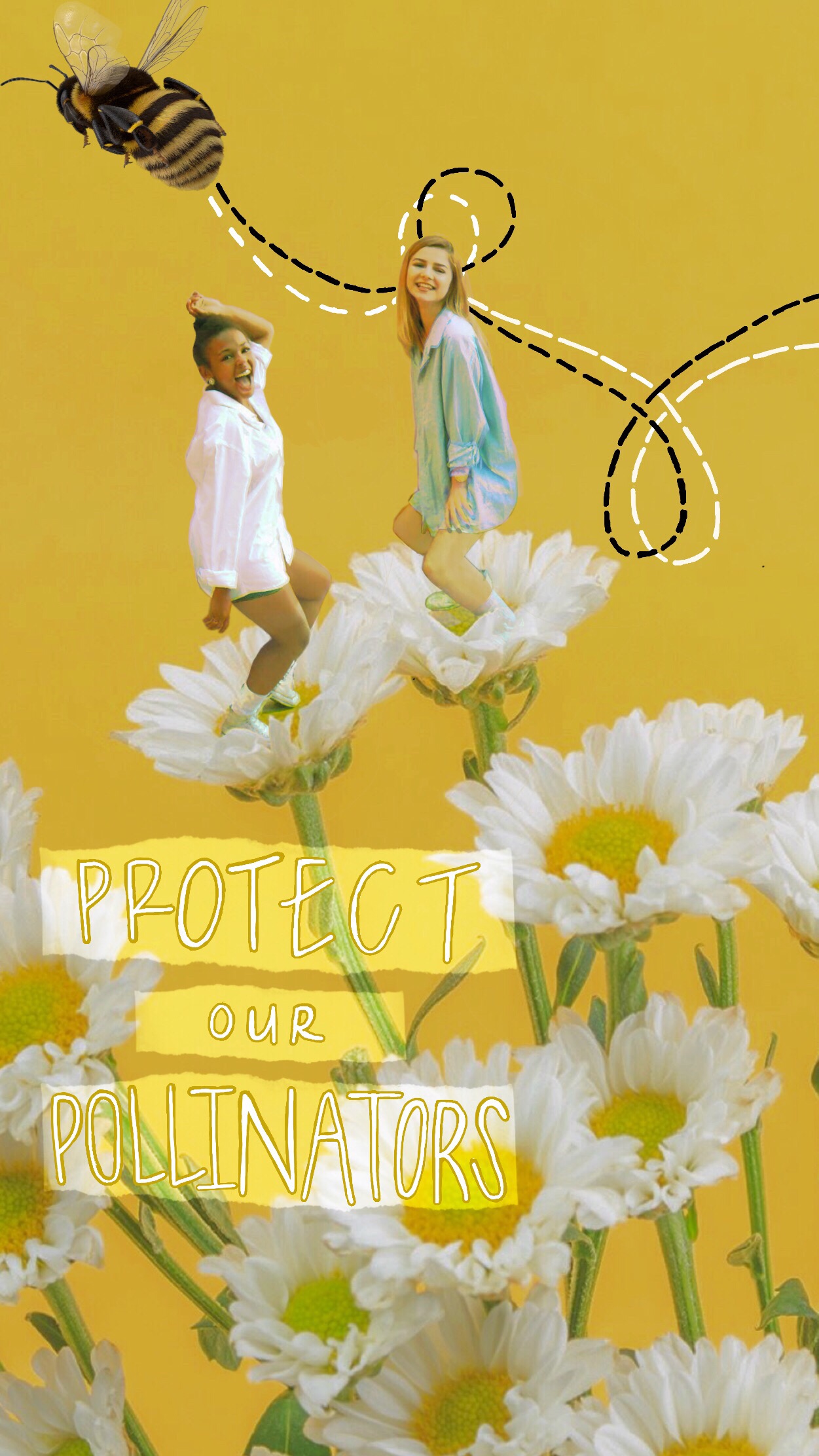 via PicsArt
Where do you find your inspiration?
I'm mostly inspired by traveling and colors. While I don't get to do as much traveling as I'd like, I find a lot of inspiration just by looking at photos that people take all over the world.I take pride in taking risks on more bold color combinations
What are your favorite PicsArt features?
I LOVE the cutout feature. It makes my life so much easier when I can turn a piece of the photo im editing into a sticker and rearrange things easily. I also don't know where I'd be without the feature that allows you to erase parts of a photo and mash two photos together to create a completely new one. Being able to blend one pattern into another very different photo to create something completely unique is something that I can do with PicsArt
What kind of opportunities has PicsArt provided?
I've been able to share my work with tons of viewers and share feedback with other artists that use the platform.PicsArt is super user interactive, and because of my friends and followers, I've received quite a few orders for custom collages.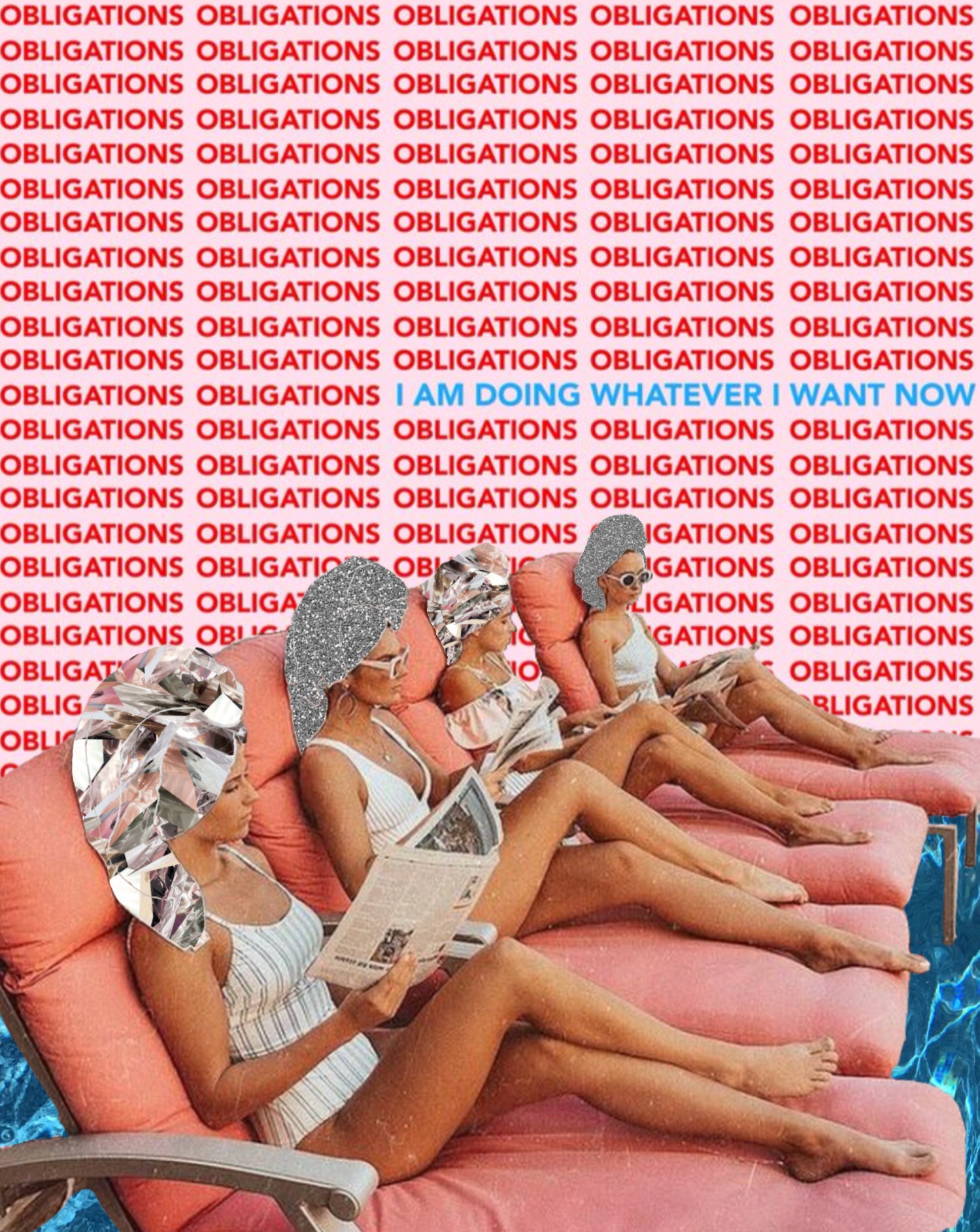 via PicsArt
Tell us more about why you chose PicsArt as your main creative platform vs. others
I chose it over others because of how user friendly it is! Seriously, the app is for everyone, from those who are proficient enough to work with adobe photoshop and for those who don't know a thing about editing. It only takes a couple of minutes to find the tools you need for what your goal you're trying to accomplish.
Where do you see yourself in 10 years?
In ten years I'll be 28, hopefully married with at least one kid and living in New England. I will have graduated college with a double major in biology (or environmental science) and economics, all while creating collages for people and turning their memories into art.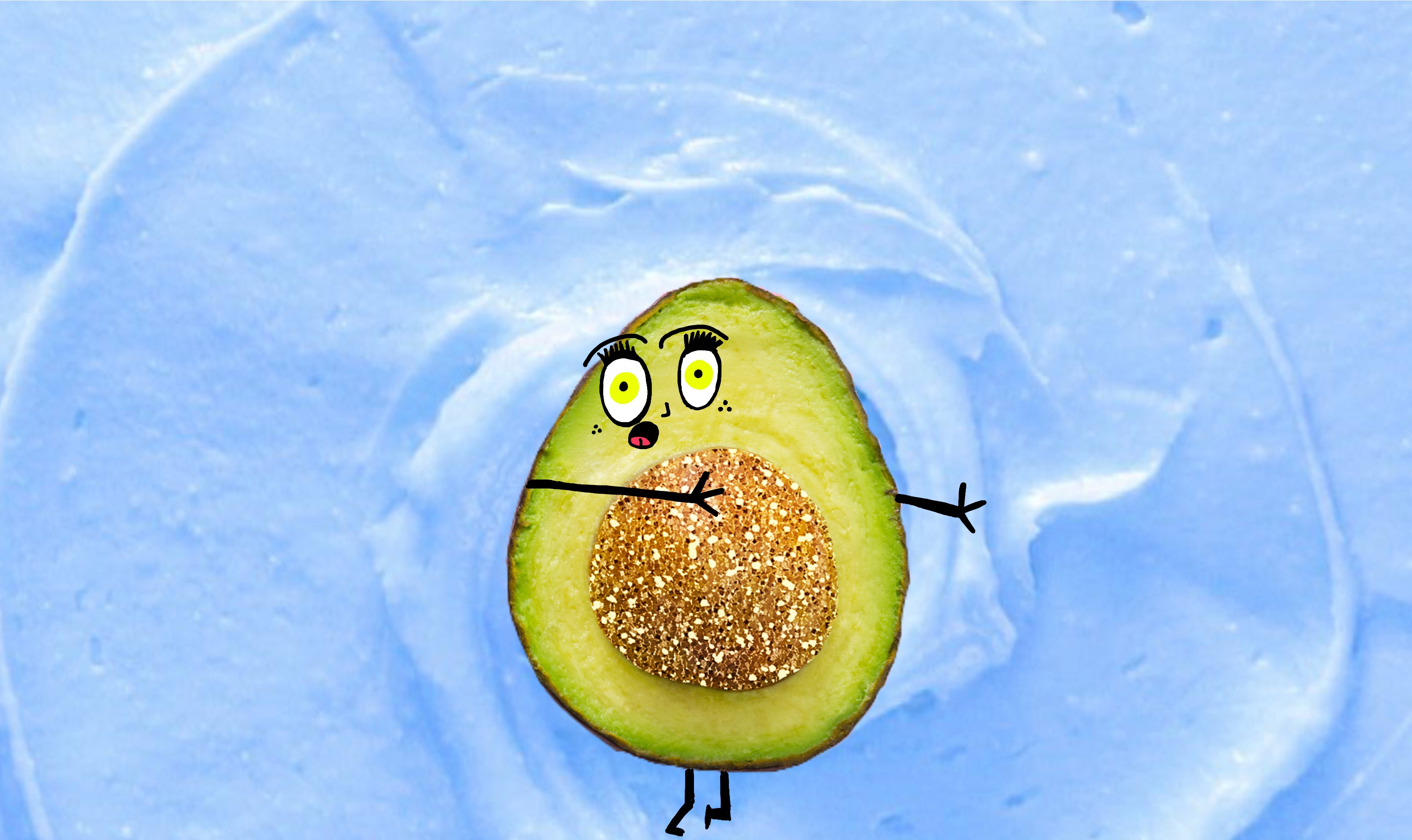 via PicsArt
PicsArt photo editor, collage maker and sticker maker is a totally new kind of creative community, with over 100M+ monthly users. PicsArt has collaborated with brands like Dior, Jared Leto's band Thirty Seconds To Mars and Lindsey Stirling. Supermodels Izabel Goulart, Doutzen Kroes, and Natalia Vodianova have shared PicsArt remixes on their social media. Download the app to get in on the action!