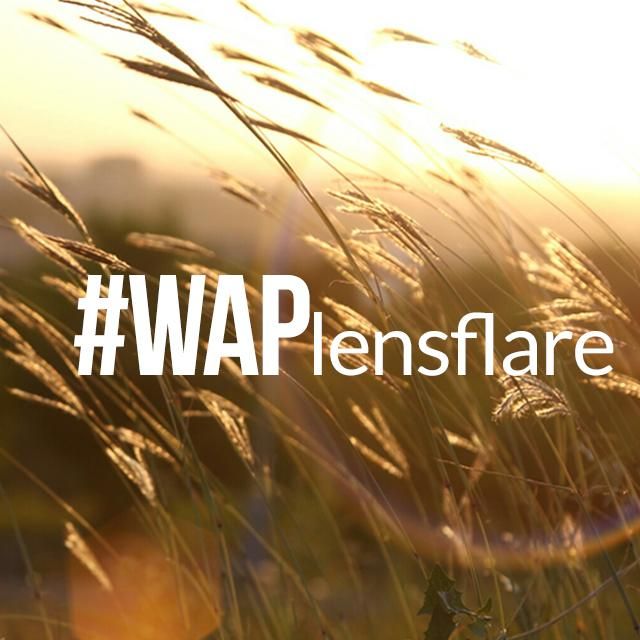 Use PicsArt's customizable lens flares to make your best shots shine even brighter for our Weekend Art Project.
Lens flares can make any photo twinkle magically, but they also have a way of pulling us into any image, like we are there and the sun is too bright for our eyes. In real life, it takes quite a bit of skill to capture a lens flare, and once you get it, it's not always exactly in the right place.
PicsArt's editor offers a diverse array of lens flares that come in different shapes and color tones. You can stretch and rotate them into any position or size you like, to provide the perfect accent to any shot.
Try your hand at PicsArt lens flares this week, and put together an image so beautiful that voters will have no choice but to vote for your entry. Submit your shot by sharing it on PicsArt with the tag #WAPlensflare.
How to Enter the Contest
Submit an entry by tagging it with #WAPlensflare or by submitting it in the Contest section. Submit a maximum of two photos between Friday 6 (today) and 23:59 PST Monday, Feb 9.
How to Vote
Voting begins on Tuesday, February 10th, immediately after submission ends, and closes at 23:59 PST on Sunday, February 15th.
Vote in the Contest section by selecting your favorite entries. Under new rules, all entries in the Contest section will be displayed in random order. No new entries are permitted once voting begins.
Contest Winners
The 10 photos with the most votes win. Our jury will also choose one entry outside of the top 10 to be featured.