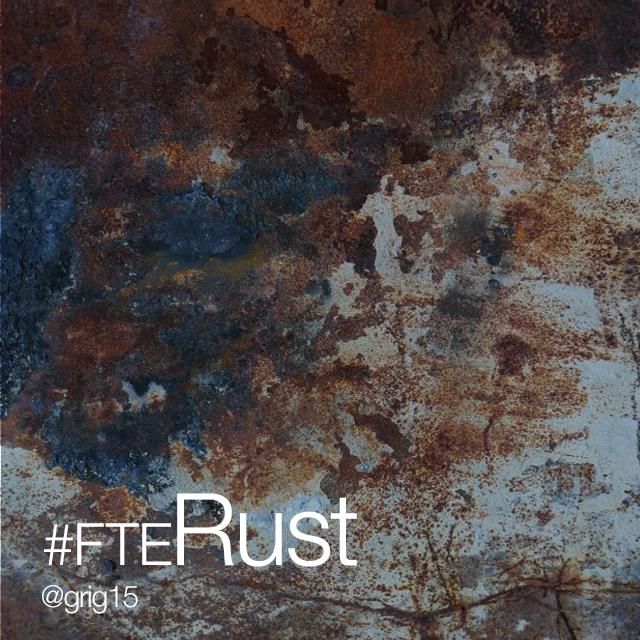 We love witnessing our PicsArtists curating their everyday surroundings into gorgeous images and textures. This was the inspiration behind our latest #FreeToEdit Contest, which celebrates an image by Grigor Ishkhanyan (@grig15) demonstrating the delicacy behind decaying materials.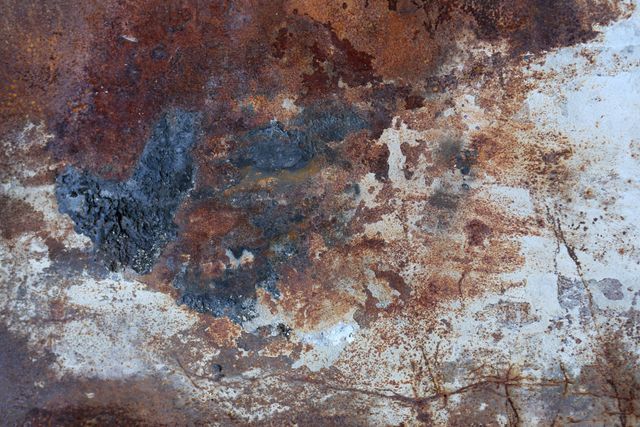 To participate, share your edits with the hashtag #FTERust. The best part of #FreeToEdit Contests is that you can do whatever you want with them. Want to use this image as a texture on top of another picture? Want to displace the rust onto your friend's forehead? Or want to create some stunning designs of your own on top of it? It's completely up to you.
How to Enter the Contest
Find the #FreeToEdit Contest image on the official @PA account. Edit the image (or open it in the photo editor, save it, and use it in one of your own designs). Share the edited image with the hashtag #FTERust. The Contest starts today and ends at 23:59 PST on Sunday, November 8th.
The Contest and its rules are live in the Contests tab in the PicsArt app. #FreeToEdit Contests will happen every week.
How to Vote
Vote for your favorite drawings in the Contests section. All entries will be displayed randomly. Voting begins at 00:00 PST on Monday, November 9th and ends at 23:59 PST on Wednesday, November 11th.
Contest Winners
The images with the most votes win. Additional winners will be chosen by a special jury.
Have questions? Write to us at contest@picsart.com.