When you visit Eliecer Lopez's gallery (@eliecerlo), you find a master of photography, a lover of nature and architecture, and someone with an incredible eye for beauty. Once you are convinced that in fact these are photographs and not paintings, you are then transported to the divine Canary Islands, where Eliecer lives with his wife and daughters.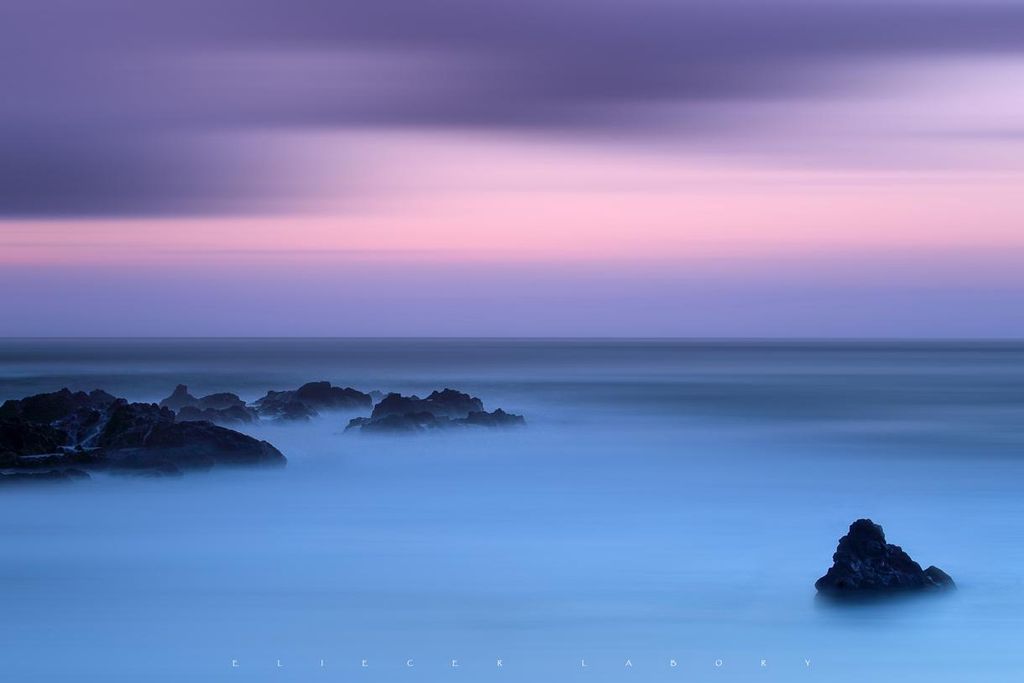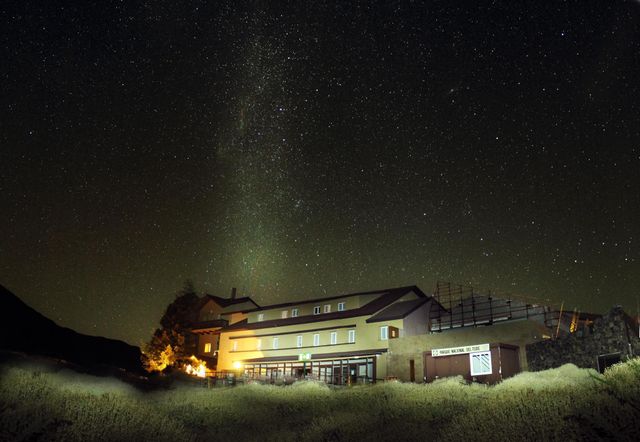 Equipped with a Canon 1100D, a gift from his family, Eliecer shares the beauty around him with over 70,000 followers in the PicsArt community.
Eliecer is a native of the island of Tenefire, and is a trained painter and a photographer. He shares that his experience as a painter has influenced his photography, something very apparent when you look at his work.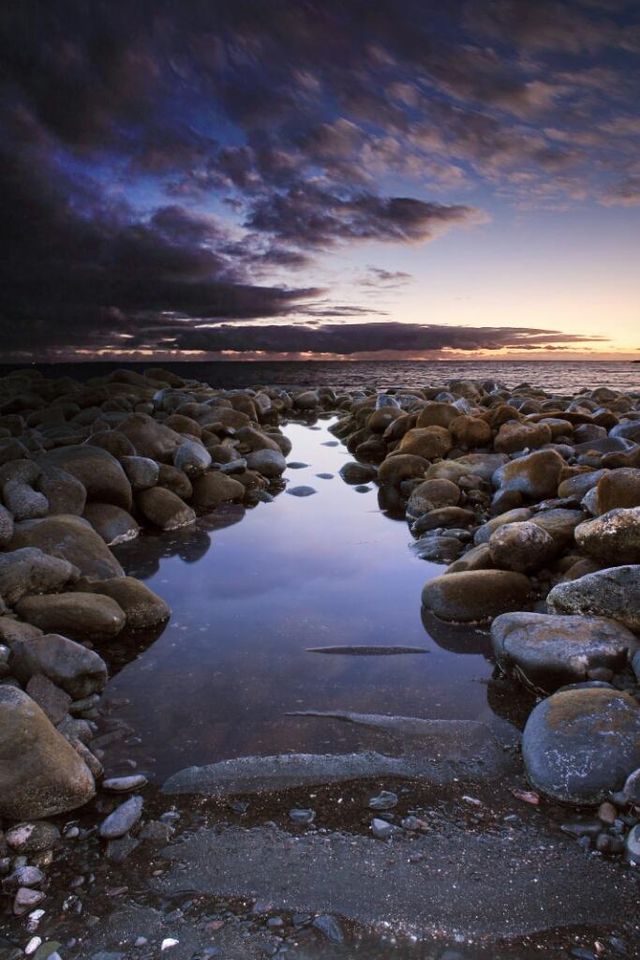 We reached out to Eliecer to ask him to share some tips on his shooting process for other aspiring photographers. Eliecer was happy to share the preparation and techniques he uses to get that perfect shot.
"The first step is scouting a location, which I often do by looking for places on Google Maps and by looking at other photos. I then research all the variables, including the weather, winds and tides, and estimated times for sunrise and sunset.
Eliecer continues, "I then visit the location to look for possible frames or an interesting angle. When shooting scenery, in many cases I use hyperfocal distance shooting." This is the distance at which a lens can be focused, while keeping infinity within an acceptable sharpness.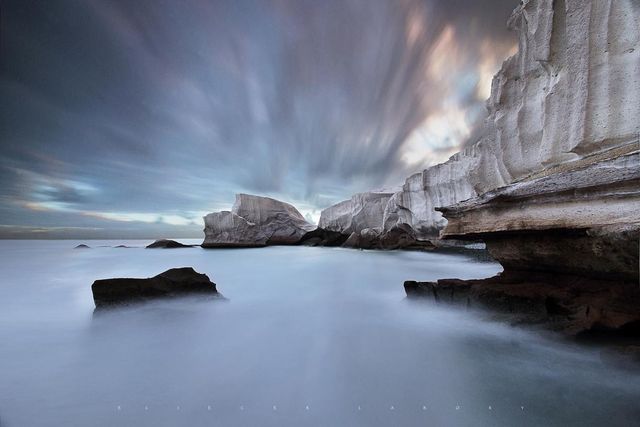 "All of this must be done at a time when the lighting is just perfect for the photo. You have to work fast trying different shots, as you usually have a very short period of time," Eliecer adds.
When we asked Eliecer what his favorite time is to take photos, he responded, "I do not have a specific time that attracts me more than another time, although I will confess I prefer the sunsets, the time known as the blue hour." Of course he is referring to the period of twilight each morning and evening when indirect sunlight produces a predominantly blue hue.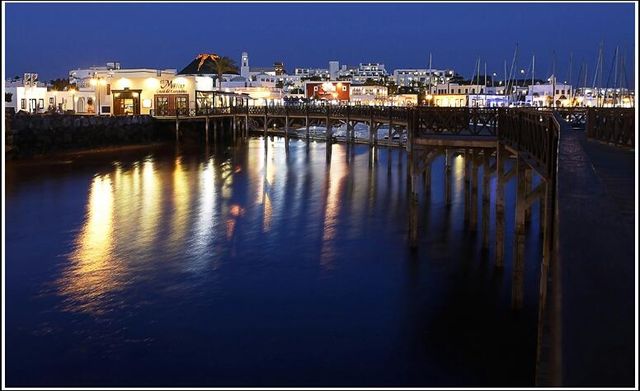 "The best time to take a picture is when you see something you want to share with others." Eliecer is happy to share his art with our community. "Through PicsArt, I found a friendly community who appreciates photography and a good atmosphere." He is grateful to his PicsArtist friends who inspire him with likes and comments.
We are thrilled that Eliecer shares his brilliant photos with us, transports us to the beauty that he sees in this world, and takes us into the creative spirit of a painter who sees the world as his canvas.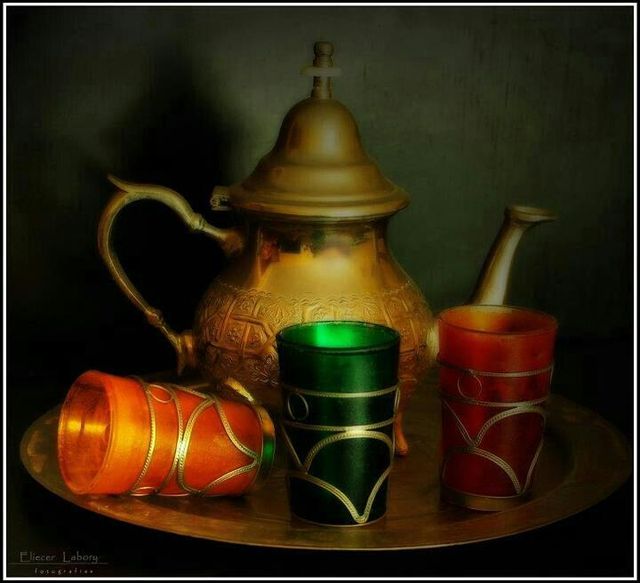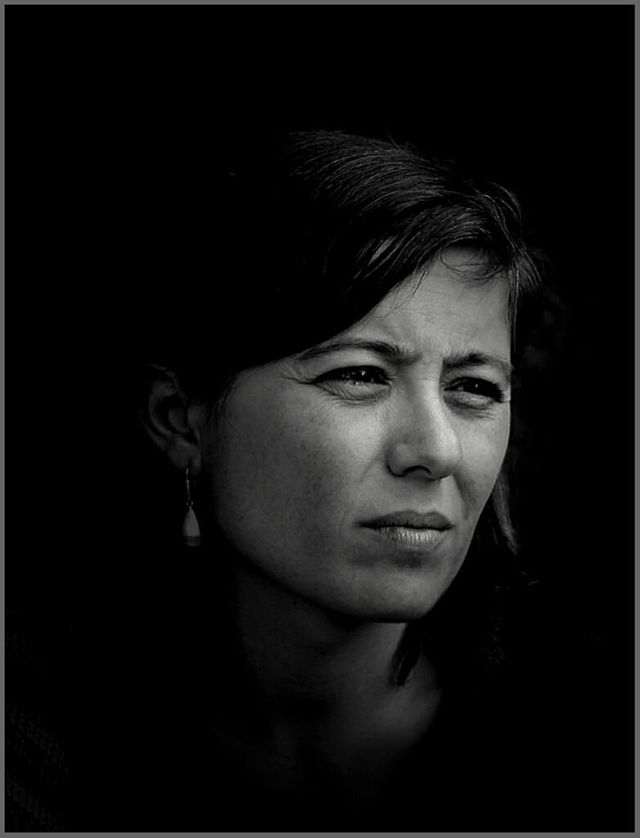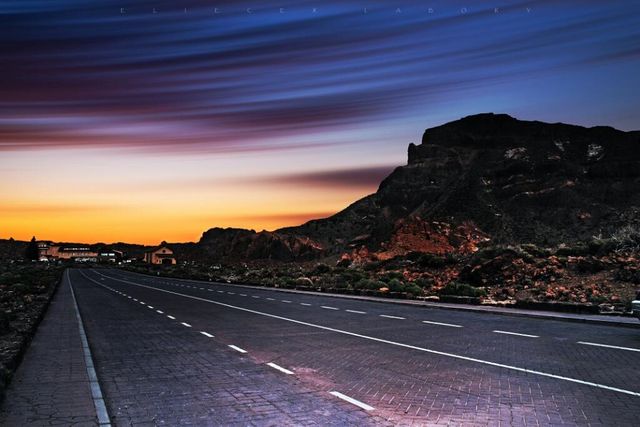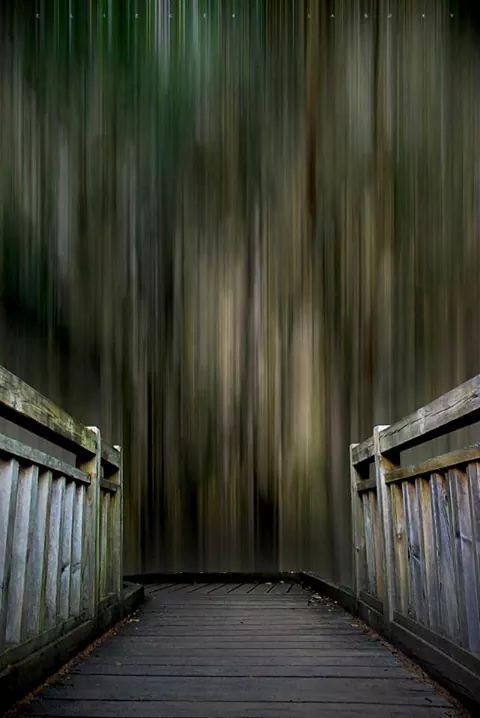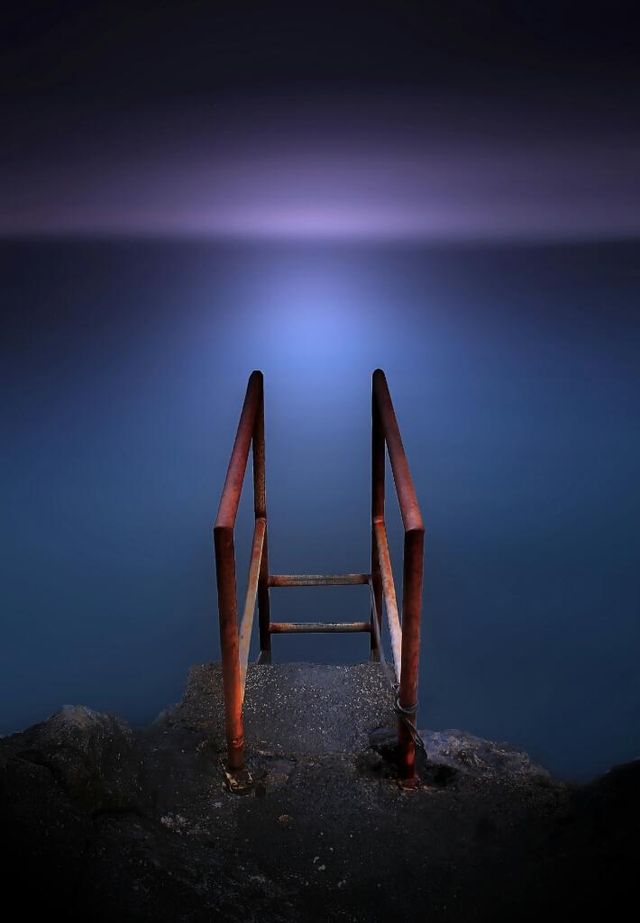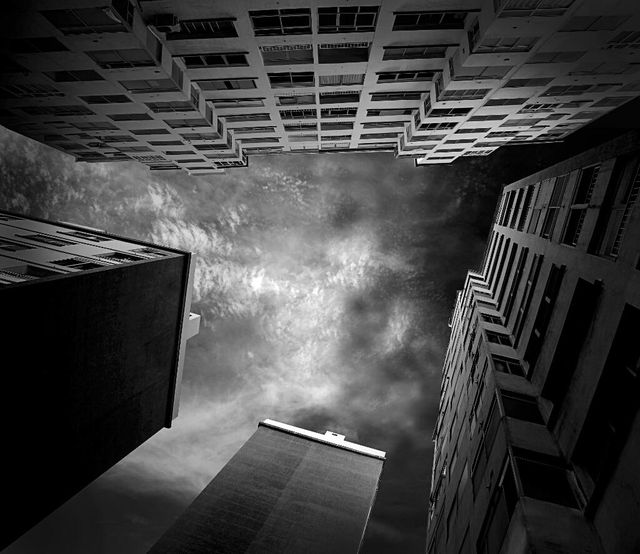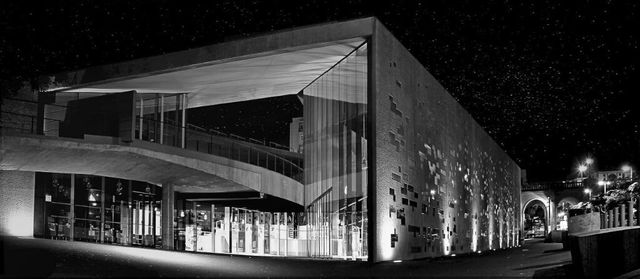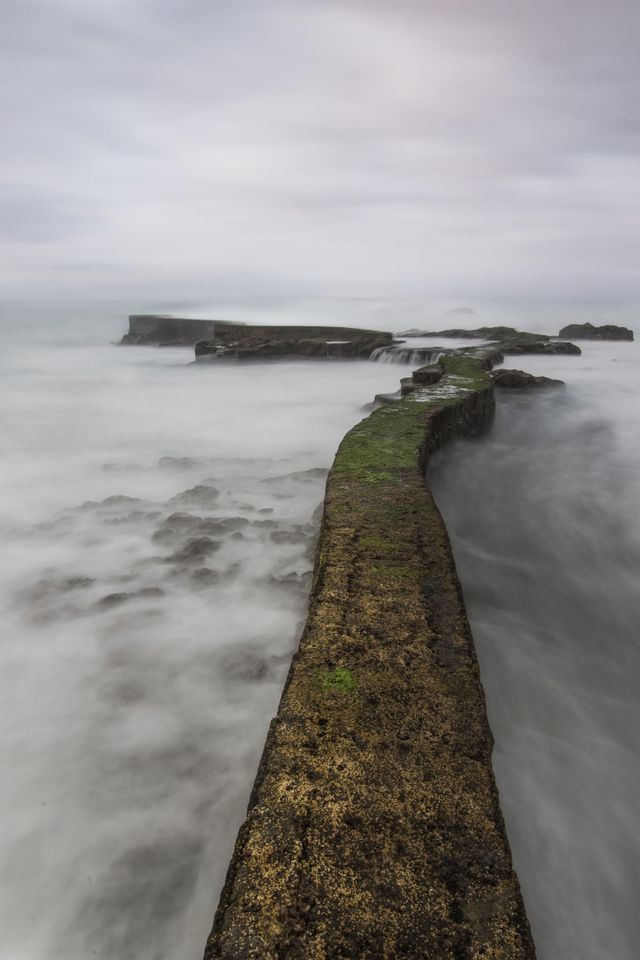 This story was prepared by PicsArt's Community Editor, Madlene (@madlene_pa). If you have a PicsArt story to share, we would love to read it. Please send an email to [email protected].