We lit the opening torch for our Olympic Games Drawing Challenge last week, and today we are ready to announce the top 10 winning entries, which of course, include the medals for our top 3. Users were challenged to use PicsArt Drawing Tools to draw scenes depicting the Olympic Games in honor of this year's Winter Games in Sochi, Russia. All great competitions come to end and this one was no different, so without further delay, let's cue the band for the national anthems and prepare the flags for raising.
In first place was user John Adams Emnace (@johnadams-emnace), representing the Philippines, with 538 votes for the gold! This was John's second contest victory, having also placed third in the 100 Million Weekend Art Project, but here he is bringing back the highest olympic honor home to the Philippines!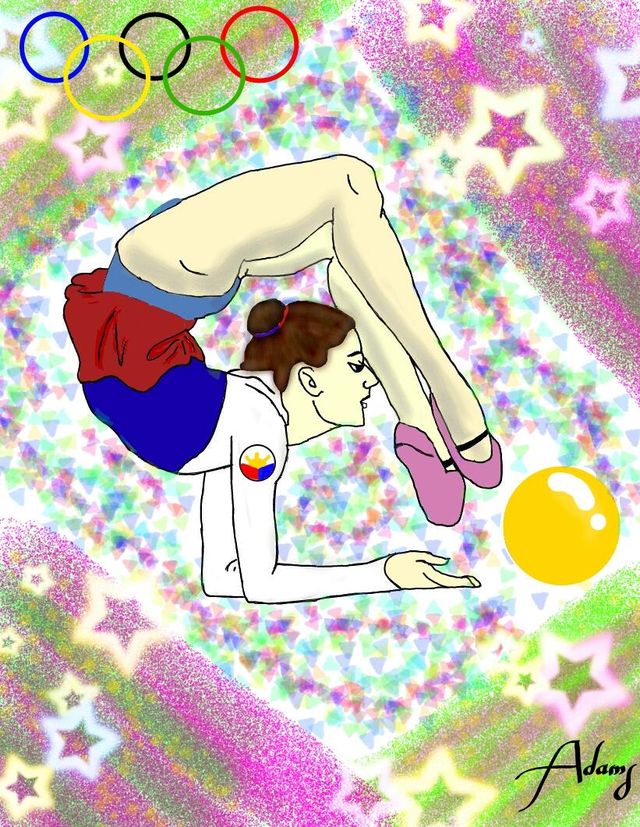 The silver medal hangs around the neck of user Lizzie C (@lizziec), representing the United States of America with 362 votes! Lizzie is a veteran to Drawing Challenges, having participated in countless other contests. Here her hard work paid off in the form of a silver medal!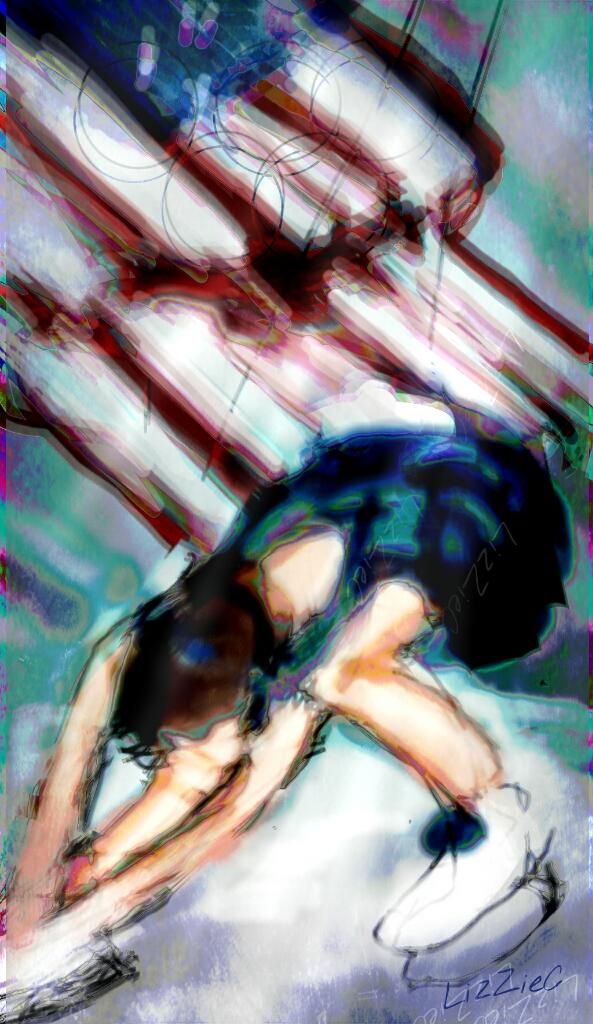 The bronze goes to user aLOS (@yapzala), who earned 347 votes for her magnificent figure skater. aLOS did not specify her country, but her home country should be proud of her, as her drawing was one of the most beautifully drawn in the entire competition.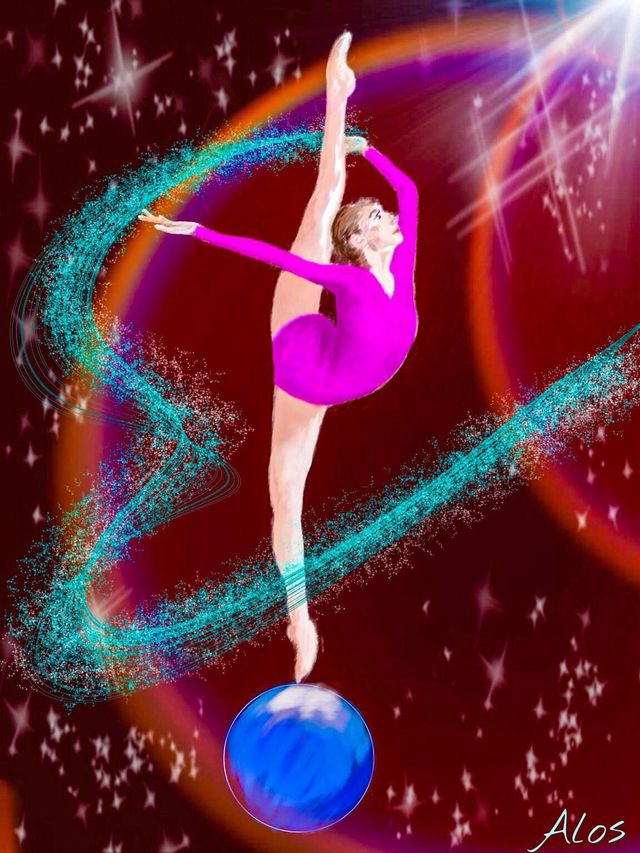 The Jury's Pick of the best drawing not to place in the top 10 is this entry by Sofia Villarraga (@sofiavillarraga). Sofia has her own distinctive cartoon style, and this snowboarder with his custom Sochi 2014 board was one of the coolest entries. That says a lot considering the fact that, since it is the Winter Olympics, the contest was filled to the brim with images that were not only cool but downright icey.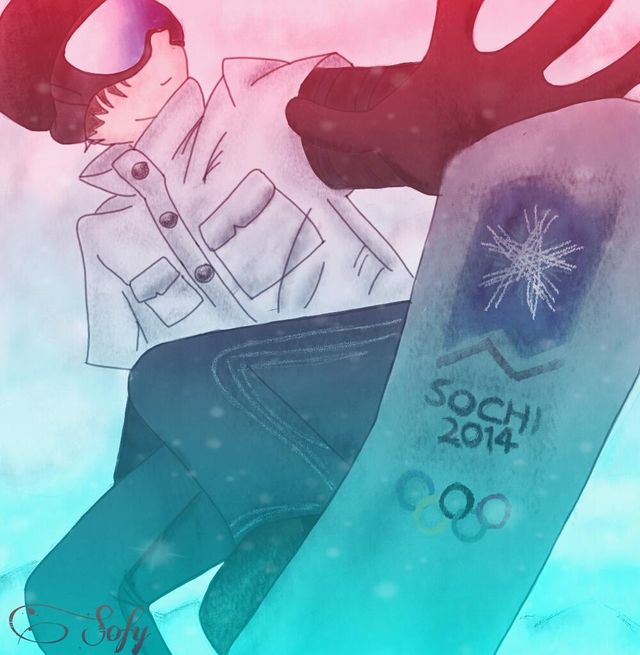 Catch the rest of this week's winning competitors below, as users brought their best to this Olympic challenge! Thanks to everyone who competed in this rigorous contest. These contests are so great because artists are continually raising the bar of expectations and skill level, and pushing each other to be the best they can be!