To many, Kpop elicits images of bright lights, niche fashion and an infectious energy that can only be captured by an array of sunny pastels. That's certainly how it began for Amanda, a Kpop super fan and PicsArt VIP more commonly-known by her username, dango-kawaii; at least at the beginning of her Kpop journey.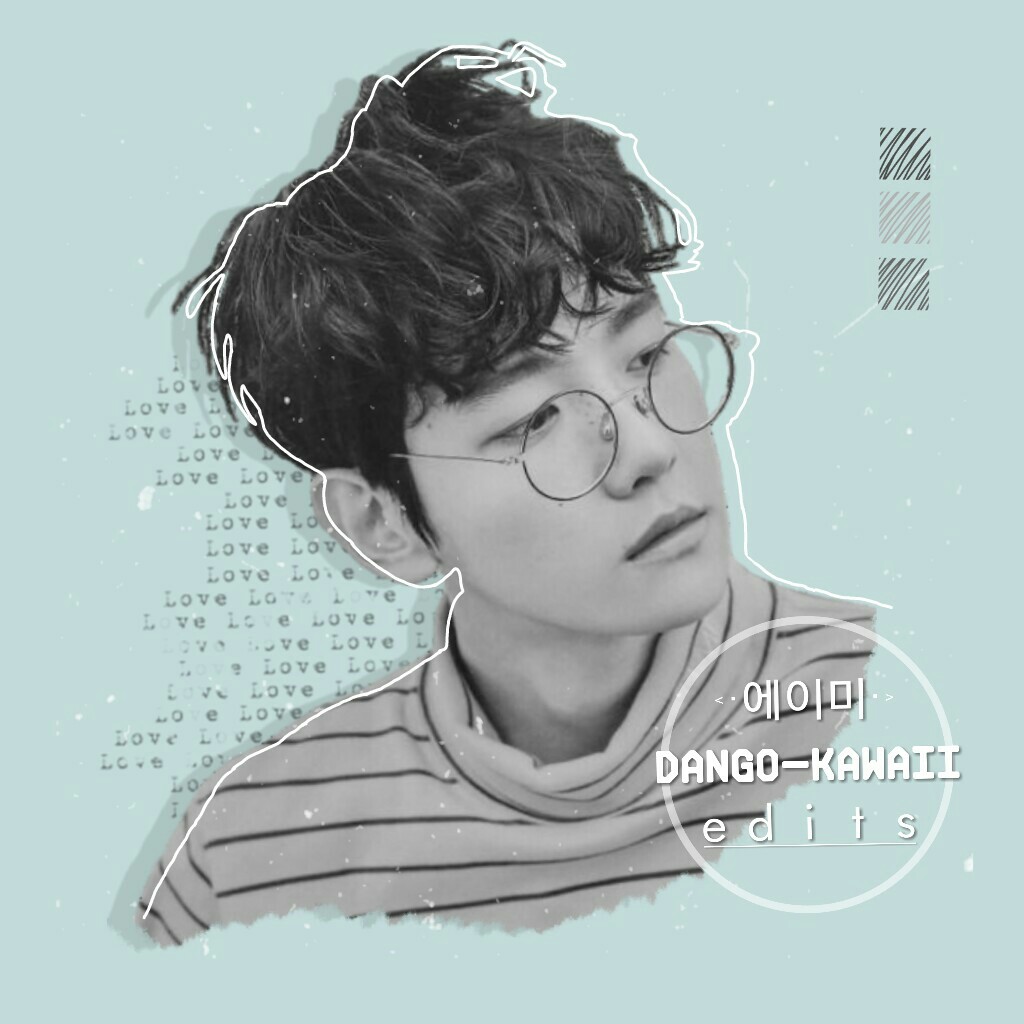 via PicsArt
According to Amanda, Kpop is exactly that: a journey, both in a personal quest for identity and a much larger mission to foster togetherness and inclusion. We talked to her about how her own Kpop journey has evolved and brought her to find her artistic groove, and share her love for Kpop through what she believes are universal themes of peace and global unity. We were so inspired by her story, that we decided to offer a special, PicsArt Gold promotional code through December 31 to give you access to all of the tools and features you need to keep fueling our collective Kpop journey.
The world better watch out, because Amanda is just getting started.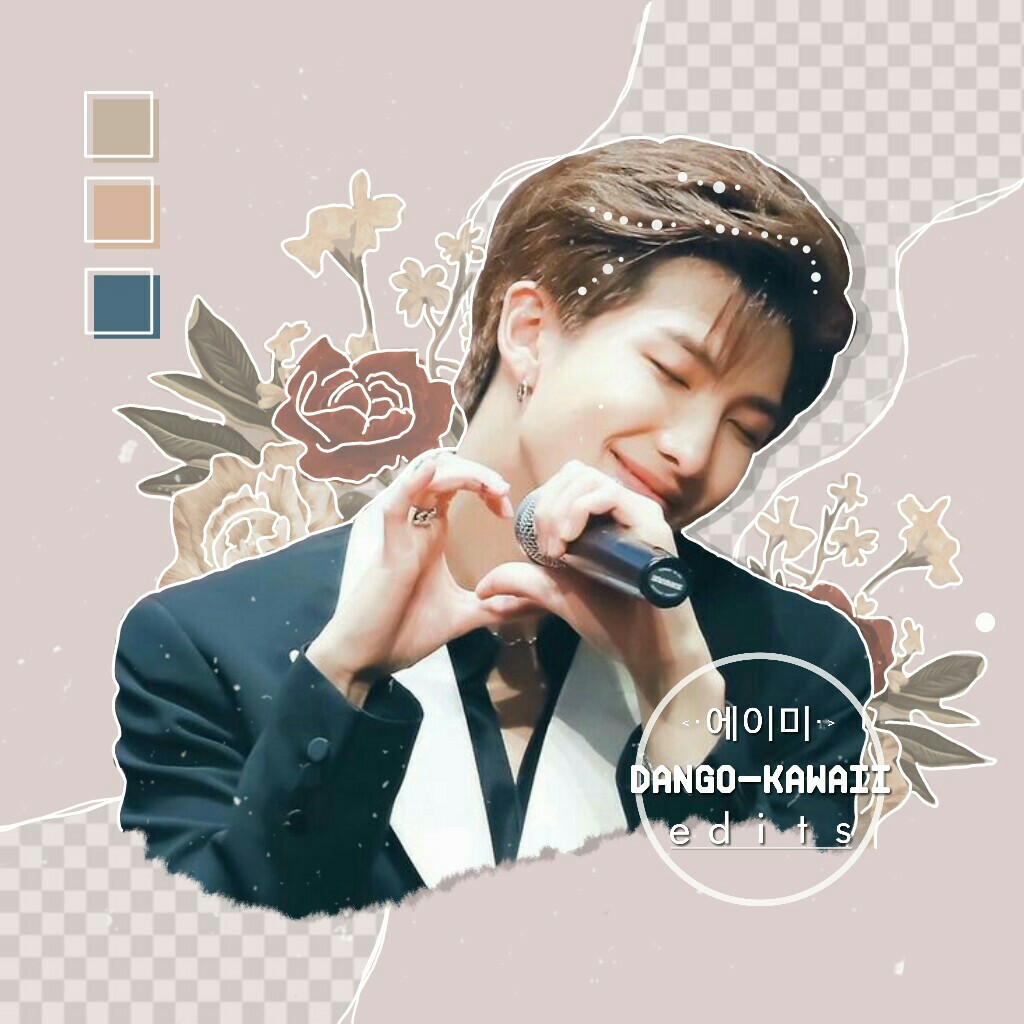 via PicsArt
Amanda's Kpop journey began with a turn down the road less traveled. Contrary to her super fan status, the Argentina-based artist's love for Kpop began with a chance stumbling across a Youtube Video. The title said "BTS," and she soon found herself tapping her foot to the beat, marveling at the perfectly-synchronized choreography of the band members. She didn't understand what they were saying, but that wasn't important. One BTS video turned into a collection of Youtube clips featuring major Kpop artists, including Got7, EXO and SHINee. In almost no time, a super fan was born.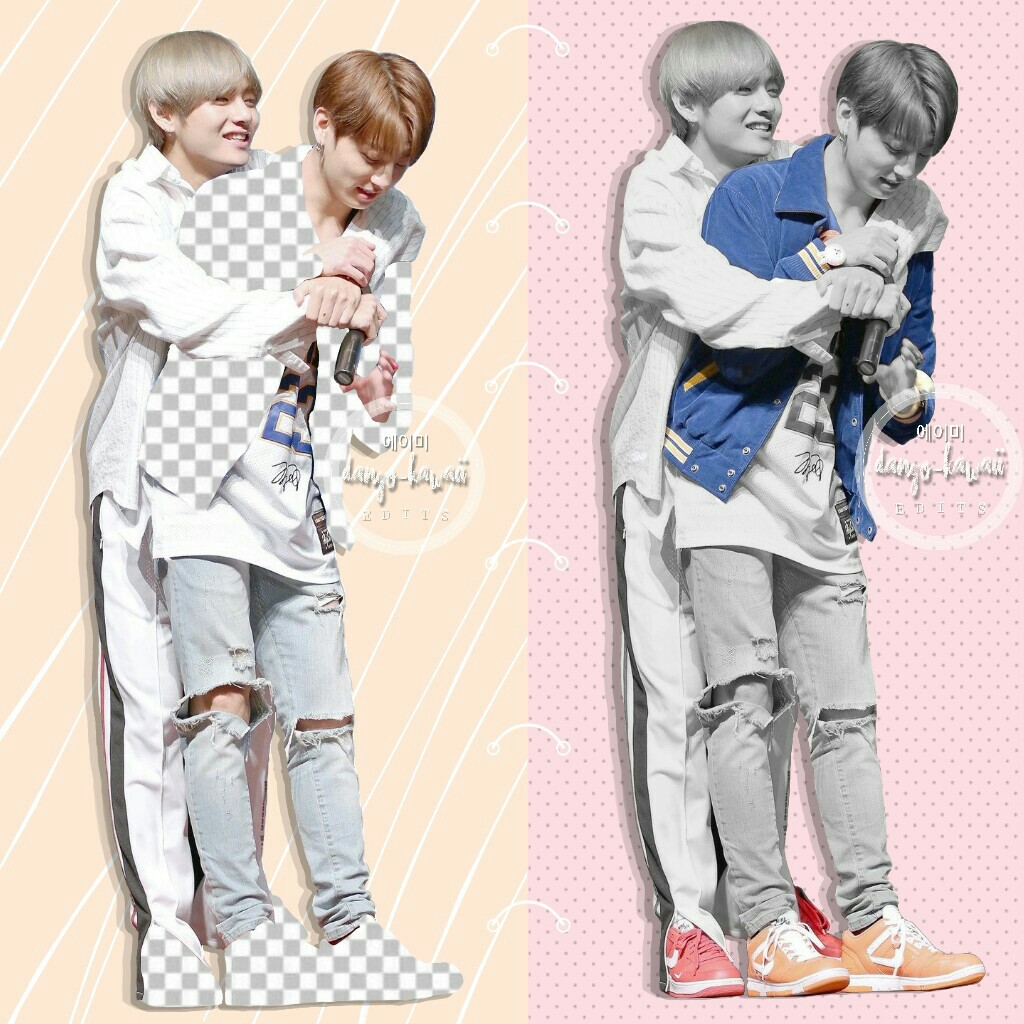 via PicsArt
It wasn't long before Amanda's favorite Kpop hits inspired her to create artwork of her own. She joined twitter and amino, a notorious community-based social media app, to learn from other Kpop fanatics and share her own thoughts. The ideas they exchanged brought her to the next stop in her Kpop journey: original artwork dedicated to the fandom. What began with a couple of BTS images doused in FLTRs turned into intricate tutorials and original artwork. The rest, as they say, is history.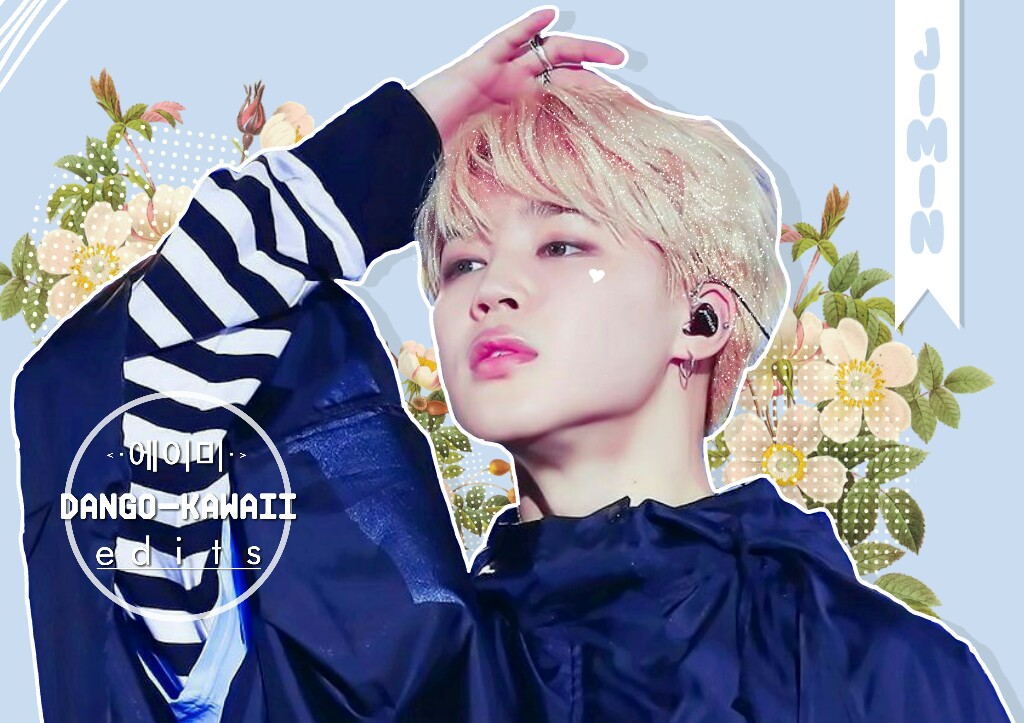 via PicsArt
But what does Kpop music have to do with world peace? Take it from Amanda's story: a girl from Argentina, with no background in Korean culture, finds herself not only wrapped up in an international movement dedicated to the art form, but an expert and influencer. When asked what Kpop means to her, she pointed out that Kpop is so much more than just a style. It is an identity, one that promotes positivity and celebrates individuality, whatever form it may come in.
That's when her Kpop journey arrived at PicsArt.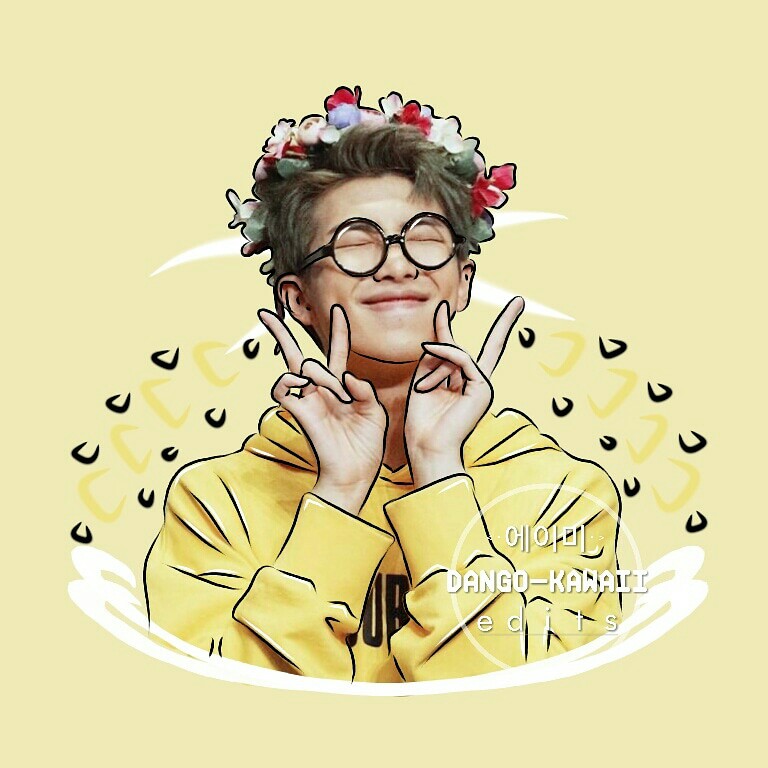 via PicsArt
If Kpop itself is the journey, PicsArt is the BTS-bumping car driving through its bright-colored landscape. Coincidently, Amanda's rise to Kpop stardom as a PicsArt VIP was the equivalent of switching from walking on foot to driving the car herself. If you scroll through her profile, you will not only see a dazzling selection of fanart; you will see almost every tool and feature we have to offer.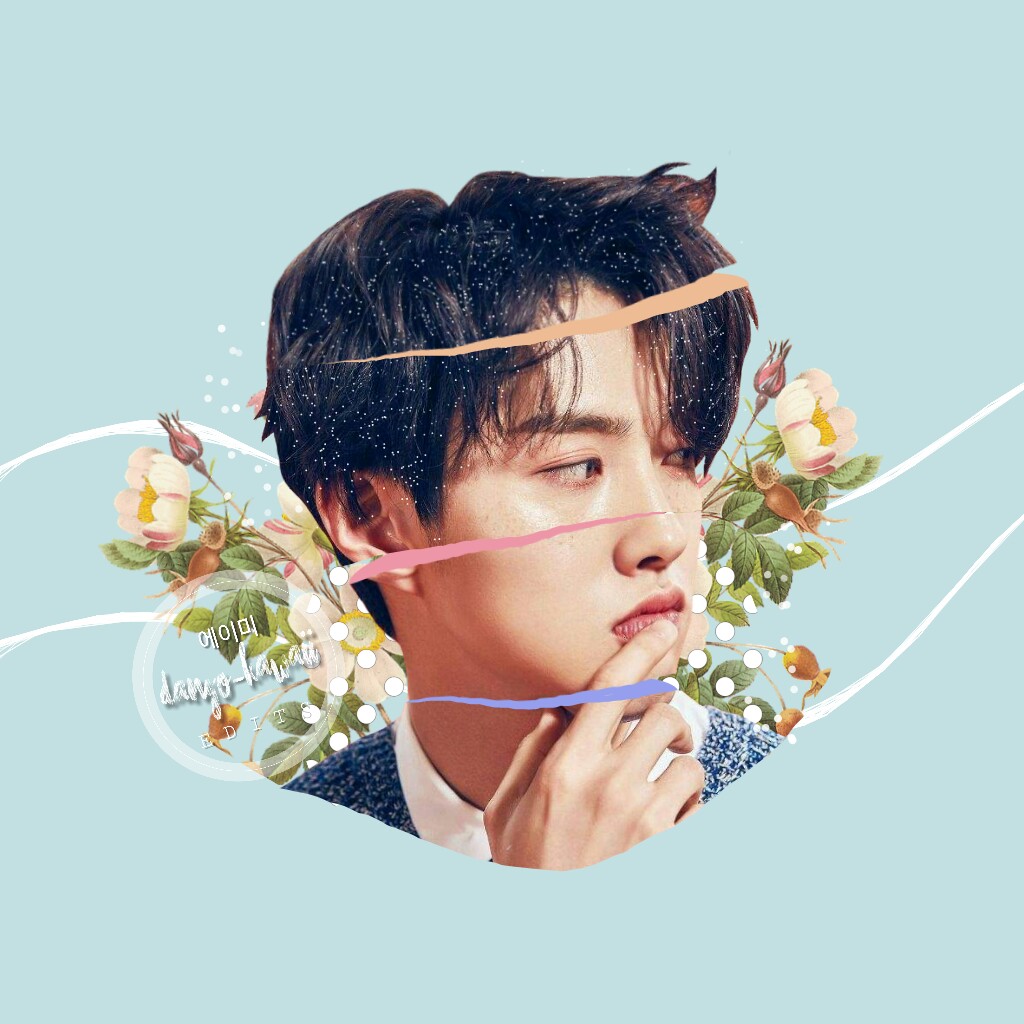 via PicsArt
The PicsArt Kpop community took the hint. Amanda's edits were awesome. When asked about her secret, her answer was simple: she learned from the best of each creative sub-community our app has to offer, whether it was stickers, drawing, brushes, or effects. PicsArt soon became second nature, and it was clear that she was able to create so many different approaches to Kpop fan art because of her dedication to the community. Soon, users from around the world were following her art, amazed at the sophisticated edits she was able to produce. It was almost as if those values of peace and unity were matriculating right in the comments section of each image.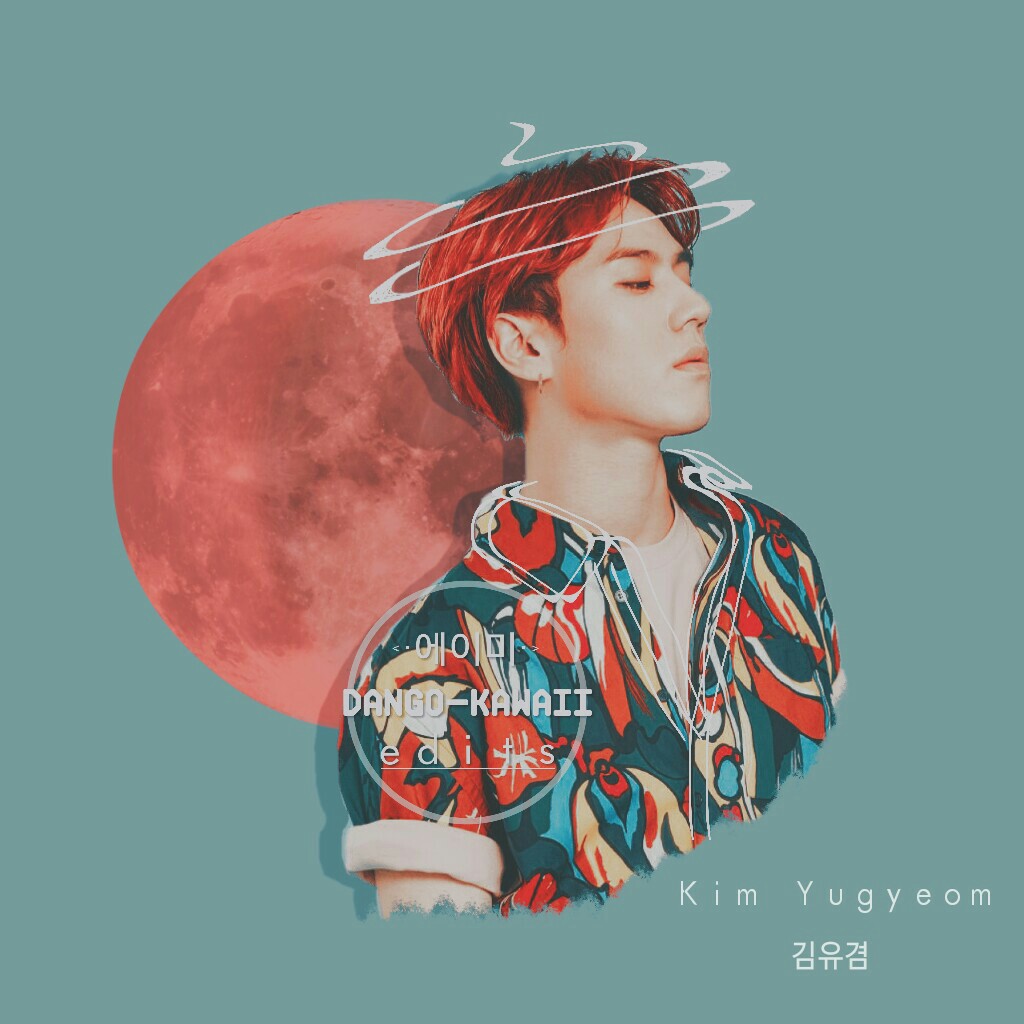 via PicsArt
PicsArt may not have been the beginning, middle and end of Amanda's journey, but it accelerated her to a completely new degree and opened a new frontier of Kpop fandom. The community Amanda helps lead is powerful because of artists like her: ones that think beyond a tool or feature and imagines all of the possibilities that can come with an art form like Kpop.
That's why we are so excited to share a special promotion with our Kpop fan artists embarking on journeys of their own: we are giving 50% off PicsArt Gold through December 31! Think of it as our way to make sure you have all of the tools you need to show your Kpop love. All you need is the promo code VIP1.
As for us, we can't wait to see where the journey takes our Kpop community next.
PicsArt photo and video editor, collage and sticker maker is the world's largest creative platform with more than 100 million monthly active users and influencers. PicsArt has collaborated with several brands and artists, including Disney, MTV, Dior, DJ Snake, Gwen Stefani, Maroon 5, 30 Seconds to Mars and more. Step-up your photo editing with thousands of tools, edits, backgrounds, stickers and filters. Awesome starts here! Download the app today, and upgrade to PicsArt Gold to unleash your creativity!