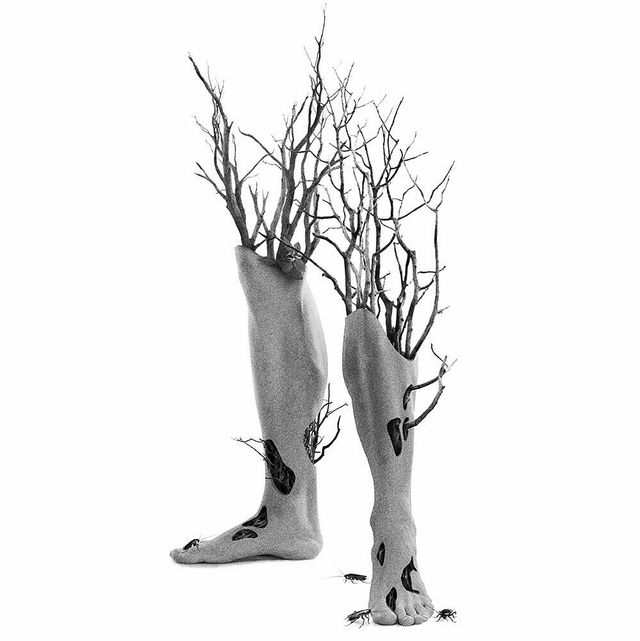 With a slick black and white style and imagination for miles, Madrid-based designer Guillermo Vázquez (@damepistachos) knows how to take a few simple photo manipulations to create an image that jumps out and grabs you. "I am very drawn to geometry, nature and black and White… going back to basics."
Bodyparts blend with vines and antlers as Guillermo reinvents anatomy for the purposes of his art and designs, and because of his seamless design skills, his unreal images manage to retain life-like qualities. It is no accident, however, that his ideas are well-polished and carefully thought-out. Guillermo is as hard-working and dedicated to his craft as they come.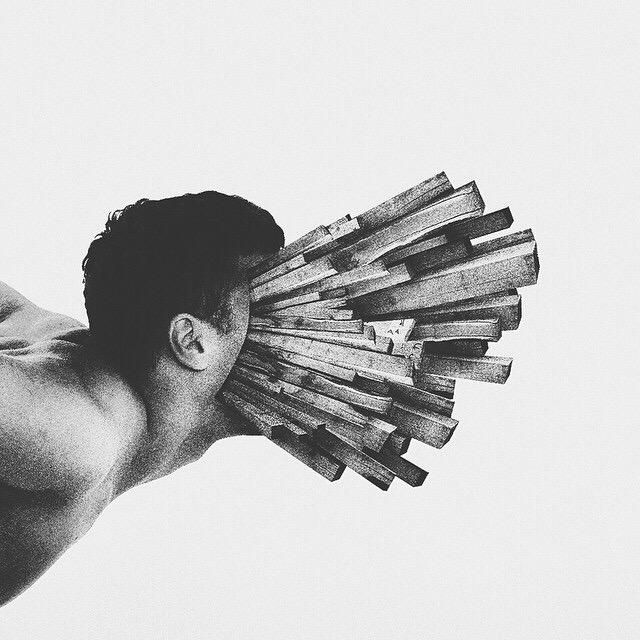 "When you know what you want to do and what you are, why do you need any time off?" He says defiantly, dispelling any notions that he is just along for the ride. "You have to keep on learning. You cannot say, 'I know everything'. You need to look around and see what's going on: trends, techniques, styles… the world of creative art doesn't sleep, it changes from one month to another."
With such dedication, it may come as a surprise to some that Guillermo ended up in art and design almost by chance, having initially set out to be an actor. He won a scholarship that pulled him in another direction, and today design is what he lives and breathes.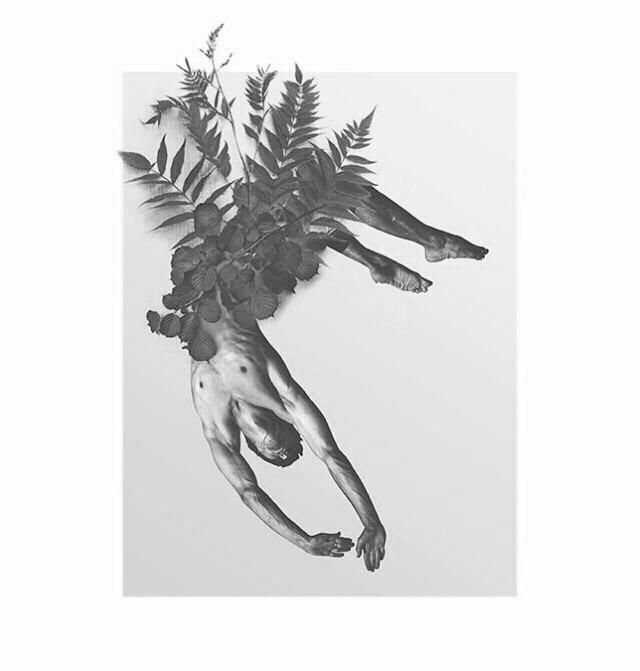 "Functionality. That is the key for every design. It has to be useful, to solve a problem, it has to be the solution for something. Then, we can talk about if it's pretty or not, if we can be rich with it or not, or even if it's difficult to make it possible."
As much as Guillermo loves design, he also loves the chance to mix things up whether it's by getting his hands dirty with practical effects or by collaborating with others to illustrate for books or poems, or help with a logo design. "I think the collaborative process adds a bigger value to any project, so long as I get involved in someone else's mind or ideas I feel satisfied."
Get involved with Guillermo's mind by following him on PicsArt and visiting his website. Also, keep an eye out in the app for the artists and galleries he will be curating all week long.