Jean (@j_lounge) grew up in the Republic of Georgia, during the Soviet era, and now lives in Moscow, where he captures amazing street photography.
Though he owns a Canon EOS1100D, which he was gifted by a friend, Jean still prefers the iPhone, which he uses to capture most of his shots. His photos are wonderfully earnest and natural, which is just as well because so is his creative process. He does not plan his shoots or go hunting for great pictures. Jean goes about his day, and when he sees something, captures it.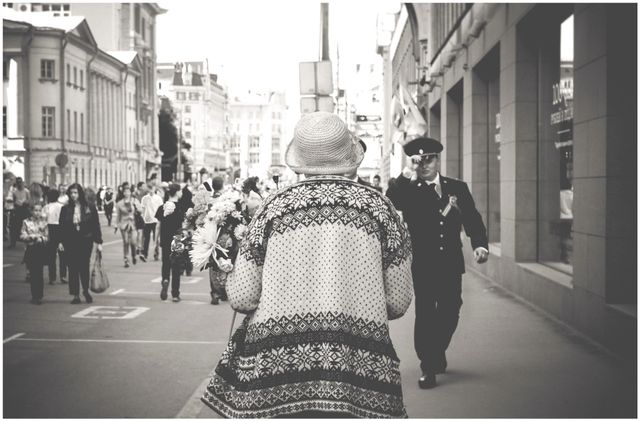 Mostly, it is people that draw the attention of his lens. The emotions that play out in public life are what he's after, and his photos do a beautiful job of bottling up the day to day humanity splayed out in the bustling Moscow streets.
Jean's photography is fantastically tuned into the daily beats of life in the Russian Capital, and he has the instincts for catching the rich micro-interactions between strangers and before they slip away, unveiling a more personal side of a city so big and fast moving, that it is often hard to penetrate and understand..
Between snapshots, Jean is a DJ and the producer of an acid-jazz band, with photography occupying one position among many creative outlets. He also used to love drawing and has always appreciated the arts, but above all, what he really enjoys most is spending time with his daughter.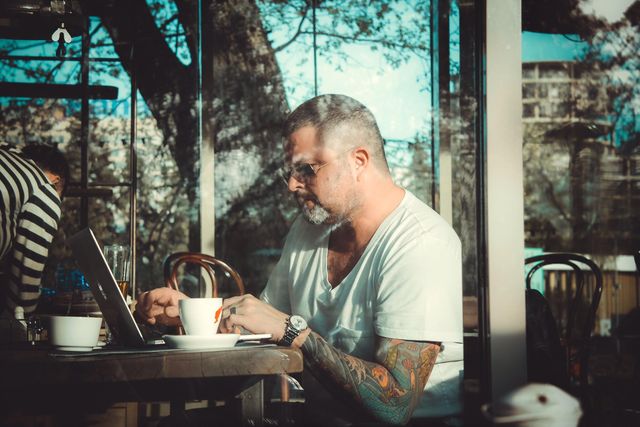 For Jean, finding PicsArt was a way to share this passion for photography that had been growing on the side of his daily grind, and as he has gotten better and better, his followers have simultaneously grown to almost 15,000 strong.
"PicsArt was a real discovery for me, I found so many friends here. [It is an] enormous place for communication and interaction, and finally [PicsArt] made me start learning some English."
Follow Jean for his inside glimpses into the poetic and emotional lives of Muscovites carrying on with their routines, and make sure you don't forget to check out the Explore section in the PicsArt app, where Jean will be curating a gallery all week.