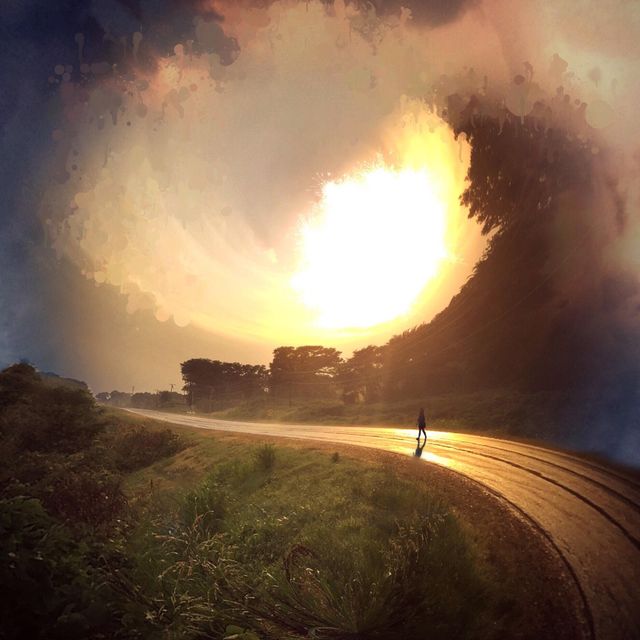 Near her Mississippi home, Melissa Vincent (@melissa_vincent) takes pleasure in the nature that sprawls out from her front step. There is a lake nearby with hiking trails and a bridge overlooking the wetlands. "I feel the most at peace when I am outside. I'm inspired by the smells, sounds, and solitude. Nothing thrills me more than to see wildlife while I'm out exploring."
Mostly using her iPhone, Melissa captures the steamy marshes, spindly forests and flowery fields of her home state, then uses her photo editing skills to curl the treetops inward, swirl the clouds, and even bring the moon crashing down into the earth. The results are spell-binding.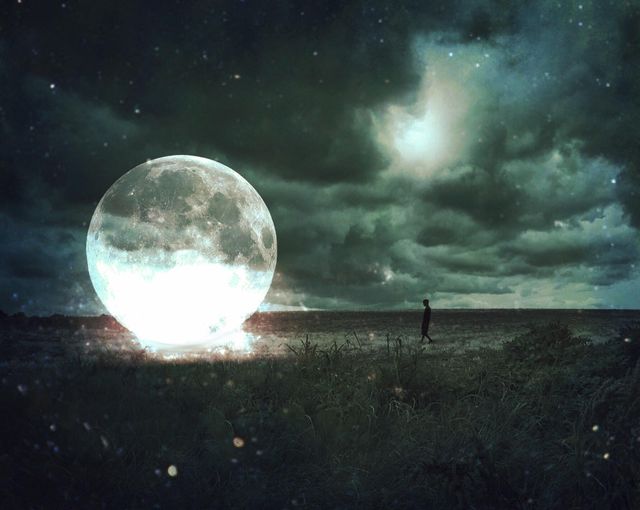 This talent for capturing the natural world stems from a long-time passion, having studied cytology in school, the study of plant and animal cell structures.
By pursuing her passion she has been rewarded by experiences many photographers would covet, like her trip to Africa with National Geographic. "Nat Geo WILD was the highlight of my photography career so far. I am a huge animal lover and advocate, so this was a dream come true for me. Capturing these animals in their natural habitat was truly special."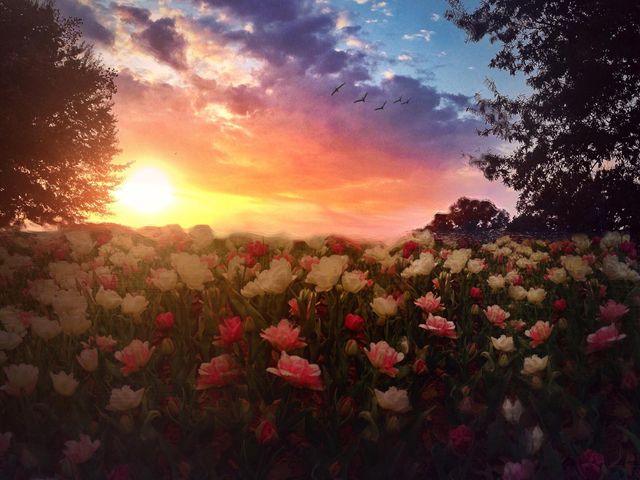 As a mother she is happiest with her family, with a Mississippi sized appetite for life, cooking, traveling, and reading. What is Mississippi size? As she puts it "Mississippians have big personalities. There is always a story to tell."
These days, Melissa is training for a half-marathon and curating galleries on PicsArt all week long. Keep an eye out for them in the app, and follow Melissa to keep up with her otherworldly shots and edits.