Calling all foodies and Nature lovers! The fourth and final FLTR category will bring out every mouthwatering, jaw-dropping detail to stun your followers. We took a turn from our last category of Blush filters to bring you four striking and unique green layers to pour over your images. They won't give you a rosy glow, but they will make your images look as cool as a cucumber.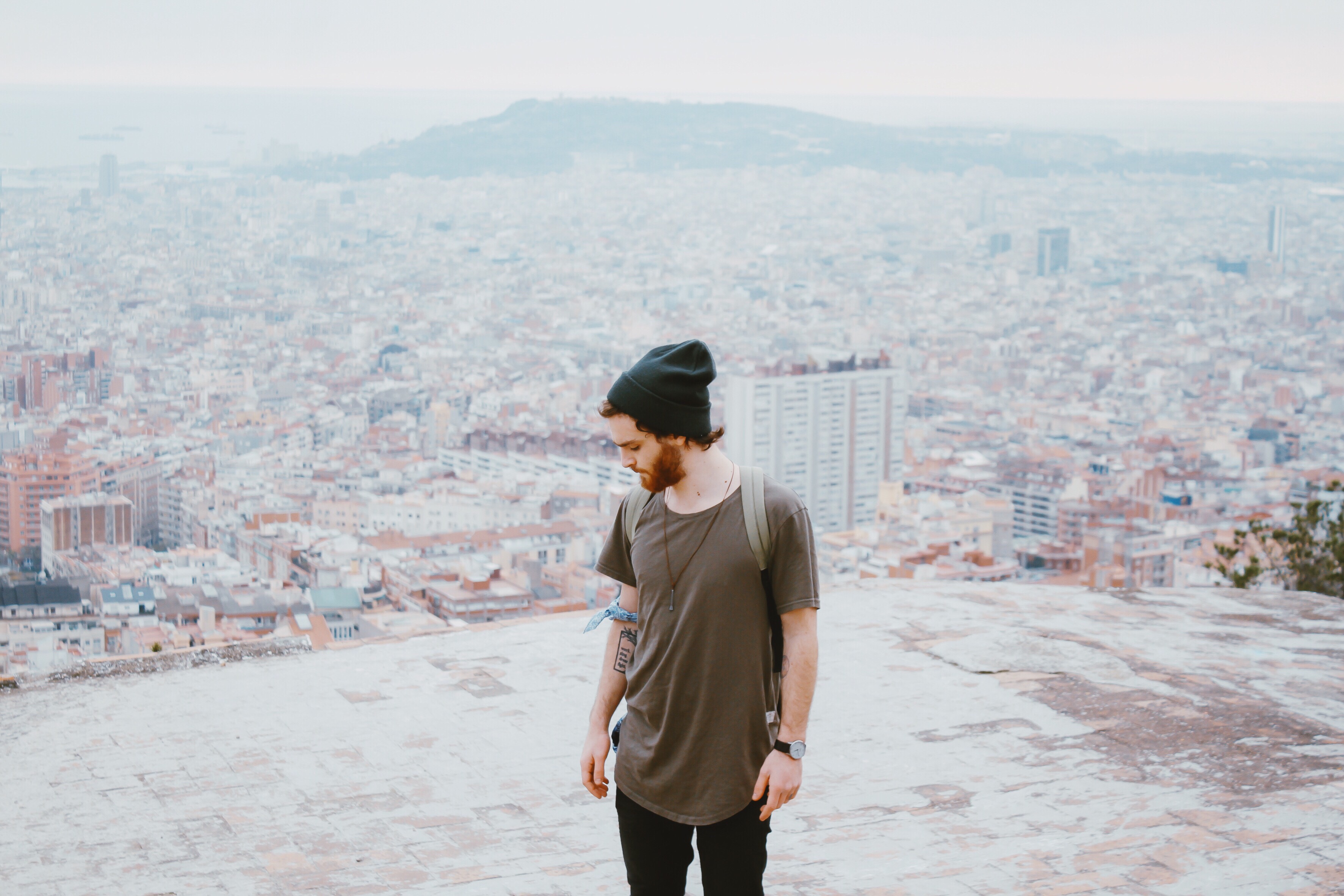 via PicsArt
To find them, click "effects," and "FLTRS," and then just scroll through to JD1 through JD4, each one of them wrapping your image in a different shade of green.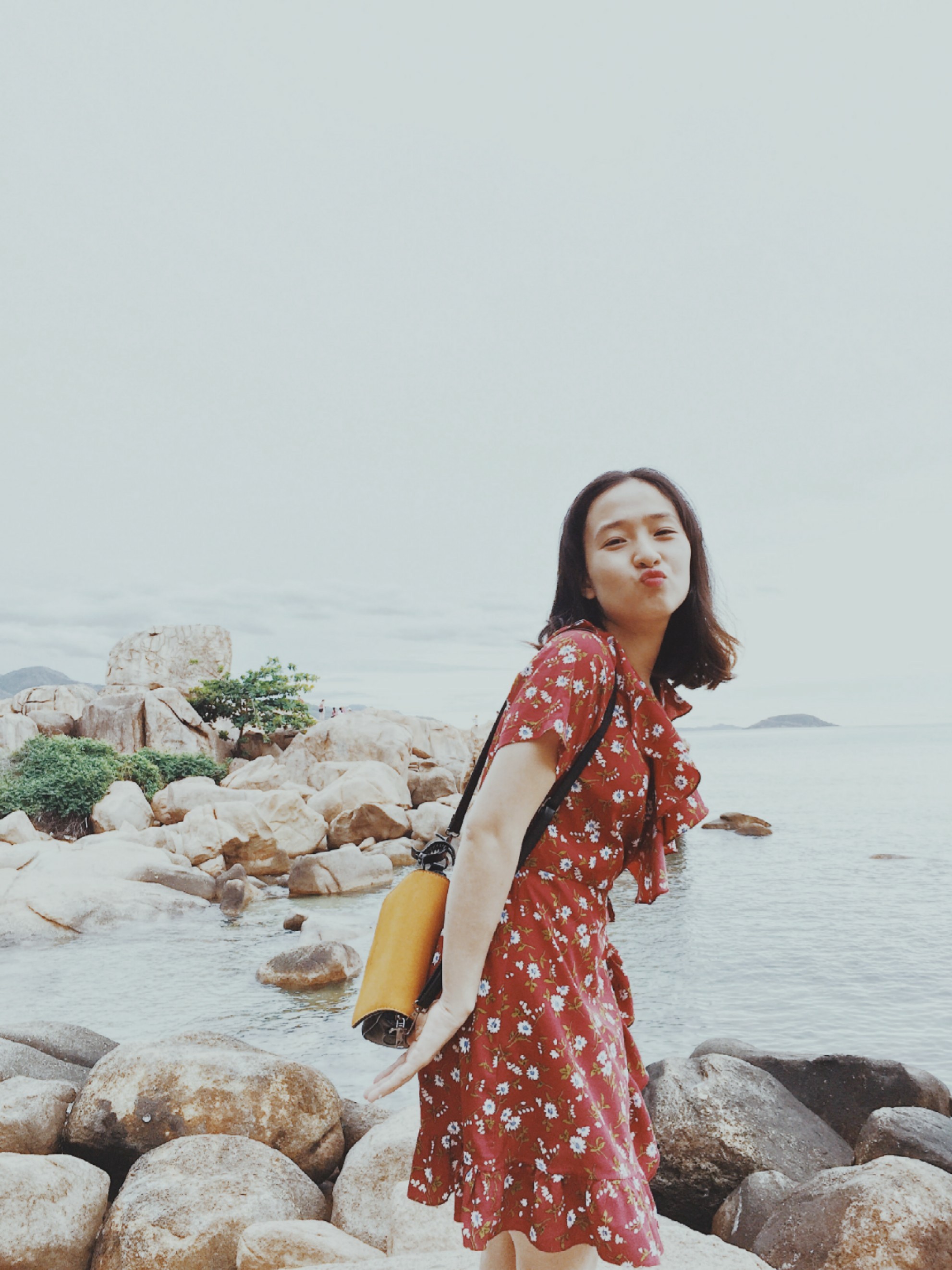 via PicsArt
Don't you hate it when you go to sharpen images and end up with a pixely, harsh version of your original? Say no more. JD1 cools things down and brings out the detail without going overboard.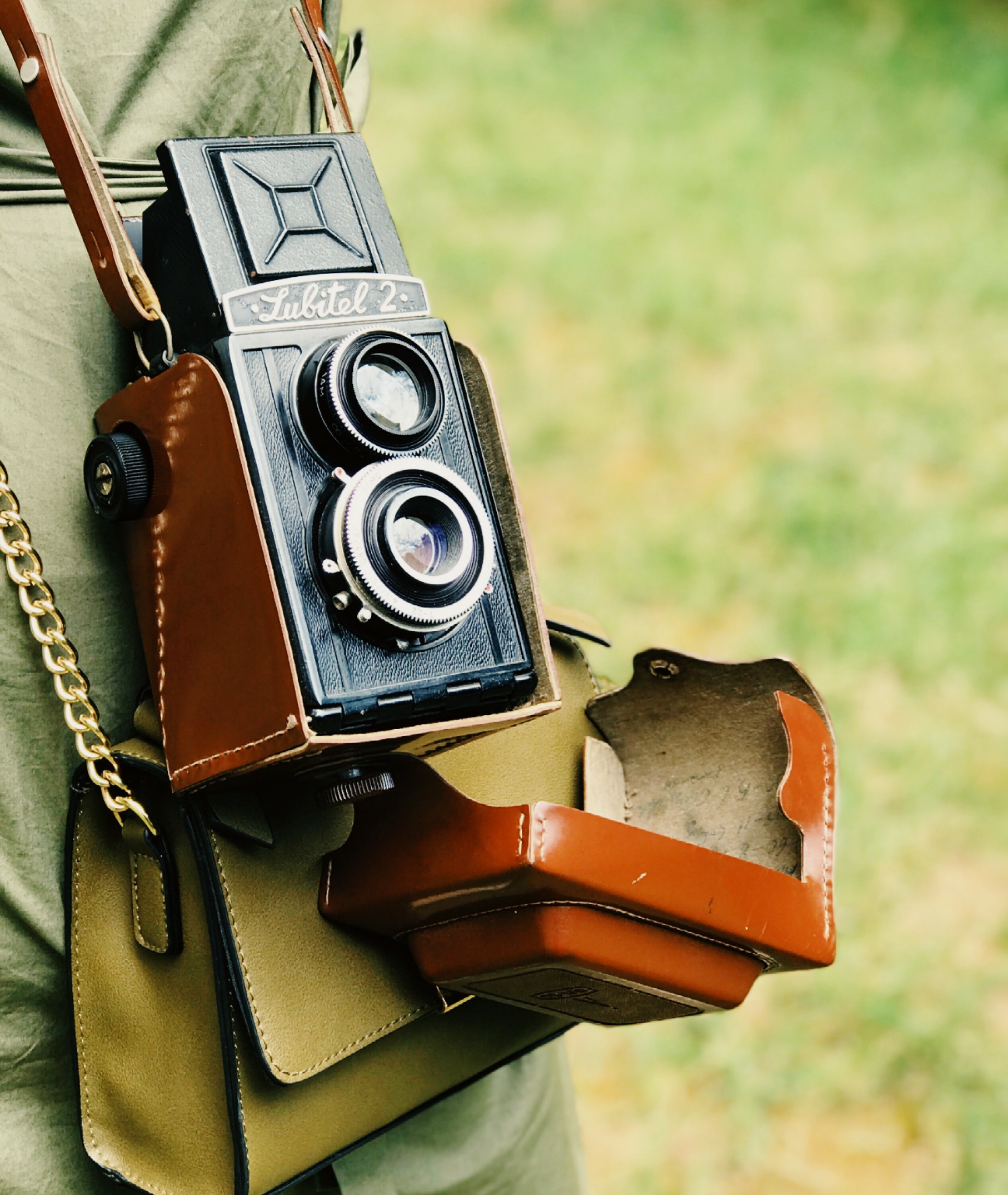 via PicsArt
Say goodbye to sunset photos that, "Just don't do the real thing justice…" Our second Jaded FLTR brings out all of those deep tones that an ordinary camera can sometimes miss.
via PicsArt
Our third Jaded filter strikes the perfect balance to bring out all of the best qualities of your image. JD3 will leave your social media followers wishing they could bring your foodie pics from their screens to their plates.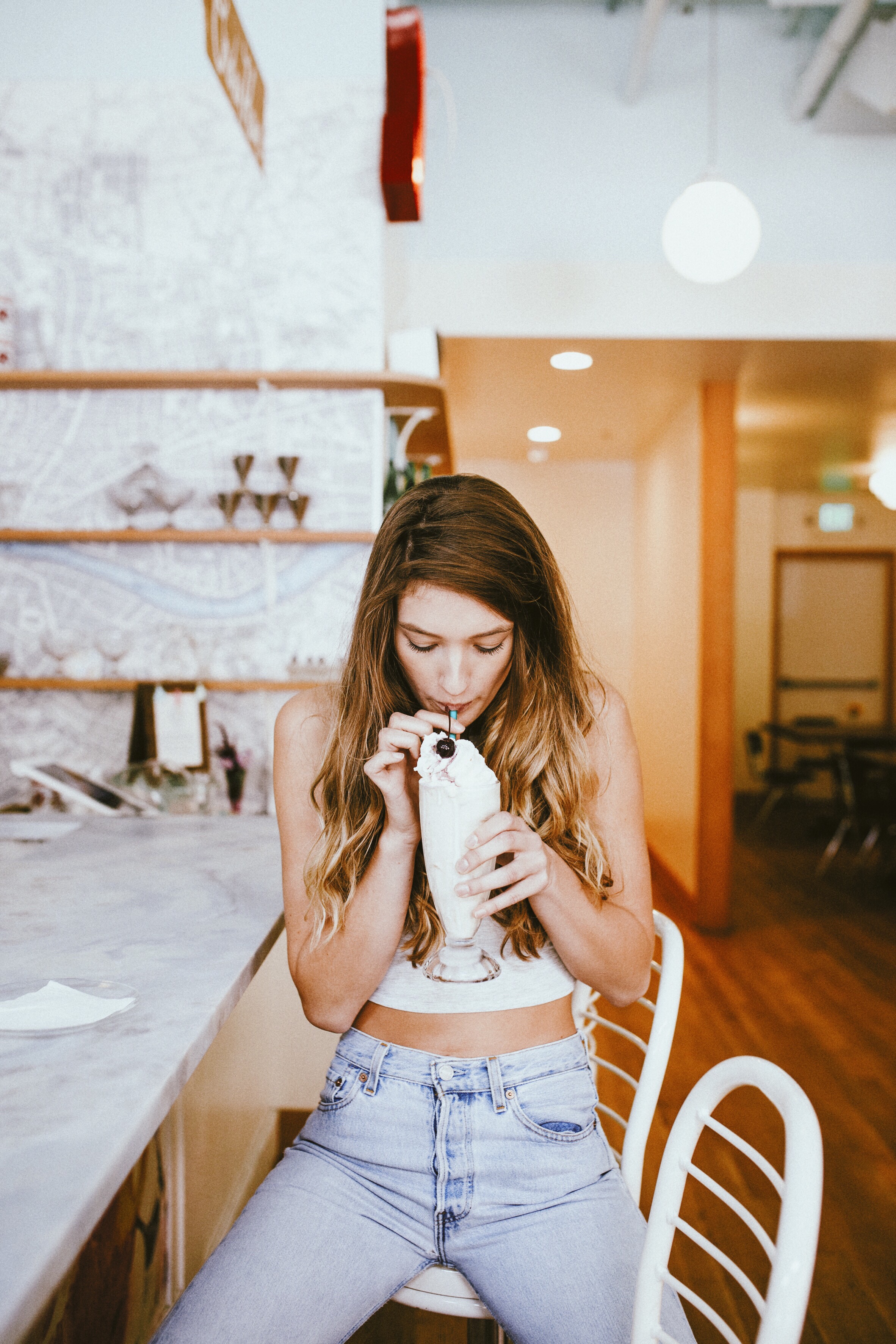 via PicsArt
Who says Jaded images always have to be chilly? JD4 will warm up your image to transform your neighborhood park into a luscious rainforest.
Can't wait to try out our premium Millennial filters? Get early access by subscribing to PicsArt Gold today**! If you're looking for free filters, don't worry. Our always cool FX filters are here to stay. Head over to your photo editor to get trendy without trying. You're young and free, and your image should be too.
**Your PicsArt Gold Subscription is device specific! Make sure to sign up on the device you want to use for your membership.
PicsArt photo editor, collage maker and sticker maker is a totally new kind of creative community, with over 100M+ monthly users. PicsArt has collaborated with brands like Dior, Jared Leto's band Thirty Seconds To Mars and Lindsey Stirling. Supermodels Izabel Goulart, Doutzen Kroes, and Natalia Vodianova have shared PicsArt remixes on their social media. Download the app to get in on the action!