While you've been flexing your creativity at home (we see you 👀), we've been working behind the scenes to bring you our latest tool to make editing a breeze –  the Style Transfer tool. 
With our Style Transfer web tool, you can take the aesthetic and color scheme of one photo and transfer it to a whole new photo in a few seconds, straight from your desktop!  Our favorite thing about the Style Transfer tool is that it allows you to create a consistent look and feel across your social media and web feeds. So if you want to create a signature social style, you can run every photo you post through this tool to make sure all your shots have the same look and feel (it's a vibe ✨)! It even works on black and white photos, so you can turn your vintage family photos into a modern-day class act. 
It may sound like a complicated process, but it's actually super easy! All you have to do is tap once on the photo whose look you want to be transferred onto your new image and let our impressive AI-powered tool work its magic. 
Not sure where to start? You can either choose to transfer the look of photos in our extensive #FreeToEdit library of images or you can upload your own image. Warning: Once you start with the Style Transfer tool, you won't want to stop! 🤪
Here's a quick breakdown of the steps:
Step 1:

Open the Style Transfer tool

on your computer.

Step 2: Upload the image you want to edit or pick one from our library.

Step 3: Select one of our provided styles or upload an image of the style you want to replicate and watch your photo change instantly!

Step 4: Download your image to your computer and/or share directly to PicsArt. 🙌
We ran some photos through the Style Transfer tool to breathe new life into them. Check out the before and afters below, then start experimenting for yourself! We can't wait to see what you create. 😍
Style: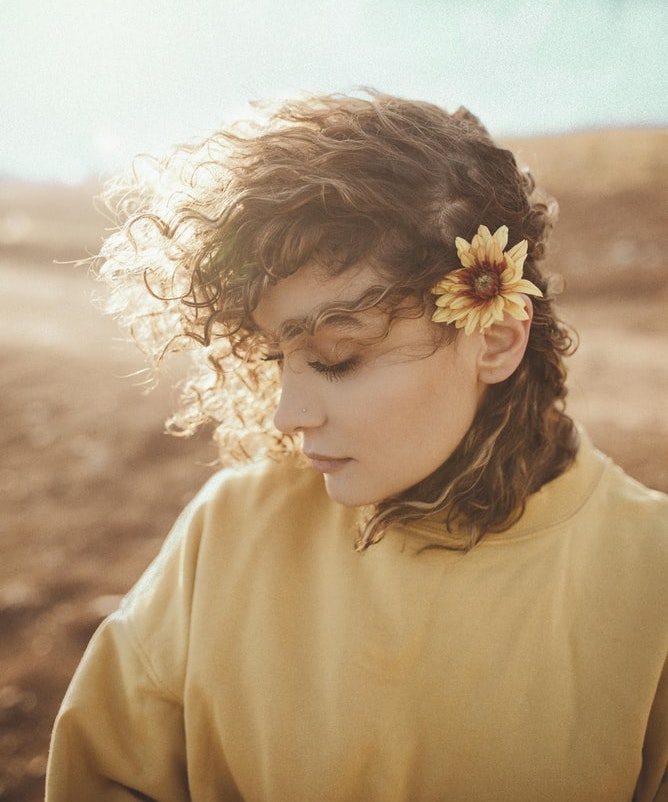 Before & After Transfer: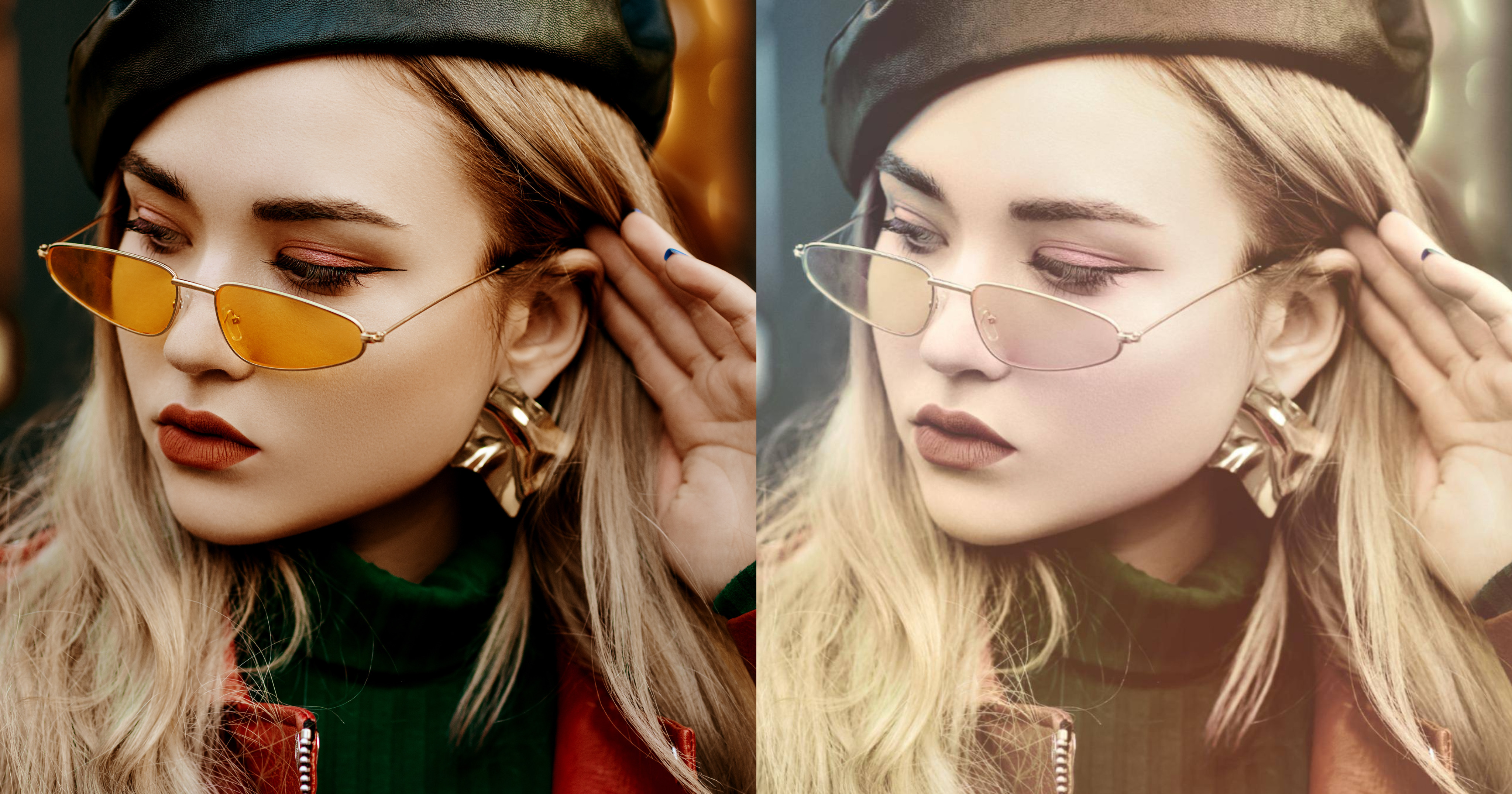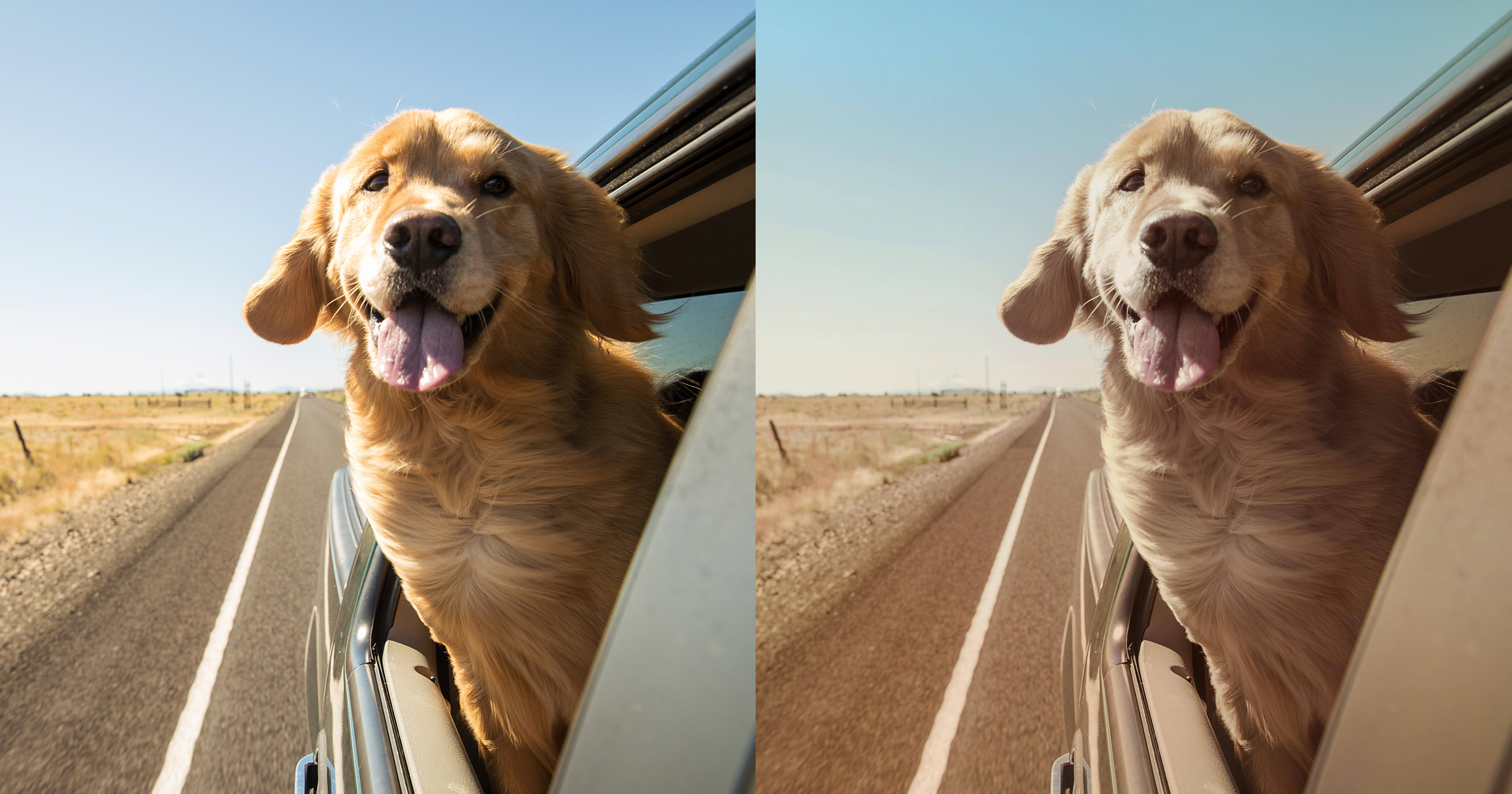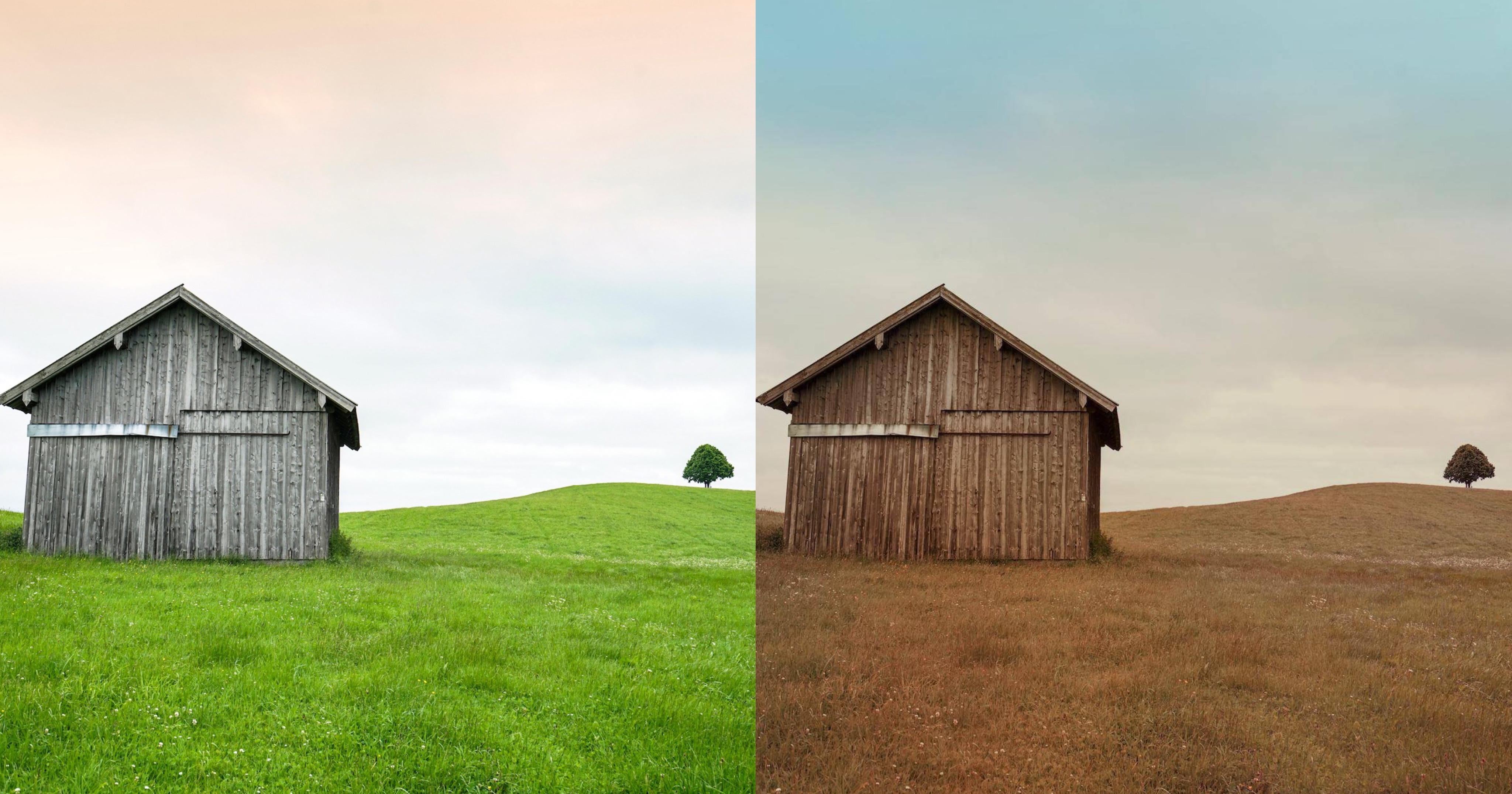 Check out all our web editing tools here!
PicsArt Photo and Video Editor, collage, and Sticker Maker is the world's largest creative platform with more than 150 million monthly active users and influencers. PicsArt has collaborated with several brands and artists, including Disney, MTV, Taylor Swift, The Jonas Brothers, Gwen Stefani, Maroon 5, 30 Seconds to Mars, and more. Step-up your photo editing with thousands of tools, edits, backgrounds, stickers, and filters. Awesome starts here! Download the app today, and upgrade to PicsArt Gold to unleash your creativity!