I'm the type of person who takes 100 photos of the same thing because I want to make sure I get it at the perfect angle. And I sometimes think I'm going to get annoyed at myself later when I have to delete 99 of them, but I never do. Because that perfect shot is always worth it.
I love that PicsArt allows me to see your perfect shots as well.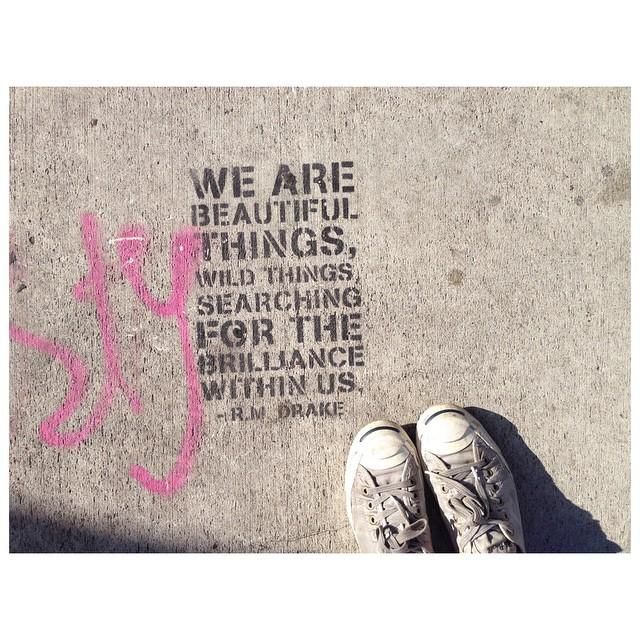 Art has been a part of my history. My grandfather was an artist and art history professor who never missed the opportunity to show us a piece of art he knew we'd remember; my grandmother was a classical pianist and piano teacher; and my mother is so creative and always encouraged us to be, too.
I was an amateur photographer in high school and have always carried a camera with me wherever I have travelled – from New Orleans to New York and Paris to Egypt.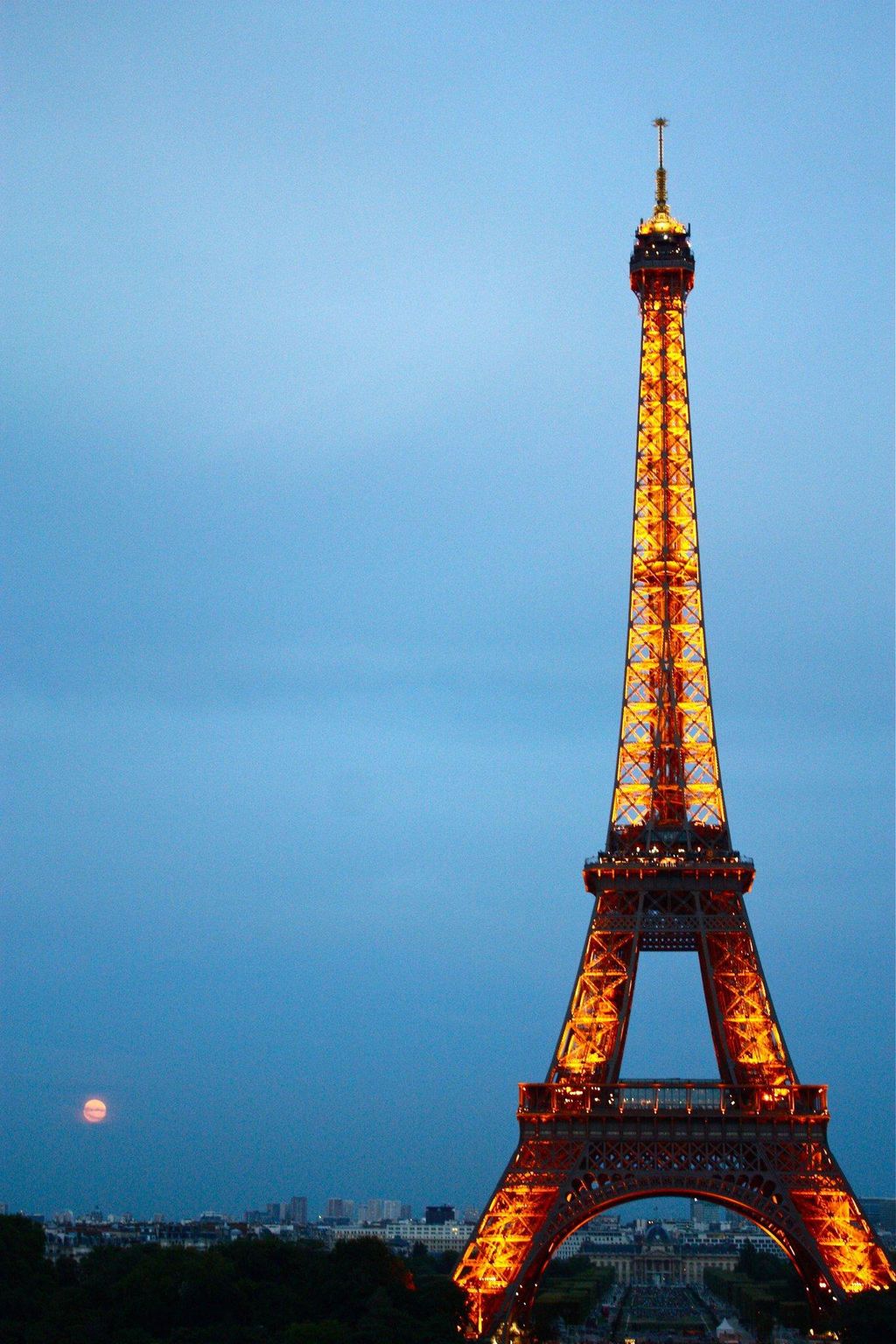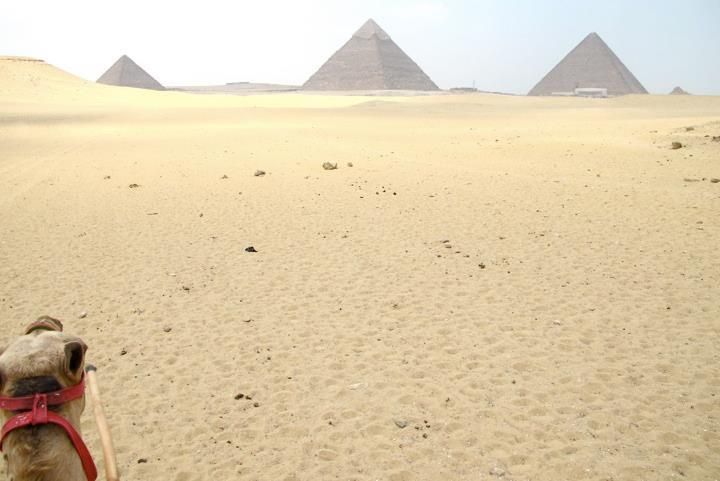 And then I had the opportunity to work at a museum in Washington, DC, where I saw some of the most astounding art—especially photography. While I worked at the Corcoran Gallery of Art, I got to be a part of teams that promoted the photography exhibitions of Ansel Adams, Robert Avedon, Annie Leibovitz and Edward Byrtynsky.
Following that, I worked for one of the most amazing non-profit institutions in the nation—The National YoungArts Foundation—that recognizes and supports emerging artists (15-18 years old) in all artistic disciplines with scholarships and master class opportunities with some of the world's most renowned artists.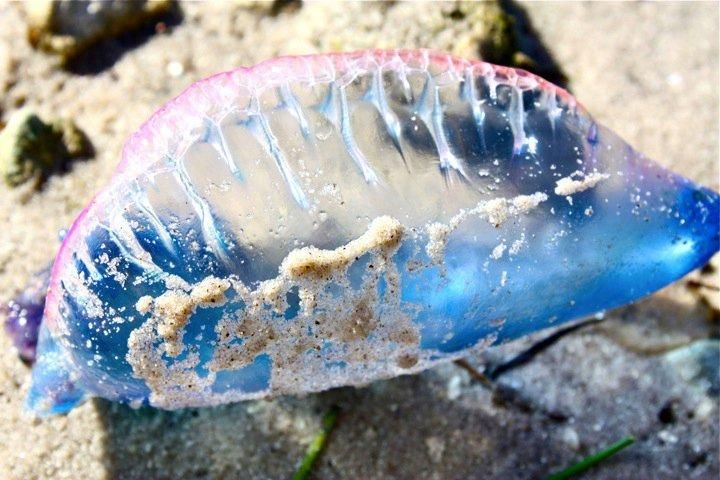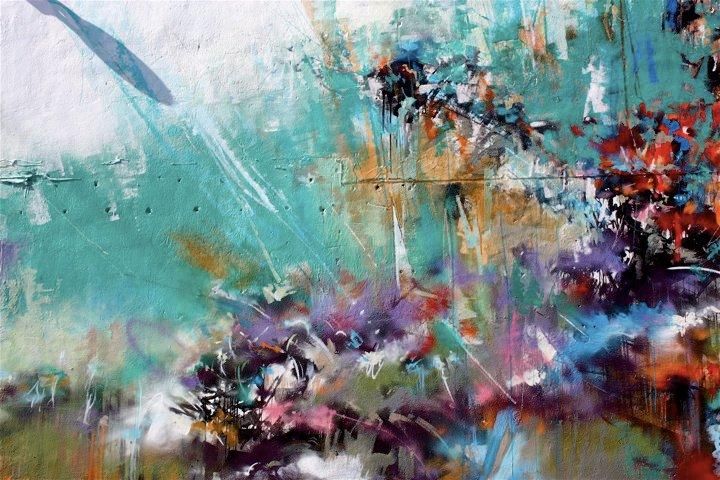 What excites me most about PicsArt is the mix of two things I love: art and technology. As technology starts to come more and more into our lives, how beautiful is it that we can figure out ways to still make art a part of it! PicsArt allows me to continue to create, learn about art, see amazing photography, and support emerging artists.
I'm excited to work with each of you on building our community and beautifying the world. Thanks for making it so beautiful already. Feel free to follow me @meganannharmon_pa, where I will be testing out all of the features in our app, and share the occasional hiking-in-San-Francisco photo and food from what my friends call my #thebluetableseries.