The photos that Mikko Lagerstedt captures in his native land of Finland are so beautiful, they look like images from another planet, dreamed up by a film studio in Hollywood. It's hard to accept that they are as real as the screen you're staring at, but that's the truth, though it may be a bit of a trek before you can see them for yourself.
Mikko is a self-taught photographer, whose skill was born of his passion for his surroundings. His photos bottle up the magic of Finland's mystical remote landscapes like few others can.
We talked to Mikko to ask him what it's like shooting Finland's most remote and enchanting vistas.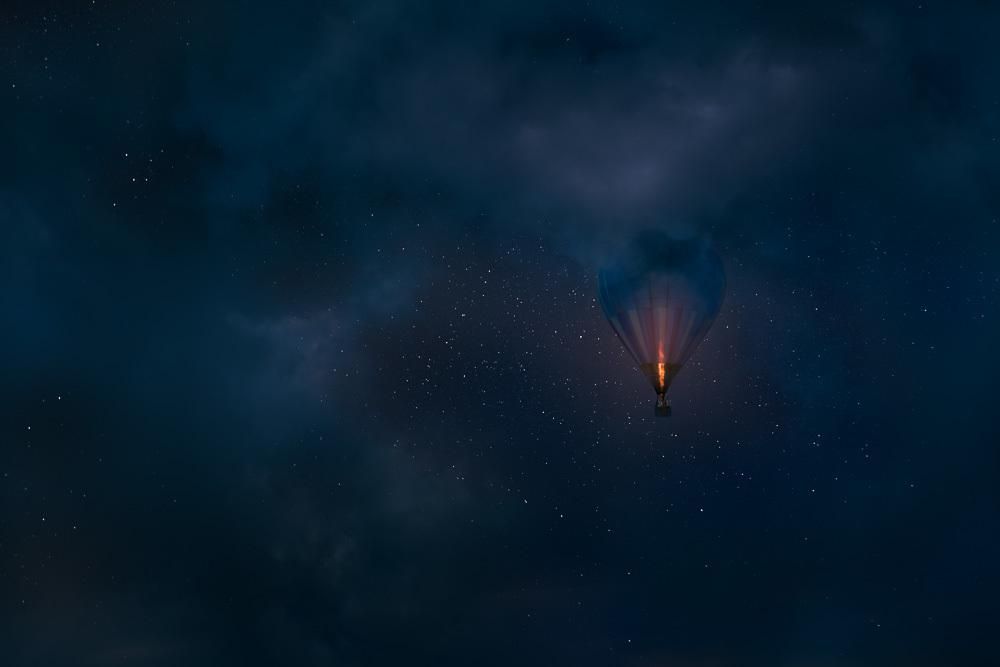 How did you get started in photography?
My first push to go into photography came to me when I was driving on a summer's eve to my relative's cabin. After a rainy day the sun started shining and the fog was rising in the fields. I just had to stop and watch this beautiful moment and then I realized that I want to start capturing these kind of moments.
What did nature mean to you growing up?
A place to feel calm and play with my friends. I was always outside and would stay there all day. It was definitely a big part of my childhood.
How do you achieve such amazing atmospheres in your photos so consistently?
It's a hard question. I don't know if it's one thing that creates the atmosphere. It is part of my vision and the atmosphere comes naturally and sometimes unintentionally through my work. I might also try different processing techniques before the image is ready and follows my vision.
This all depends on an image and how I want people to feel when they look at it. Of course it's not same for everyone and you have to realize that.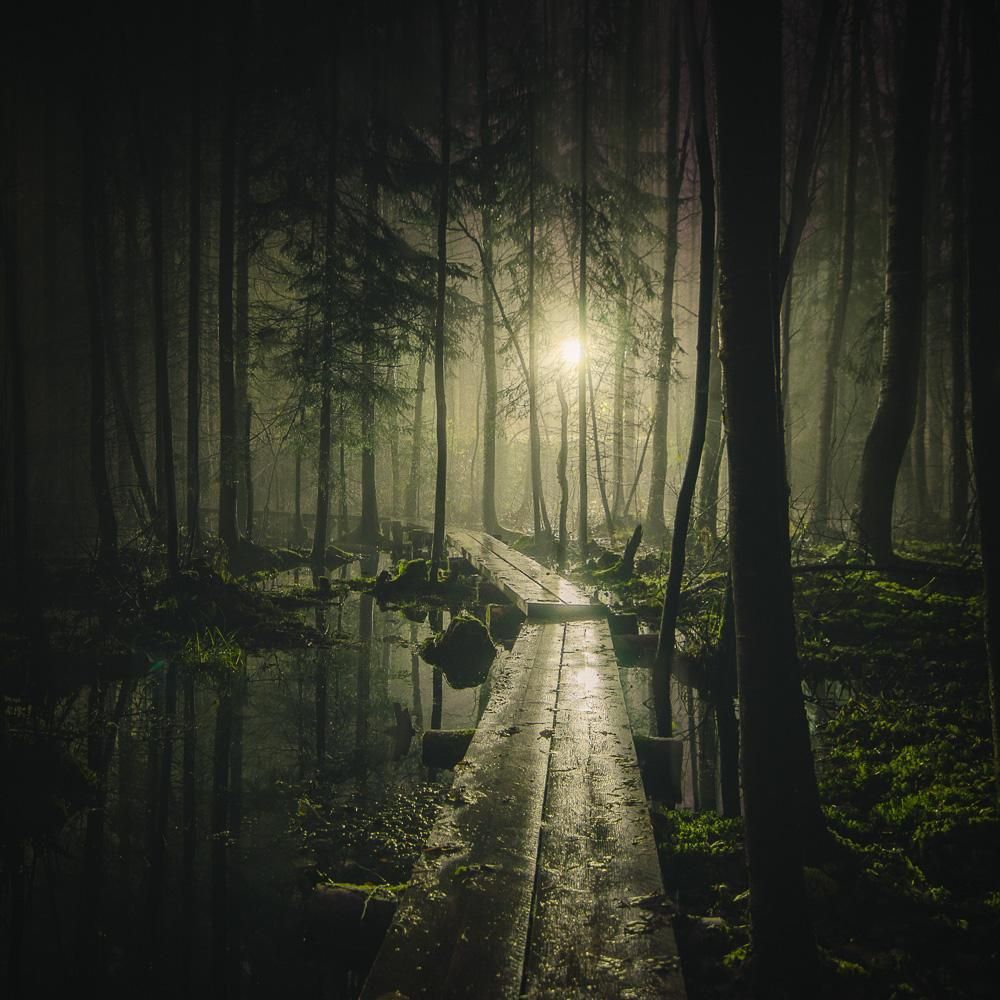 Some of the photos you capture seem to be quite secluded areas. Is getting far away from people an important part of your photography experience?
I do enjoy to feel alone in a place where I take photographs. This experience is part of of the mood I try to capture.
What was the most challenging place you ever had to shoot?
Some of the most challenging places are the ones where you have to take the pictures in freezing cold temperatures and try to capture the scene as best as you can. When your fingers are frozen and your face is freezing in the winter wind. The coast of Finland is one of those places in wintertime.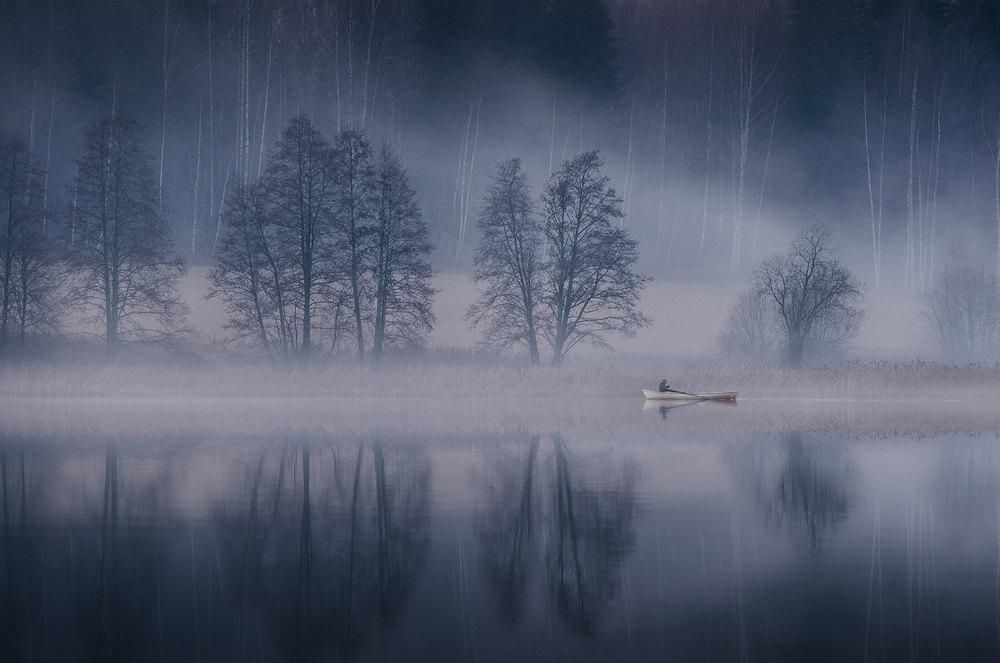 What was your most memorable shooting experience?
A beautiful evening mist rolled over a lake while I was photographing a lonely fisherman who was quietly trying to find a spot to catch a fish. This scenery looked so timeless and [like a] typical Finnish atmosphere, which I still remember vividly.
What is your favorite thing about Finland?
My favorite thing has to be the seasons and changing weather conditions. It might be -20 one day and the day after that might be +5.. This gives the photographer challenging, yet beautiful, conditions to take photographs.