Are you as inspired by Missy Elliott's new video for "I'm Better" as we are? This makeup icon just brought holographic lipstick to a Whole. New. Level. If you haven't tried this 2017 makeup trend yet, and don't want to waste another second waiting for the unicorn makeup of your dreams, don't worry, we got you. We have Holographic Makeup clipart ready and waiting to help you up your selfie game… "I'm Better" has never been so relevant.
Scroll down to see all of the cool stuff you can do with this super easy makeup hack.
Holographic Lipstick
Does this holographic lipstick clipart look next level or what? You can even recreate the effect of glitter lipstick (without the mess) by sprinkling on a sticker from the Glitter clipart pack.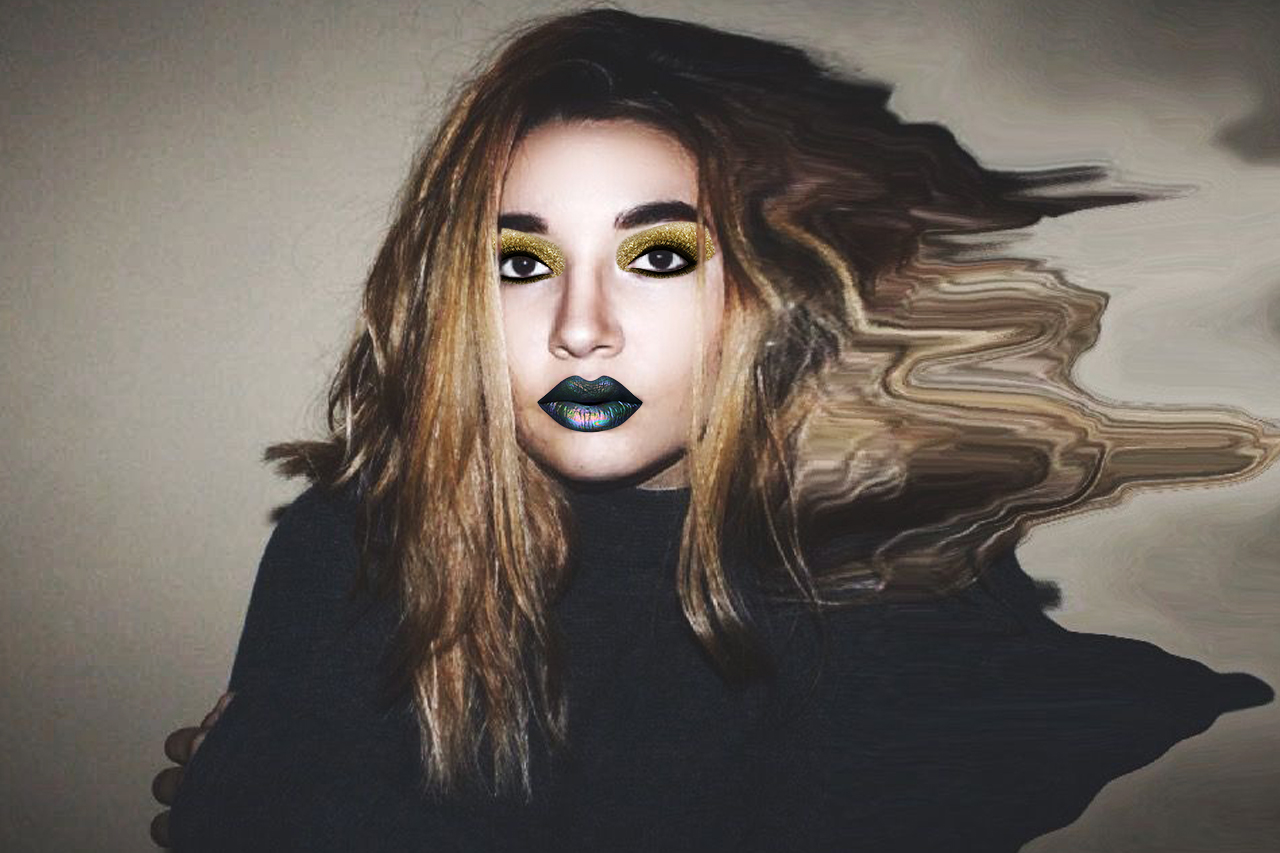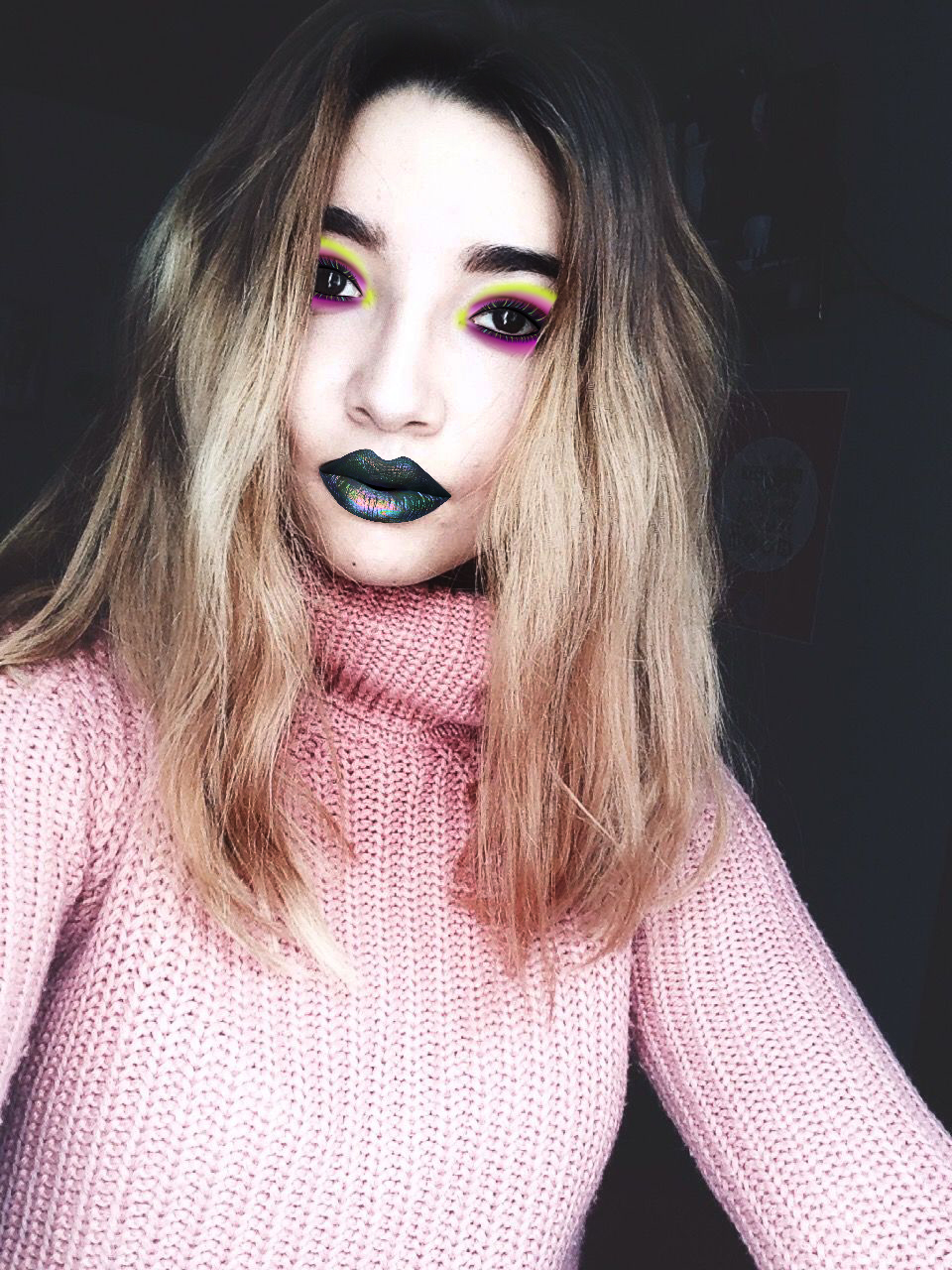 Holographic Highlighter
If you want to basically look like a mermaid, try adding a strobe sticker onto your cheeks.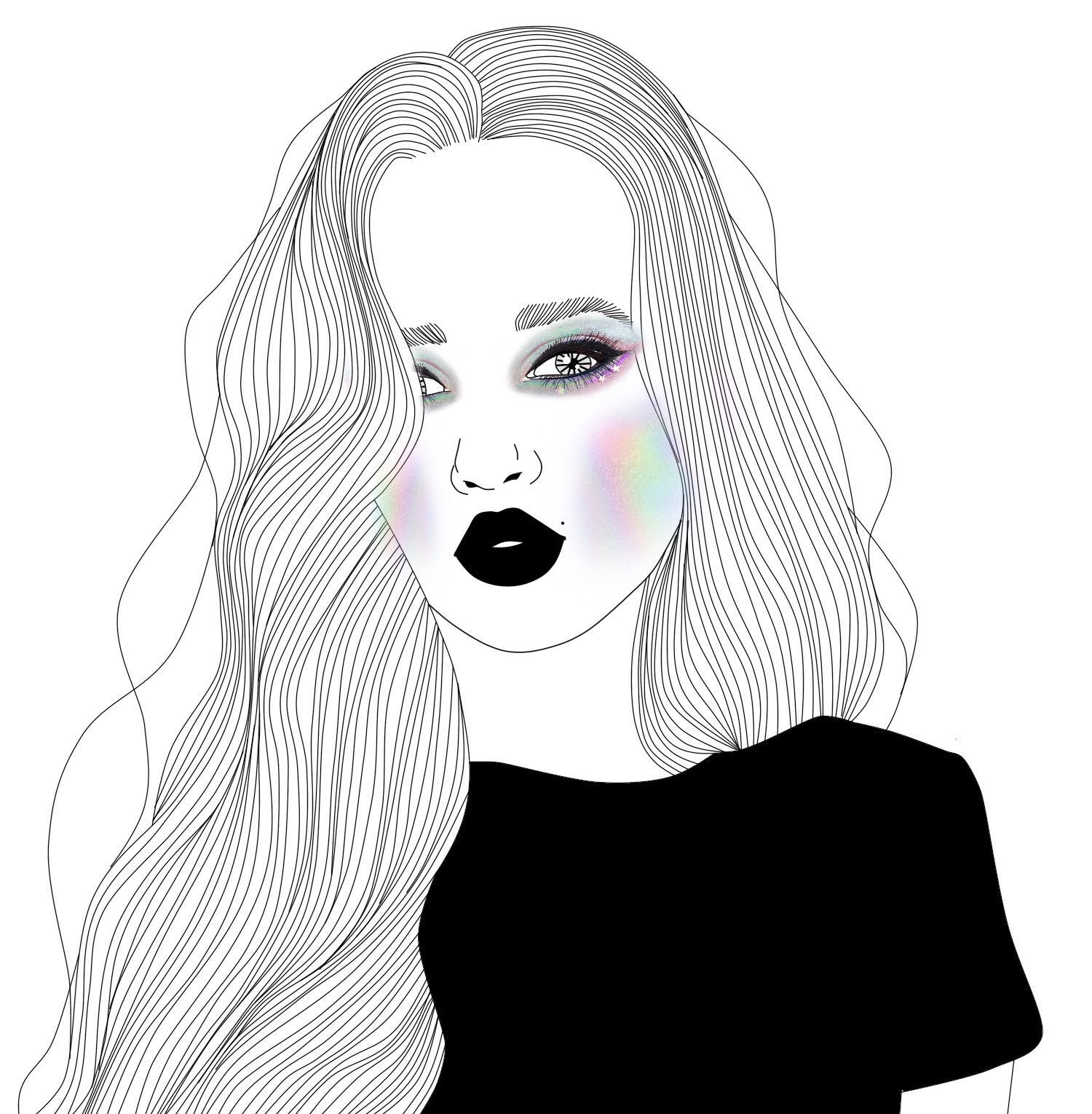 Unicorn Tears
No need to pull out all your makeup supplies for this! You can do it all with a simple sticker.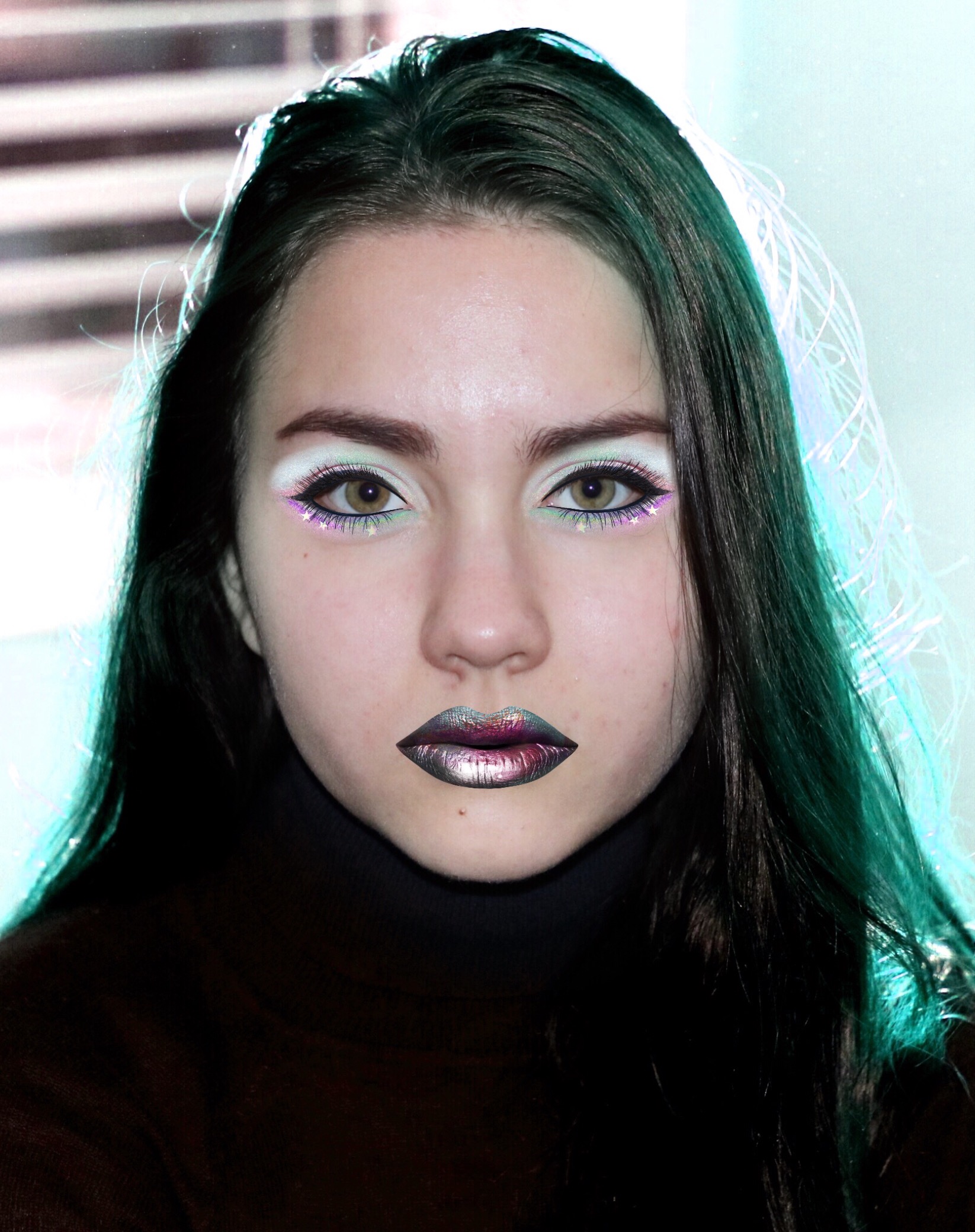 If the holographic makeup in Missy Elliot's new video "I'm Better" has you weak in the knees, grab some for yourself in the Holographic Makeup clipart pack.
PicsArt is all about you. If you haven't tried it, you're missing out! Download the app to get in on the action.