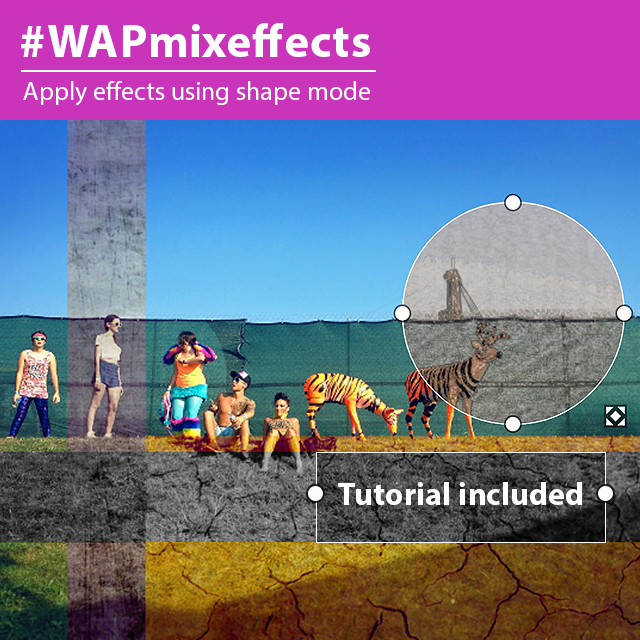 The Weekend Art Project this week will feature PicsArt's shape mode, a mode which allows users to apply photo effects to only a specific area of the photo, delineated by a customizable shape. Users can place mixed effects of different shapes side-by-side and even on top of one-another within the same photo.
The resulting aesthetic is a patchwork of overlapping effects that can be surprisingly impressive, almost like a collage of photo effects.
Follow the tutorial below that offers a comprehensive guide to using mixed photo effects in shapes, but take this WAP as an opportunity to abandon any principles of simplicity you may be harboring and go wild with your editor.
How to submit your photos
Tag your images with #WAPmixeffects or submit them directly in the contest section. Submit no more than a maximum of two photos.
Voting for Winners
Winners will be selected based on user votes, so be active, follow the contest and vote! Vote in the 'Contest' section in the app or else visit the 'Contest' section on our website to vote!
Deadlines
All entries must be submitted by Sunday, June 30, at midnight (San Francisco time). Voting ends on Monday, July 1, at midnight (San Francisco time).
As you already know, all the entries that do not correspond to contest requirements will not be visible in the contest stream. The revision takes time, so please, don't worry if your valid submission is not visible right after the upload. If you are using an Android device, please check the status of your submissions in the "My Submission" tab.
Step by Step Tutorial on How to Mix PicsArt's Shape Effects
Here is a step by step tutorial to guide you through the 7-step process of mixing effects of various shapes using PicsArt.
Step 1.
Open an image in the Effects section of PicsArt, and select your first effect from the list on the menu bar.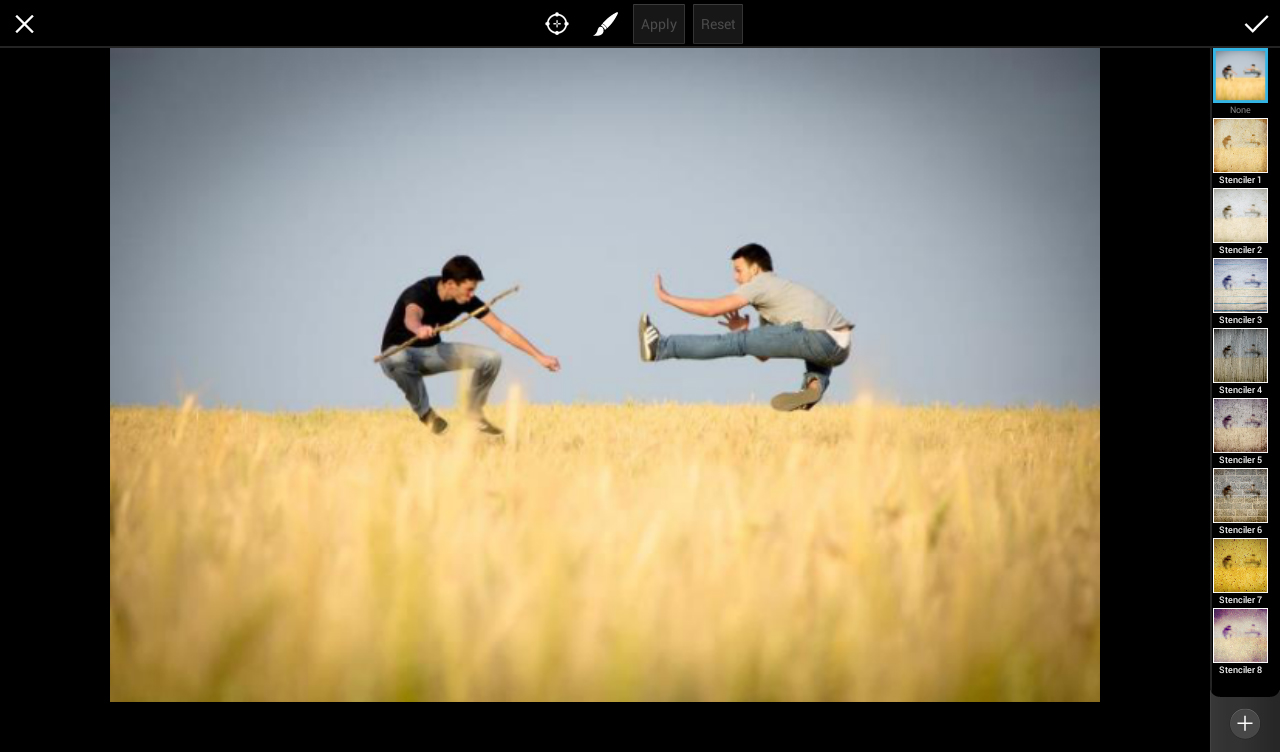 Step 2.
Once you have selected your effect, click on the target symbol next to the brush and apply icons.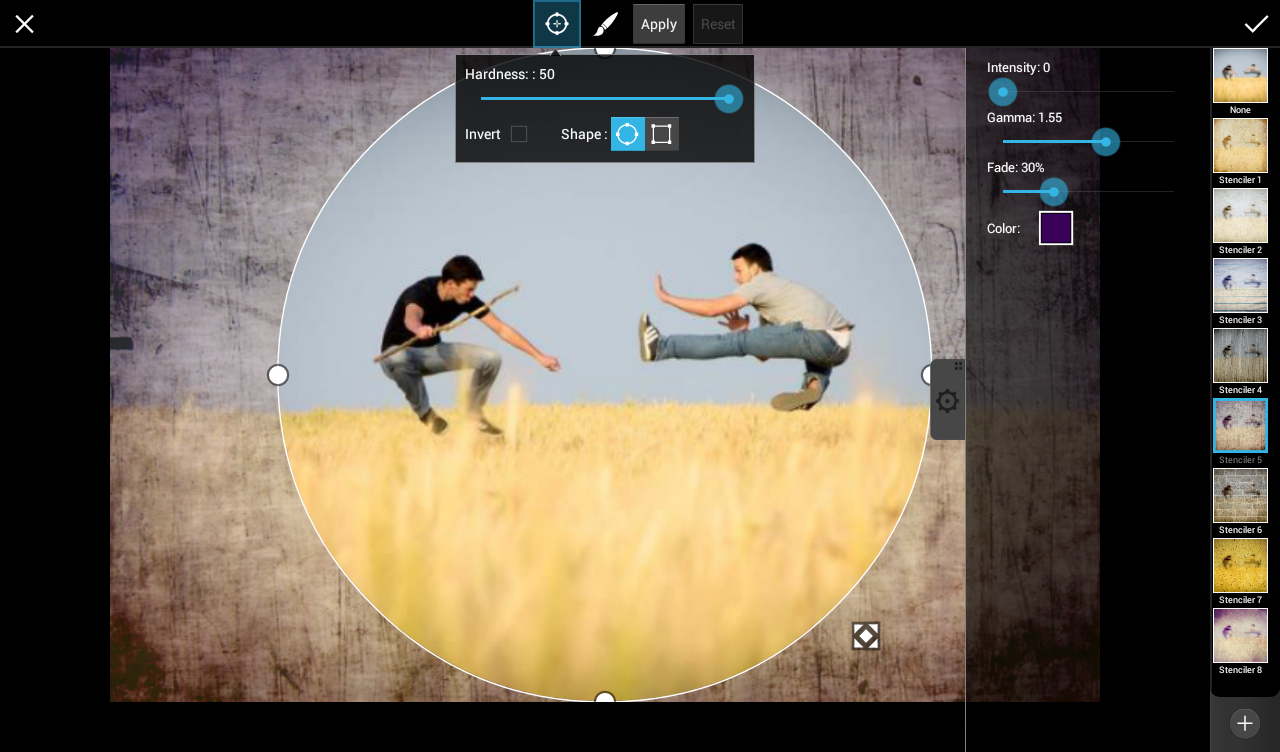 Step 3.
In the menu that subsequently drops down, you can adjust several aspects of your effect. Click the invert option to localize your effect inside your shape.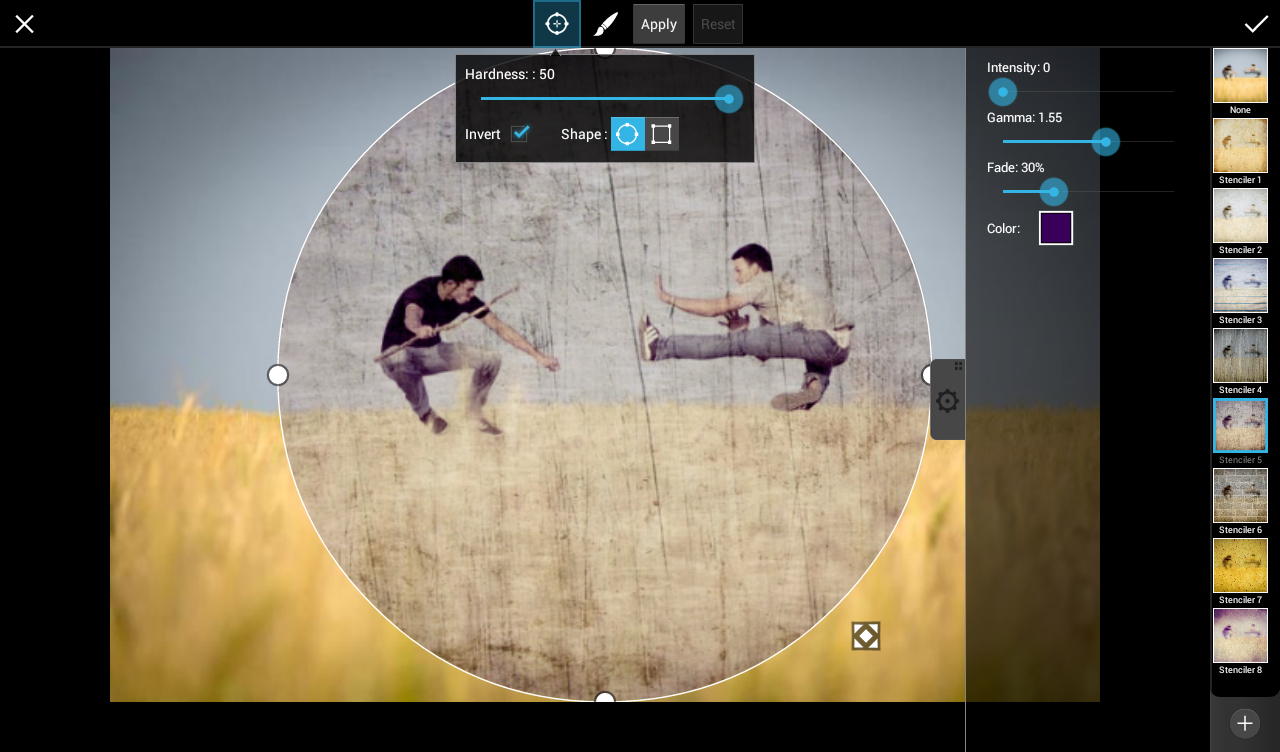 Step 4.
Choose between a circle or a rectangle shapes in the menu by clicking on their respective icons and adjust your shape's position, angle, and size.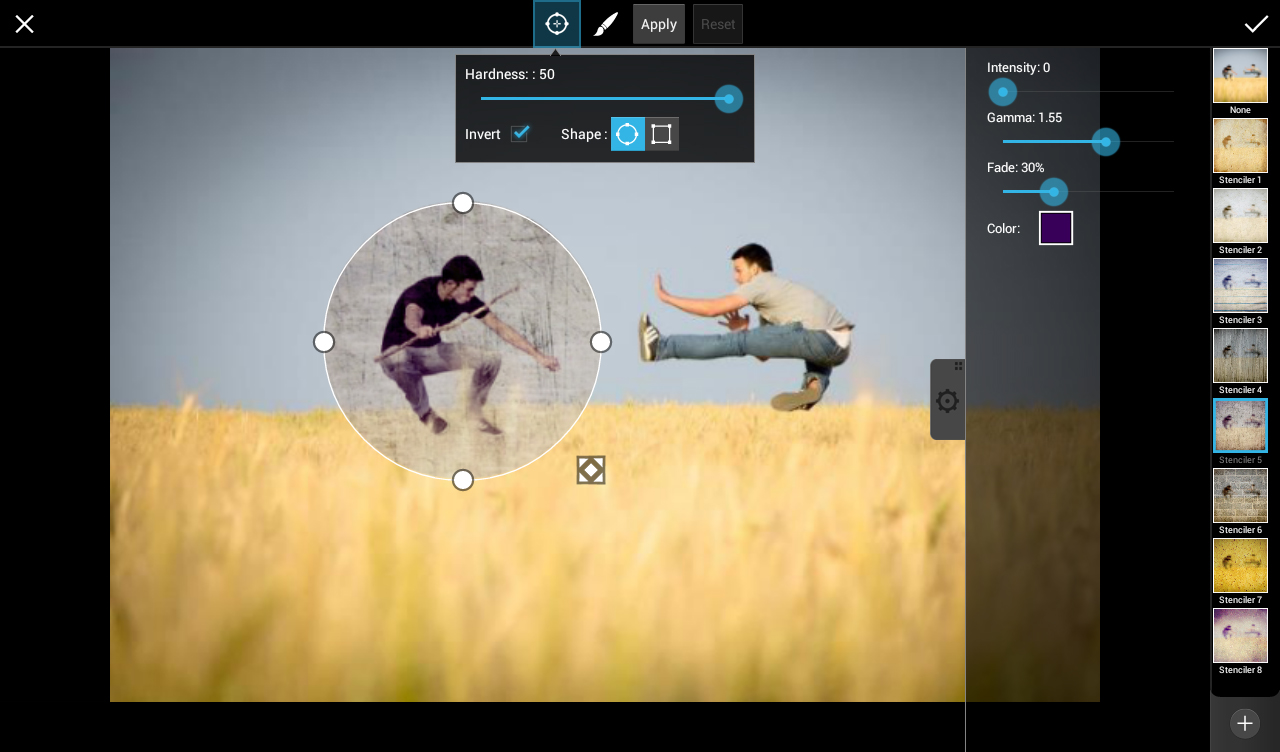 Step 5.
Once you are happy, press apply on the top of you screen to finalize your effect shape.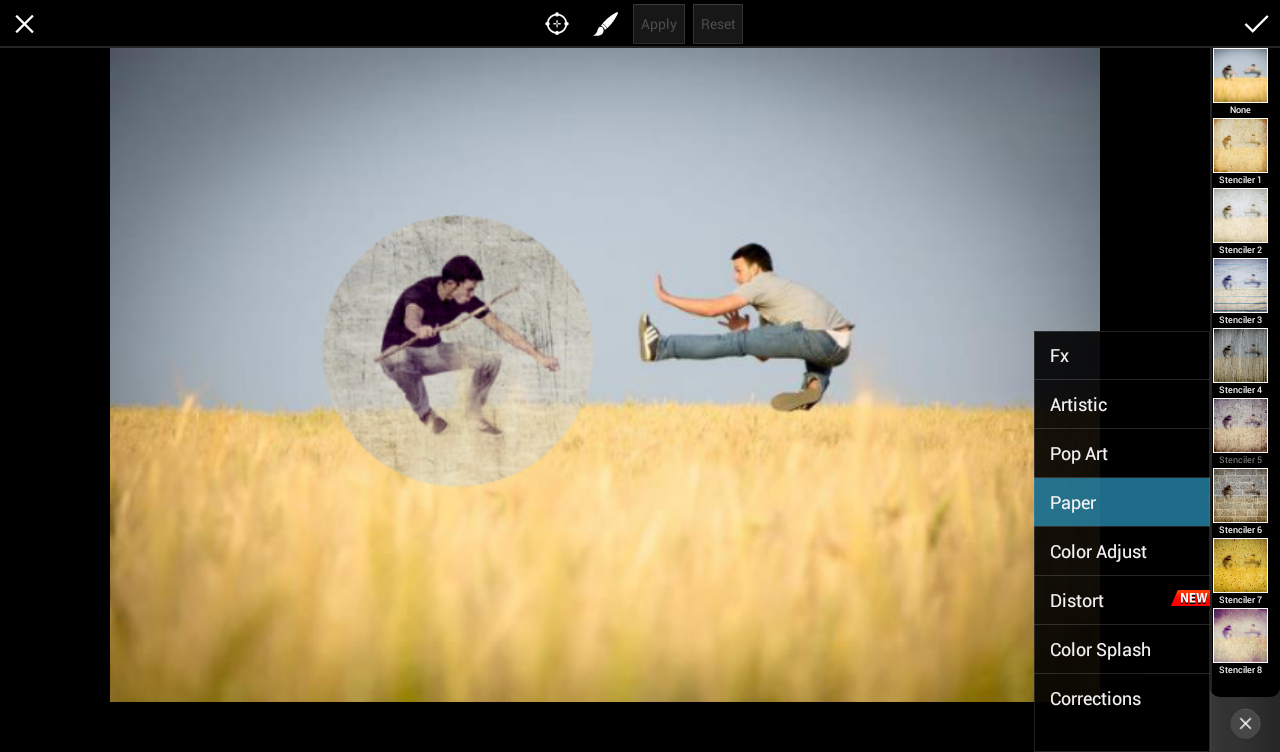 Step 6.
Repeat steps 2 through 6 as many times as you want until your image is complete. Add as many editing effects, shapes as you want, side-by-side and overlapping, until your photo is finished. Your final image should look as though it is a tapestry of different editing effects stitched together. Good Luck!