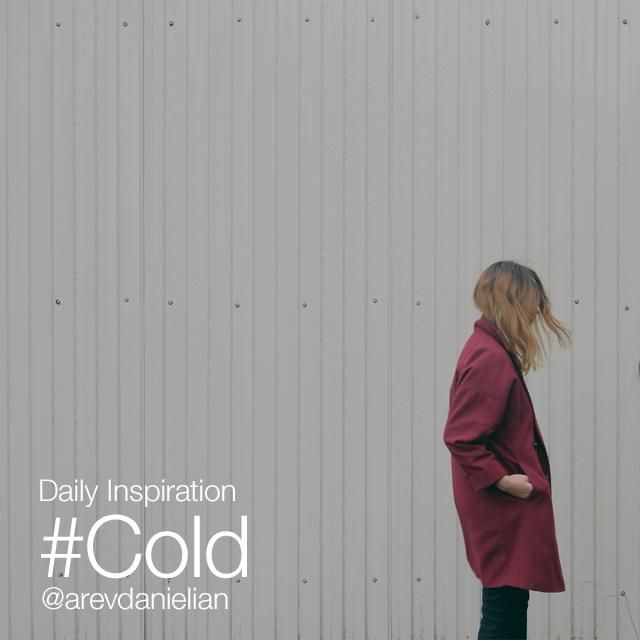 For some of us, it's getting to be that time of year. We're piling on layers of clothing and bundling up for the wintertime because boy, it is COLD outside! So we want to dedicate today's Daily Inspiration to all the visual imagery that is accompanied with coldness.
What does coldness look like to you? We're excited to see how your creative minds can create and produce images that will answer this question. There's a lot of ways you can go about it. For example, using the Adjust Tool to literally lower the "temperature" of the image would be a pretty creative solution! Or, you could try adding a winter-themed clipart from the PicsArt Shop, or drawing in some snow yourself.
What else can you come up with? Submit your images and use the hashtag #Cold and we'll feature our favorites tomorrow in the app. Brrrrr-avo!