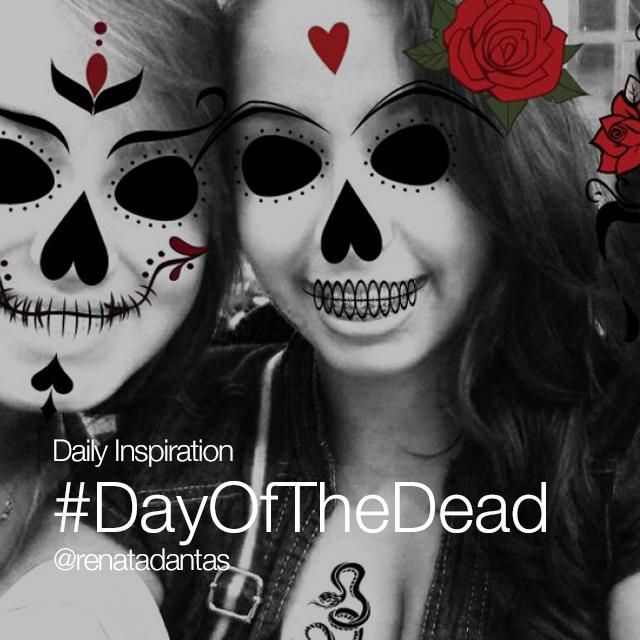 Celebrate Mexico's #DayOfTheDead with art, and create images bursting with sugar skull clipart, marigold shrines, and grave-side festivities!
Every year, between October 31st and November 2nd, families pour into cemeteries across Mexico with the favorite drinks and foods of the departed, throwing candlelit parties in which the guests of honor are six feet under. The tradition has long-since spread beyond the borders of Mexico, as people around the world toast the dead with tequila and erect flowery shrines.
Today's Daily Inspiration is your chance to join in on the fun with Day of the Dead-inspired art. PicsArt even has a Day of the Dead clipart package to help you celebrate, a colorful collection of sugar skull masks to take your fiesta to a new level!
Create Day of the Dead-inspired art and share it all Monday long with the hashtag #DayoftheDead.