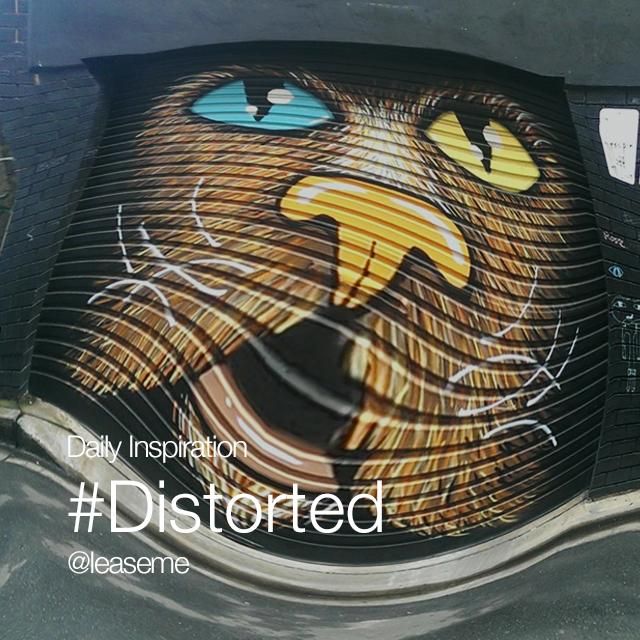 Today, use one of PicsArt's Distort Effects to edit your images, and share your creations with the hashtag #Distorted.
The beauty of photo editing is that it allows you to completely transform an image. What starts out as a simple photo can become something totally new with the right editing trick—and that's where PicsArt comes in. You'll find all sorts of ways to bring new life to your images under the Distort section of the Effects menu.
Check out our tutorials for the Pixelize Effect, the Mirror Effect, or the Bathroom Effect, or try out one of the other Distort Effects and see what you can come up with!
Once you've created the perfect edit, share it with the hashtag #Distorted.