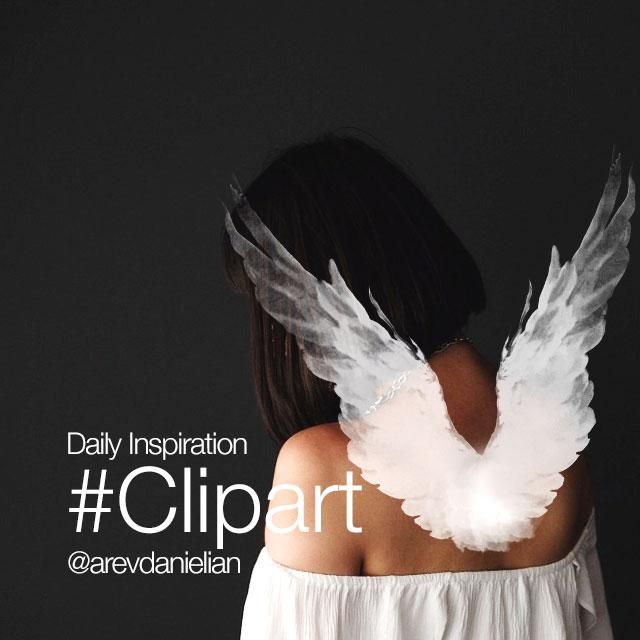 For today's Daily Inspiration, get creative with clipart, and share your edits with the hashtag #clipart.
Clipart opens up a whole new world of photo editing possibilities. It's a great way to bust out of a creative rut because it inspires you to see your images in a new way—a photo can take on a whole new meaning with the clever use of a clipart image or two.
Today, use clipart to enhance your images, use PicsArt to create your own clipart, or if you're up to the challenge, try creating an image that is solely made of clipart. You might be surprised to see where it takes you!
New to the world of clipart? Head over to the PicsArt Shop to start exploring all of the possibilities. Once you've created your edits, share them with the hashtag #clipart, and we'll feature our favorite creations tomorrow in the app!